Our Company
Introduction Team Career
OUR GOAL IS TO DEVELOP REAL ESTATE THAT PEOPLE ENJOY LIVING AND WORKING IN.
WE ARE HAPPY TO TELL YOU MORE ABOUT WHAT THAT MEANS THROUGH A PERSONAL CONVERSATION IN OUR VIENNA OFFICE.
Strong character, modernity in every respect, and a place that's great to live in—that's what AVORIS properties are all about. Behind this is an experienced team that brings its expertise in the fields of architecture, project management, and sales to each and every development project. If something can't be achieved by our team alone, we tackle it together with our long-term partners. Our job is to create a high quality of urban life in all its facets. We always keep an eye on creating an optimal interplay of living, working, infrastructure, mobility, and resource conservation.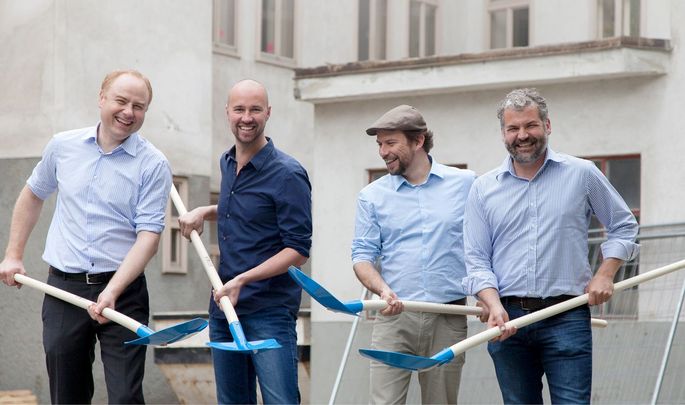 We are four partners who have known and trusted each other for the last 30 years. We understand our personal strengths and can rely on each other entirely.
The foundations of our work include passion, professional expertise, and the stability of our partnership. This keeps AVORIS strong and efficient, giving you the security of knowing that we will put all our energy into developing successful projects.

We are particularly proud of our golden touch in hiring wonderful employees, resulting in a team of experienced individuals who work together with a spirit of shared purpose and dedication.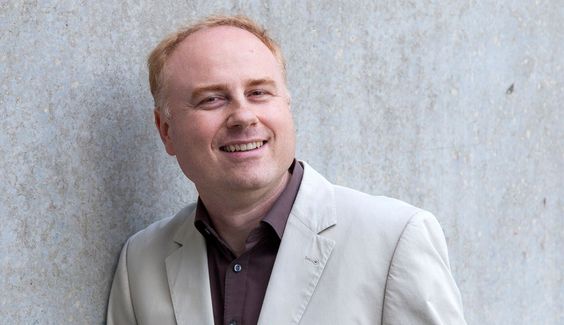 Dominik Peherstorfer
Finances - Managing Partner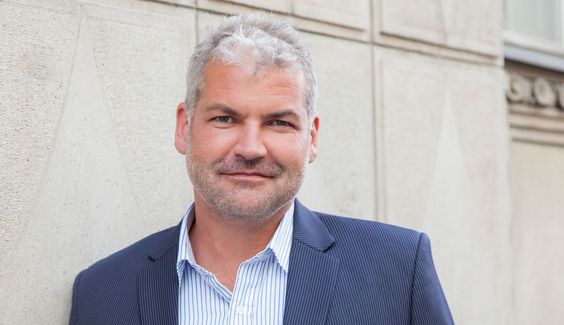 Peter Wiesinger
Architecture - Managing Partner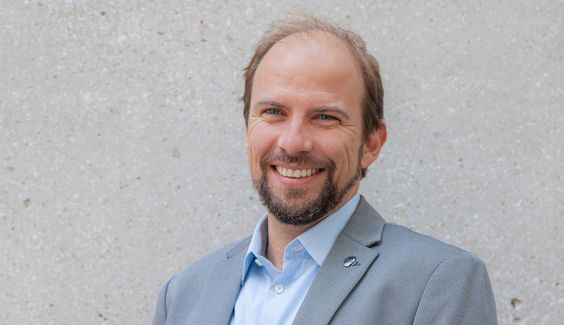 Hermann Neuburger-Hillmayer
Business development & Marketing - Partner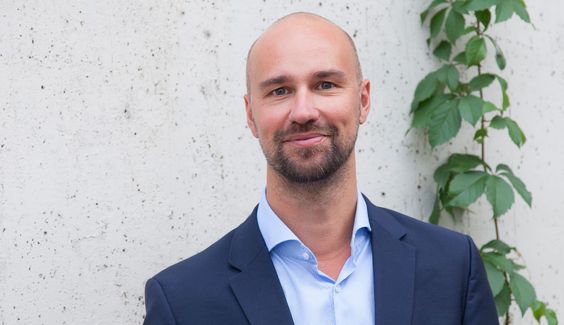 Christian Sageder
Communication - Managing Partner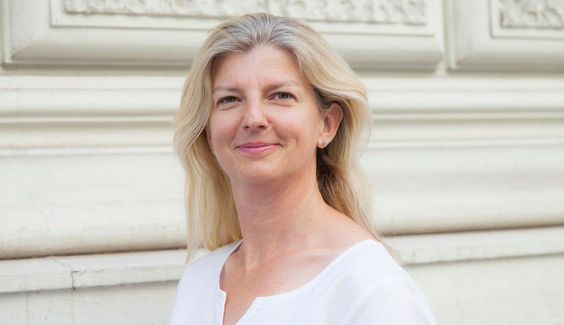 Karin Klink
Head of Sales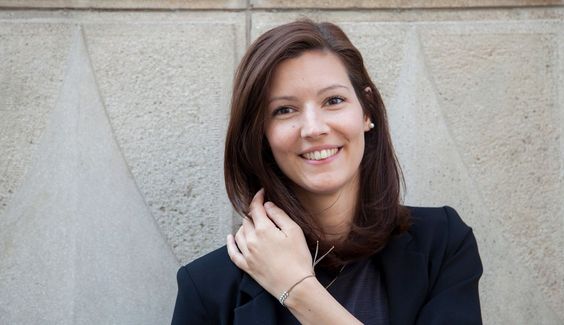 Kerstin Schönsgibl
Customer Service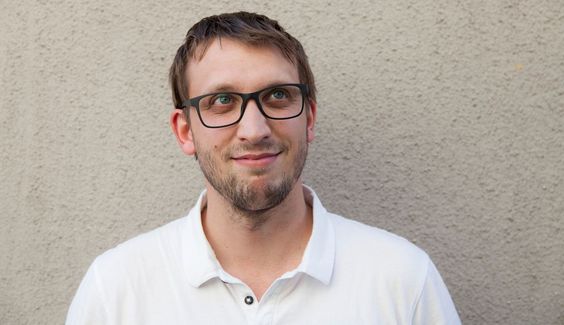 Harald Schranz
Project Management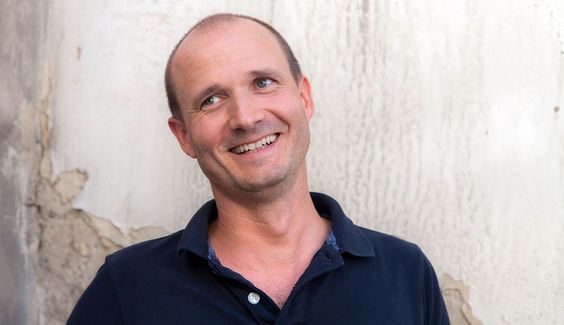 Klemens Bichler
Project Management
Sabrina Hofer
Project Management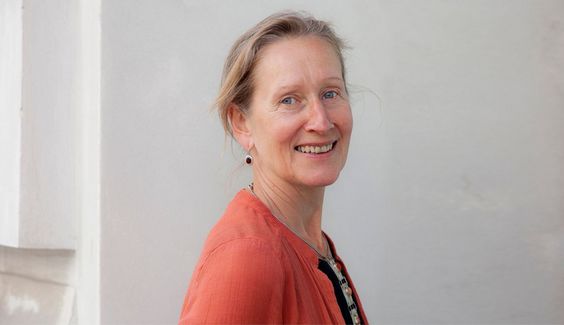 Sylvia Schnellinger
Finance Management CEE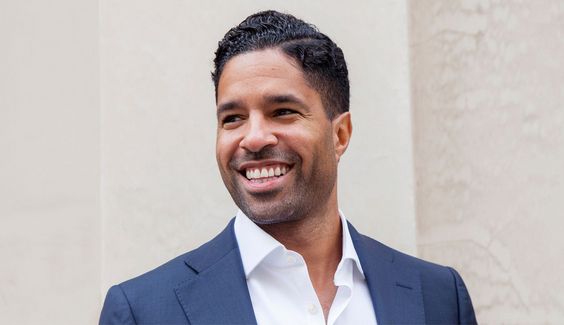 Ravi Roosblad
Business Segment Development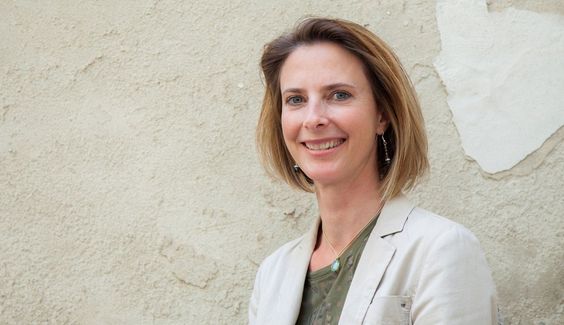 Daniela Strassnig
Financial Controlling
Monika Gretz
Legal Expert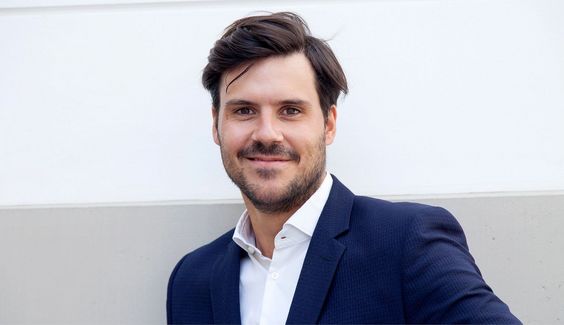 Andreas Kroh
ASSISTANT & INVESTOR RELATIONS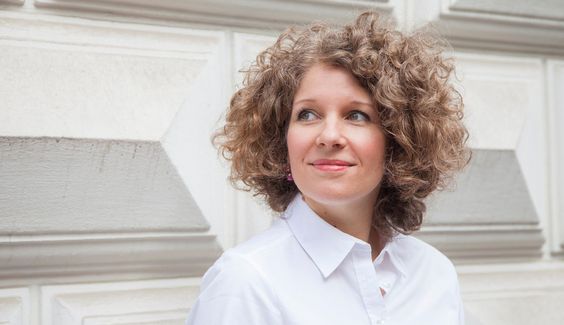 Nathalie Bräunling
Human Resources & Investor Relations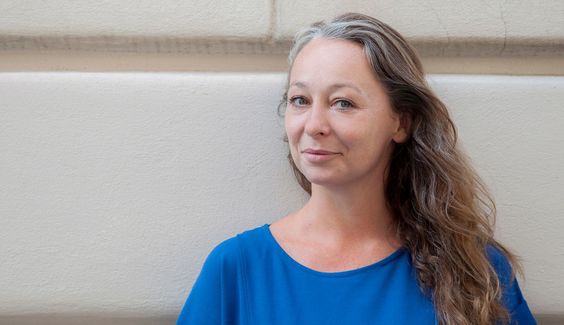 Martina Hartl
Marketing & PR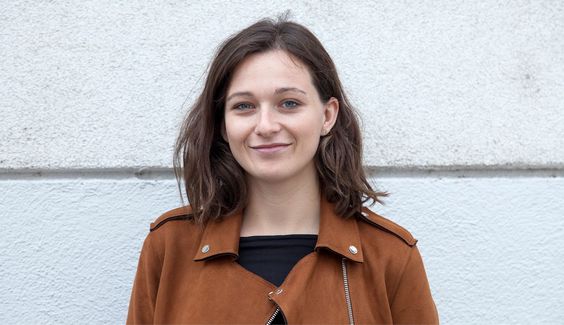 Natascha Groiss
Marketing - Freelance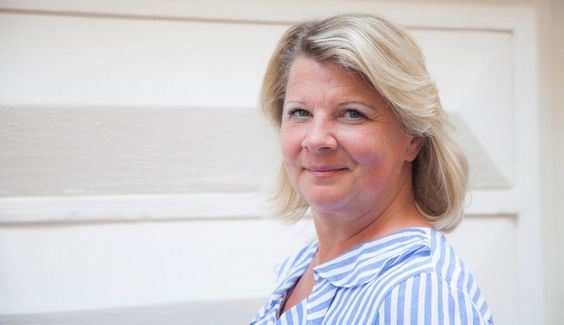 Michaela Burger
Accounting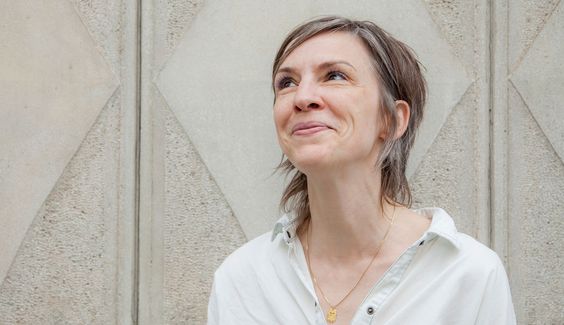 Jennifer Schmid
Bookkeeping & Office
Our profession is about designing … about growing and creating … about making ideas a reality. Our office is characterized by our enjoyment of what we do and an intensive examination of each task we undertake. This makes each team member crucial.
Interested? We are always happy to receive motivated applications! Please send your detailed application documents to personal@avoris.at.
AVORIS HAS BEEN GROWING HEALTHILY AND STEADILY SINCE 2014
Project volume currently in development
Projects currently in development
number of development projects annually (not including management properties)
354
project volume (in million EUR)
is behind the active development and management projects as of Q2/2021
40
active projects
including development and management properties
23
projects
have been completed by the AVORIS Group since 2014
current projects
finished projects