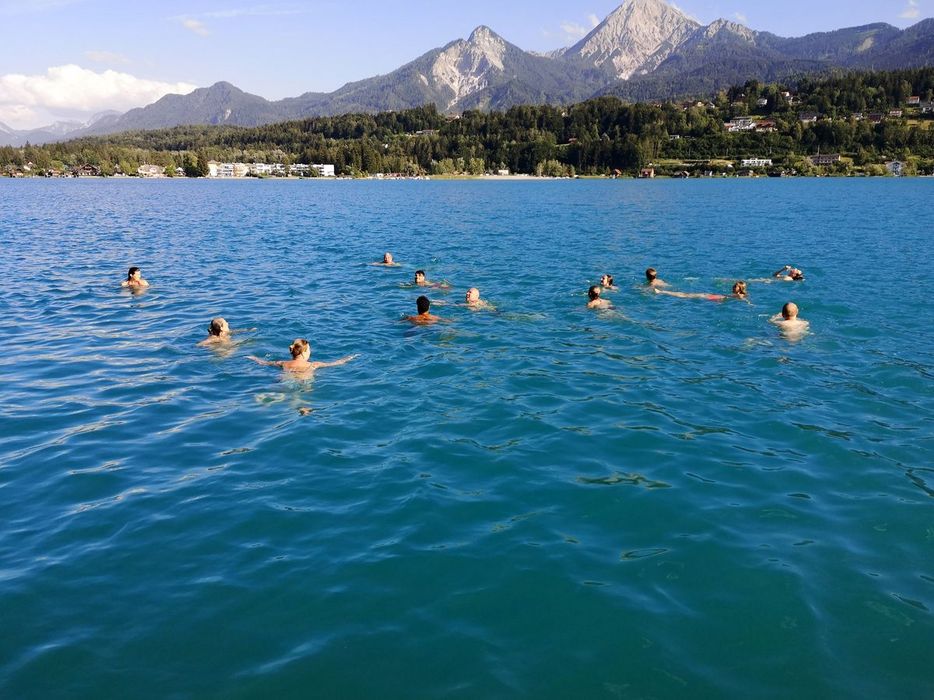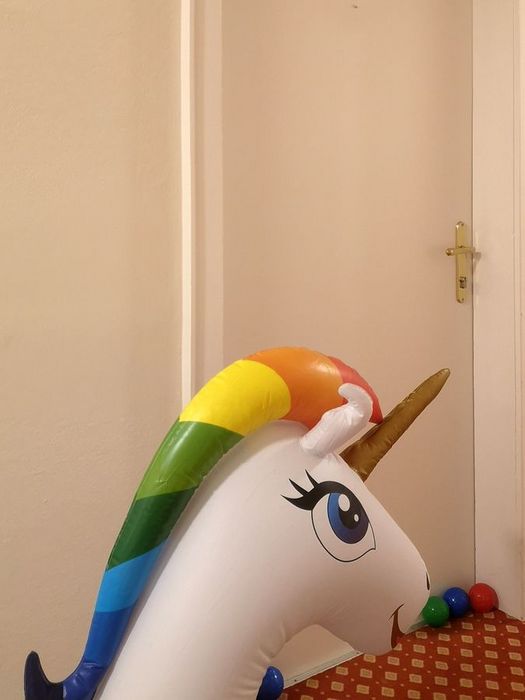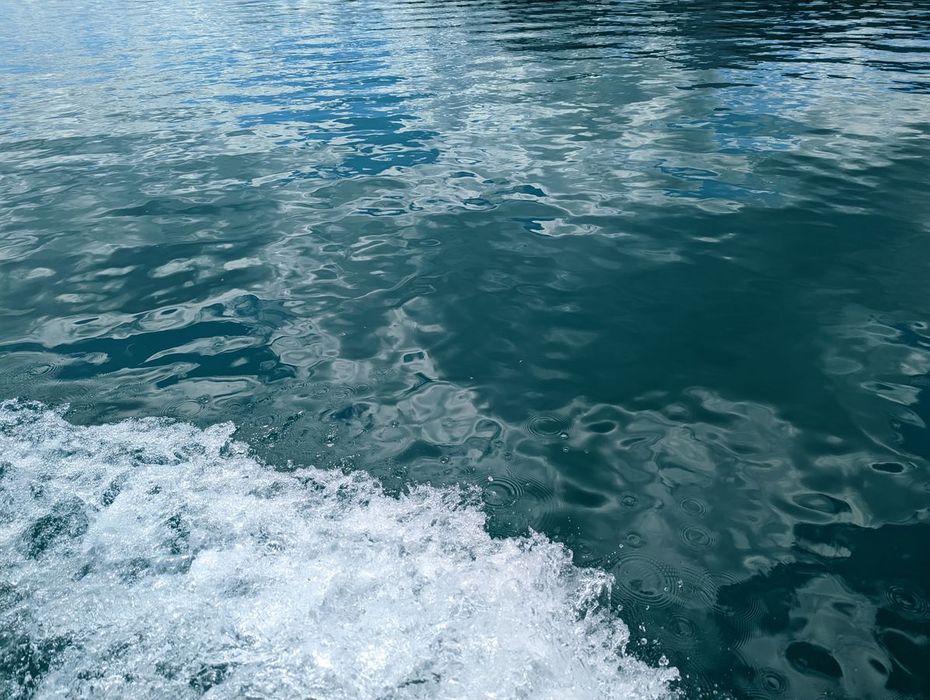 AVORIS goes to Faaker Lake
Grab a little suitcase and pack your swimming gear ... said the invitation to our company outing. No sooner said than it was done! We visited Faaker Lake from a Thursday to a Saturday and enjoyed our stay at an island hotel—exactly where AVORIS started. It was a little bit like a school field trip. Exuberant, tipsy, lazy, and sporty all at once. What a great time!
Thursday—10:25 a.m., Vienna Central Station
We board and find our reserved compartment. There's a good four-hour train ride ahead of us. For a while we talk business, but soon the laptops are put away and the speakers come out. Let the music requests begin! The ÖBB is kind enough to cool our bubbly. Out the window, Styria whizzes by. When we get to Villach, we see Daniela and Julia, just back from a trip to Canada. Lots of screams and hugs all around, also for our surprise guest, and then it's off to the taxi. Next stop: island life.
Thursday—3:30 p.m., Island
The boat takes us across, and the island is absolutely breathtaking! Soon, Sylvia, Hermann, and Georg arrive. Now everybody is here, though Jen is ill and Ola will leave a day early.
Up in our rooms we change into bathing suits, and off we jump into the pleasantly cool water. We spend the afternoon spread out between the ping pong table, beach bar, and shoreline. Then off to dinner and—eventually—to bed. Some earlier, others much, much later.
Friday—No one checks the time
The early birds meet at first light for a daybreak swim, others are already circling the island at a jog, and still others are fast asleep and won't show their faces until just before breakfast. And so it continues, everyone relaxing in their own favorite way: tennis, ping pong, spikeball, strolls, stand-up paddleboards, long swims, sunning in a deck chair, finally having time to read a magazine, laughing, and enjoying lively conversations at the bar. The water's edge is always a great meeting point.
After a late lunch, we all gather on the deck: exactly the same spot where "our four" fatefully decided to found AVORIS in 2013! There will be a short presentation. Well, short is relative. We end up sitting together for two or three hours, talking about the last few years and our projects, telling funny stories and anecdotes about job interviews, talking about the highs and the lows. Towards the end, the wind picks up, and envelopes suddenly flutter into the water: gifts for the team. Dominik and Hermann fish them out for us. Thank you, gentlemen! We are "blown away"! ;-)
And now it's time to get back in the water. We sprint along the jetty—definitely not in slow motion—to the Baywatch soundtrack. Who can make make the biggest screaming cannonball splash? We swim around, floating, happy, and the evening sun settles behind the scenic mountain backdrop. Someone says, "I'm hungry."
So off to dinner it is—bring on the wine list! Later on it starts to sprinkle, then stops, and our resident DJ starts taking requests. We dance until the speaker's battery dies. The last of us hit the pillow just as the first are getting up again.
Saturday—Morning
One last swim, one last time on the SUP, breakfast. Some are gone before check-out time, others stay on the island, and still others take off for an extenden vacation. Most, however, head home. Ahoy colleagues, goodbye island ... We'll be back!
Want to check out the Faaker Lake playlist?
A whole set of fantastic songs now indelibly linked to our short yet very sweet trip.
Enjoy! And please, no judgment ... ;-)
PS: We wish everybody out there in the world summer, sunshine, and adventure. And a blow-up floating unicorn, too!