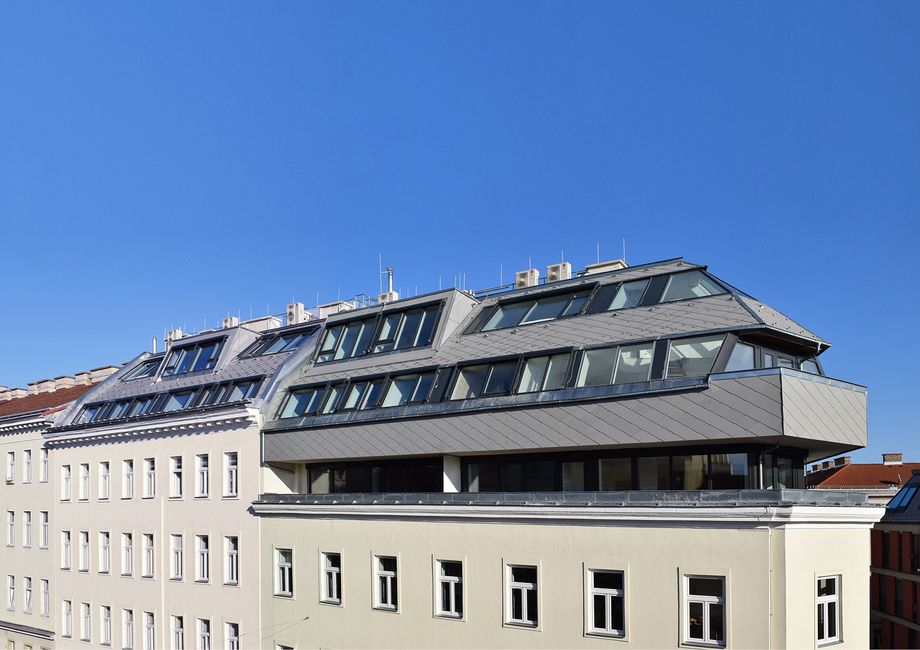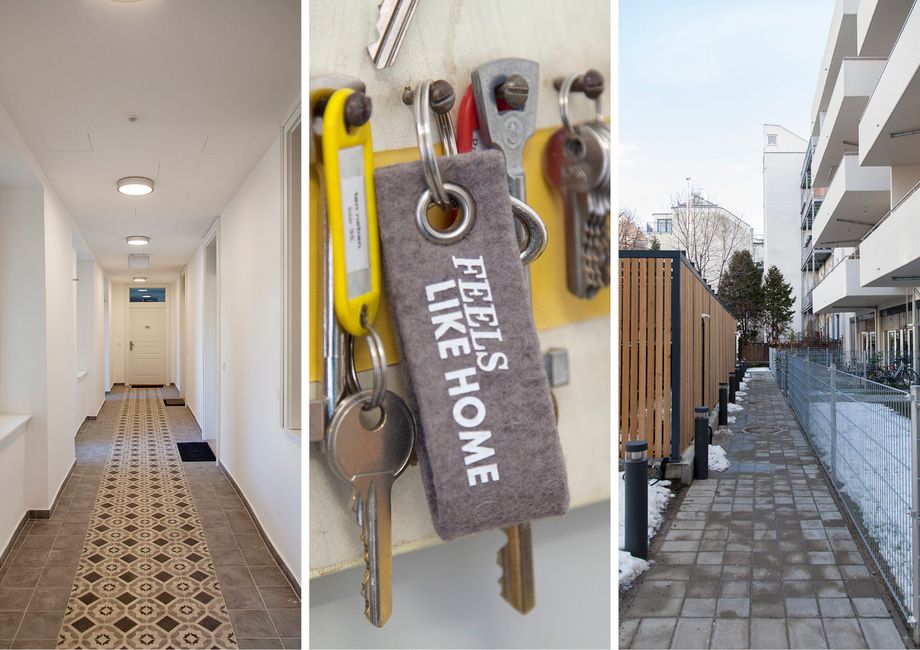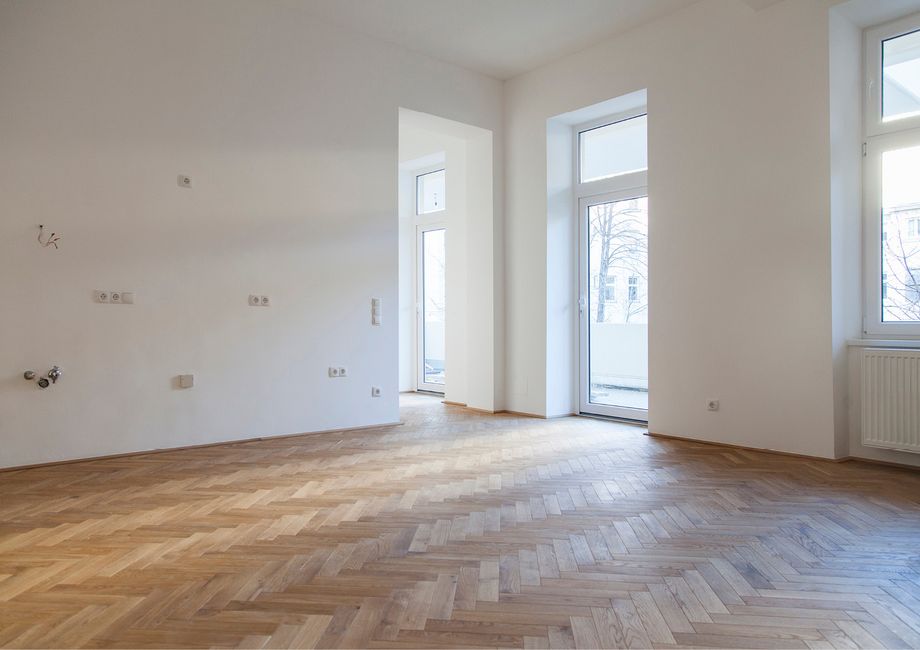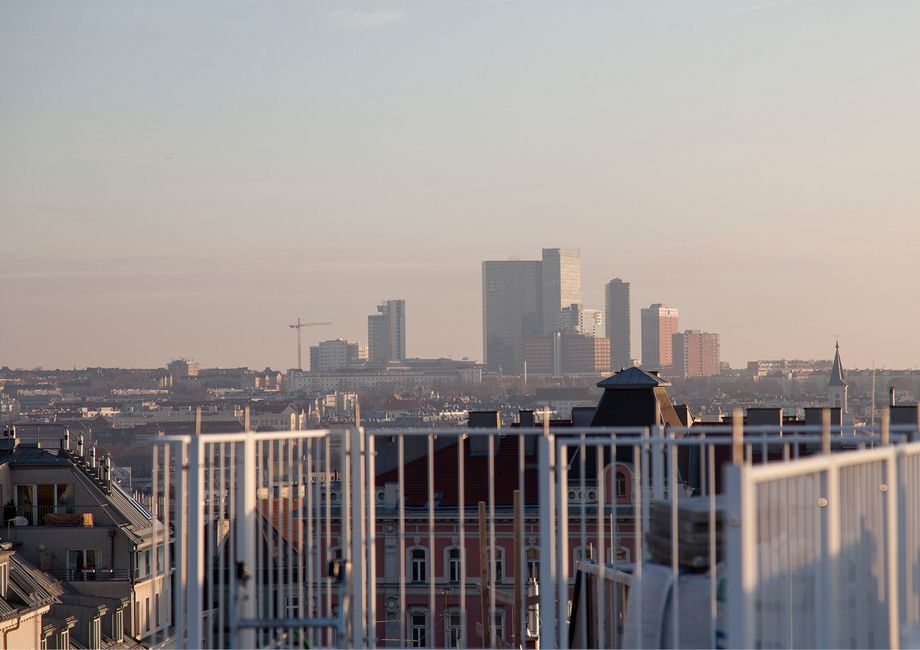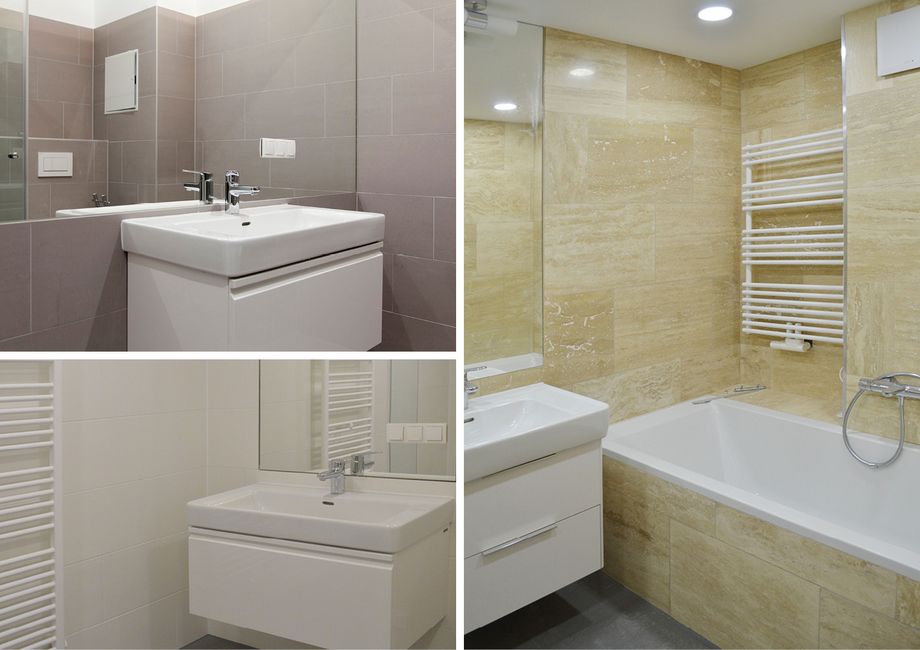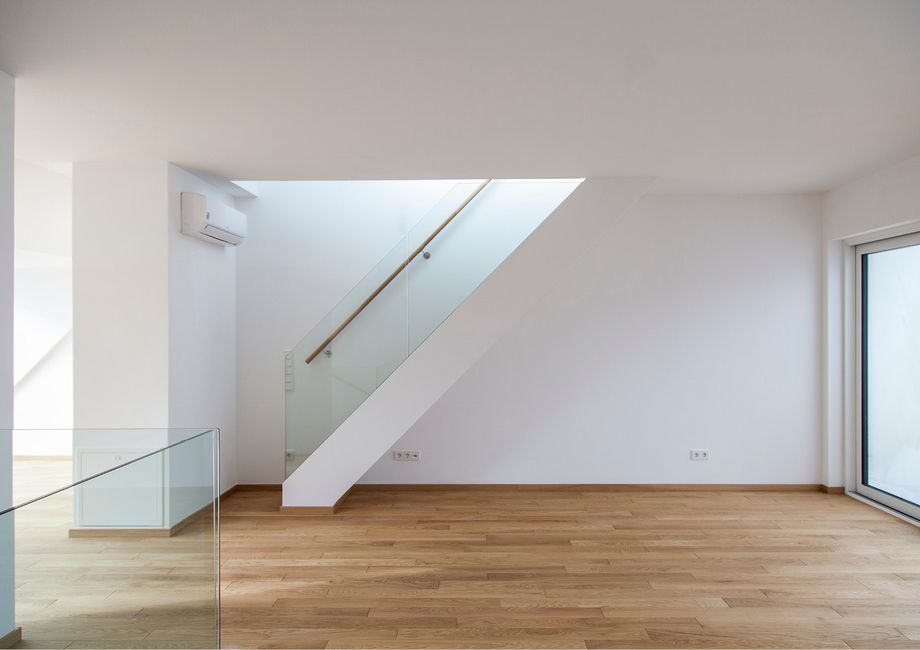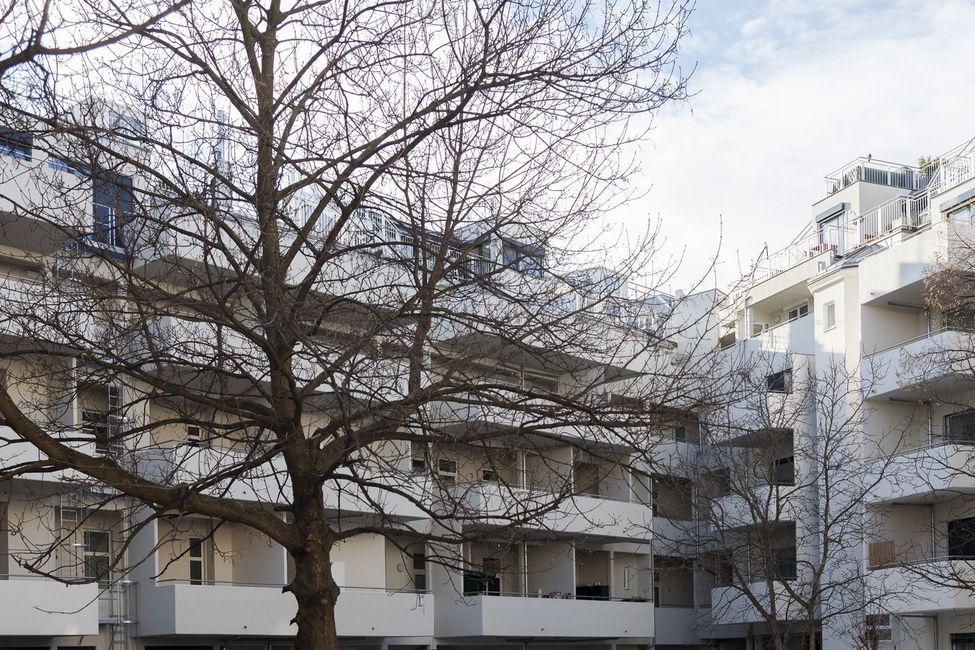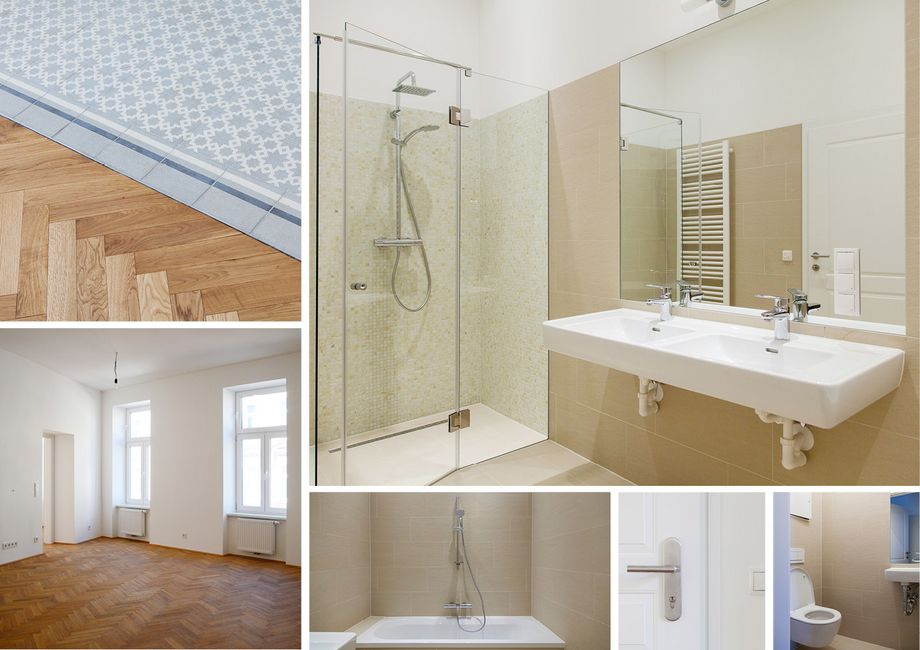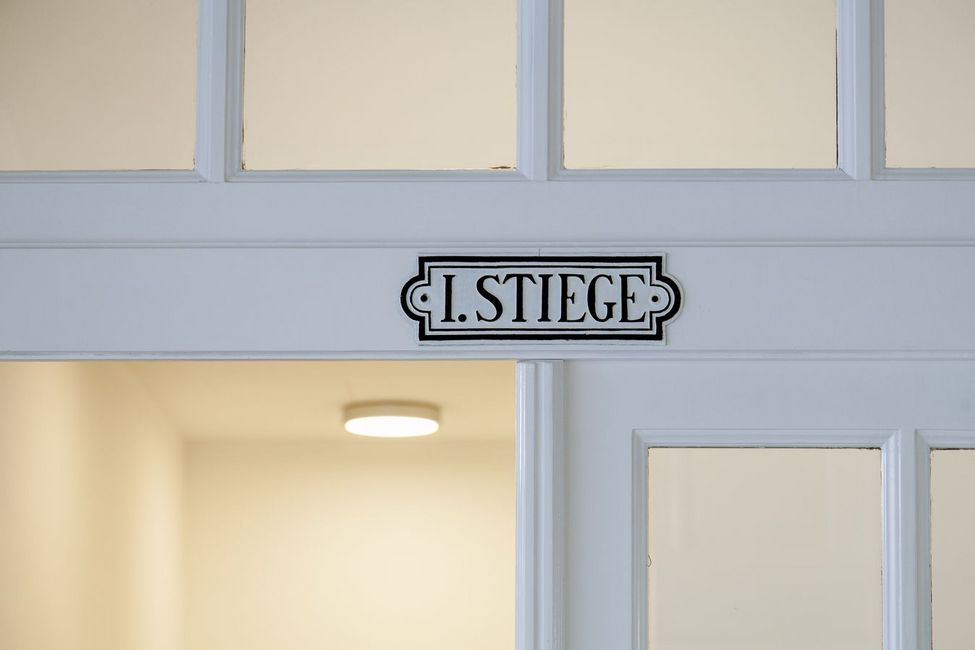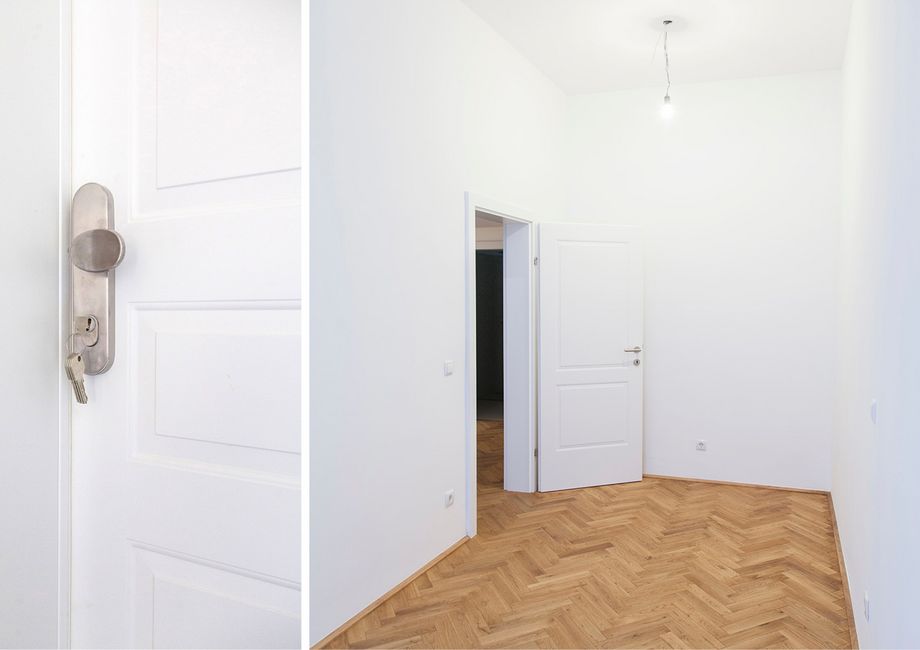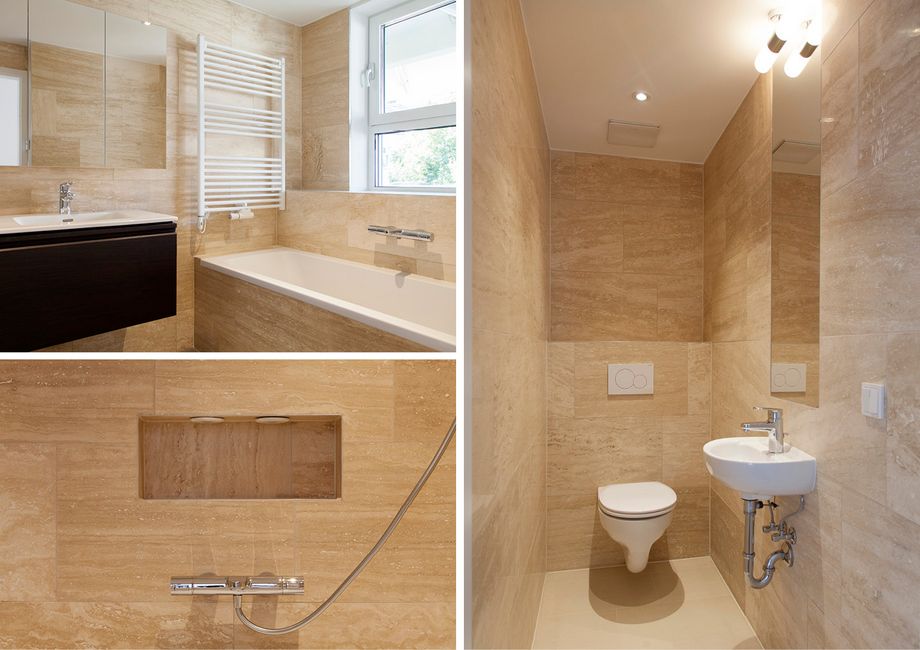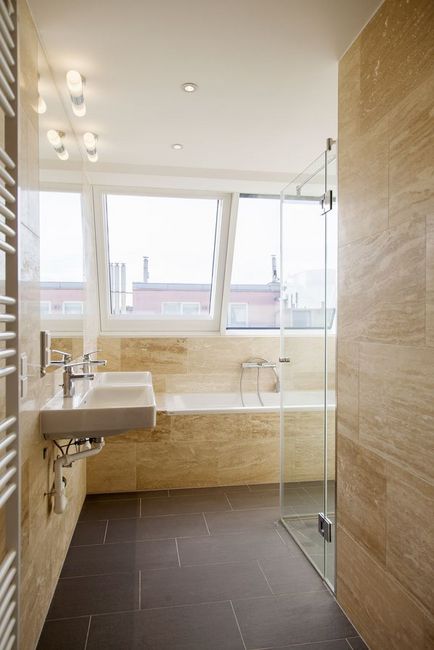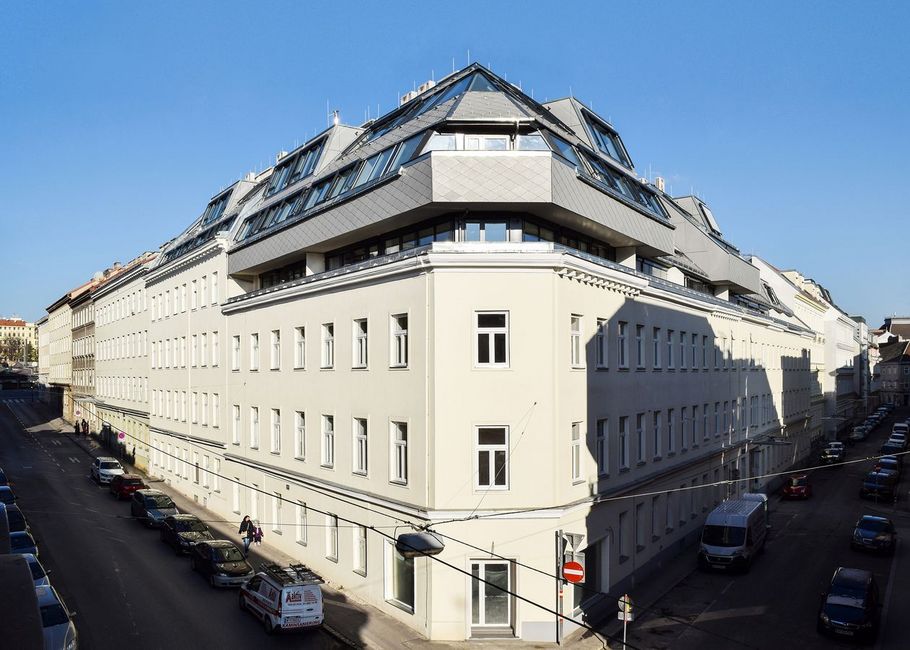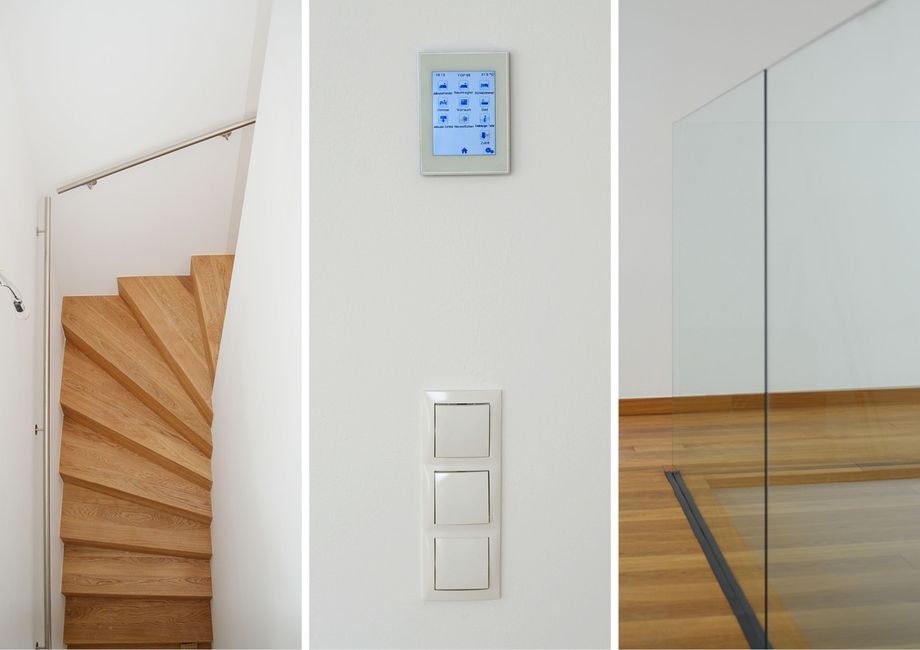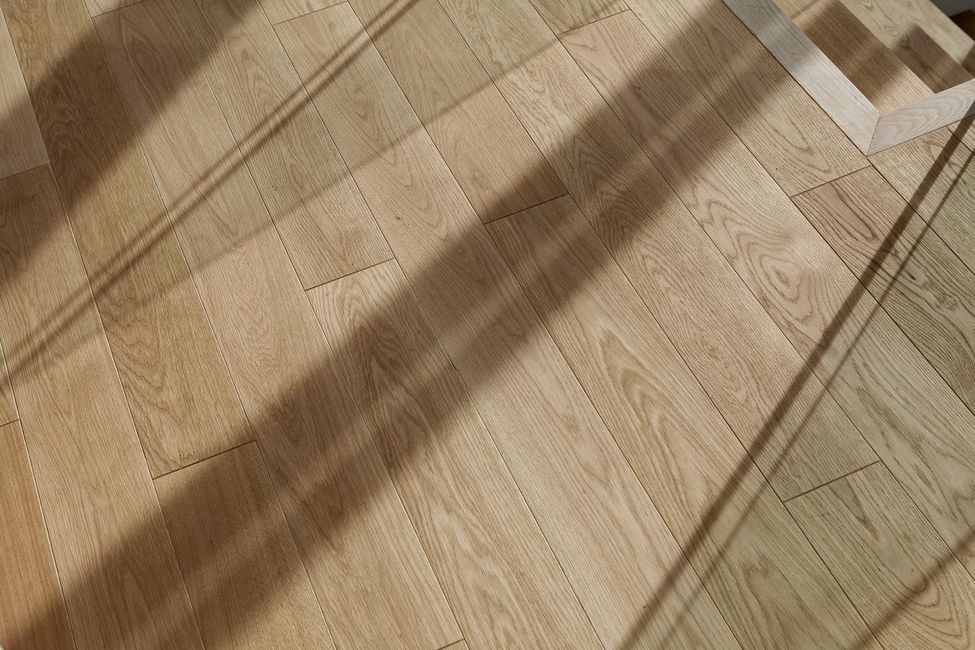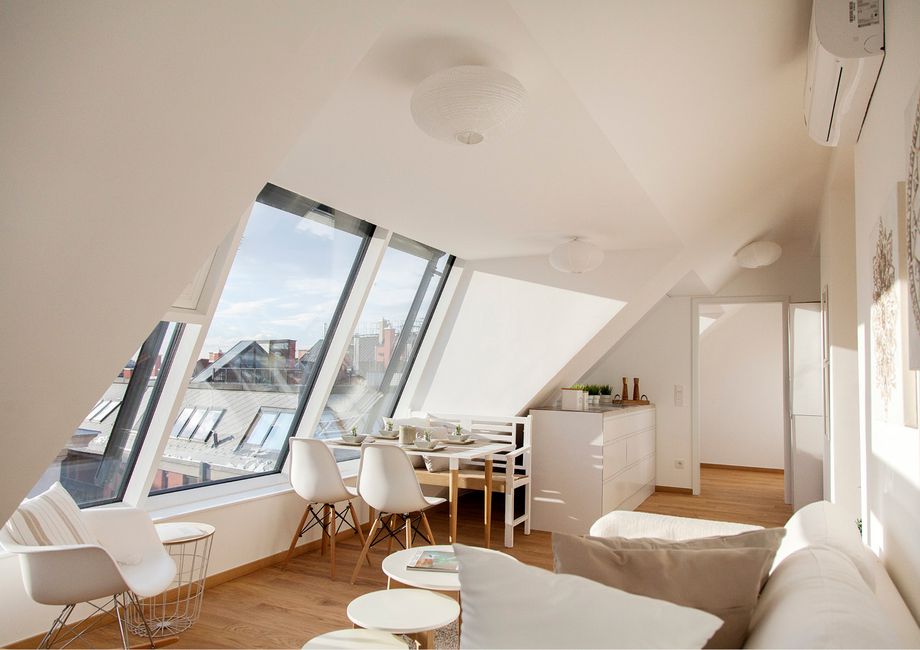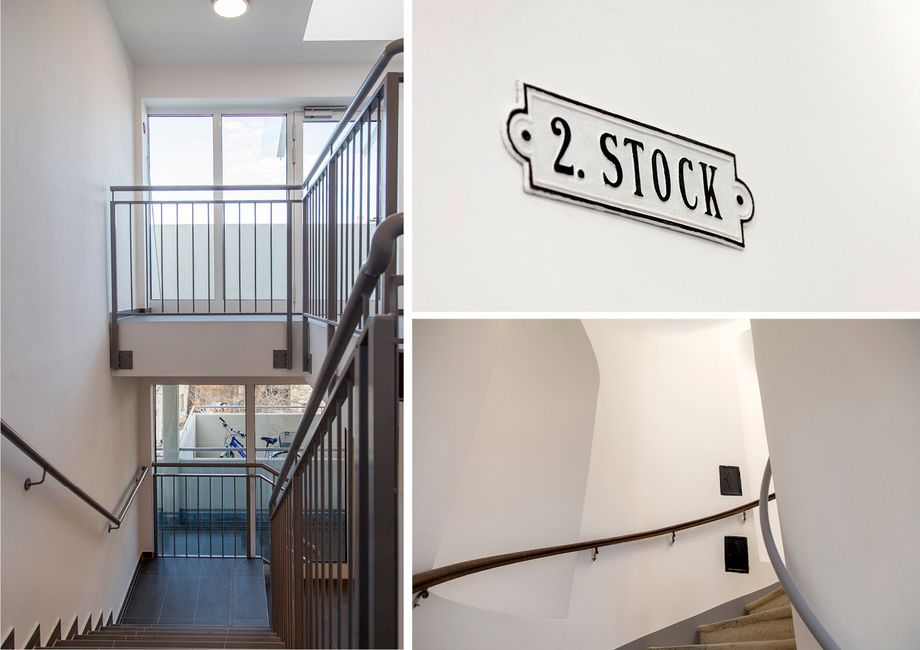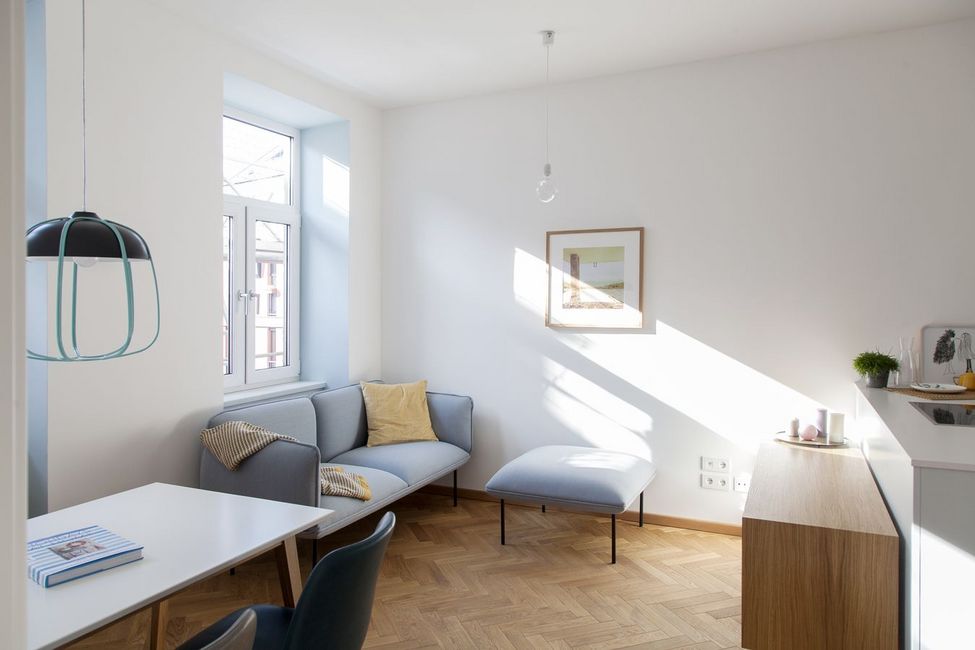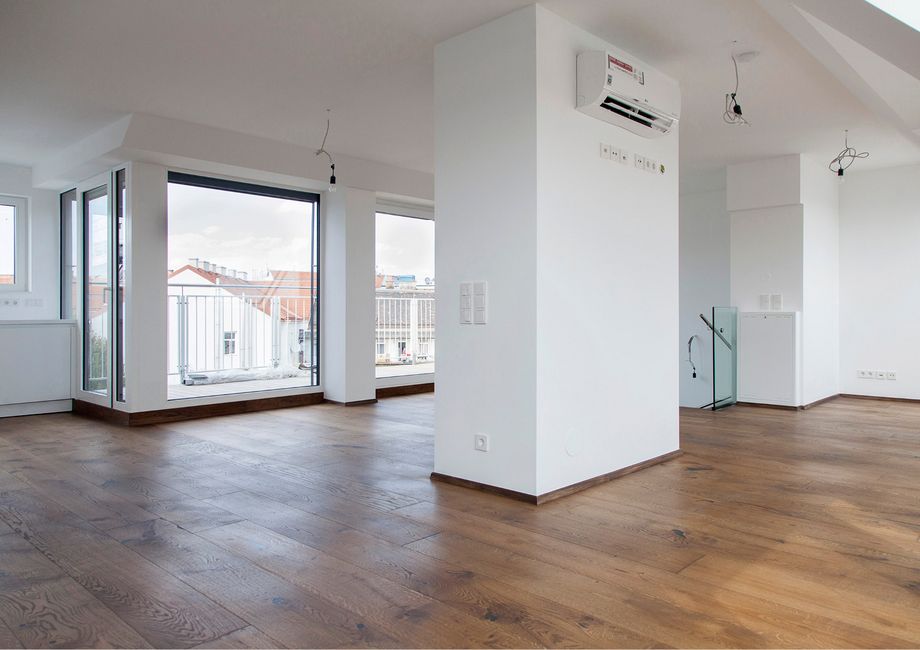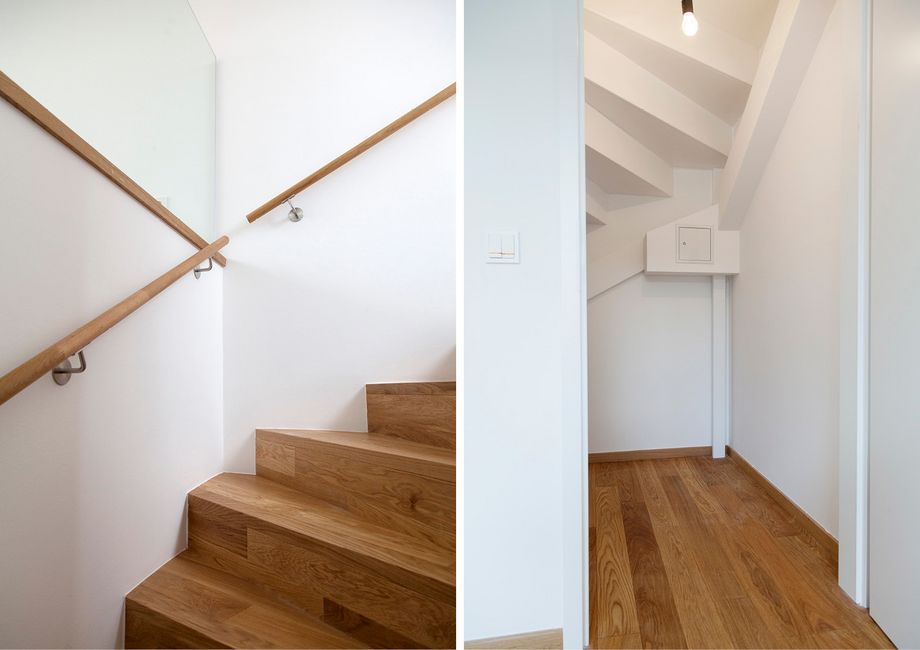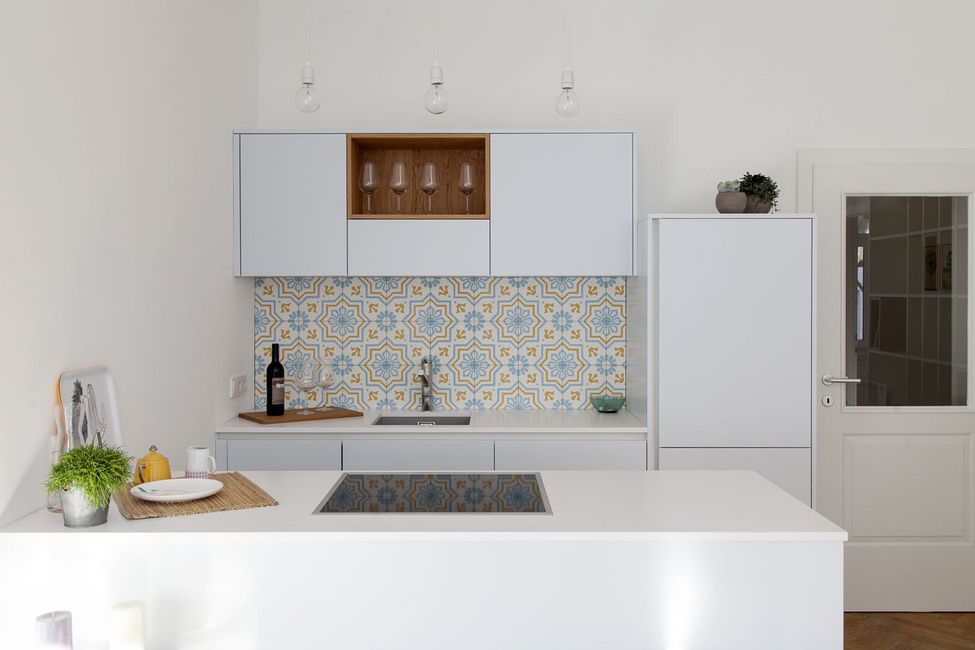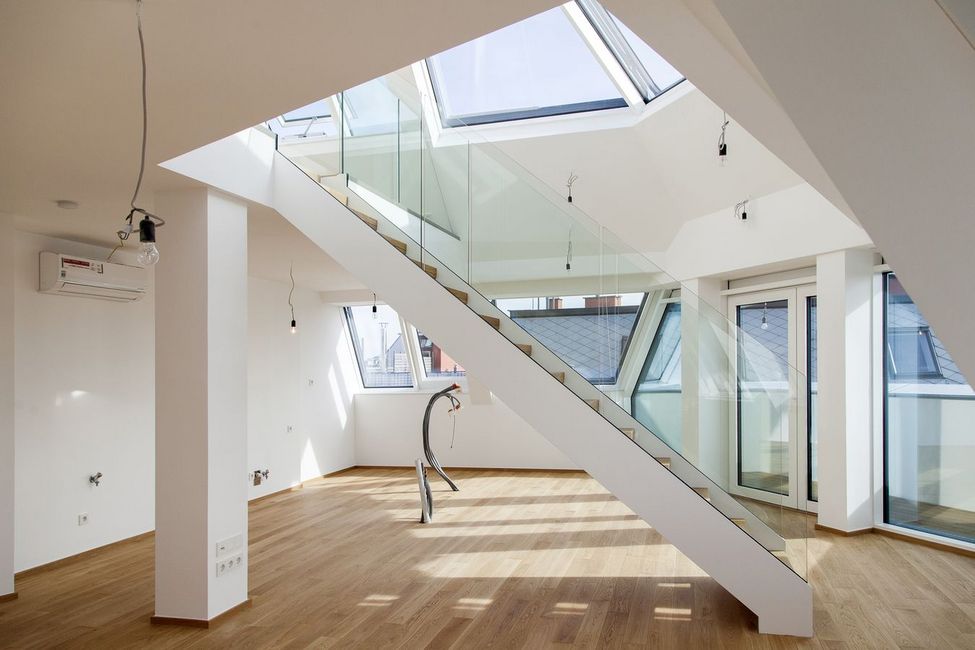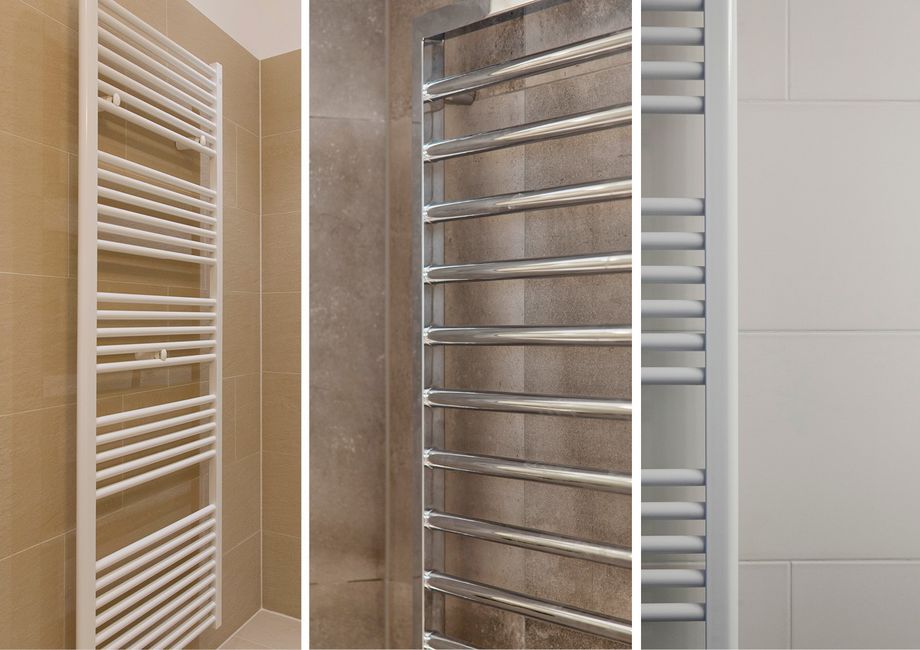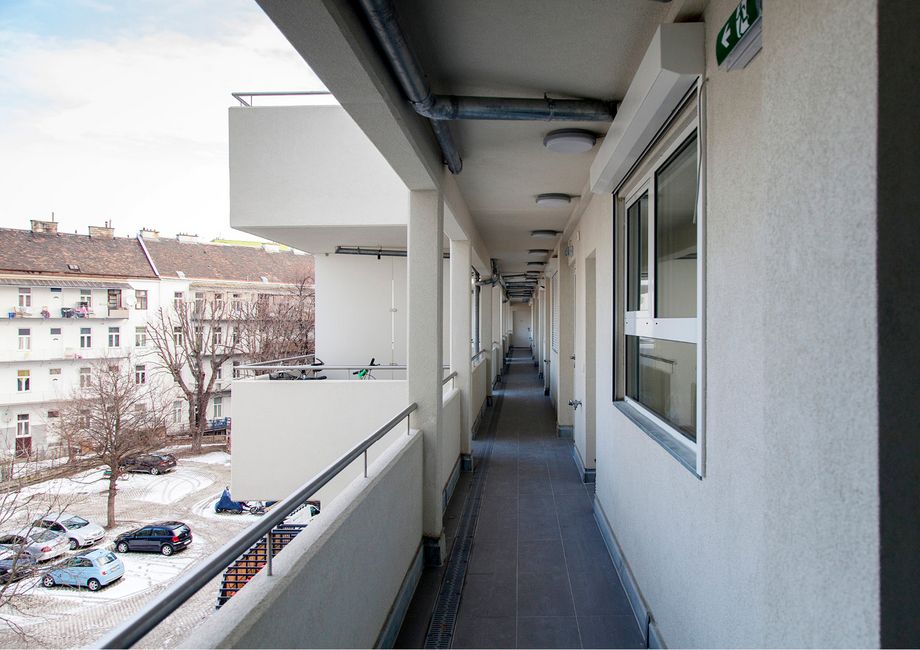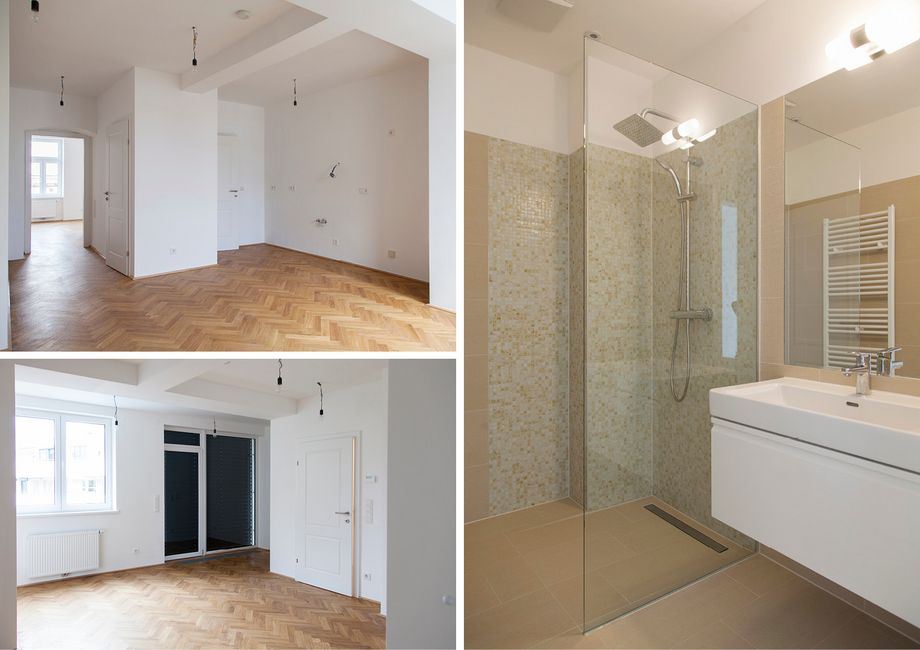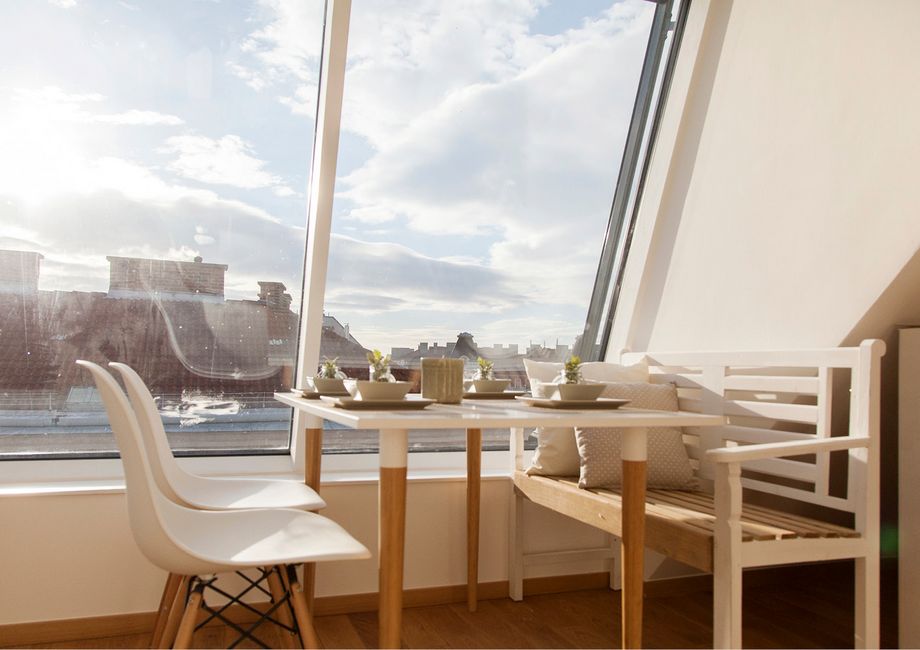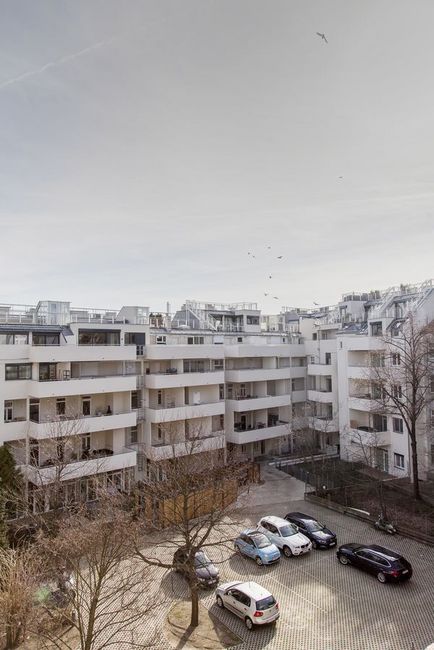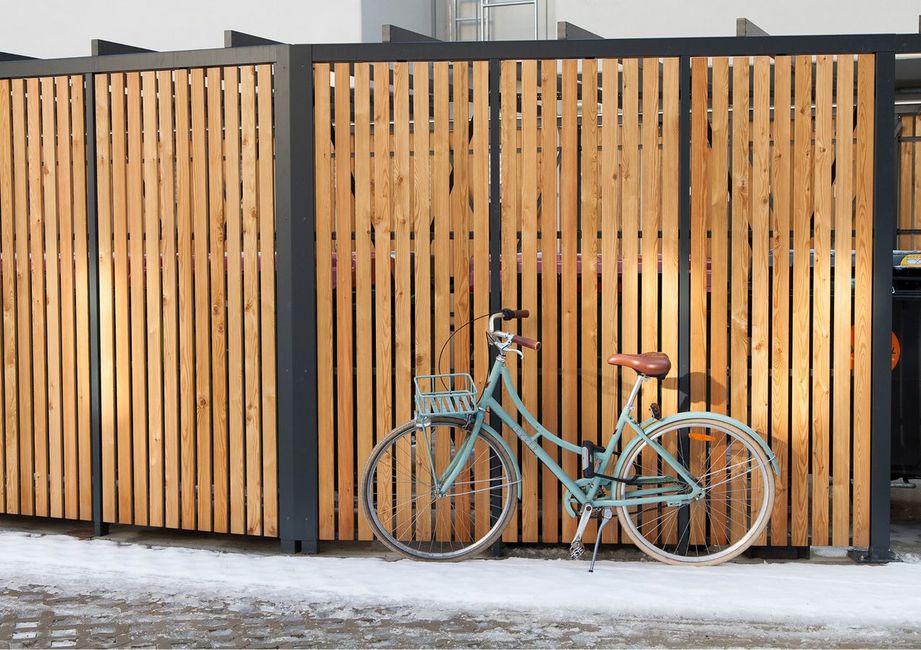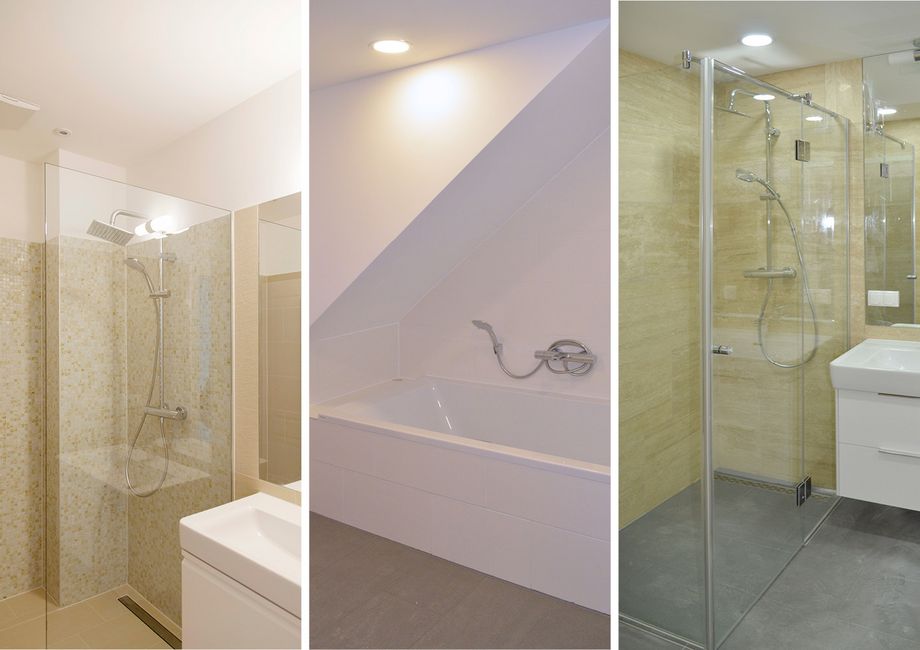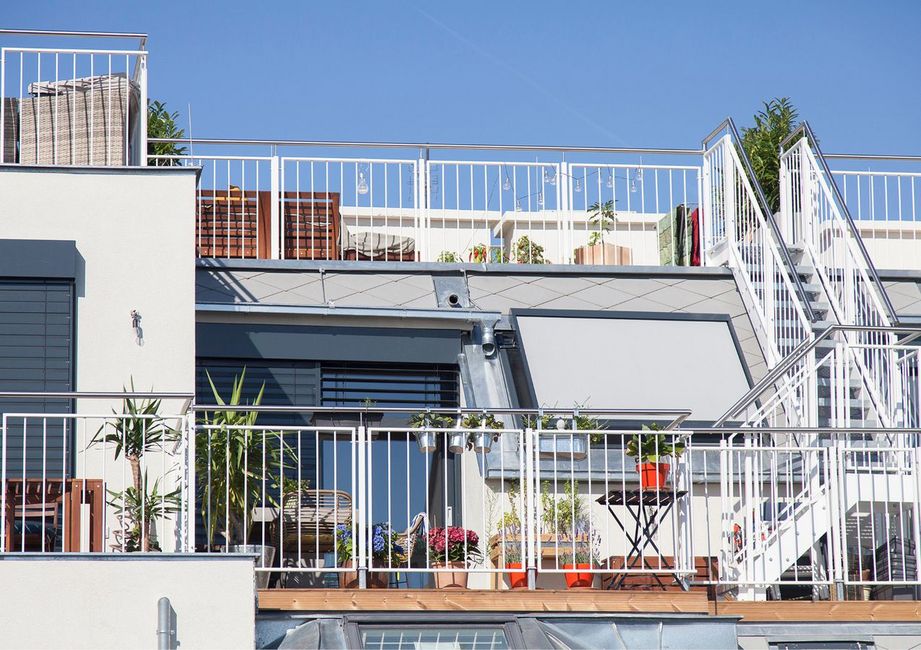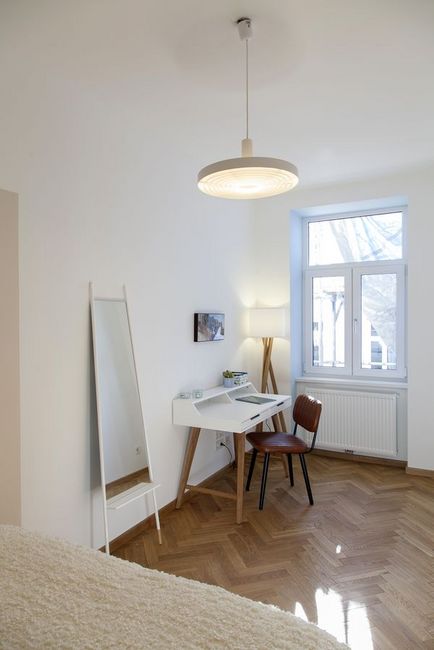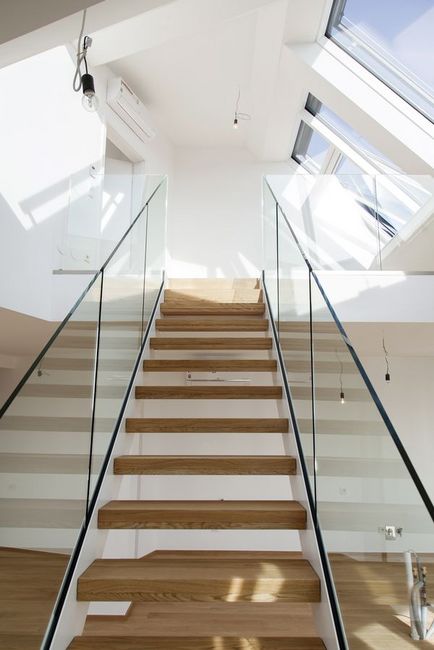 Colorful. Mediterranean. Urbane. Simply beautiful. This project, The Victoria, will create 19 brand new rooftop apartments. The existing historic apartments will also be individually renovated. The location is central, the floor plans are perfect — and there is open green space in the large inner courtyard.
Home is where you put your roots down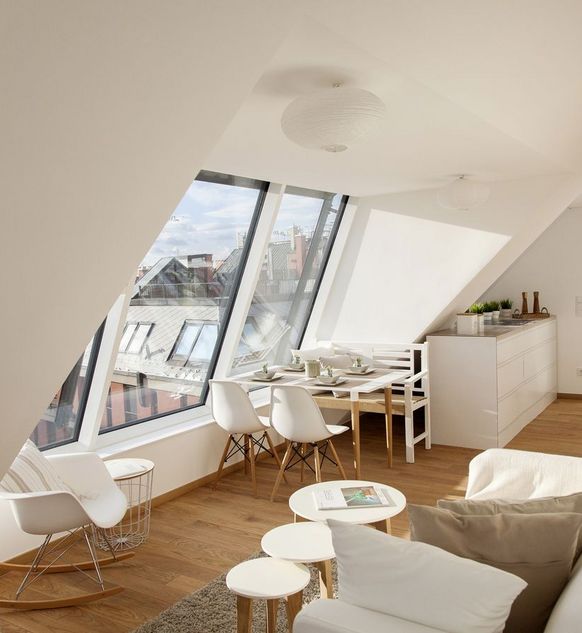 Centrally located between Mariahilfer Strasse, the Westbahnhof Railway Station, and Schönbrunn Palace: This is our residential project, The Victoria.
Here, old and new meet, with modern attic conversions crowning the revitalized old building that has been refurbished with care to retain its special flair.
Facing the lively city, the grand, 100-year-old corner building and its addition make a striking architectural statement — while peace and quiet reign within. The atmosphere of the extensive enclosed courtyard is surprisingly mediterranean, inviting residents to relax in privacy or to join in a neighborly chat. It feels a little like a village in the middle of city – now that's true quality of life!
Oak parquet in the living areas, thermally treated pine for outdoor spaces. Quality tiling and brand-name installations in the bathrooms — only the best materials have been used in order to guarantee a way of life that creates well-being. A particular highlight is that the rooftop apartments are all equipped with an automated Smart Home control system for your home's heating, cooling, and video intercom needs. For this revitalization project, modernization while maintaining the traditional Viennese Altbau flair is top priority.
Show more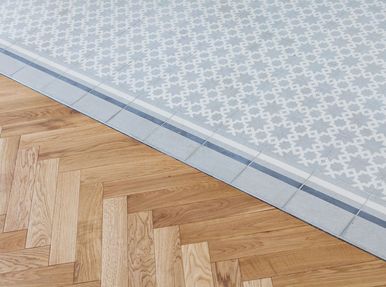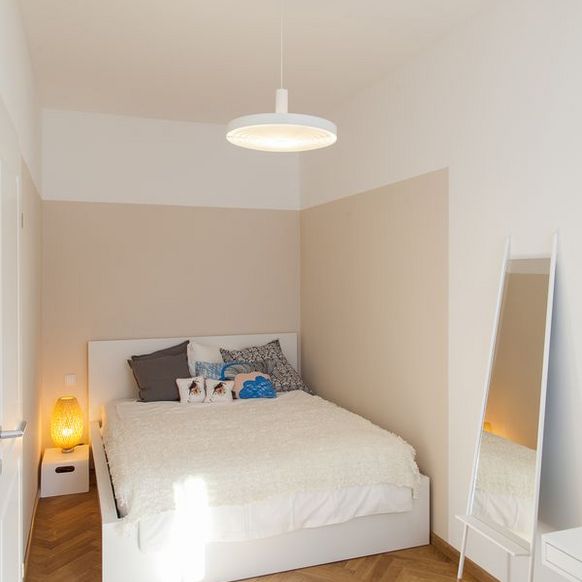 facts & figures
Addition:
19 rooftop apartments 47-134 m2, maisonettes and single-story units with terraces facing the expansive interior courtyard, radiant floor heating, ceiling heigt 2.50-2.75 meters
Historic section:
Renovated historic apartments sized 31-89 m2 almost all with outdoor spaces (7-58 m2); Ceiling height 2.70-3.30 meters; 1 shop, 53 m2
Both building sections:
Optimal floor plans range from compact to spacious, bright and friendly, only quality construction materials have been used
Features:
Calm and spacious interior courtyard, re-interpreted traditional Viennese balcony access design, storage spaces, baby stroller room, 19 courtyard parking spaces, 63 bicycle spaces, 3 stairwells, 2 elevators
The Building:
Barrier-free access to almost all apartments via the new wheelchair accessible elevator shaft, renewed pipe mains, modernized stairwells and common areas
Smart Home:
Automated home control system with many included and optional features, installed by the Hometec:
Heating:
Heat pump + central gas condensing boiler
Heating demand
35.3 kWh/m2a (new section)
82.3 kWh/ m2a (old section)
Construction begin:
Spring 2016
Our financial partners:
Facilities management:
Planning:
Site management/implementation:
Statics/Inspection engineer:
Dr. Ferdinand Jeindl
Building physics:
Construction progress oversight (per Commercial Developer's Act):
DI Rudi Kiener
Project assessment and monitoring:
Smart Home control system for loft apartments:
Power company:
Show more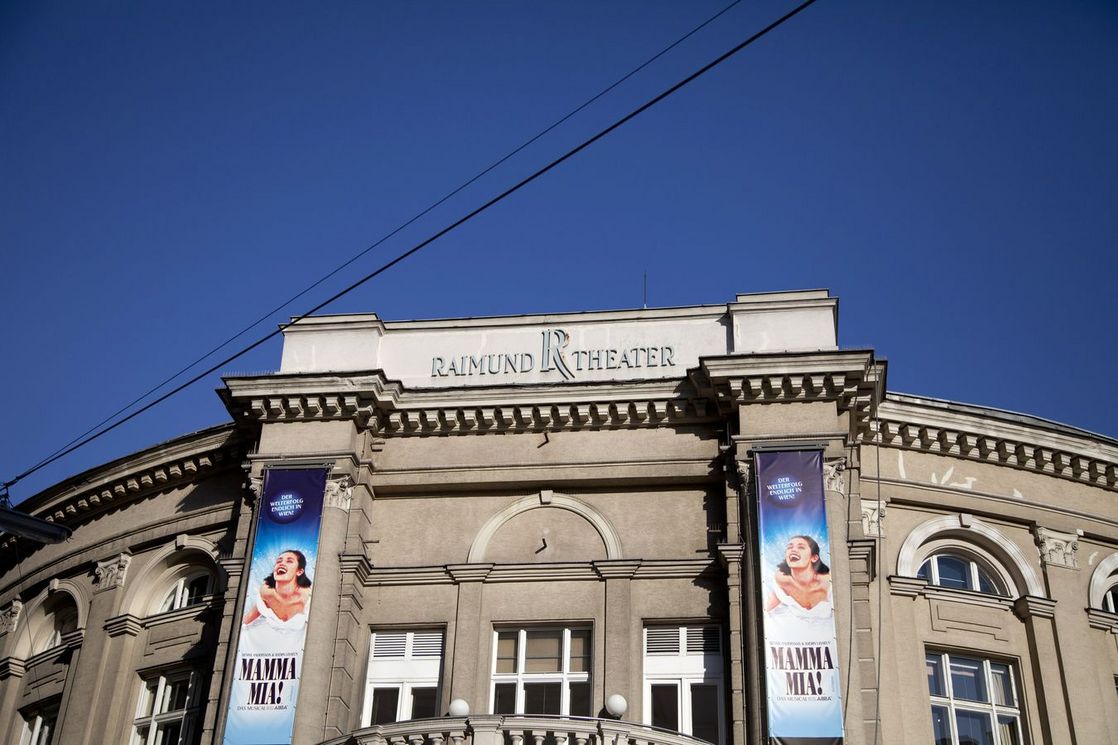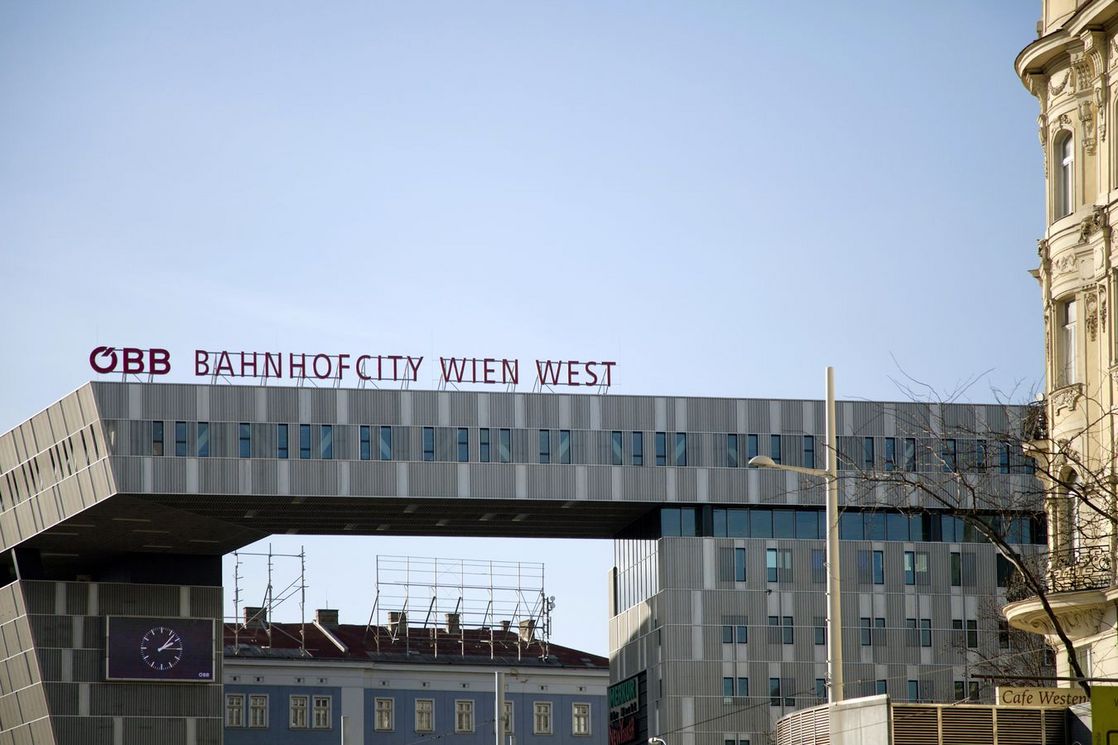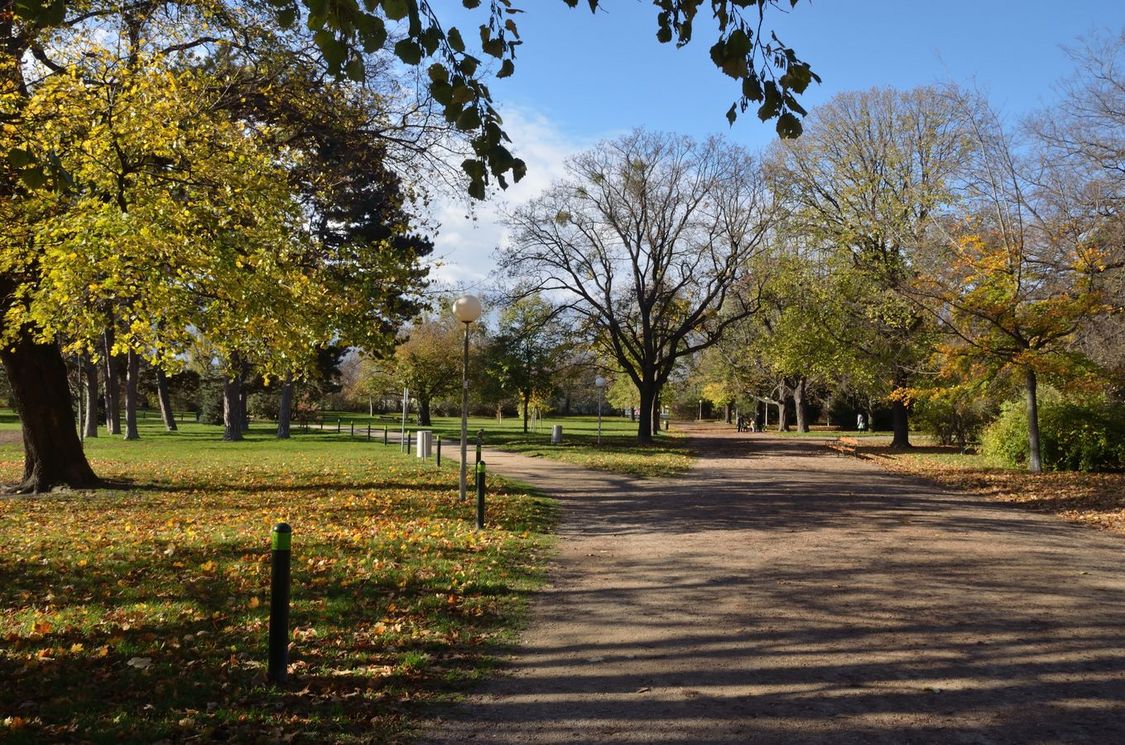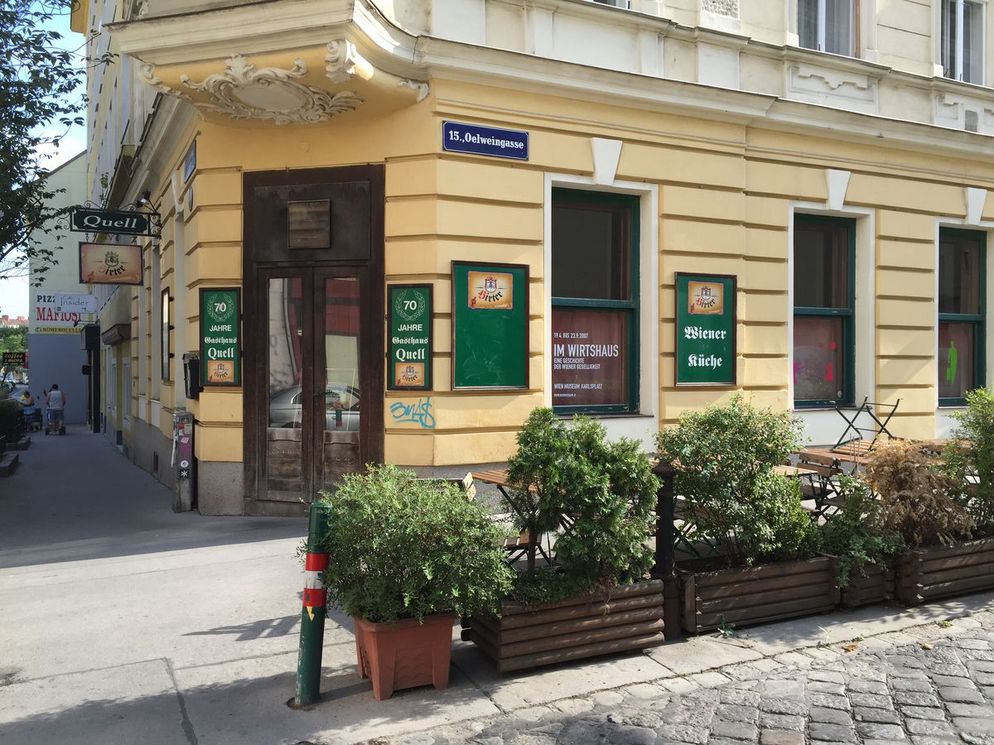 neighborhood
Grätzel-Feeling
Go shopping in the Mariahilferstrasse pedestrian zone, on Reindorfgasse with all its little artist shops, or maybe in the brand new Westbahnhof Train Station shopping center? Take a walk through Schönbrunn Park, or enjoy a cultural nugget in the Raimundtheater. Living at the Victoria means that you can choose a different option every day. It's colorful here, urban and mobile, diverse in the very best of ways. Young and old, locals and newcomers, craftsmen and artists come together to create a vibrant community.
Transportation:
Transportation access is excellent. There are three subway lines within a 10-minute walk. Multiple tramway and bus lines make any distance short, and you can reach the west exit to the Autobahn in no time with the car — unless, of course, you want to take a train at the nearby station.
Neighborhood:
You can reach several different supermarkets and doctor's offices within just a few minutes walk. The same is true for schools and kindergartens (Henriettenplatz Secondary School, Friesgasse Private School, Sir Karl Popper School, Diefenbach Secondary School, Heidi Private Kindergarten and Afterschool Care, Dadlergasse Kindergarten and Nursery).
In terms of cuisine, there is also a lot to be discovered in the area: Austrian cuisine in the Gasthaus Quell, Italian food at the Mafiosi Pizzeria, Vietnamese at the Hanoi, and burgers at the Hawidere-Beisl, one of the last "living rooms of Vienna", with all the virtues of a true local pub.
Show more