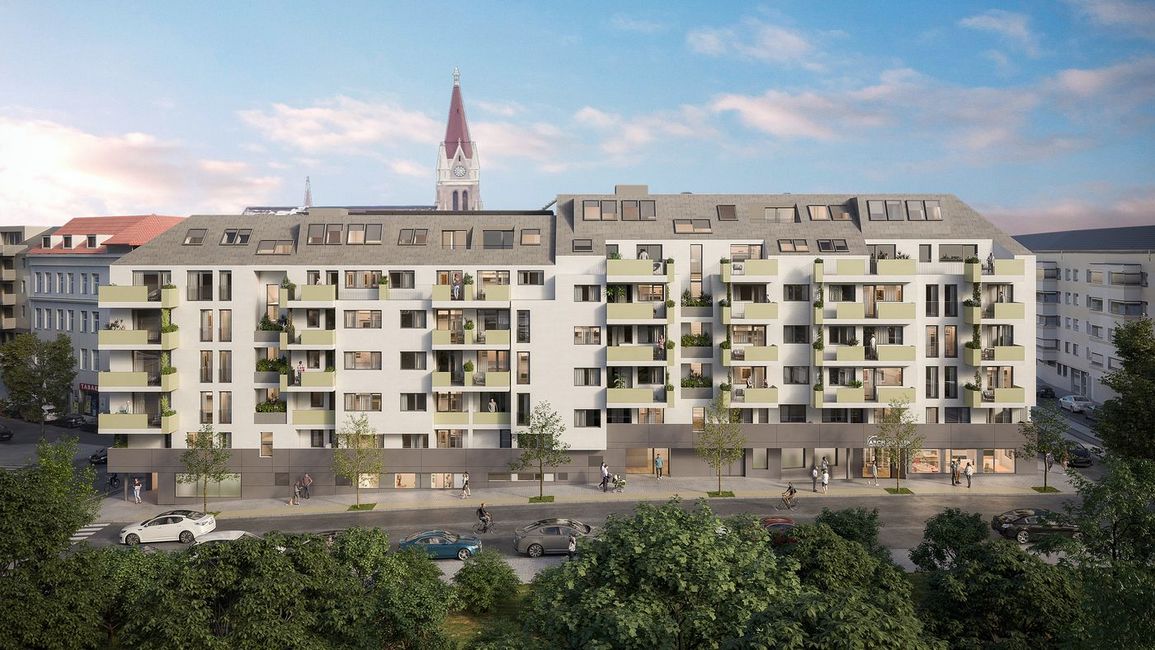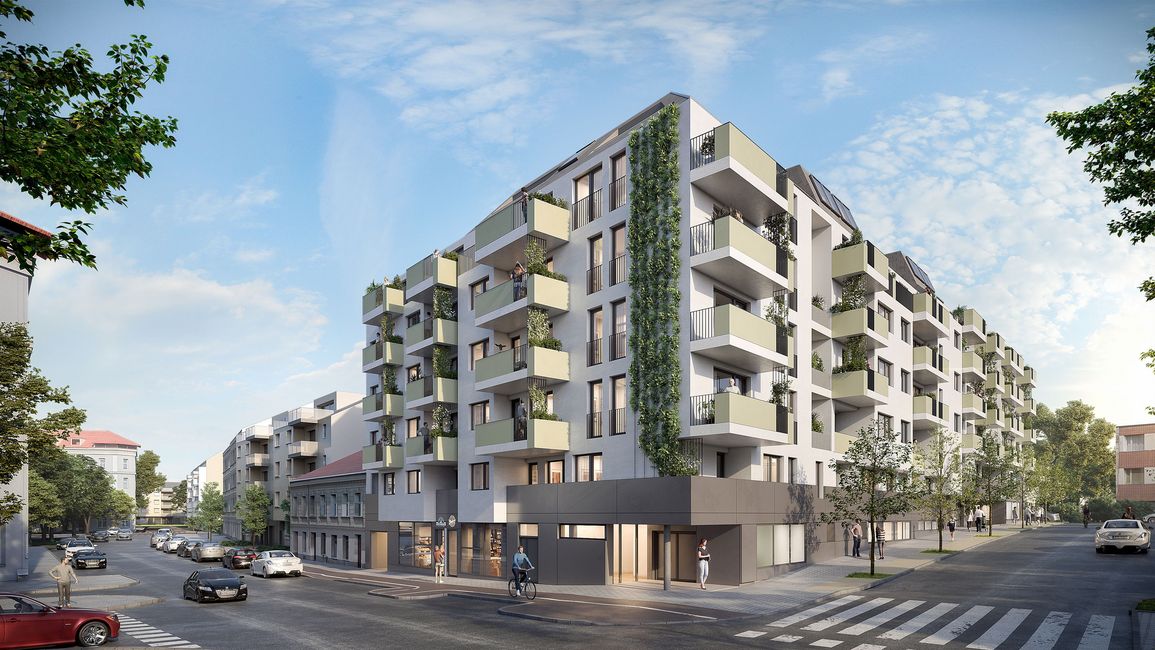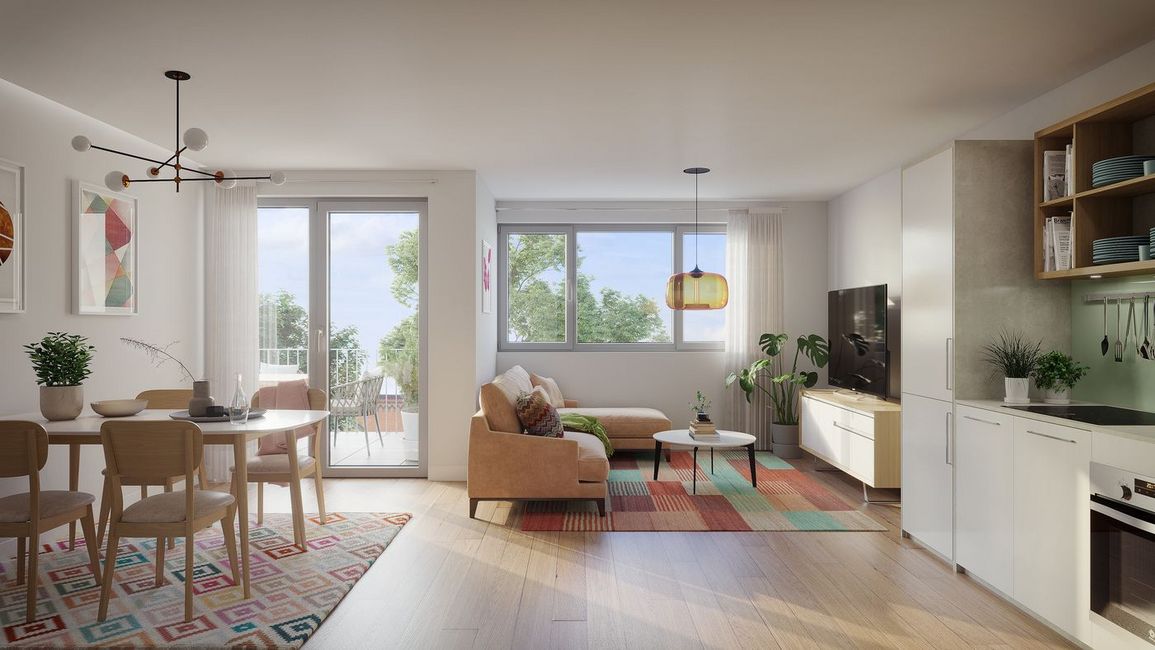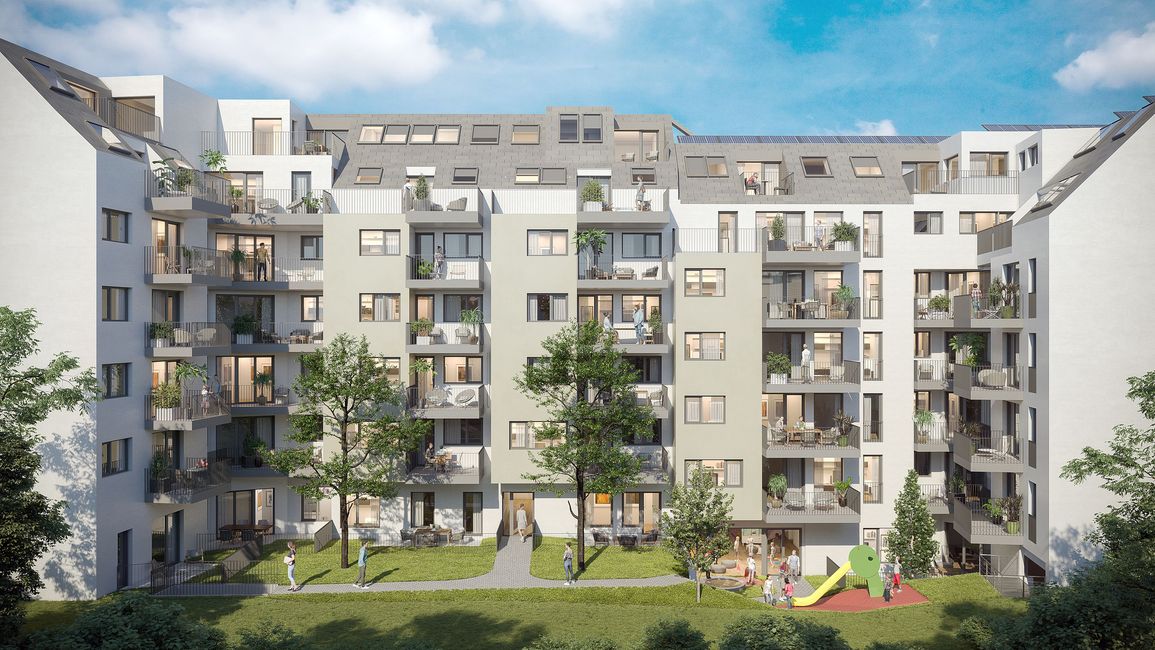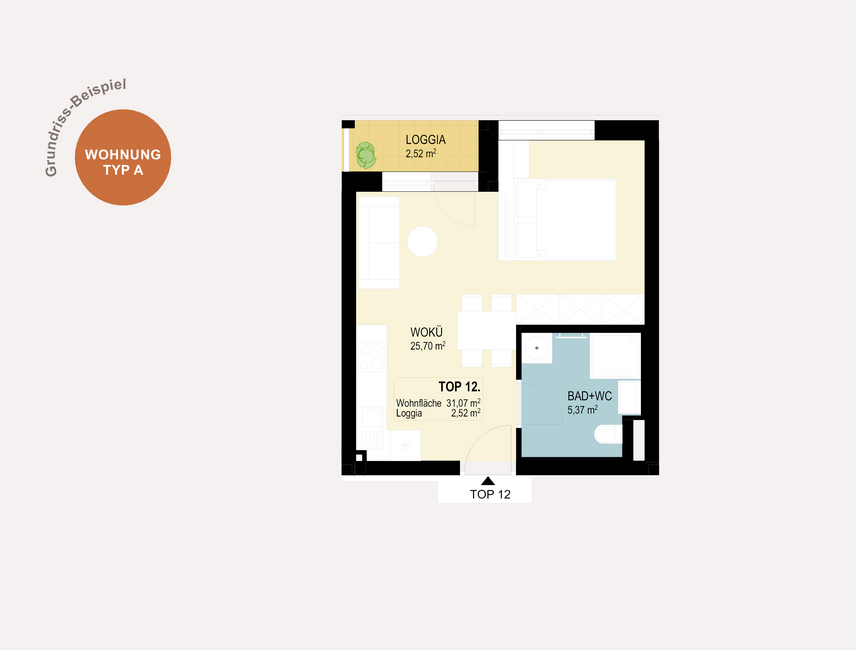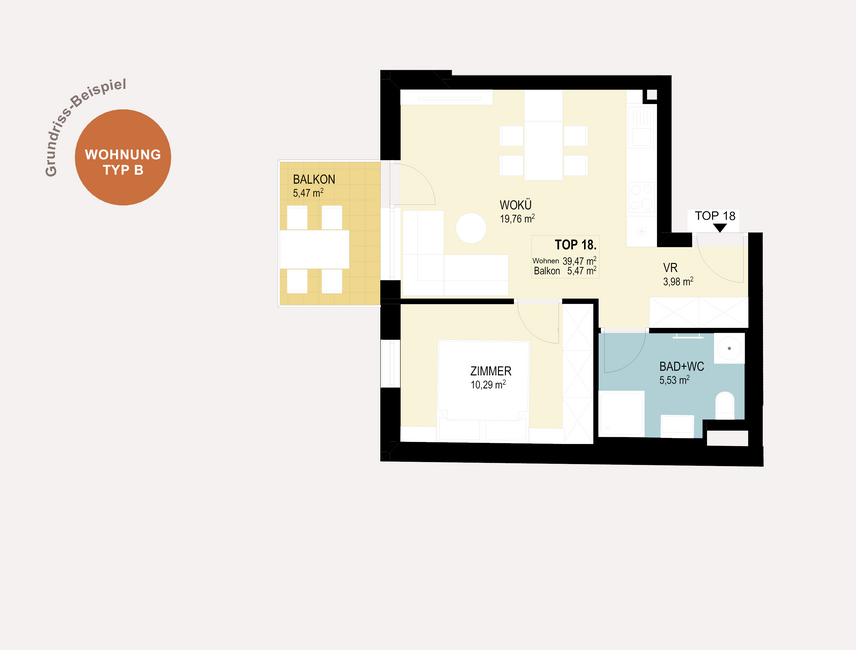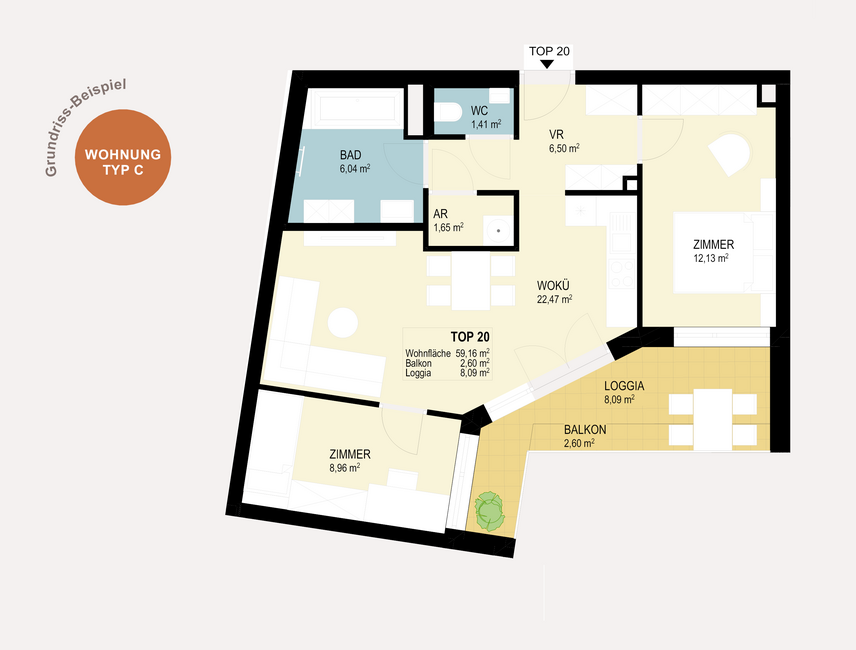 Only 12 minutes to Stephansplatz by public transport. Or ride your bike to Wilhelminenberg Castle surrounded by nature in the same amount of time. It's all about location! The comforts of living in this attractive new building will make the hearts of city lovers beat faster. 120 rental apartments (each with a private open-air space) and 3 shops, including an orthopedic center, are being built in the Vienna-Penzing neighborhood.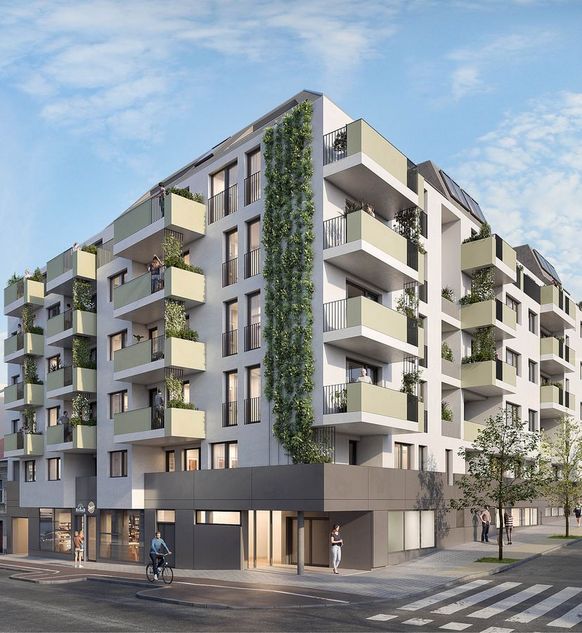 Living in St. Gotthard means a beautiful brand-new building with excellent public transport connections. The 120 units offer living comfort and high quality of life, and will win you over with their carefully designed floor plans, high-quality installations, large private open-air spaces, and landscaped inner courtyard.

The one- to three-room apartments will be built ranging in size from 31 to 83 m². An in-house children's playroom with an adjacent playground in the communal outdoor area is also being planned. Storage rooms and underground parking spaces will be available to rent.

The building has a green façade and three wings around an inner courtyard. The greenery includes generous planted areas and lush vines, even in the recesses of the two stairwells, creating a strikingly sculptural effect. The business zone on the ground floor is visually separated from the residential section using a complementary palette of materials and color.
Show more
facts & figures
Interior
Apartments
Timeless fitted kitchens incl. electrical appliances, high-quality oak parquet floors, underfloor heating, bathrooms with barrier-free showers or bathtubs, towel heaters, modern porcelain stoneware tiling, vinyl windows with triple glazing and electric external shading, and air conditioning on the 1st and 2nd stories of the attic.

Building Utilities & Common Areas
Heat pump for heating and cooling, additional building component activation in the attic, facade greening; in-house children's playroom with adjacent playground in the courtyard, 30 car parking spaces and 2 motorcycle parking spaces in the underground garage, 185 bicycle parking spaces, and 55 storage units.
Dimensions & Apartment Types
6,851 m² total usable space including open-air spaces
5,320 m² living space (120 rental apartments on 2 wings)
3 shop spaces with a total of 580 m², including an orthopedic center

Apartment types:
Primarily 2-room apartments, (type B), and a few 1- and 3-room apartments (type A & C), aimed at young professionals, students and young families, with a size from 31-83 m²; Average size of all units: 46 m²
The Neighborhood
Everything a person needs to feel at home: local businesses, sports fields, fitness centers, numerous restaurants, a smattering of cultural opportunities, and parks in front of the door.
Medical care is available at various medical practices and the Willhelminenspital Hospital in the immediate vicinity. An orthopedic center will open in the building itself.
The area also has a great deal to offer in terms of education. The Graphische (graphic design school) is right around the corner, the Herbststraße fashion school is not far away, and two elementary schools, a grammar school, and an arts and music secondary school are all within walking distance.
Transportation
The public transport connections are perfect — the U3 underground station Kendlerstraße is only 50 meters away. The tram lines 10 and 49 and bus lines 12A and 51A are also right nearby.
The Breitensee (S45) and Ottakring (S45 & U3) train stations are also both within walking distance.
You can reach the western exit of the A1 in 15 minutes by car.
Easy to reach by bicycle...
The Schmelz, the Schutzhaus on the Schmelz and the one on the Ameisberg, Yppenplatz and its numerous restaurants, the Stadthalle, the Stadthallenbad swimming pool, Lugner City shopping mall, Schloss Wilhelminenberg castle with vineyards below and a sweeping view of Vienna, the Steinhofgründe with its beautiful Otto Wagner Church and meadows perfect for flying a kite, the Augustin, Jetzt!, Kent, Liebhart, 10er Marie, and Plachutta's Grünspan restaurants, the Ottakringer brewery and its many special events, Brunnenmarkt market, the Breitenseer Lichtspiele (oldest cinema in Vienna), the main public library, Hietzing, Westbahnhof, Mariahilferstraße...
Current Status
Construction is scheduled to begin in spring 2022.
Show more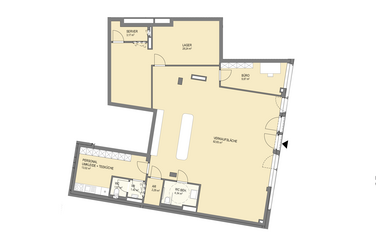 Type business premises
Planning concept for business premises (barrier-free) with 148 sqm
show floor plan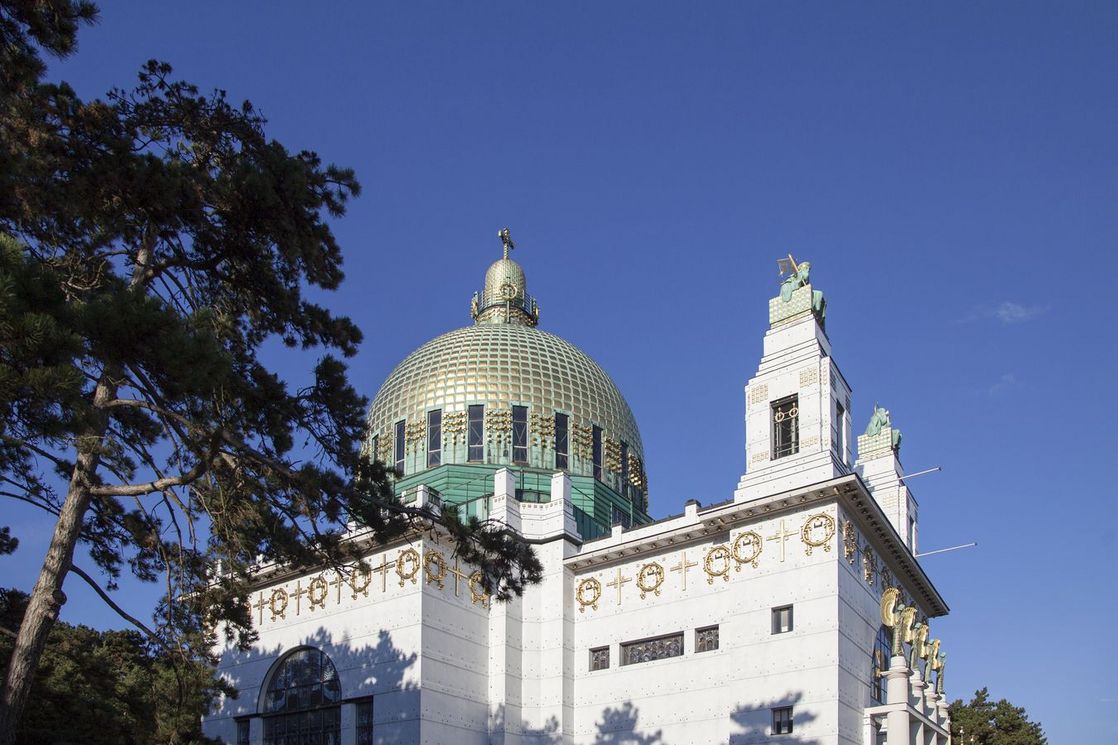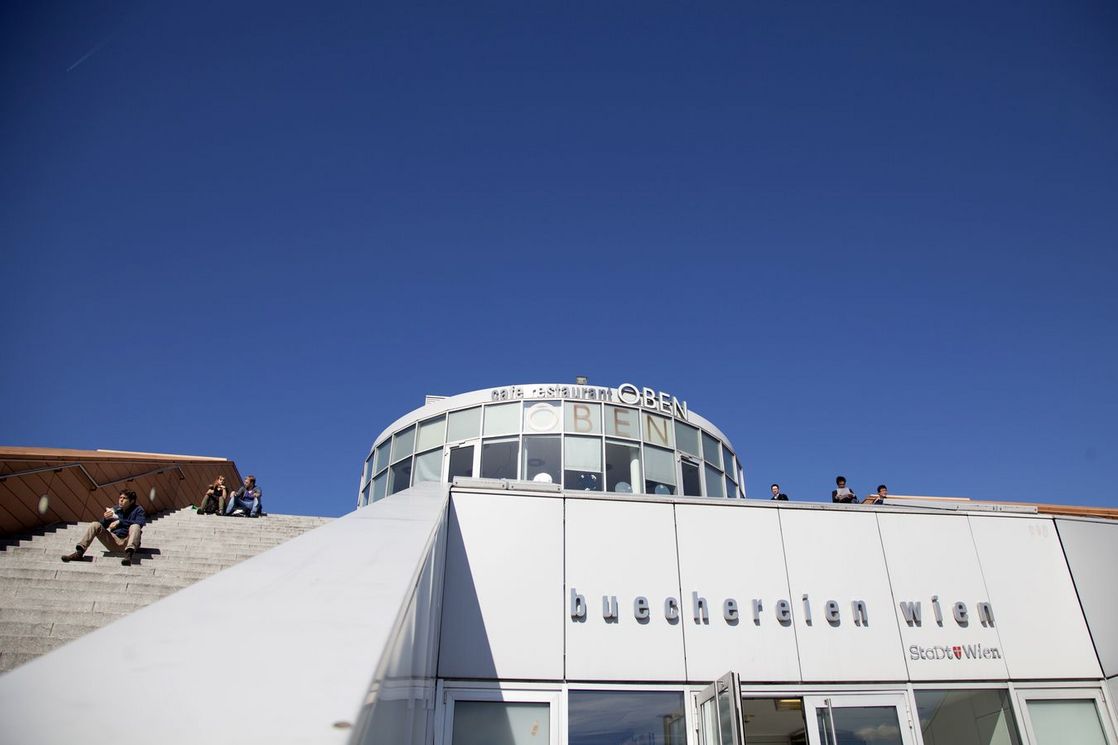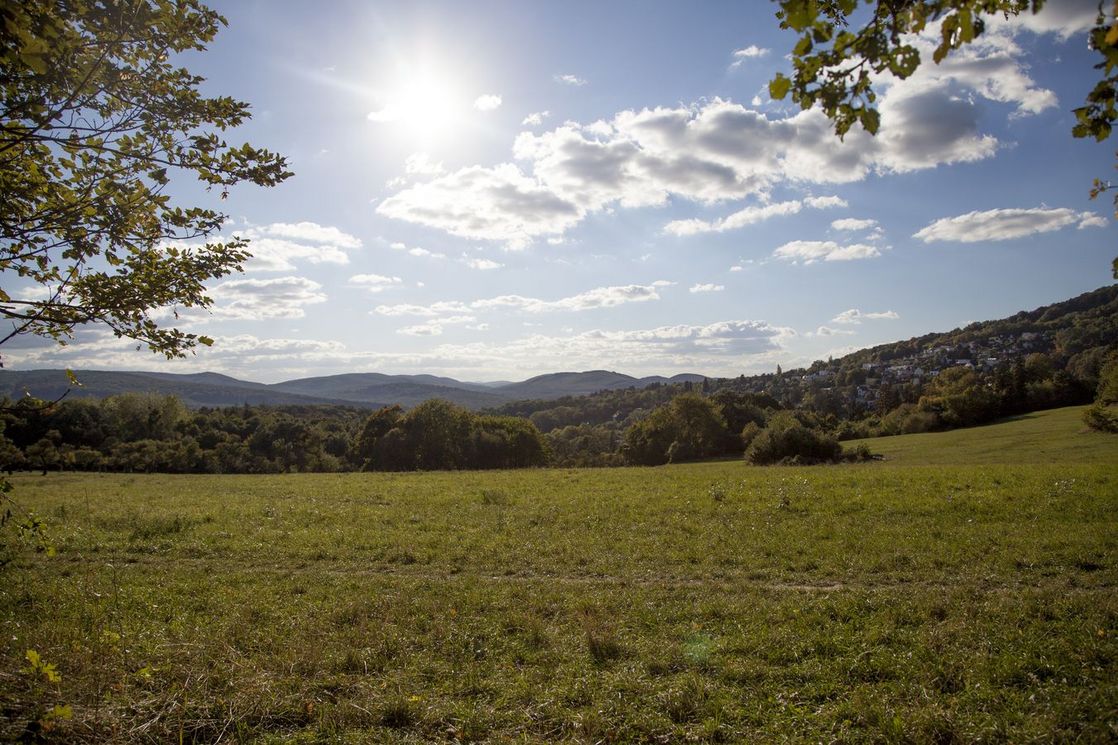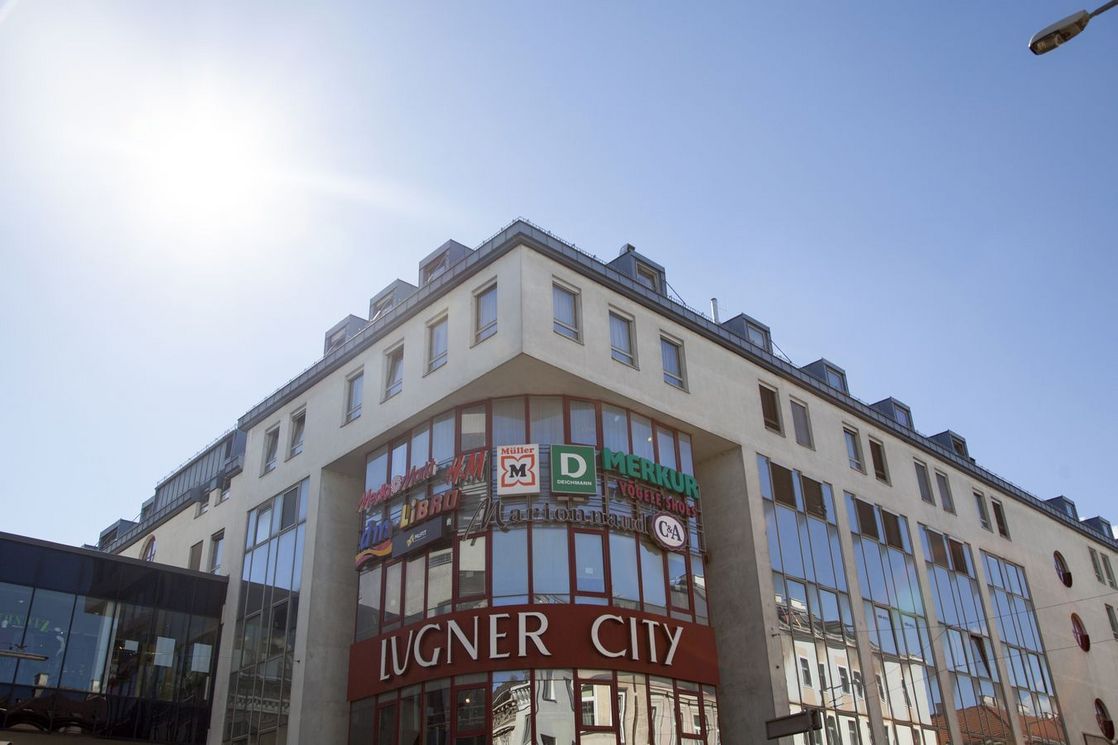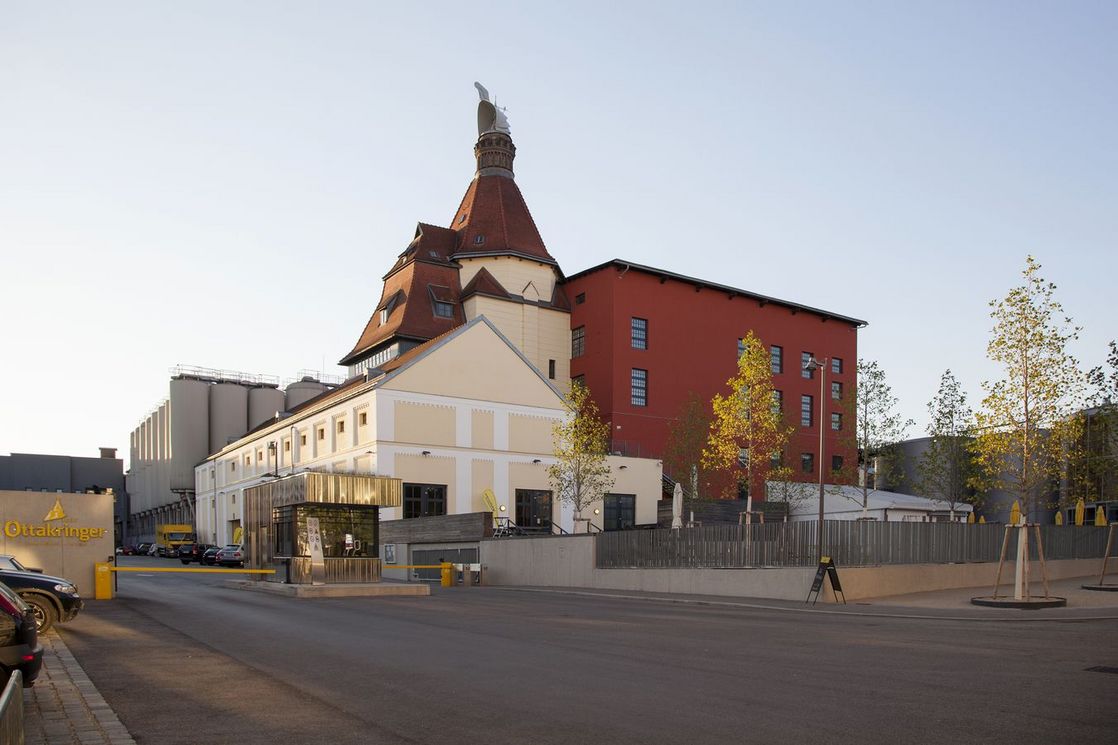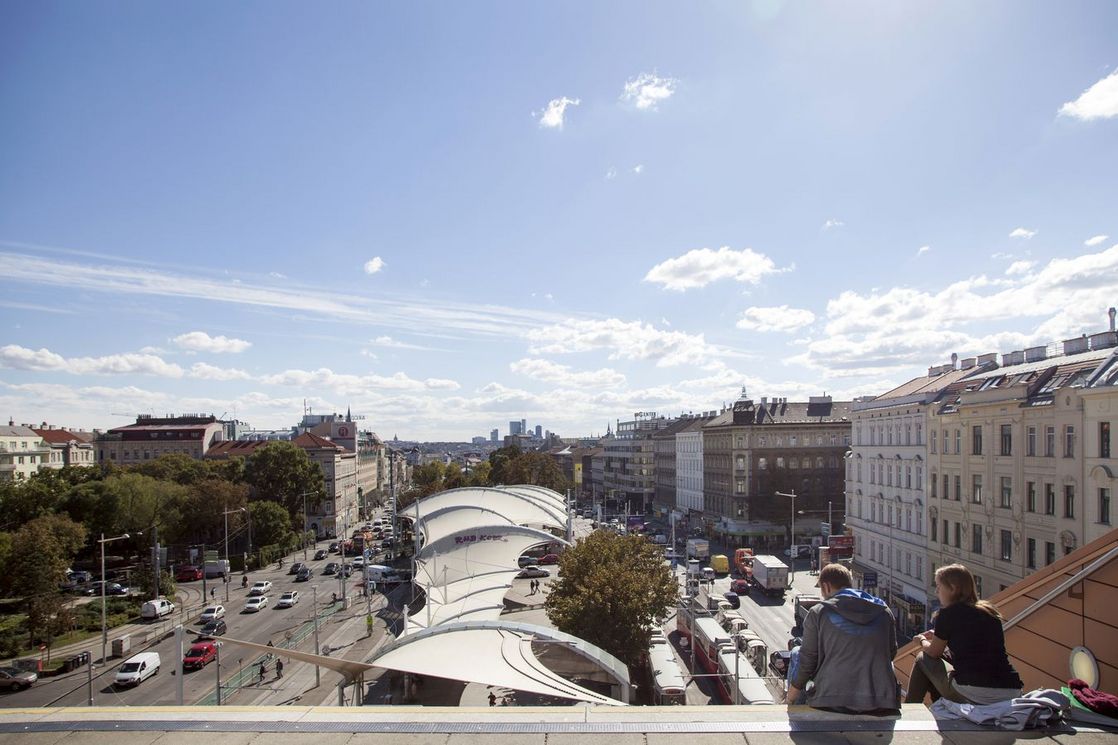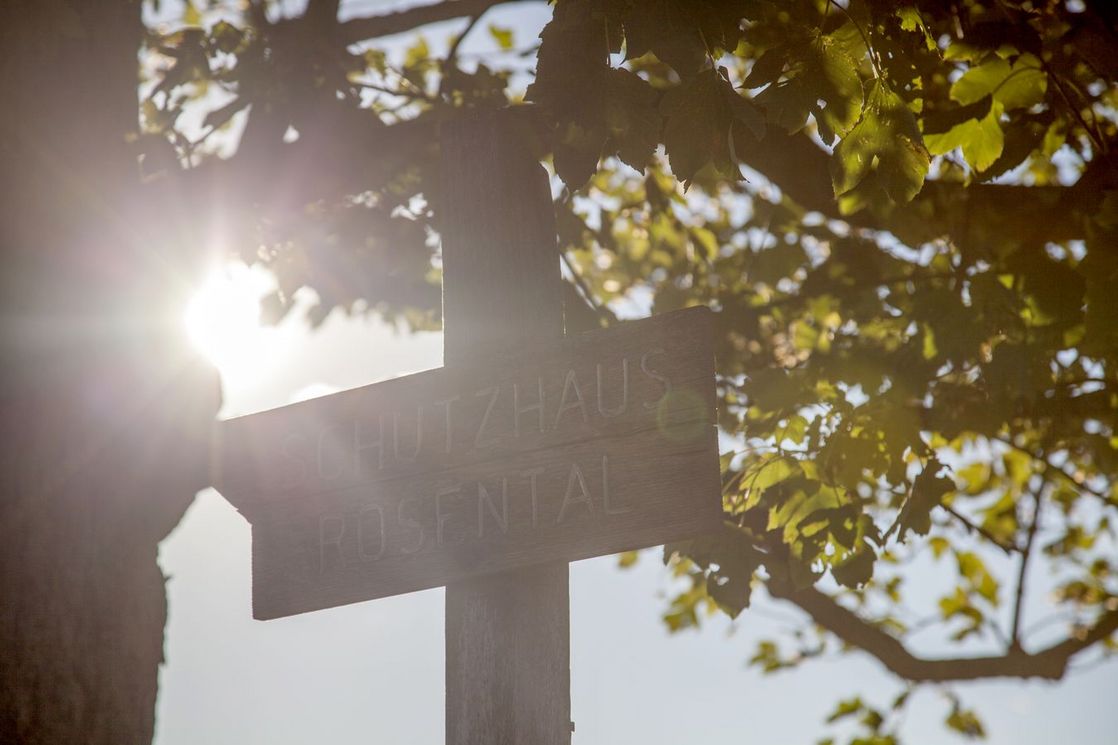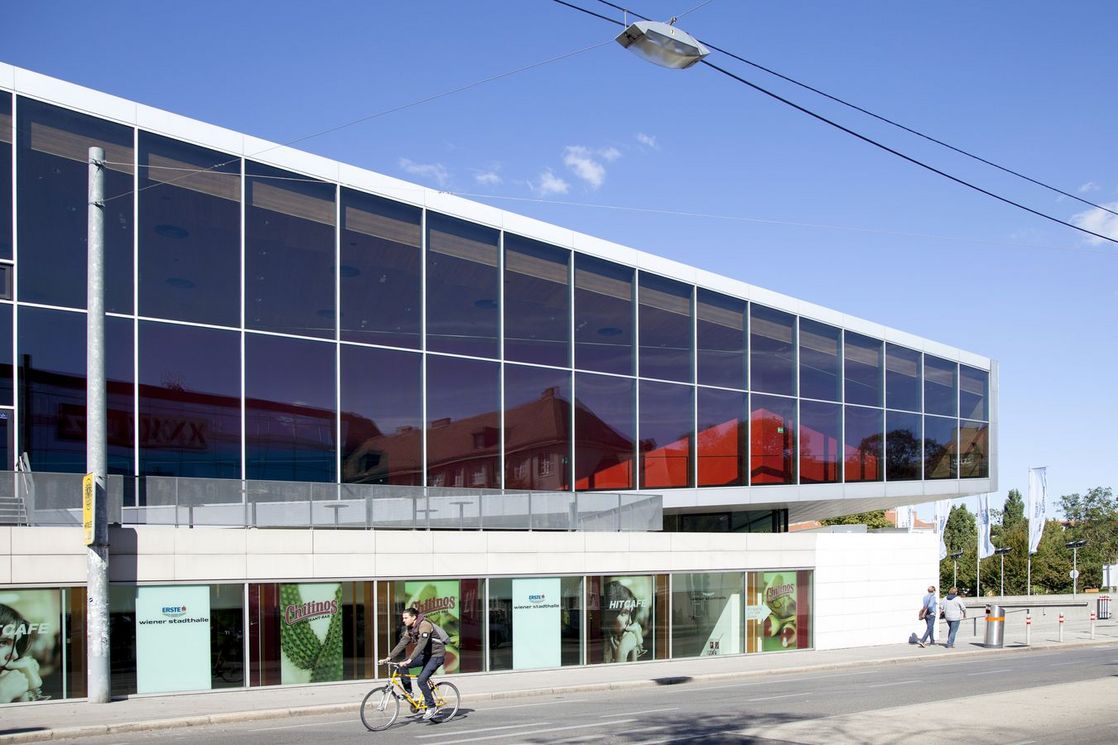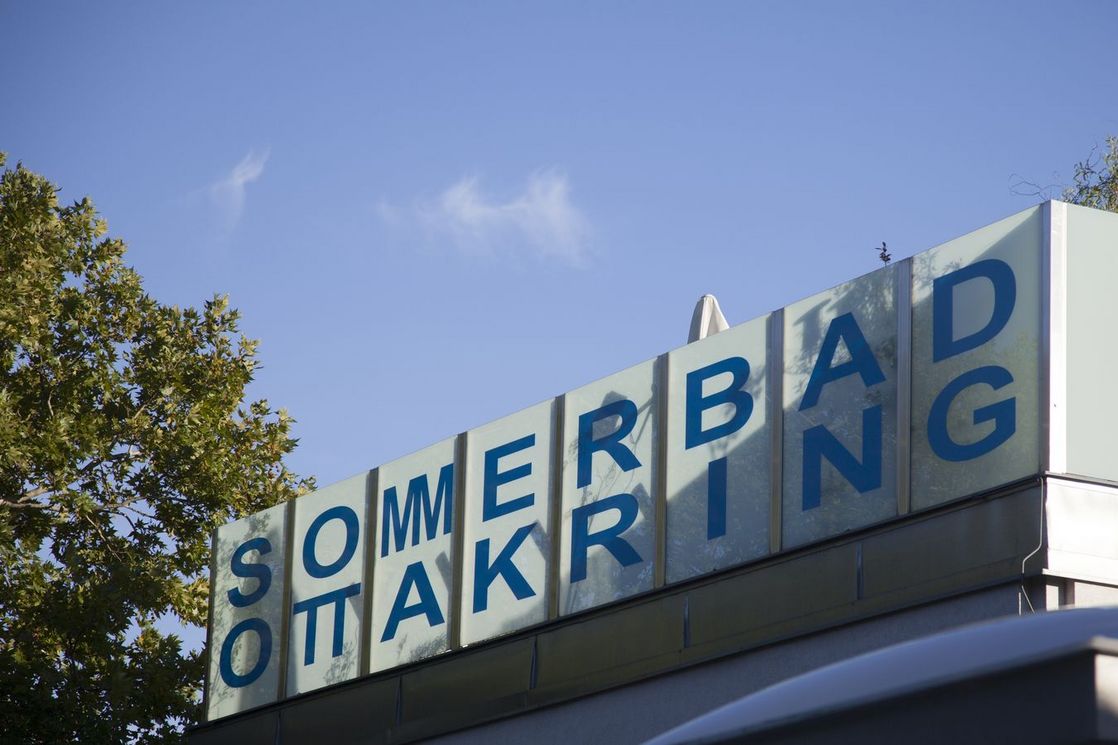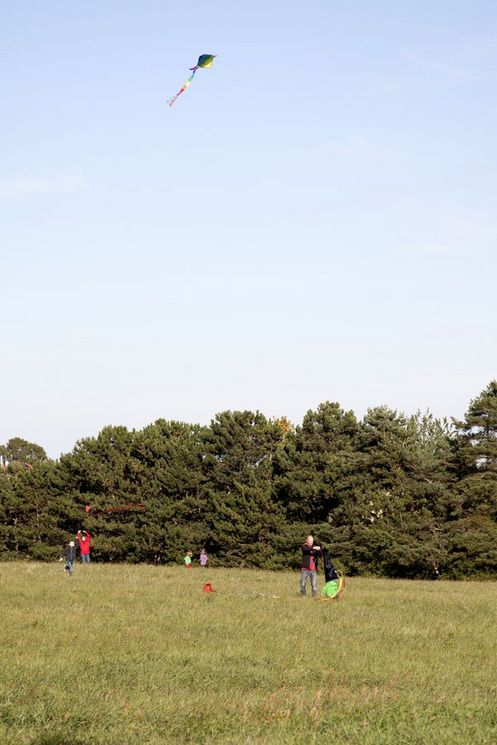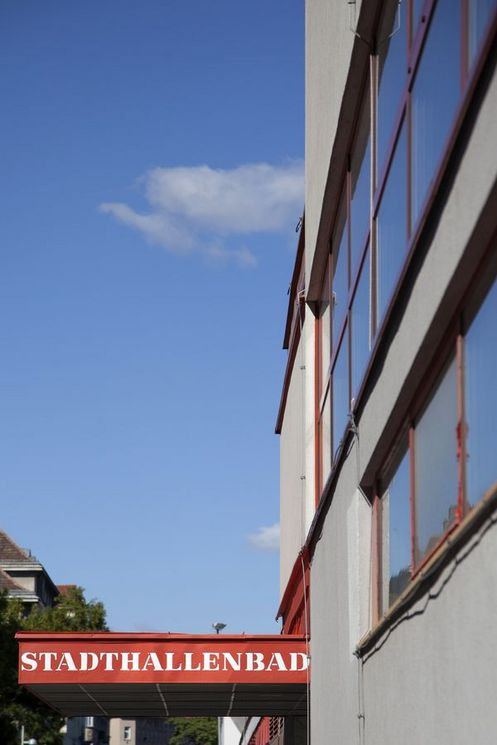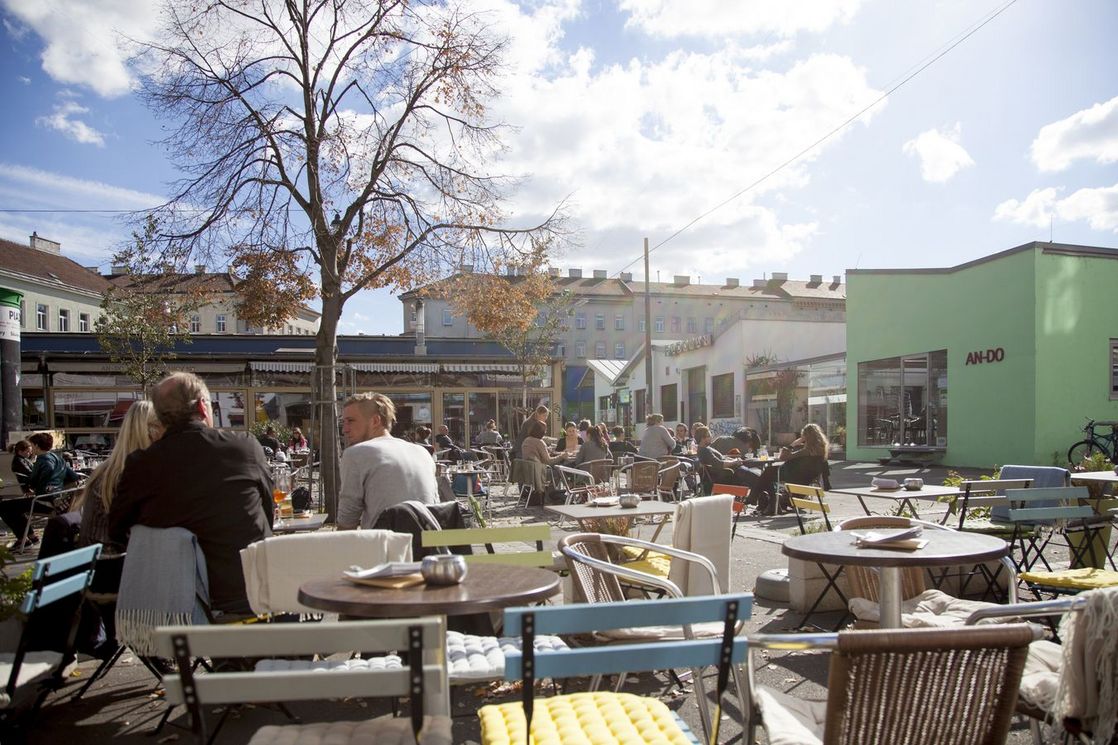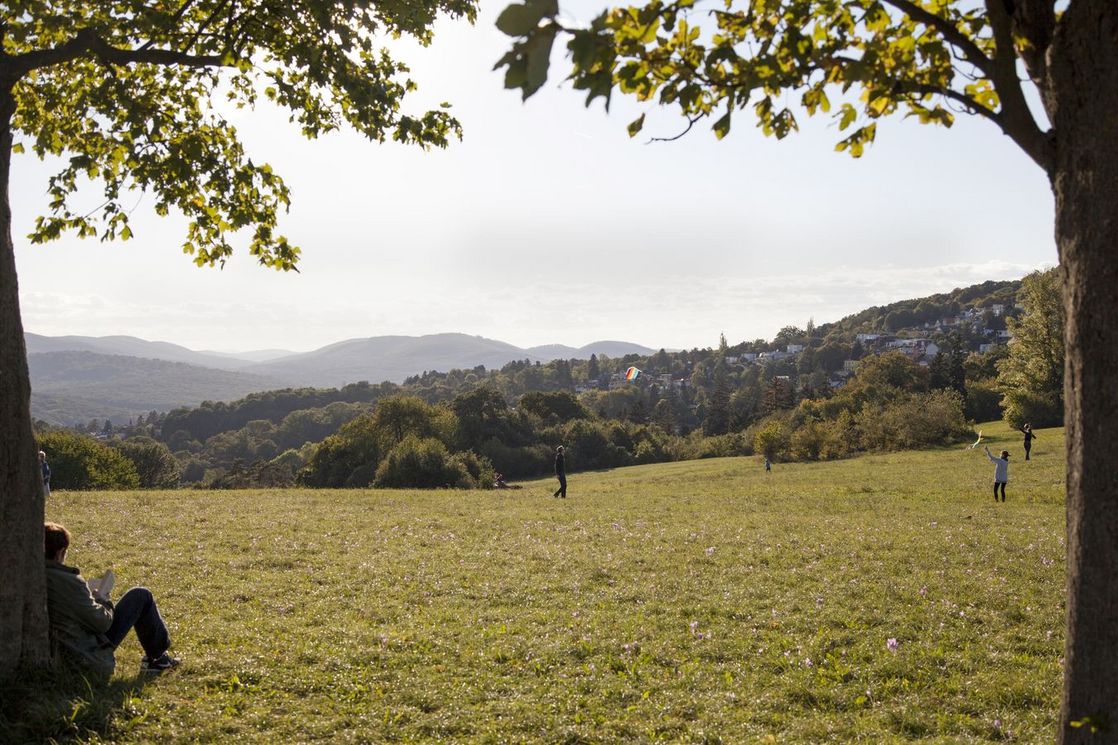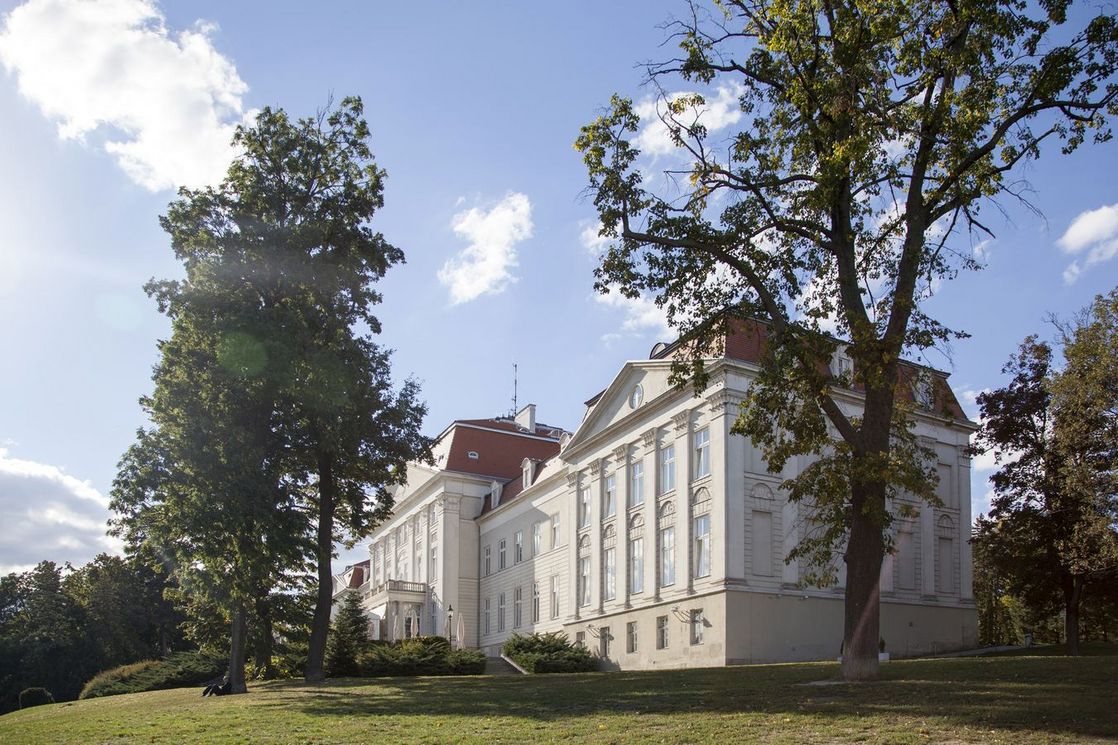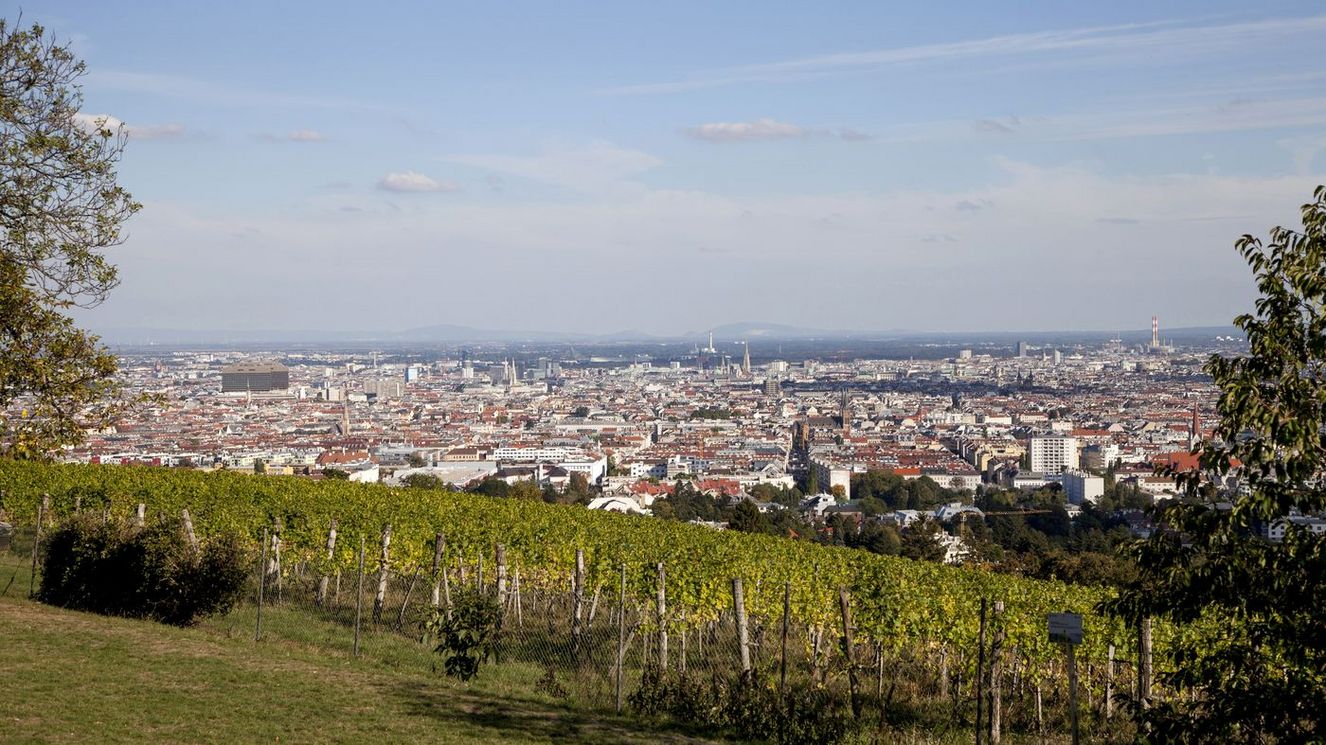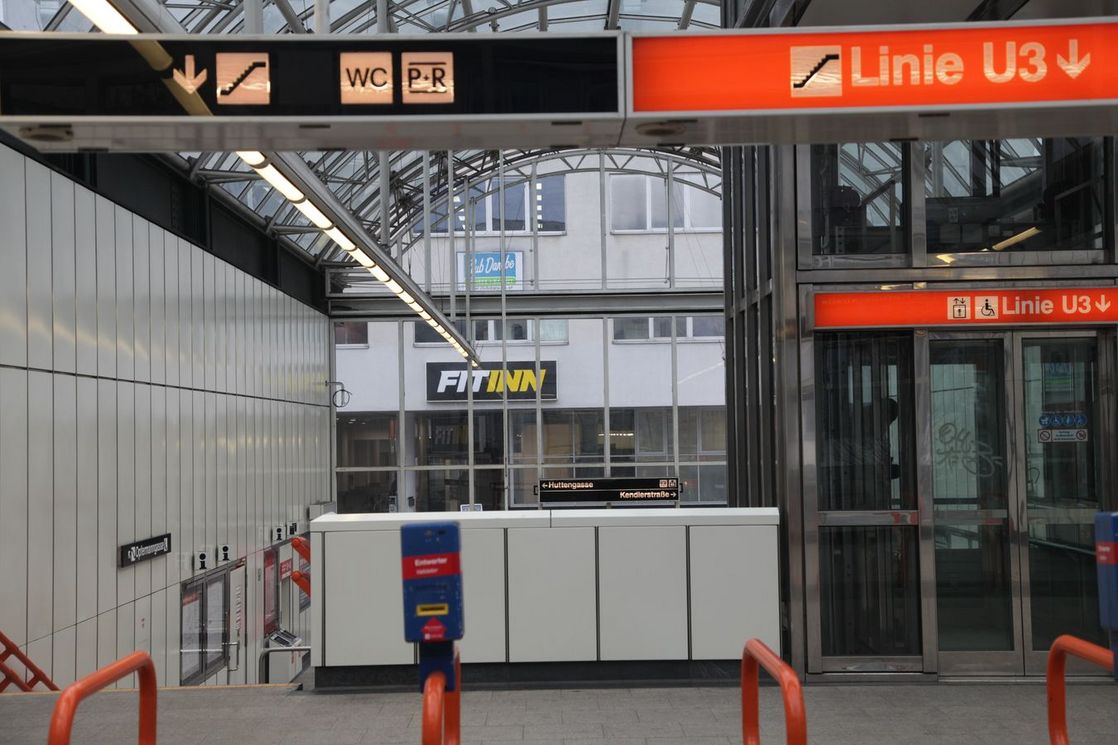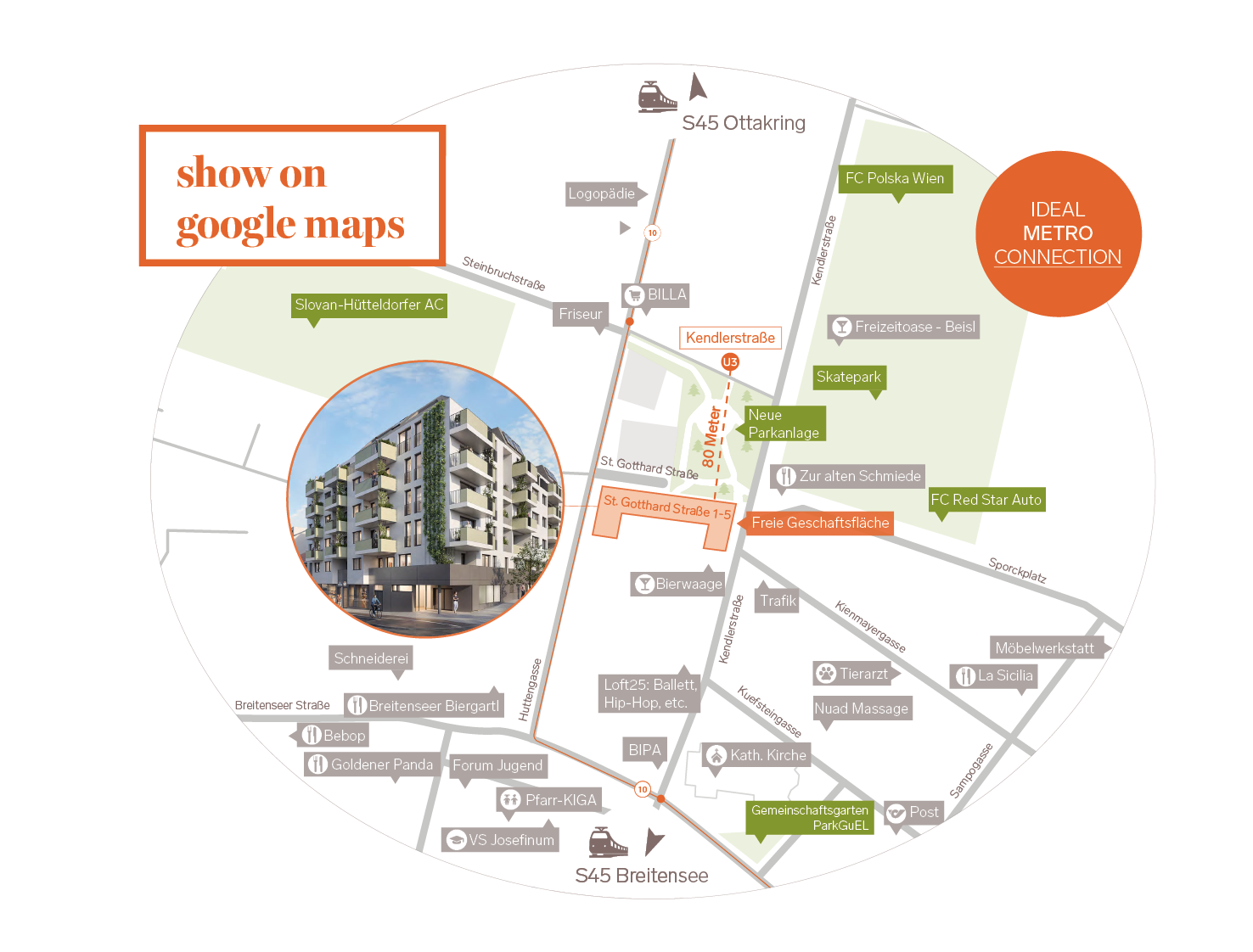 Your request
Thank you for your interest in our project "Living in St. Gotthard".
Please provide your information to contact us: