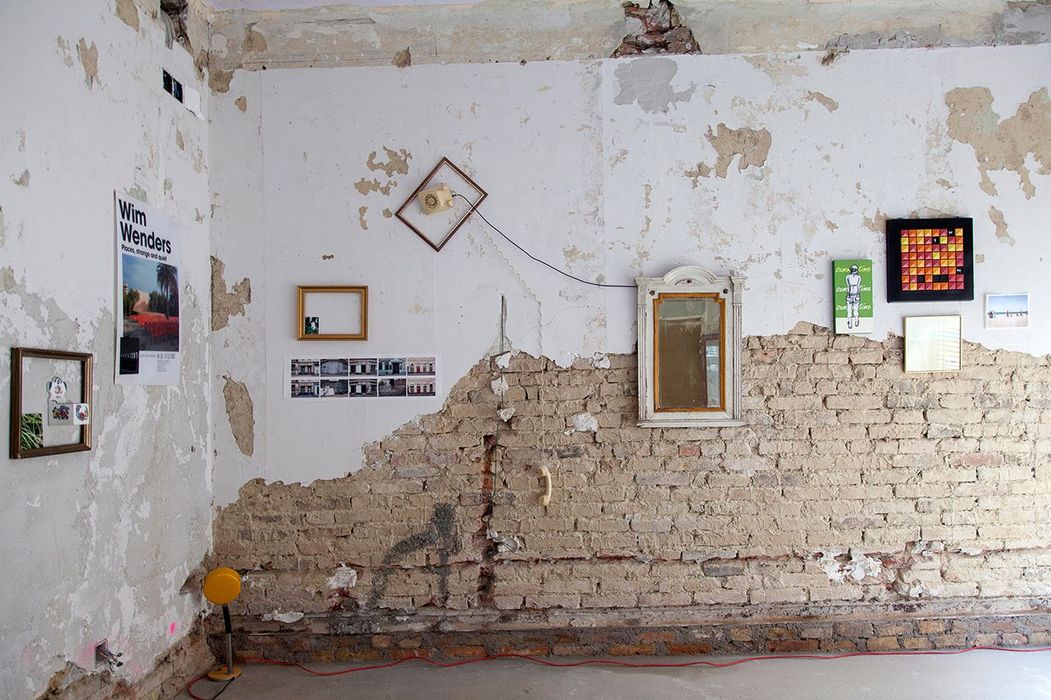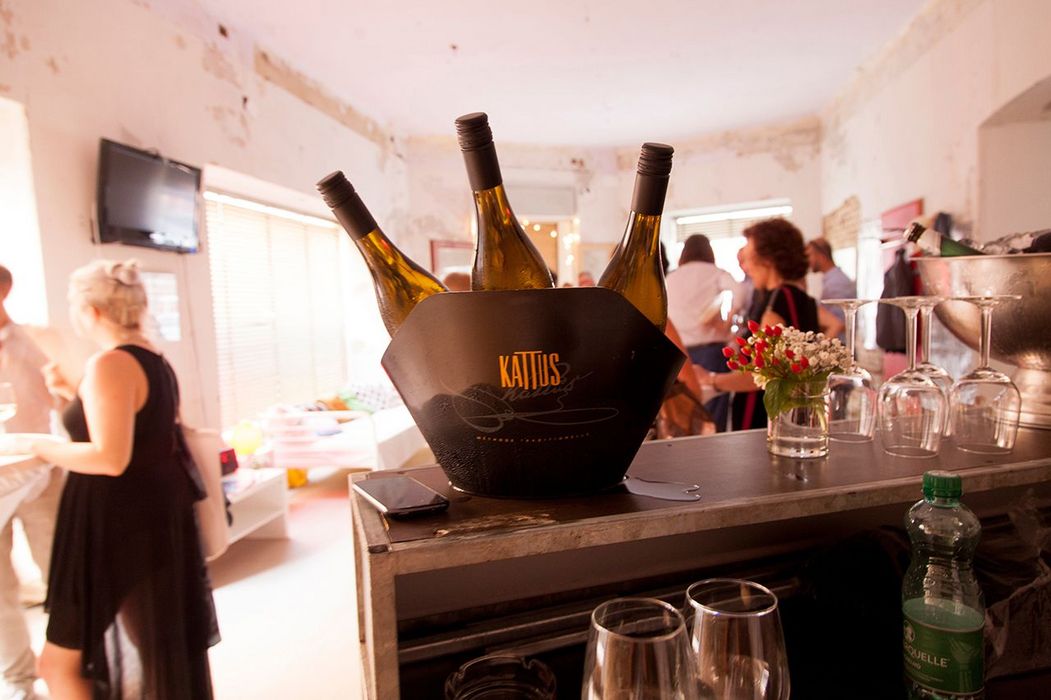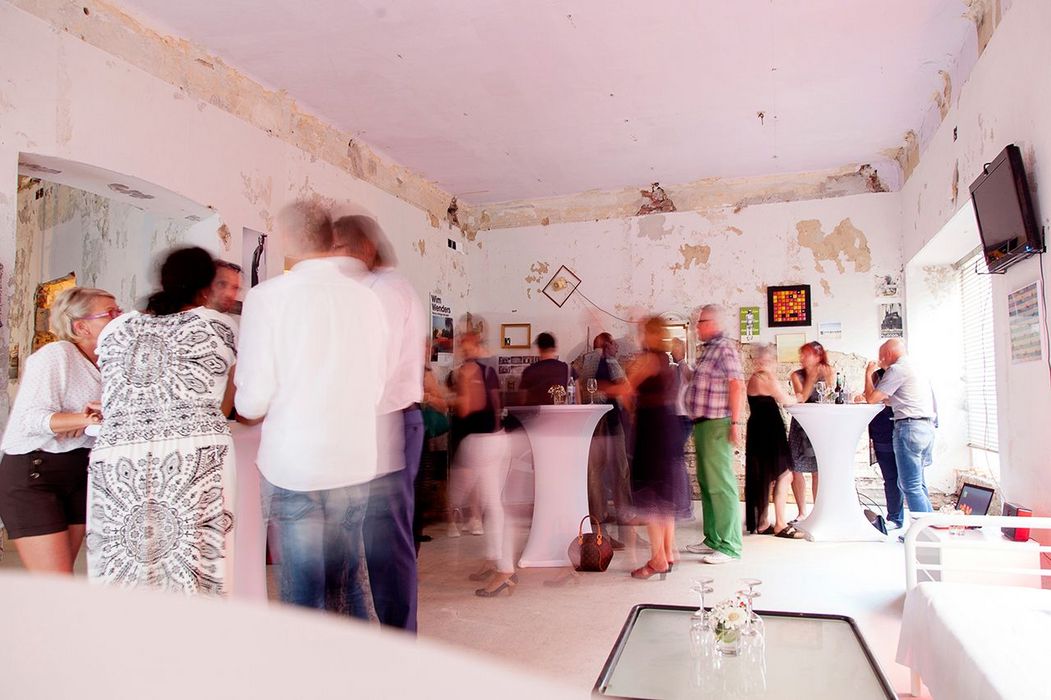 We wanted to throw a party... 1st AVORIS Blockparty is what we named it.
Our friends, families, (potential) investors, and many of our partners answered the invitation. And the weather stayed heroically pleasant. Blues skies and sunshine. Delightful!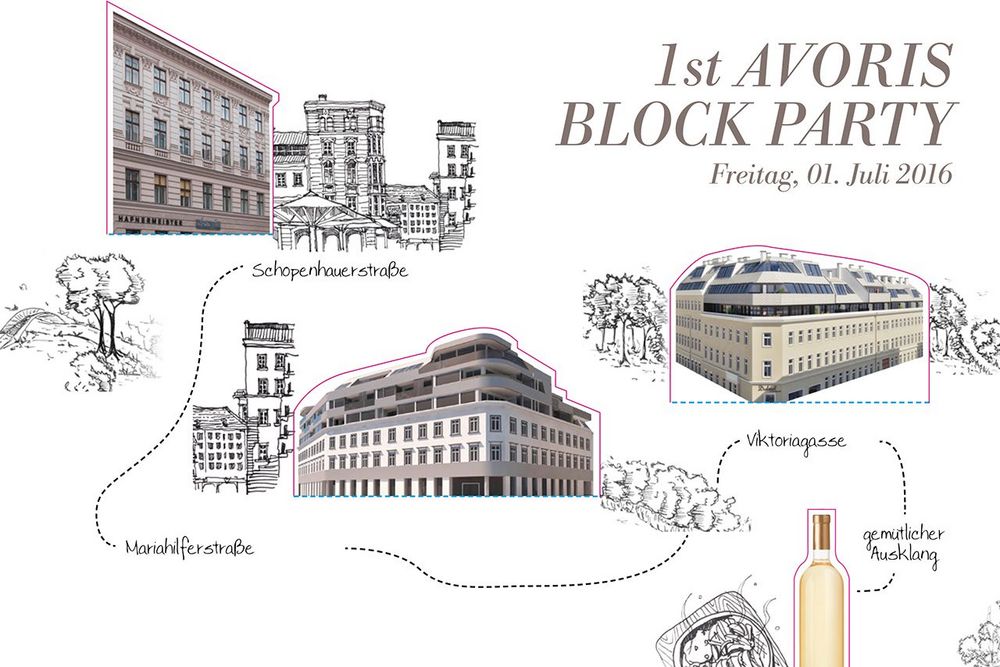 After a get-together at the office, we jumped on our tour bus to make the rounds of the AVORIS properties. We had a look at the projects on Schopenhauerstraße, Herbststraße, and Mariahilfer Straße. There was ice cream for all and great opportunities to learn more about our work lives and share the joy we take in them. Our final station was The Victoria, transformed into a party location for the day. A pop-up party on the building site, a fantastic atmosphere!

We think everybody liked it and all went smoothly. And we know the evening stayed warm and went late. That's how things should be.
Thank you for coming, for your interest, and for celebrating with us!