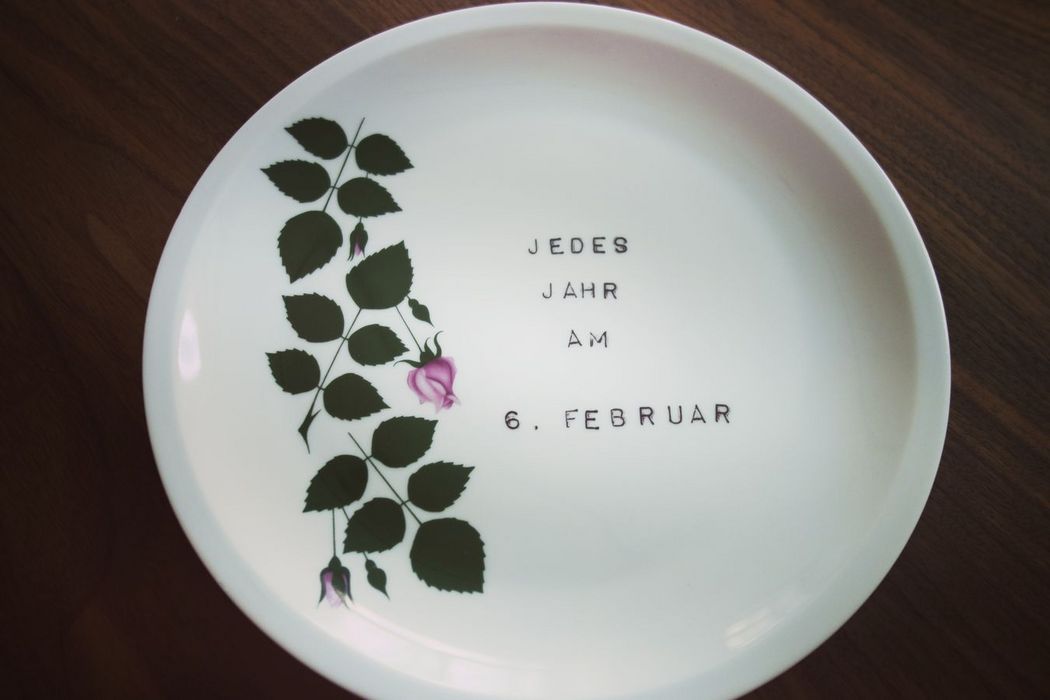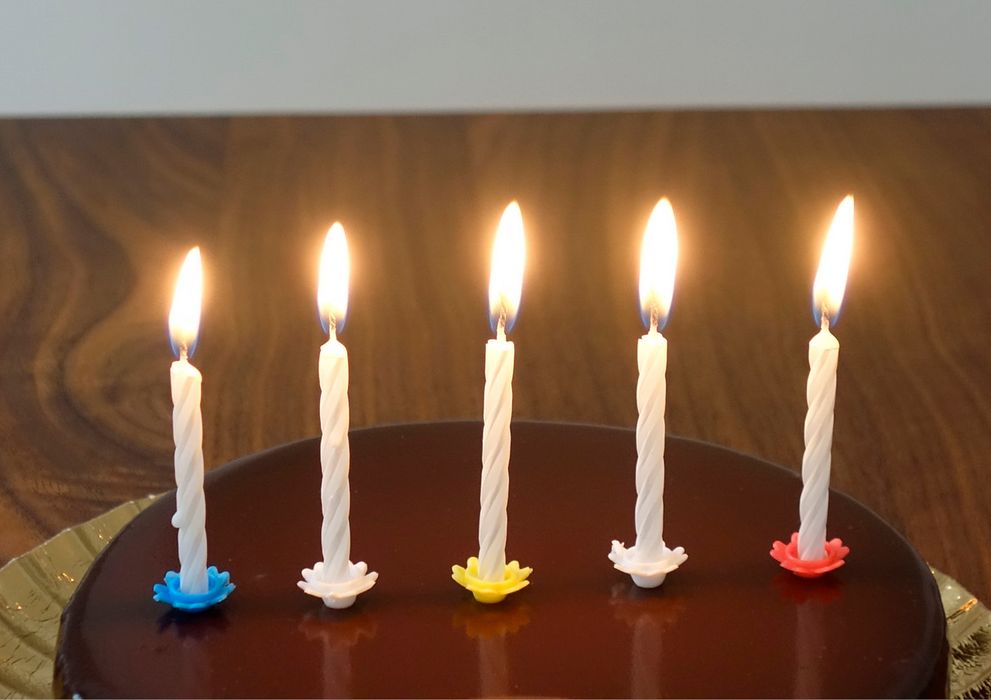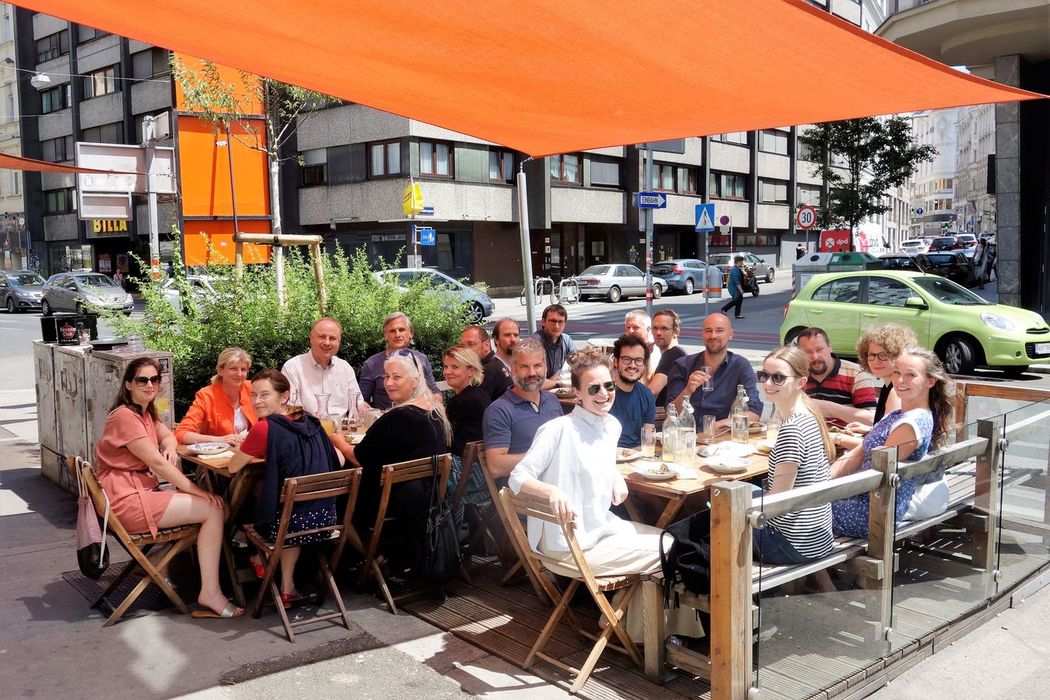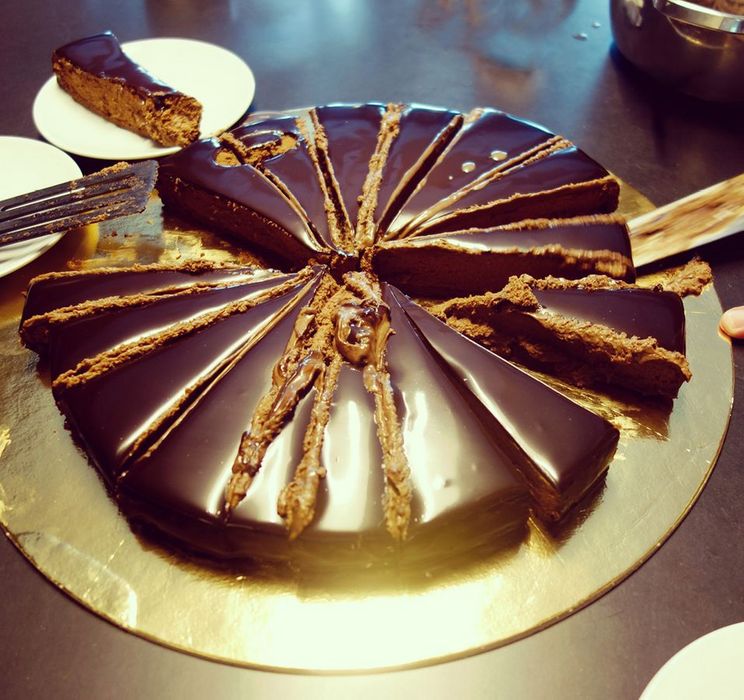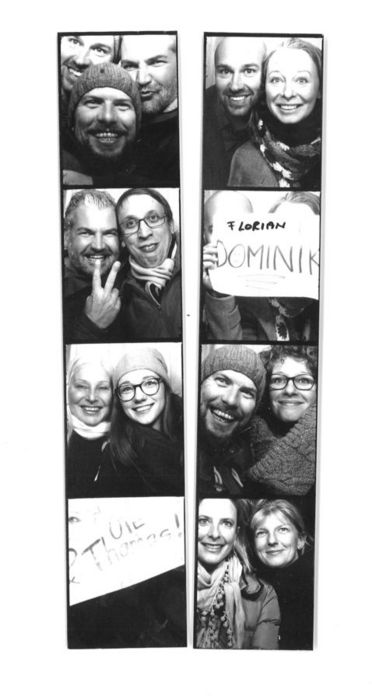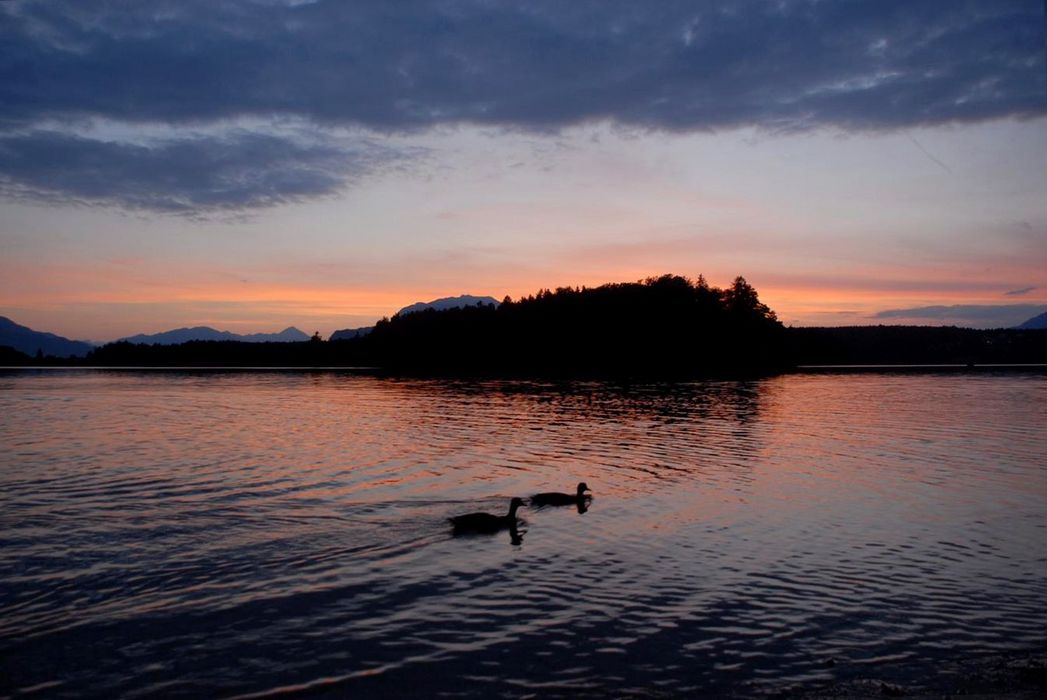 Once upon a time ... 1 idea was born on 2 balmy evenings after 3 bottles of wine by 4 young men. And today we celebrate AVORIS's 5th birthday!
Our 1st meeting? Back in the day, we all lived in the Mühlviertel region and started the same secondary school at the age of 10. We spent 8 years together at school. We had good grades and bad grades, our first loves, our first drinks — and we emerged from our teens with diplomas in hand. The world called out to us. We studied, gained experience, started families — and remained close friends throughout.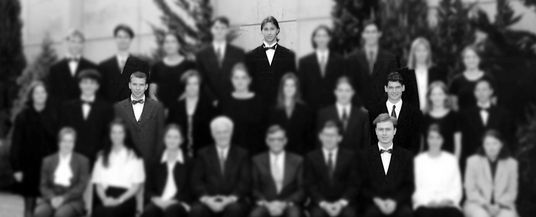 On a summer weekend in 2013, we got together at Faaker Lake. Dominik had become the financial director of a large real estate company in Linz, Peter was a partner in an architecture firm in Vienna, Hermann had recently opened a mechanical engineering office in Graz, and Christian was teaching in Salzburg while also studying social work at the FH.
But for weekend, at least, we were just the old gang from back in the day: we went boating, laughed, enjoyed the water and the sun, watched as night turned into day. Until something suddenly solidified before us — a single sentence that would change everything: let's do a real estate project together! We decided to join our respective strengths — strengths we knew from experience complemented each other very well.

After that everything happened pretty quickly. We founded AVORIS on February 6, 2014. And suddenly we had an office, employees, a homepage, business cards, overcosts, loans, contracts with service providers, and much more than simply a project between friends. We had a real company — with lots of spirit and even more responsibility! During the year that followed, we either quit or massively reduced our commitment to our previous jobs in order to fully embrace this new project.
There were lots of things we could count on, but also a great many first times, profound learning curves, and decisions both good and bad. We had heated discussions, and sometimes the world around us seemed about to drown, but the sun always came up again. Our great employees developed into an unbeatable A team, service providers became our partners, "let's try it" evolved into well-honed work processes, and ideas on paper were transformed into vibrant buildings. And even today, this dynamic is exactly the kind of thing that motivates us!
Was it worth it? Yes! 100%. Wholehearted and unanimous!
Here's to life…
... and to the next 5 years!