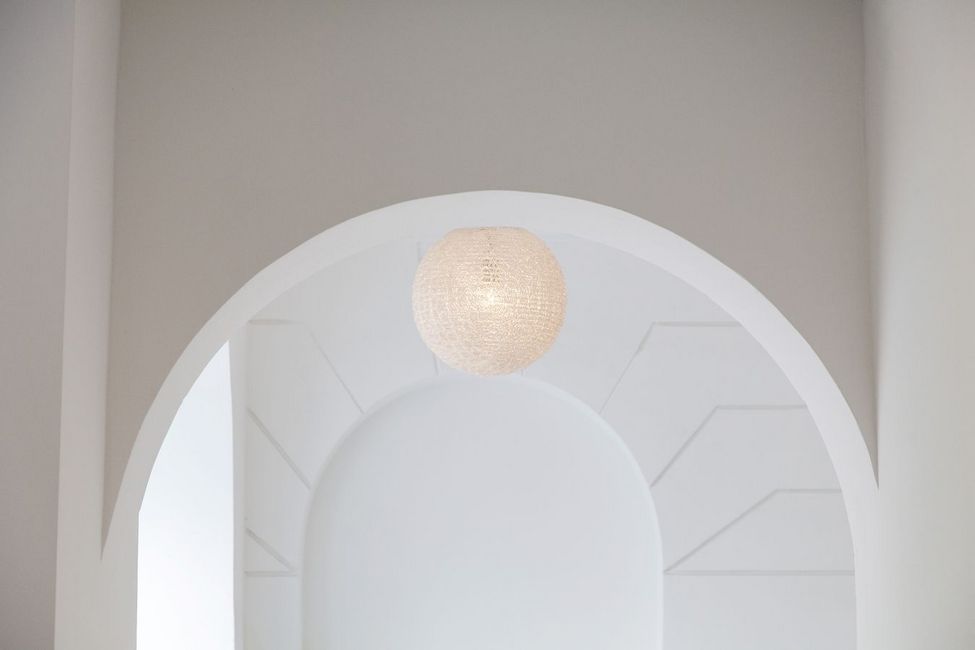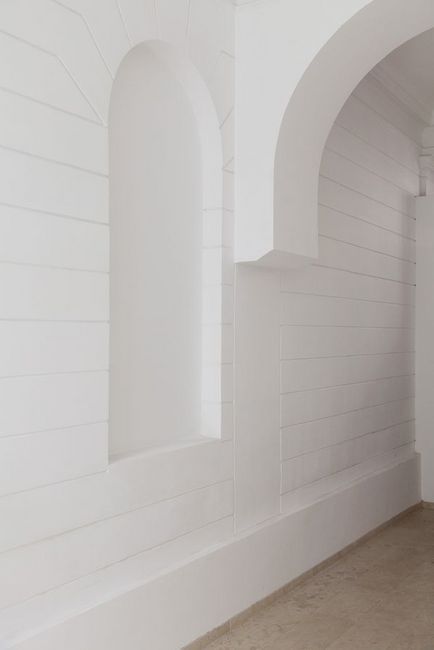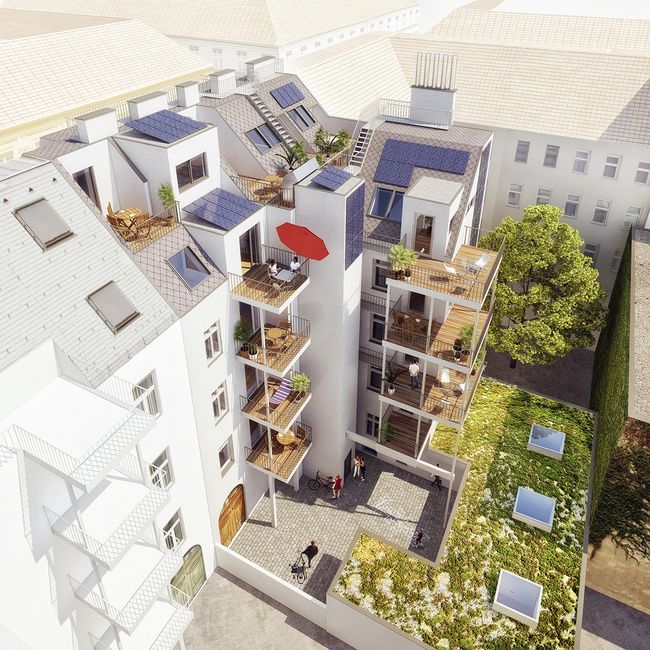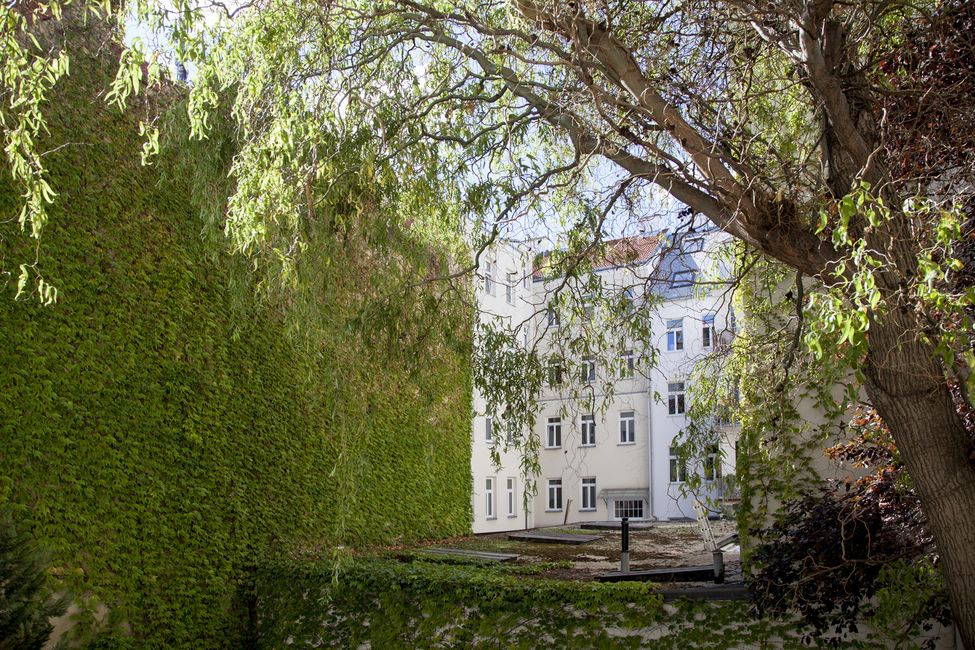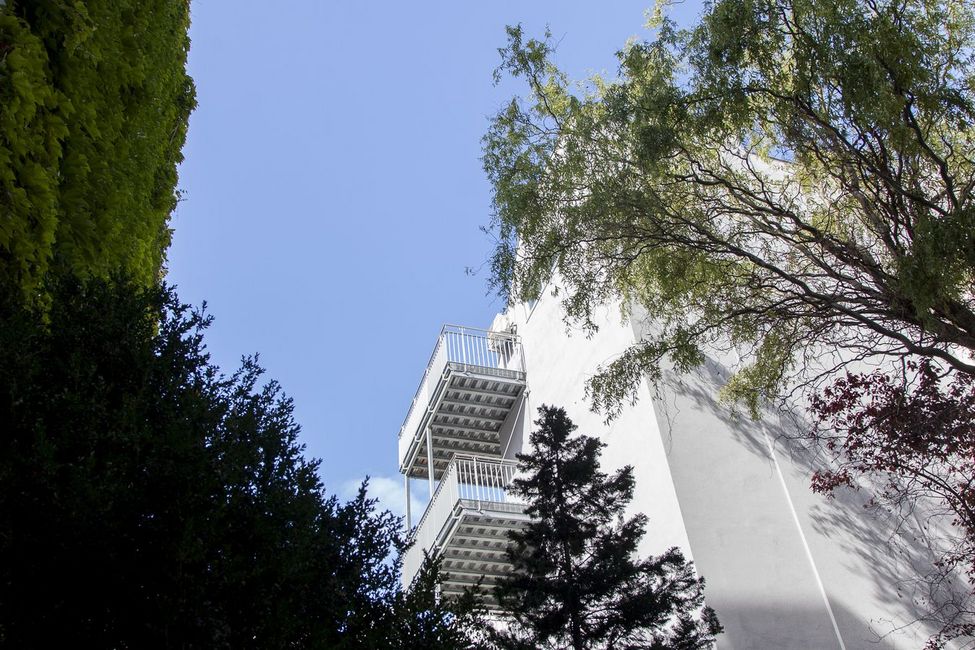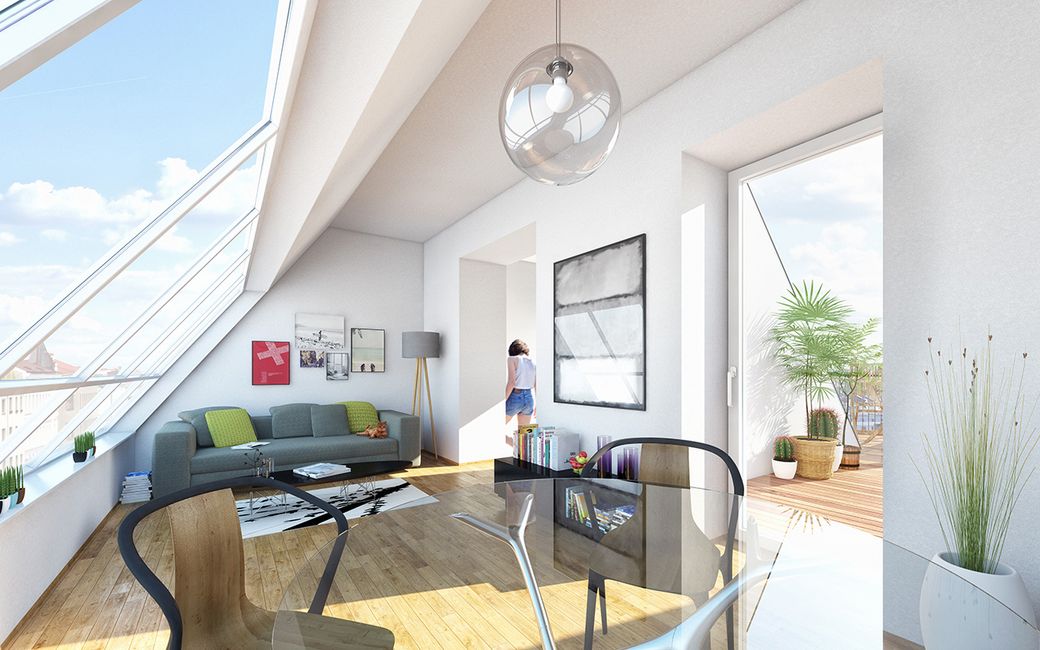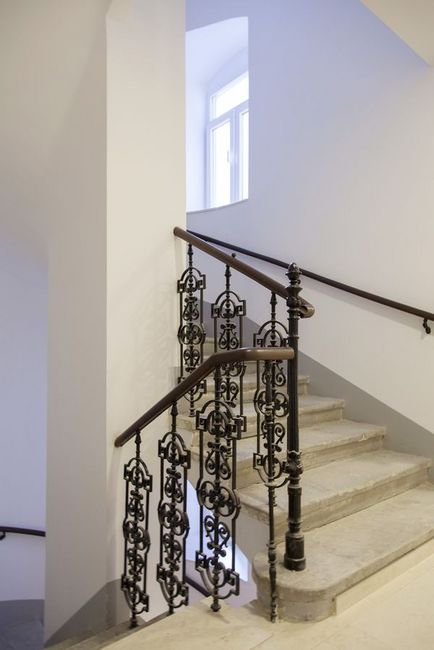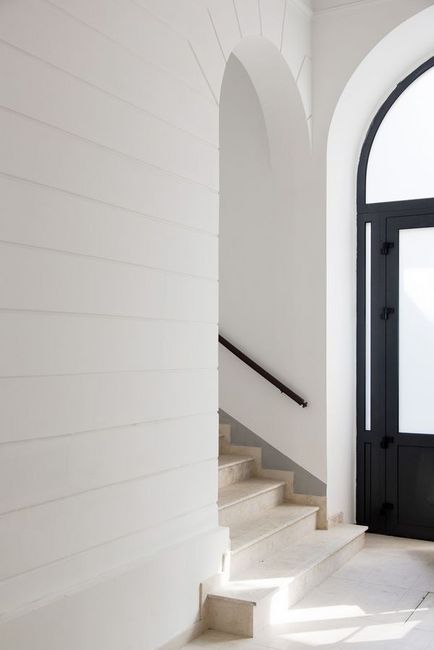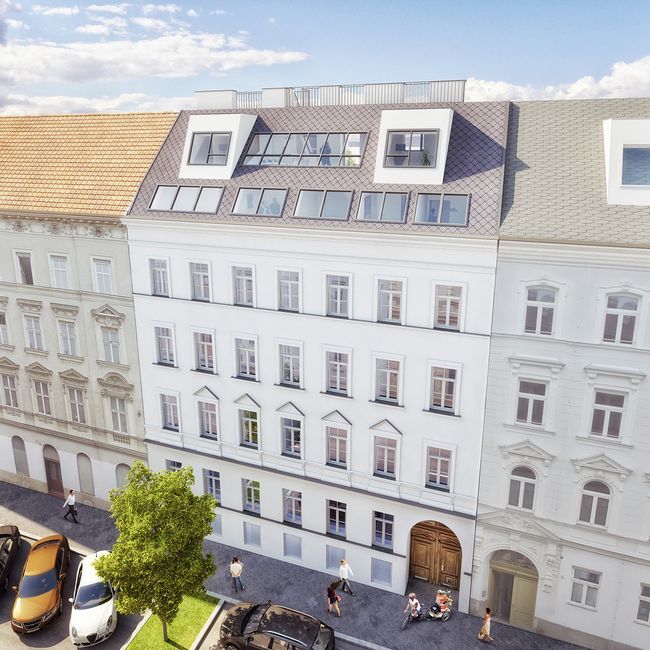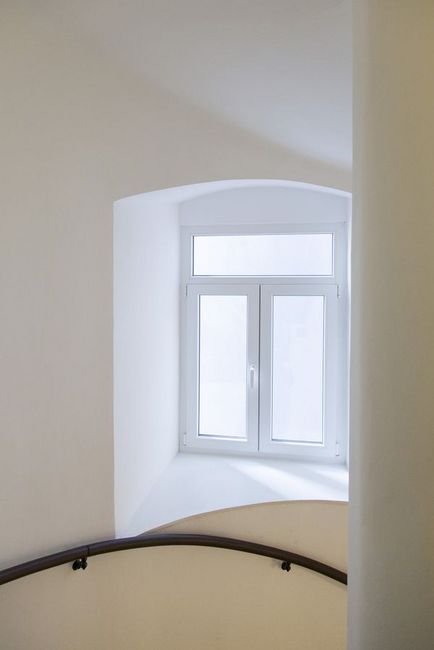 If you like things colorful, hip, creative, and upcoming, with just a touch of understatement... If you treasure an endearing mix of old and new... If you are looking for the exciting drive of the city combined with the almost rural flair of nearby nature... then you just might have been fallen in love with this place!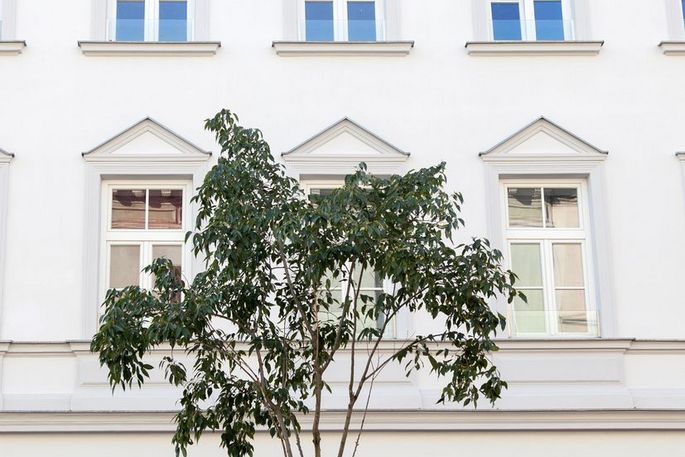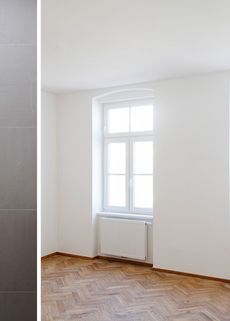 Our Sweet Sixteen project is located in a traffic-calmed and greened section of Herbststrasse.
It is a classic, but not overly large Viennese apartment building with an adorable historic ambiance. The 8 apartments of the existing building will be lovingly renovated, modernized, and put on the market for sale. Four brand-new apartments will be added in a rooftop addition. These units, sized 32-77 m2, are perfect for singles or couples and floor plans are tailored with this in mind.
All apartments are barrier-free. Almost all have private outdoor spaces facing the exceptionally calm interior courtyard – The only sound you hear is that of chirping birds.
A photovoltaic system on the roof supplies a good portion of the energy used for air conditioning and water heating in the new building section.
Feeling comfortable
Oak planks in the loft addition, fishbone parquet in the historic flats, gray WPC flooring for the outside terraces. High-quality tiling and brand-name installations are used in the bathrooms. Glass bricks are used to achieve additional natural light.
For this revitalization project, modernization and maintaining the traditional Viennese "Altbau" flair are the top priorities.
Show more
facts & figures
Historic section:
Renovated historic apartments, sized 33-48 m2, ceiling height 2.90-3.15 meters, some units with newly added balconies
New section:
Four rooftop apartments, sized 38-77 m2 with terraces towards the southwest and the quiet interior courtyard, radiant floor heating
(Sold with building permits)
Both sections:
Optimum floor plans, bright and compact, high-quality building materials
The building:
Barrier-free access to almost all apartments via the new wheelchair accessible elevator shaft, reconstructed pipe mains, modernization of the stairwells and all common areas
Heating demand:
30.2 kWh/m2a (new section)
148.39 kWh/m2a (old section)
Financial partner:
Facilities management:
Planning:
Site supervisor:
General contractor:
Internet:
Power supply:
Show more