OUR GOAL IS TO DEVELOP REAL ESTATE THAT PEOPLE ENJOY LIVING AND WORKING IN.
---
WE ARE HAPPY TO TELL YOU MORE ABOUT WHAT THAT MEANS THROUGH A personal meeting in our Vienna office.
Strong character, modernity in every respect, and a place that's great to live in—that's what AVORIS properties are all about. Behind this is an experienced team that brings its expertise in the fields of architecture, project management, and sales to each and every development project. If something can't be achieved by our team alone, we tackle it together with our long-term partners. Our job is to create a high quality of urban life in all its facets. We always keep an eye on creating an optimal interplay of living, working, infrastructure, mobility, and resource conservation.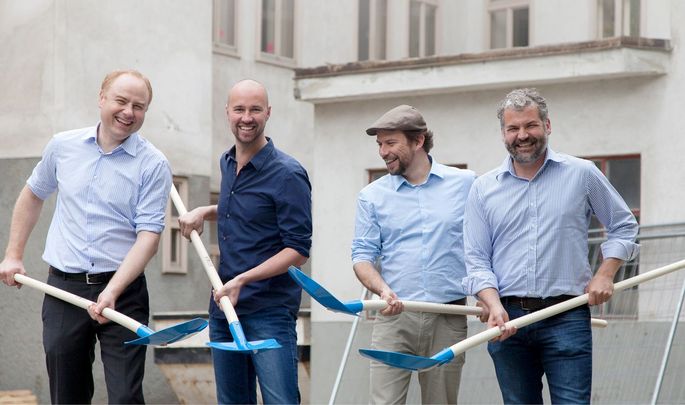 We are four partners who have known and trusted each other for the last 30 years. We understand our personal strengths and can rely on each other entirely.
The foundations of our work include passion, professional expertise, and the stability of our partnership. This keeps AVORIS strong and efficient, giving you the security of knowing that we will put all our energy into developing successful projects.

We are particularly proud of our golden touch in hiring wonderful employees, resulting in a team of experienced individuals who work together with a spirit of shared purpose and dedication.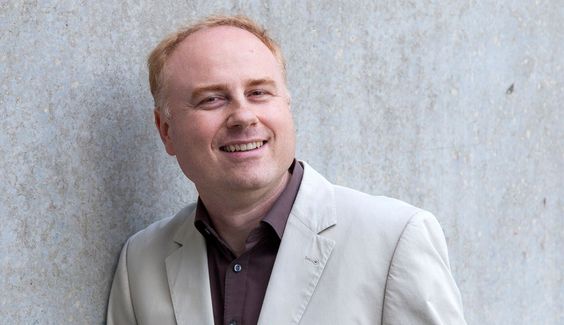 Dominik Peherstorfer
Managing Director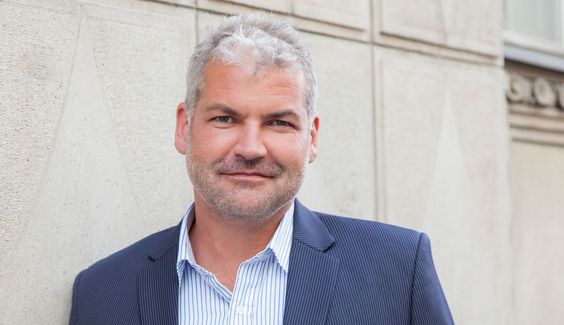 Peter Wiesinger
Architecture - Managing Partner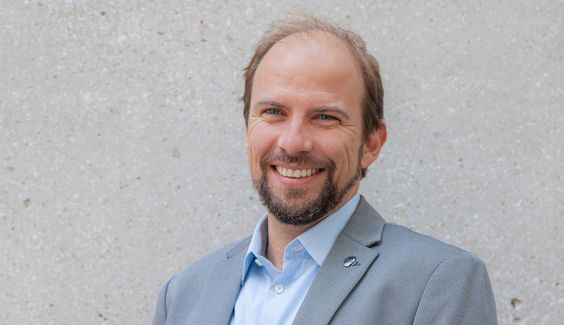 Hermann Neuburger-Hillmayer
Business development & Marketing - Partner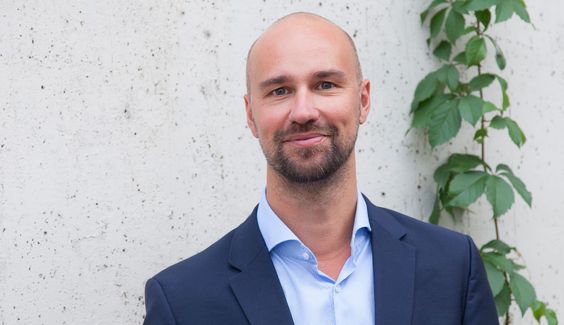 Christian Sageder
Communication - Managing Partner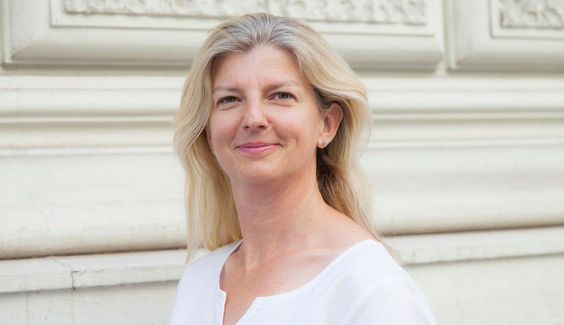 Karin Klink
Head of Sales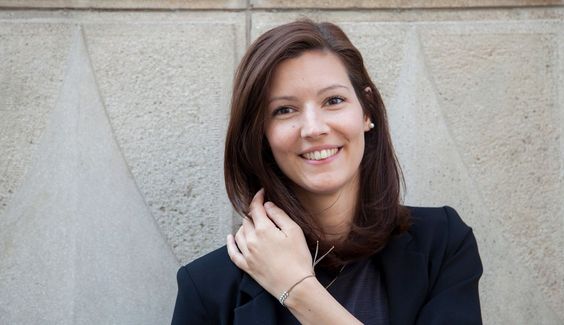 Kerstin Schönsgibl
Sales & Property Management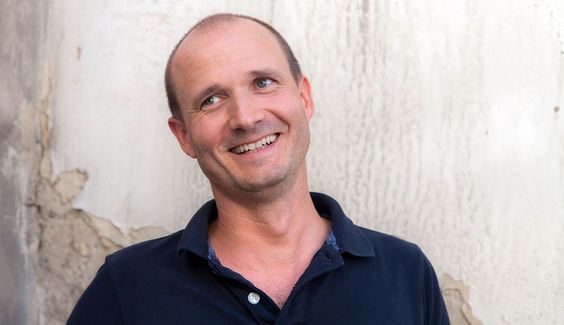 Klemens Bichler
Head of Project Management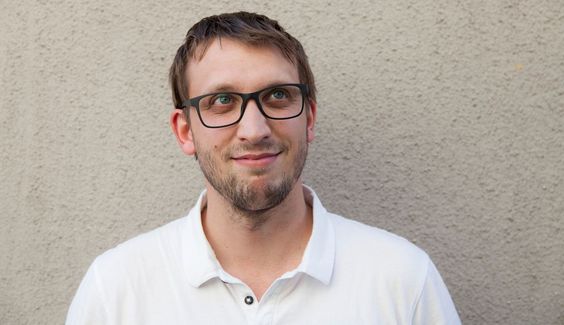 Harald Schranz
Project Management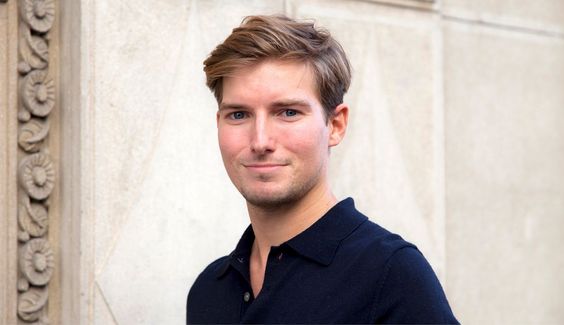 Florian Bodzenta
Project Management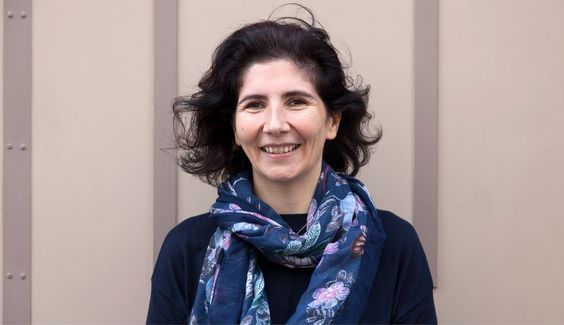 Ola Al-Oum
Project Management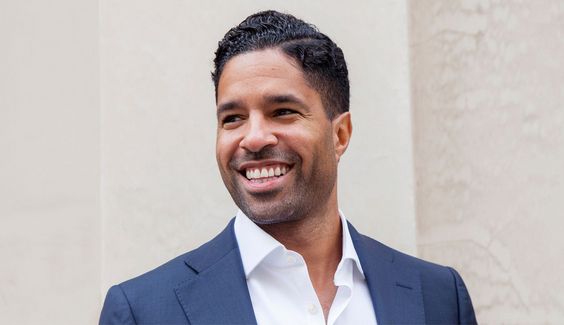 Ravi Roosblad
Business Segment Development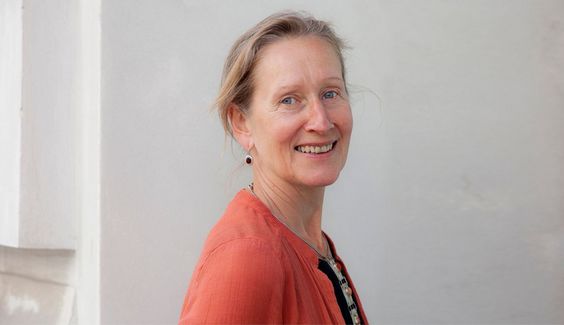 Sylvia Schnellinger
Finance Management CEE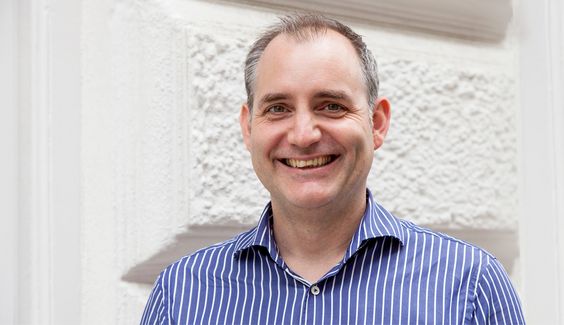 Gregor Pfeiffer
Head of Finance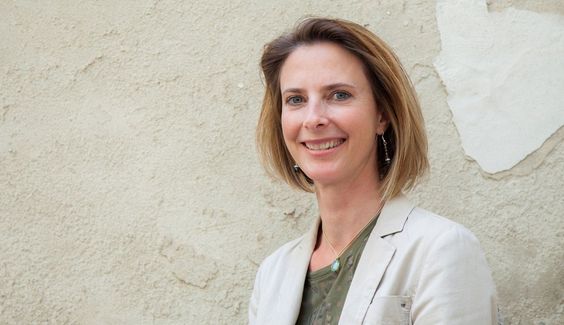 Daniela Strassnig
Financial Controlling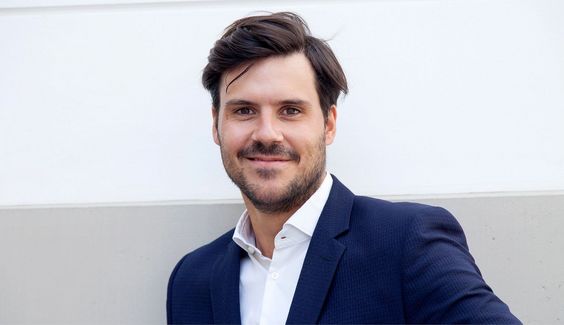 Andreas Kroh
Acquisition & Investor Relations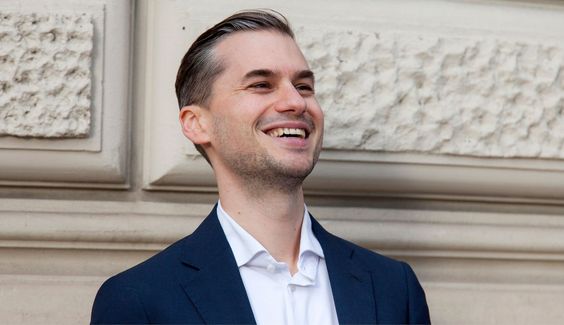 Michael Schindlbauer
Legal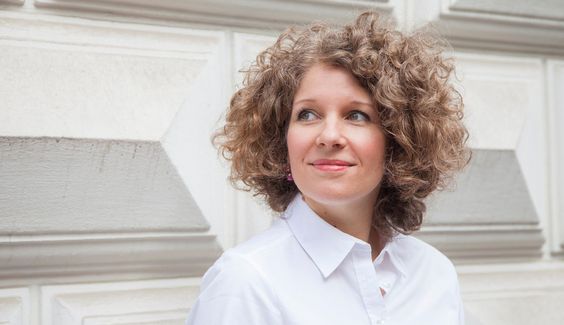 Nathalie Bräunling
Human Resources
Michaela Köck
Head of Marketing & PR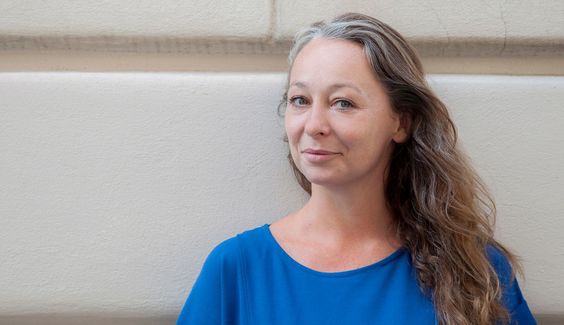 Martina Hartl
Marketing & PR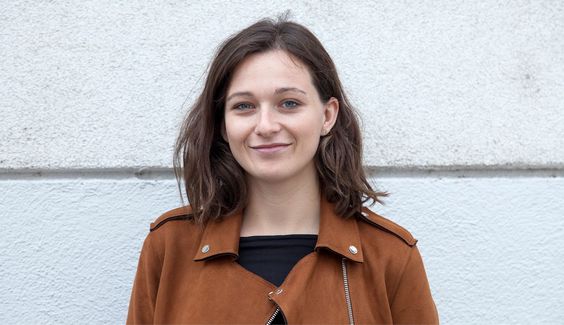 Natascha Groiss
Marketing - Freelance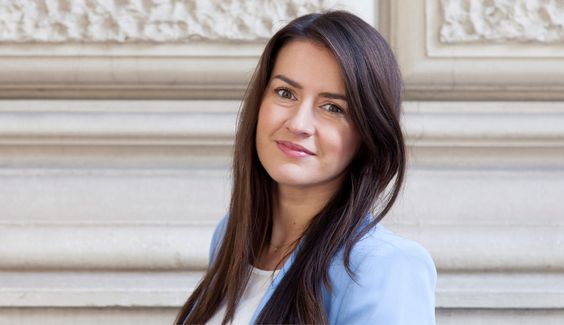 Narcisa Basalic
Head of Accounting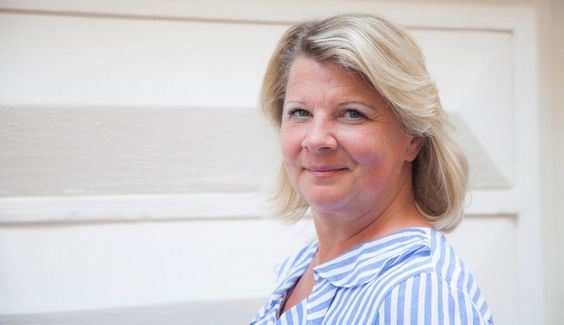 Michaela Burger
Accounting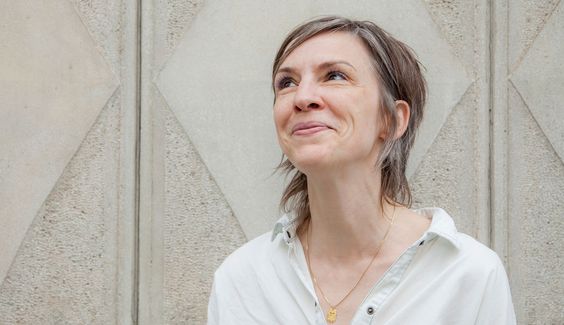 Jennifer Schmid
Bookkeeping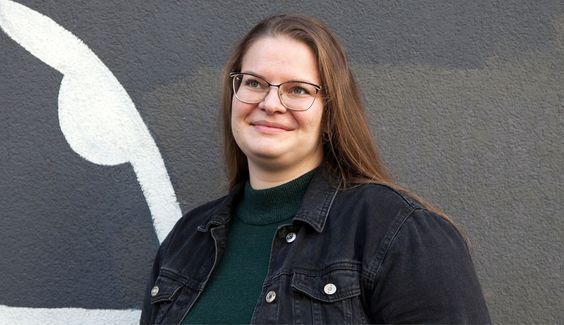 Julia Spitzbart
Accounting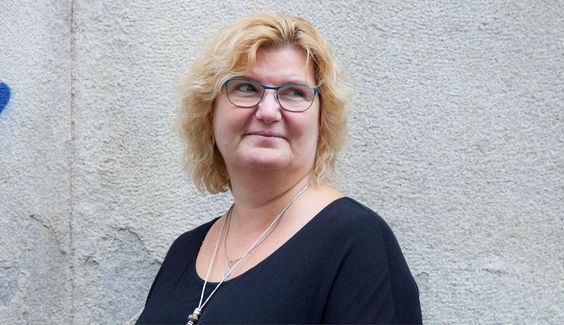 Martina Forst
Office & Assitance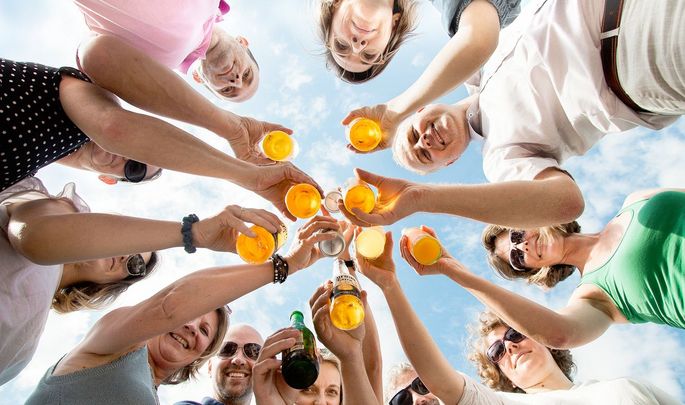 Who else fits in our team?
Our profession is about designing … about growing and creating … about making ideas a reality. Our office is characterized by our enjoyment of what we do and an intensive examination of each task we undertake. This makes each team member crucial.
Interested? We are always happy to receive motivated applications!
Corporate Culture & Career Opportunities
AVORIS HAS BEEN GROWING HEALTHILY AND STEADILY SINCE 2014
Project volume currently in development
Projects currently in development
number of development projects annually (not including management properties)
328
project volume (in million EUR)
is behind the active development and management projects with 1H 2022
42
active projects
including development and management properties (1H 2022)
30
projects
have been completed by the AVORIS Group since 2014

2022
Boom, boom, bang—What a year!

2021
Letting Go & New Beginnings

2020
A team without teams
2020 was dominated by the COVID-19 pandemic. But our home offices keps working! We got ready for our first commercial project—the Dionysius Neighborhood Center Weidfeld—and even got the construction work underway. We opened a coworking space in the Kremplhof building. The bottom line: We prefer celebrating Christmas offline and in person!

2019
Urban habitat
We were delighted to complete The Victoria. Our first "baby" so to speak, or the first really big one anyway. And we learned a lot. Sweet Sixteen was also finished and put on our list of references.

2018
When "little things" add up to something big
Our friends and family profited from investing in our company since Day 1, but now it was time to set up a strong real estate investment for everyone through an AVORIS loan. And the number of our investors grew just as fast as our portfolio.

2017
And on we go … further and further
We wrapped up Sunshine on Your Balcony, our first full project. We bought our first existing property, the heritage protected Kremplhof, which we extensively renovated and turned into a magnificent—and fully rented—building. Our team grew so much that we had to move to our new office on Karlsgasse.

2016
Let's go wild for a night…
We felt like throwing a party—so we celebrated the first of the legendary AVORIS block parties. We were happy to welcome our many friends, families, (potential) investors, and business partners. The party ended up at The Victoria, still a chaotic construction site at the time.

2015
Planning, planning, planning!
All of our purchased projects are still visions, so we keep on planning like crazy and are very happy when the first building permits start rolling in. We shake up the processes, gather experience, learn lessons, and continue to grow.

2014
The journey begins …
It all happened very quickly. We founded AVORIS on 6 February 2014 and quickly had an office, employees, a website, business cards, fixed costs, loans, service provider contracts, and way more than just one project.
The journey begins …
2013
A magical summer weekend
Us four friends met on a summer weekend in 2013 at Lake Faak, just like every year. But this time, a sentence was said that ended up changing everything: Let's do a real estate project together!

1989
Once upon a time ...
Our 1st meeting? Back in the day, we all lived in the Mühlviertel region and started the same secondary school at the age of 10.