Follow us and learn
more about our world.
We use our experience, expertise and, above all, reliability to develop urban living space for the future - including shops, working environments, residential and open spaces. From Vienna to Upper Austria and Styria.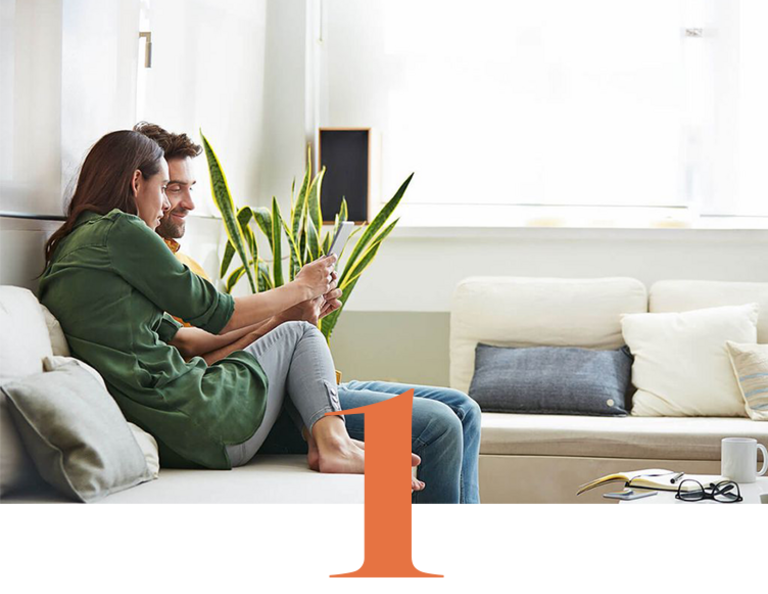 Living
We create space
for living
Choosing your new home is one of the most important decisions in your life. And we know that. We create living spaces where we ourselves feel comfortable, for people who are not looking for just any solution, but the best.

Live well.
We take care of every single detail.
Current residential projects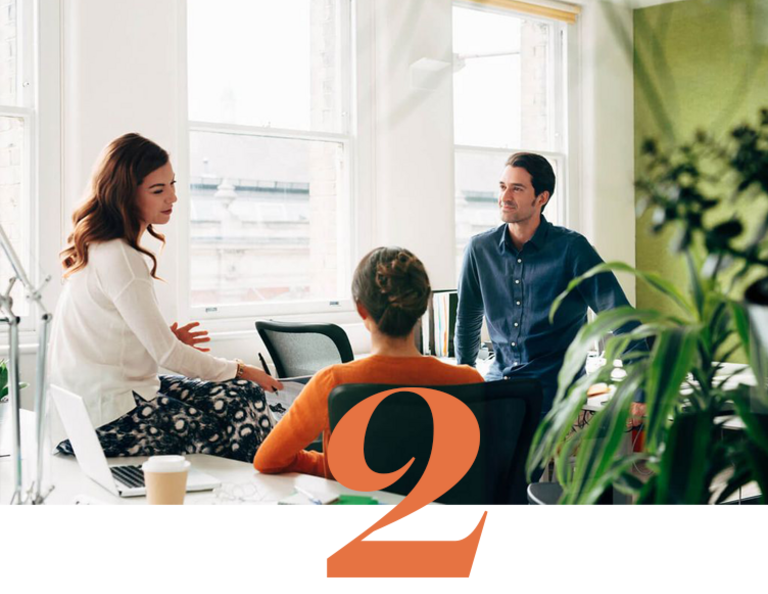 office/commercial
We offer room
for growth
Passion for what we do is what connects us. You in your field and us in the development of real estate. We create high-quality spaces to ensure long-term success by having a good feeling for the location and many years of experience in planning and execution.

Develop your business.
We provide the necessary space.

Current commercial spaces
We always look at the big picture. For us, this means an interplay of liveable use, prospective planning, smart capital investment, proven processes and earned trust. We are the specialists for a holistic view while never losing sight of the details because they make the difference, that special something.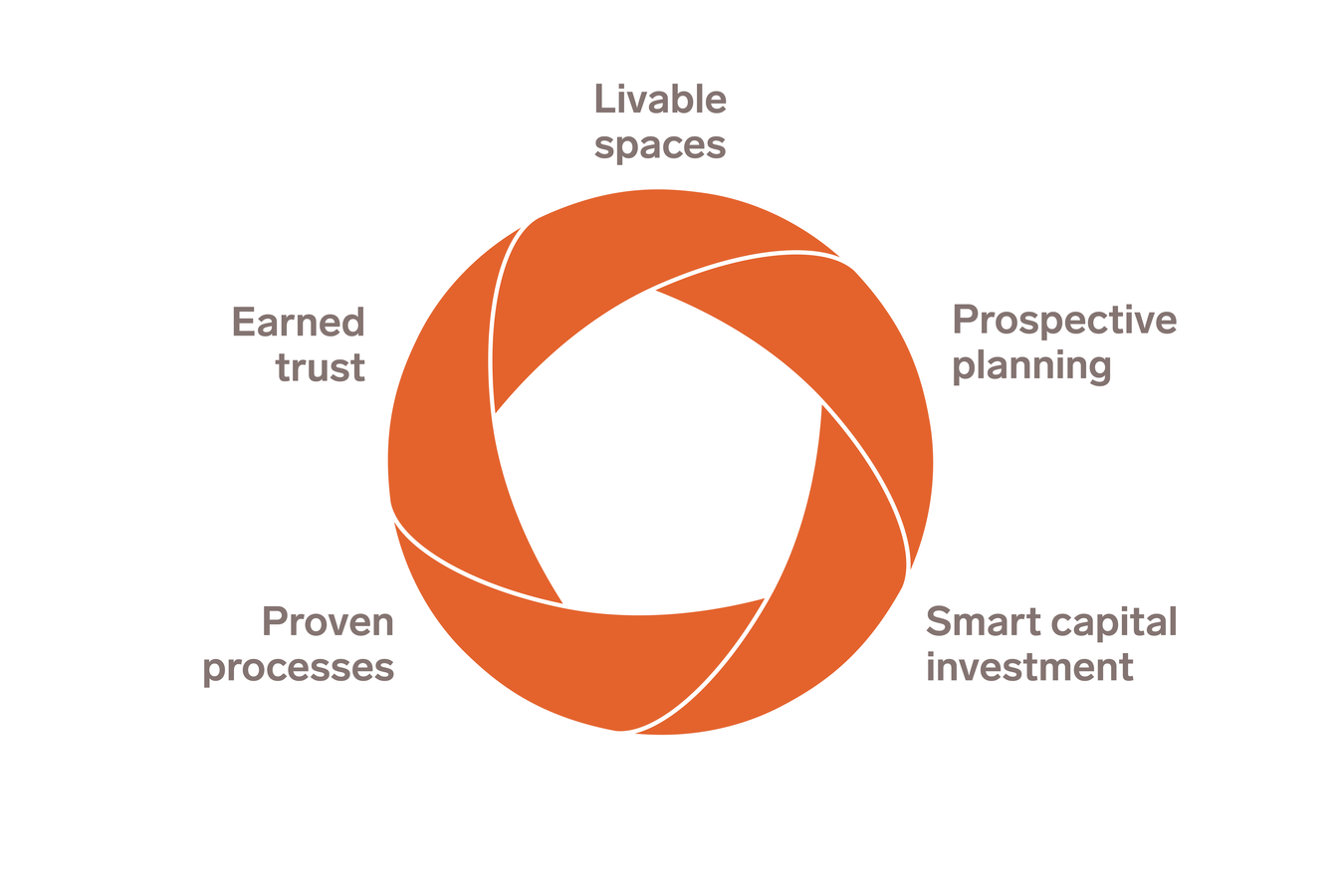 "We only create living spaces where we ourselves feel comfortable. We always have our customers' needs in mind. We consider your concerns to be our own, and enjoy finding the very best solutions to every challenge."