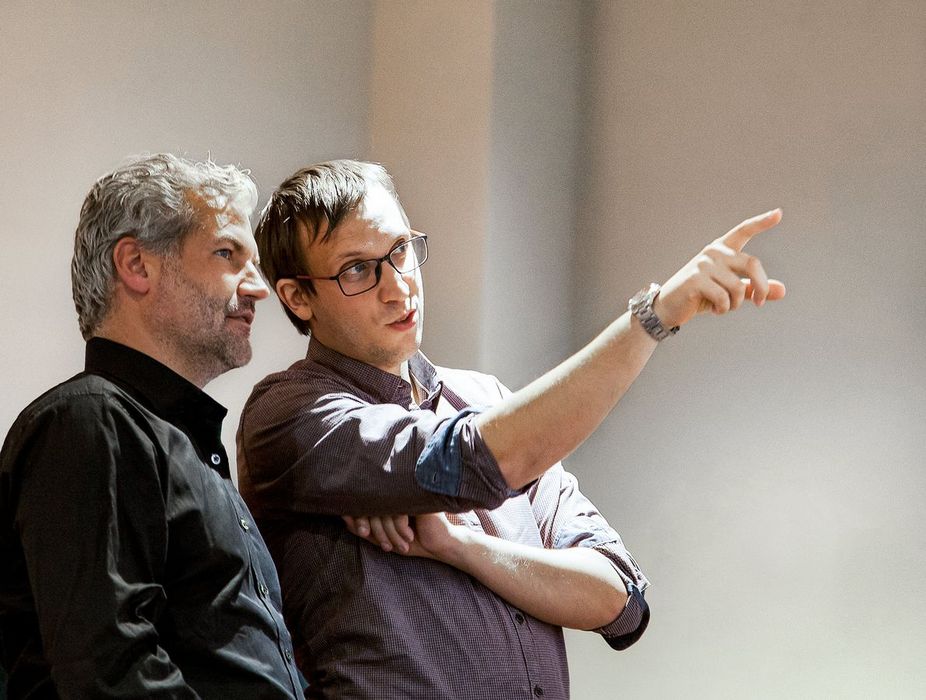 FOCUS #4: Proven Processes
FOCUS #4: Proven Processes - or: We grow with our tasks!
You never stop learning. Standing still is a step backwards. Keep up with the times and time won't pass you by: There are many proverbs and quotes on the subject of development. It is very easy for a company to adorn itself with them. It is much more difficult to bring them to life. For this exercise to succeed, we at AVORIS rely on a powerful team of strong individuals. The willingness to learn from mistakes is a must for all of us. Standing still or resting on what has already been achieved is not an option.
The corporate culture at AVORIS is geared towards enabling and encouraging continuous improvement. This requires clearly defined, adaptable processes, common quality goals and ongoing training for the entire team. We make any mistake exactly once and, therefore, have a steep learning curve.
Although we have many years of experience and expertise, we remain open to suggestions and criticism - whether from our employees, clients or partners. In this way, we become even better with every project and create added value for everyone involved. We are confident in the quality of our services and therefore do not shy away from having our reality checked by an independent party on a regular basis.
Independent reality check
Certifications play an important role in this. They repeatedly point out alternatives and create the necessary conditions for optimising individual measures or overall concepts. In this way, they underpin the somewhat vague concept of "quality" with hard facts that pass every test. Our clients are rightly demanding ever more of this. In addition, certifications naturally provide a welcome confirmation of the quality of a project.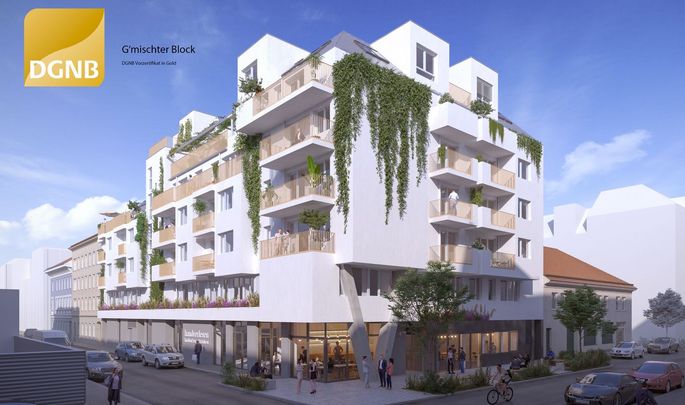 Most recently, we were pleased to receive two awards from leading independent testing bodies. The Blend received the ÖGNI pre-certificate in gold. This confirms the high implementation quality over the entire building life cycle in the following subject areas: Ecology, economy, socio-cultural and functional quality, technology, processes and location. The fact that the aspects "socio-cultural processes" and "location" were evaluated so positively underlines our approach to implementing the eponymous mixed-use concept in a lively district like Favoriten.
Our residential project CITY. COUNTRY. KISSES. in Graz was awarded the klimaaktiv bronze plaque by the Federal Ministry for Climate Action, the Environment, Energy, Mobility, Innovation and Technology. This was in recognition of the environmentally conscious and energy-efficient construction method as well as compliance with the highest quality requirements in planning and construction.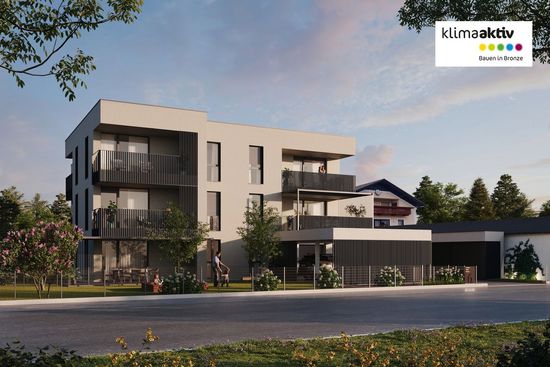 The climate-friendly package of measures includes, for example, energy supply via a photovoltaic system and a groundwater heat pump with high efficiency, bricks with integrated thermal insulation and the renunciation of PVC flooring in favour of real wood parquet. This reduces operating costs and makes a decisive contribution to the fact that one can not only live well in AVORIS buildings but also with a good conscience.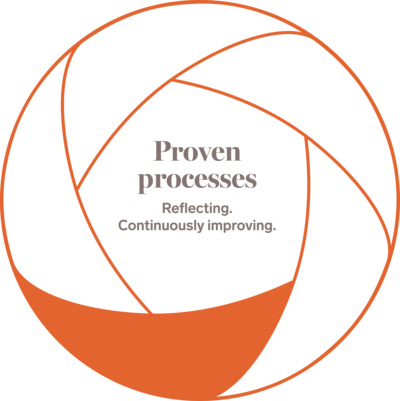 Photos & Renderings: AVORIS, frame 9, teamneunzehn