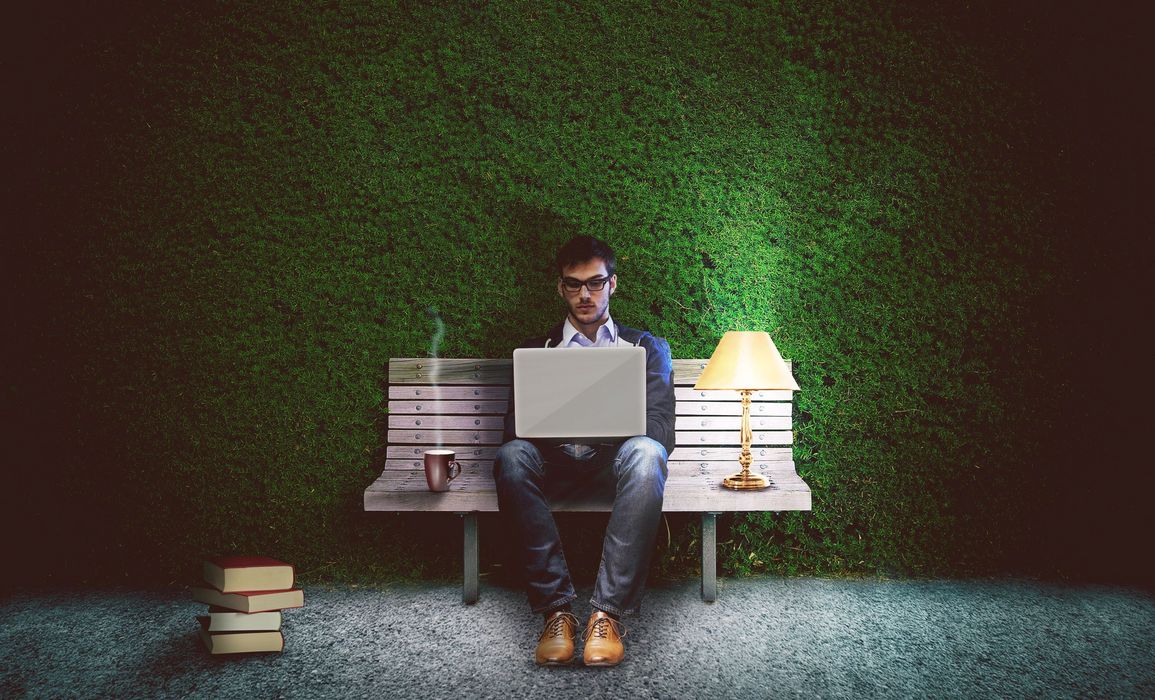 Game changers!? Hot or cold blooded!
One often hears the following sentence from old hats in the real estate industry: "Developing real estate is always equally difficult for a company—it's just the departments where the lights burn late at night that change."
Up until about a year ago, it was purchasing and project management that had the "hard job". The buyers made dozens of appointments every week, often only to hear that someone had walked up with the proverbial suitcase of money just a few hours earlier and bought the property without further ado. A colleague from project management had a similar experience. She wrote to hundreds of professionals without getting a single reply. When she followed up with a phone call, she would hear: "We're overloaded." Sales and financing, on the other hand, were relatively easy. Money was cheap, and potential buyers were lining up.
In the summer of 2022, this all shifted due to new real estate financing regulations and rising interest rates. The number of buyers fell, and banks and investors became more selective.
One tends to think—at first—that "everything" is harder, because the path forward at the beginning of a new phase is not always served on a silver platter. Or have you ever heard of a construction company that posted record results the year before saying: "We don't have enough orders for next year, so we're proactively offering a 10% discount"? We haven't either. And the construction cost index for housing and development construction already began to fall. The market is on its way to a new equilibrium.
Staying calm and doing our job
So what are we doing now so we can continue to successfully finance and sell in the months and years to come? We stay calm and focused. Since the introduction of the new real estate financing regulations, we have signed 10 new financing deals and sold 3 full projects and numerous single apartments. And our investors continue to support us.
How do we do it? By staying in contact with our tried and tested network of banks and investors (not just since the summer of 2022, but long before), making regular progress reports that go well beyond what is required and a down-to-earth way of making calculations that has been part of what we do since the very beginning. For our customers, in addition to providing an excellent product, we offer personalized financial consulting and new forms of financing. And sometimes we also go for innovative use models.
In other words: we do our jobs! Even if the lights have to burn a little later at night in some departments.
The same as it ever was?
Not quite!
Climate change, the energy transition, inflation, and the introduction of socially responsible investment criteria have all increased the demands on real estate, both from the private sector and from investors.
To put it mildly, these "changes" don't affect us one whit, since they are all related to topics that we have been passionate about for a long time. At a time when gas heating was still being installed in new buildings, we were already working intensively with geothermal energy, solar energy systems, microclimates and biodiversity, putting in cooling without split units, controlled living space ventilation, getting certifications, lowering user operating costs, and much much more. We love playing on these strengths for the benefit of all stakeholders!
And on that note ... let's move forward together, always farther, towards the future.

May the formalities leave us cold, and the content make us passionate.