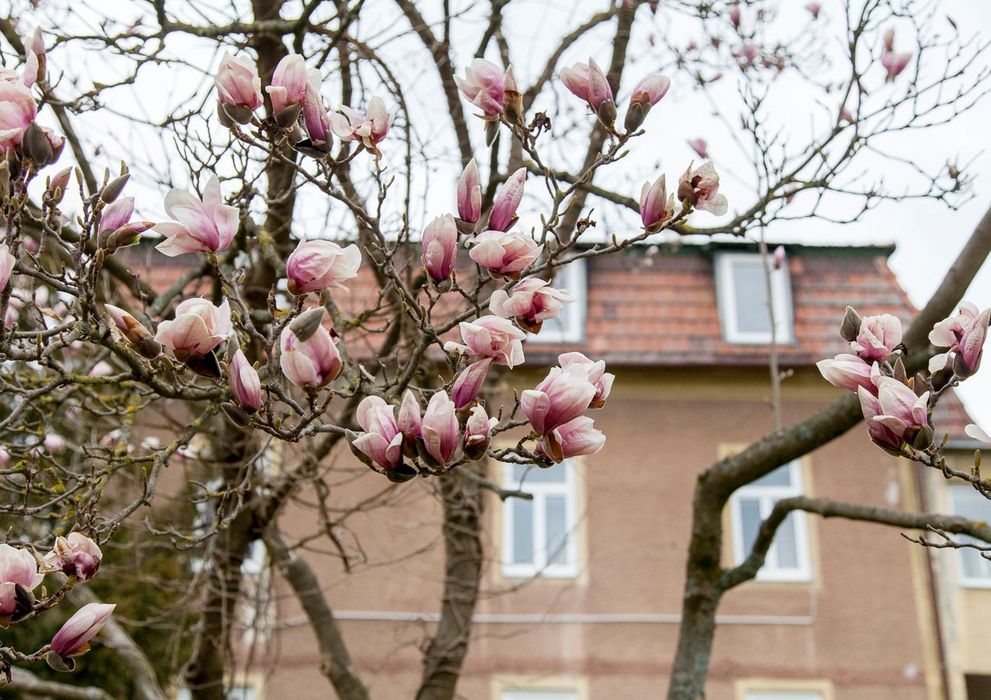 Making living space livable. For Ukraine.
In addition to its long-term effects, the war in Ukraine is an immediate and deeply human tragedy. All of us private individuals have responded with donations. And as a company, we also feel that we have a duty. For this reason, we are making vacancies in our properties available to refugees.
In several of our apartments throughout Vienna, gas heaters are being replaced, electrical certifications are being drawn up, walls are being painted, and the rooms generally being made ready for occupancy.
Lending
a hand ...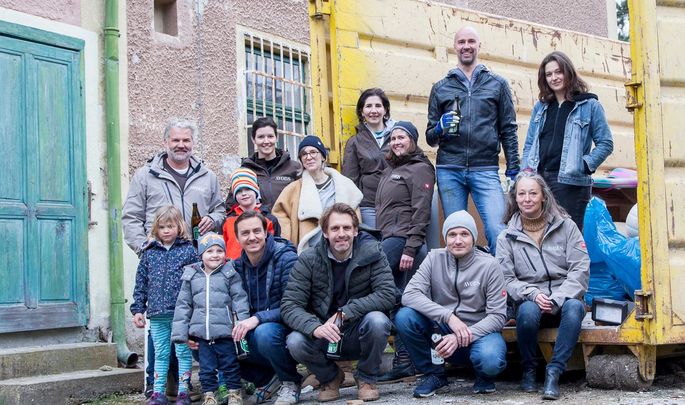 We have a full house in the 14th district. It's really showing signs of age and is filled with household goods from decades past. However, it also has plenty of space and a fantastically large garden for families, children, and pets to relax in.
And because doing something yourself is sometimes better than having someone else do it, we organized a slightly different office activity at the beginning of april:
Uncluttering and making things livable for the best of reasons! And anything that was still usable stayed in.