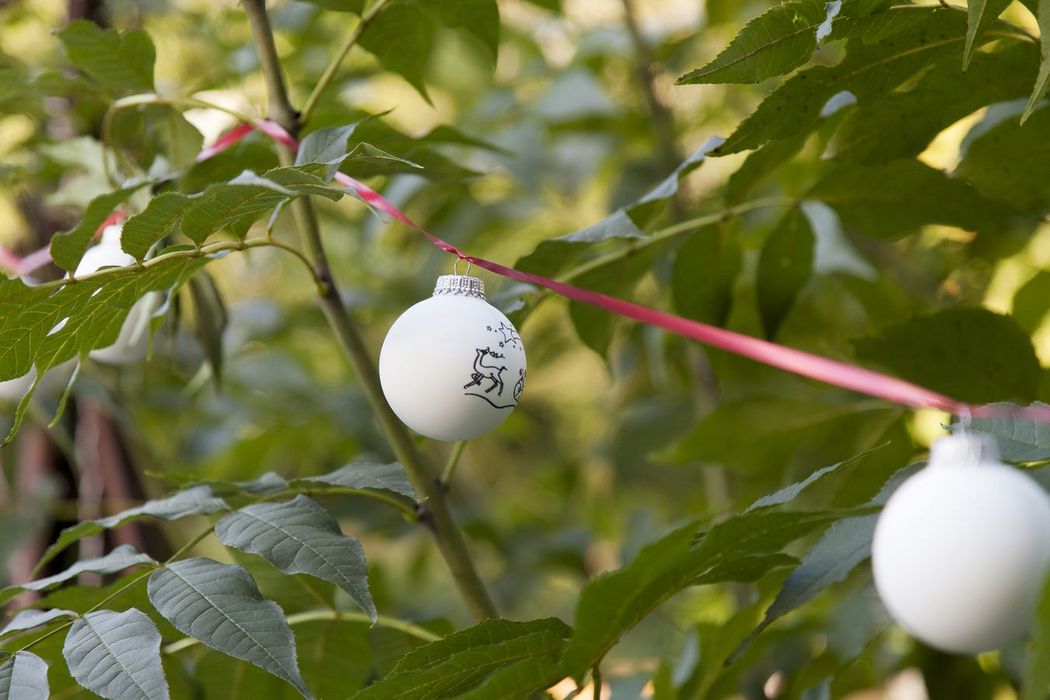 Christmas Party in September
We thought: Since the world is so completely out of whack, why not celebrate Christmas in September? So that's exactly what we did.
We love our Christmas parties. They are beautiful, cozy, emotional, brimming with wine, and incredibly fun. The starting point is usually a photo booth, where the goal is to get photos of as many of us as possible on the least number of photo strips. Then we enjoy some mulled wine, sometimes curling, and later we rent a whole bar just for us. When we moved into our new office in 2017, we celebrated Christmas and office-warming all wrapped into one. It was lovely, elegant, joyful, and a noteworthy end to the business year.
And then Covid hit—and with it came the online Christmas party. Granted, it was nice. We're not complaining.
But somehow not quite the same.
Happy X-mas...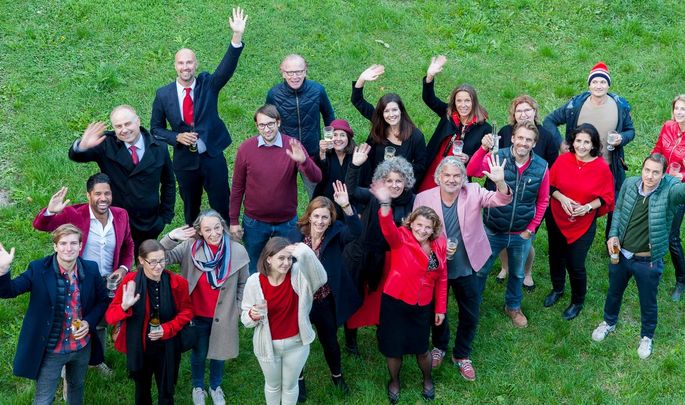 In September 2021 we celebrated last Christmas late and this year's Christmas early—with a spontaneous pop-up party in a newly purchased 14th-district property on the official transfer day, so that everyone could see the place.

Strings of lights and Christmas decorations and everyone singing carols ... Admittedly, it was a bit unusual, but it also truly felt like an AVORIS Christmas party. We had a merry time, and we're happy we did it!
... & merry Christmas to you, too!