We use our experience, expertise and, above all, reliability to develop urban living space for the future – including shops, working environments, residential and open spaces. In the Vienna metropolitan area, Styria and Upper Austria.
We create
space for
living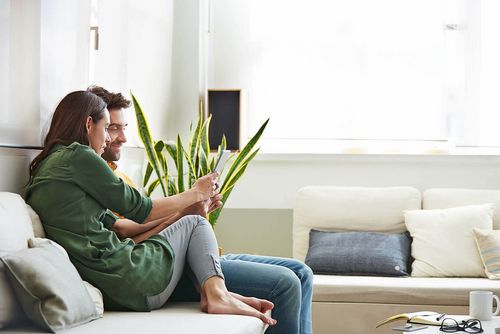 Live well.
We take care of every single detail.
Choosing your new home is one of the most important decisions in your life. And we know that. We create living spaces where we ourselves feel comfortable, for people who are not looking for just any solution, but the best.
Current residential projects
We offer
room for
growth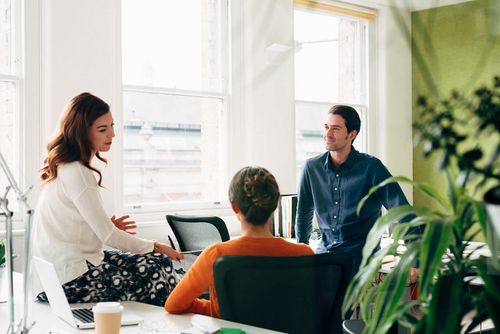 Develop your business.
We provide the necessary space.
Passion for what we do is what connects us. You in your field and us in the development of real estate. We create high-quality spaces to ensure long-term success by having a good feeling for the location and many years of experience in planning and execution.
Current commercial spaces
We're always looking at the big picture. For us, this involves creating livable spaces, planning for the future, using capital intelligently, applying proven processes, and being the trustworthy partner you expect and deserve. We specialize in the holistic view, while never losing sight of the details—because it's those details that make all the difference and create the truly special.
Livable
spaces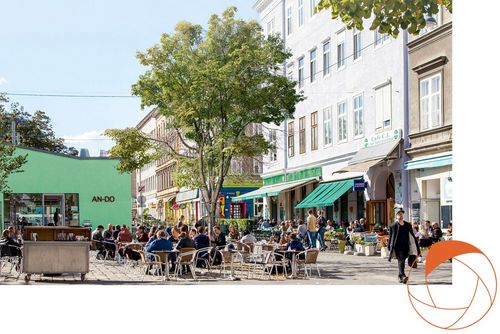 Mixed-use spaces.
Fertile ground for vibrant urban lifestyles.
At AVORIS, we create harmony between the location's potential and the needs of the users. When planning a building, we carefully consider all aspects of the surrounding environment and the people who will make it the hub of their life. We continually strive to integrate living and working spaces with the best possible infrastructure in order to promote community. This process works equally well for redeveloping an entire residential area or urban district or densifying existing structures. When residential spaces are linked with shops, medical offices, and professional spaces, the result is a self-sustaining urban biotope worth living in.
Future
planning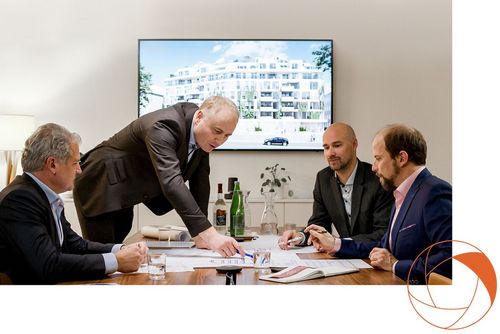 360° thinking.
Creating things that last.
Far-sightedness is one of our greatest strengths. We think in the long term with an eye toward the future. Our projects are sustainable and built with quality—designed and constructed to last far into the future. All of our projects have something in common—high-quality construction and a lasting service life. The architectural design goes hand in hand with carefully selected materials, skilled craftsmanship, and the conscientious use of energy and resources.
Intelligent
capital use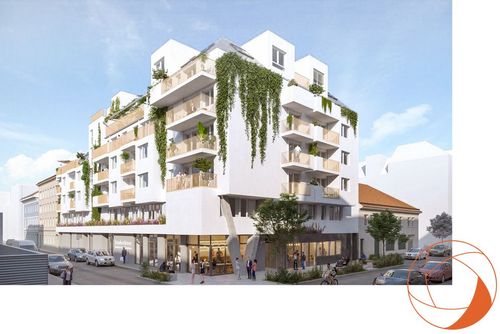 Long-term vision.
Using resources well.
We take added value a step further. In budgeting, it is short-sighted to consider only the construction costs of a project. Our experience has taught us the importance of minimizing operating costs for the people who own or use the properties. That is why we work hard to keep maintenance, waste disposal, and most of all operating costs low throughout the entire life cycle of a project. This kind of optimization pays off both economically and ecologically in the long run.
Proven
processes
We reflect.
And are continually improving.
We believe in quality. We use internal reviews to reflect on our work and look to official certifications to help further improve our projects. This kind of ongoing assessment allows us to maintain our quality standards and drive for innovation by providing feedback that helps significantly improve our processes on an ongoing basis. This makes it possible for us to continually increase our quality and efficiency from project to project and constantly broaden our perspective. It's a win for everyone involved.
Deserved
trust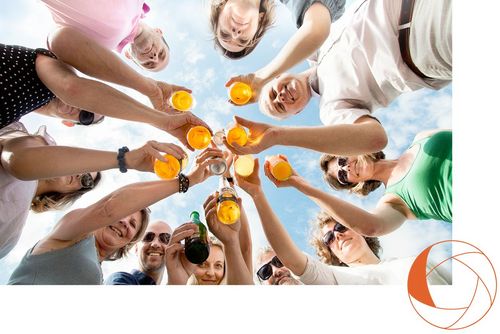 Partnerships.
Selected and dependable.
Together for a purpose. Not only do we have specialists on our own team, we also work with an array of carefully chosen partners from a wide variety of industries. These are people we trust and have positive, long-term relationships with. Together, we realize projects that create added value for everybody involved before, during, and after completion—whether as project members, financing partners, tenants, or buyers. We make a promise of quality to all these individuals and to ourselves—a promise you can rely on.
"We only create living spaces where we ourselves feel comfortable. We always have our customers' needs in mind. We consider your concerns to be our own, and enjoy finding the very best solutions to every challenge."