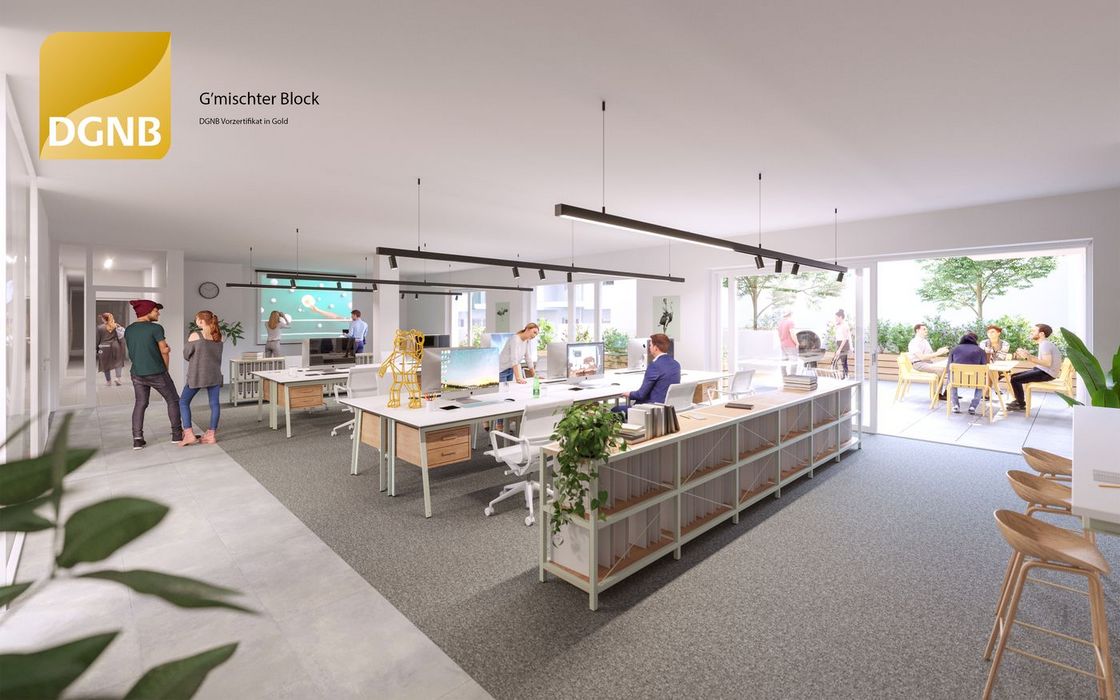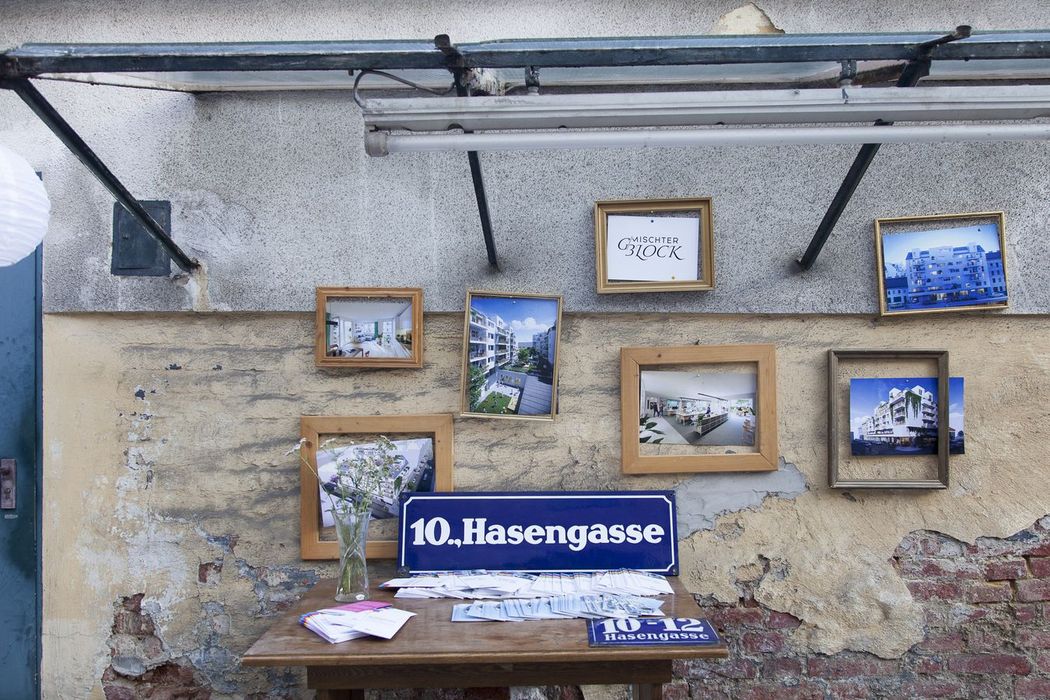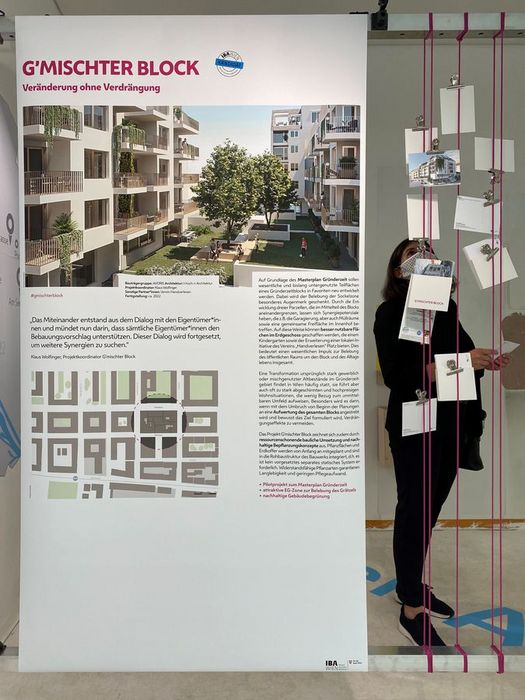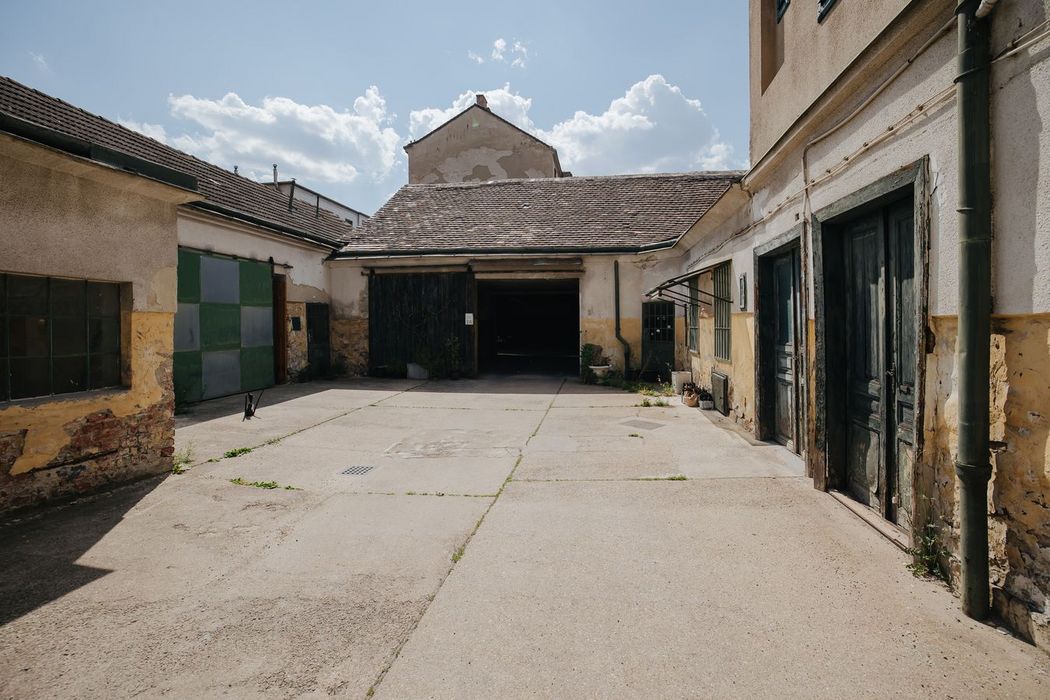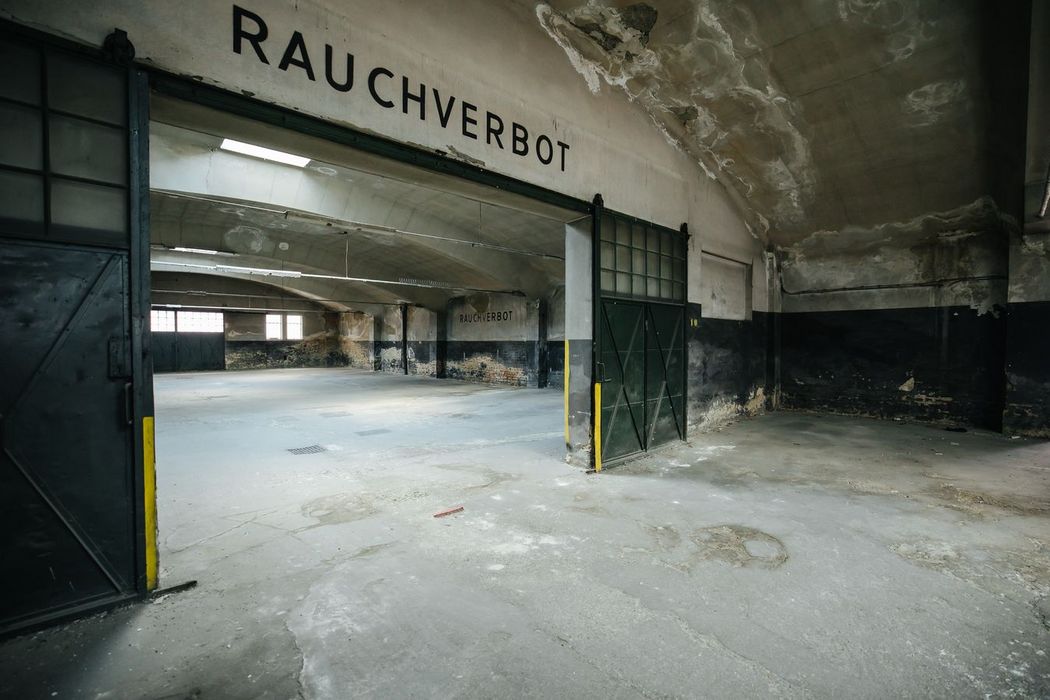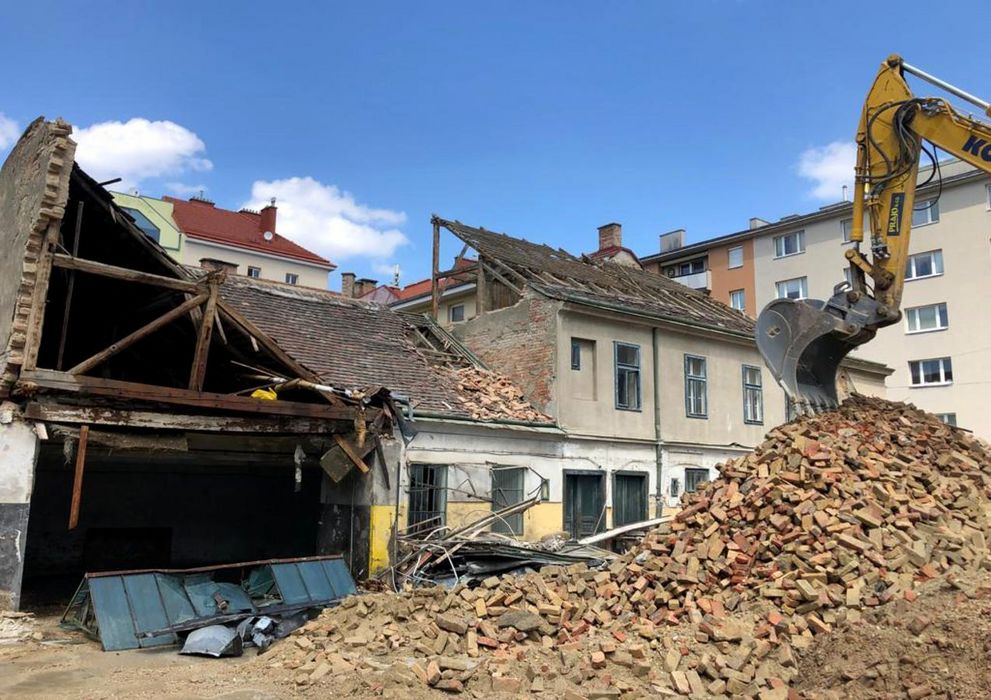 Our project The Blend is in many ways a model for future-oriented real estate development. It is also a candidate for the International Building Exhibition (IBA) in Vienna and part of the WieNeu+ urban renewal program. In addition, it has now been awarded gold—the DGNB gold pre-certification by the Austrian Society for Sustainable Real Estate Management (ÖGNI – Österreichische Gesellschaft für Nachhaltige Immobilienwirtschaft). And, most recently, it has been sold: to the LLB Immo KAG company.
The DGNB pre-certification represents a holistic assessment encompassing all relevant aspects of sustainability. Ecological, economic, and socio-cultural indicators are weighted equally, and the assessment also considers functional, technical, procedural, and location qualities.
Distinguished for
holistic planning
The Blend demonstrates excellent values in all criteria areas. It scores high on neighborhood integration, flexible multifunctional use, rooftop and façade greening, and high quality of life—both in private and shared indoor and outdoor areas, ranging from the light-filled ground-floor entrance area to the shared rooftop terrace for communal gardening. The fact that the offices and clinics, kindergarten, and bar also stimulate the surrounding neighborhood is rated just as positively as the fact that the building uses one of the most innovative energy systems available. Without a doubt, this is an exceptional project.
SUSTAINABILITY AS A
PURCHASE CRITERION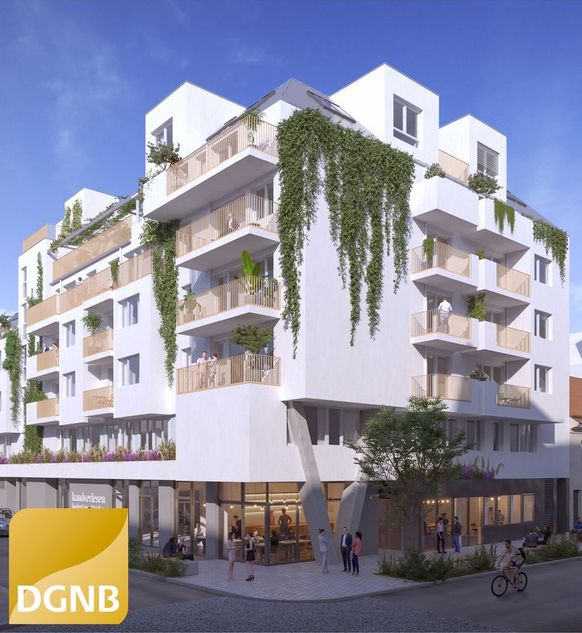 Selling to the LLB Immo KAG company, a 100% subsidiary of Liechtensteinische Landesbank AG, based in Vienna, was also a high spot in the year. The purchase contract was signed on October 29 and, as per the forward contract, AVORIS will remain responsible for the building until its completion.

Louis Obrowsky, Managing Director of LLB Immo KAG, confirms that the sustainability certification was indeed an important purchase criterion: "Sustainability is a central issue for us here at LLB Immo. We chose The Blend because of its existing certification and purchased it for one of our special foundations. In addition, we are also working towards obtaining additional certification according to the 'klima aktiv' criteria. This is our way of offering our institutional customers the best possible symbiosis of energetic AND economic sustainability and being well prepared for any future challenges that arise due to organizational regulations."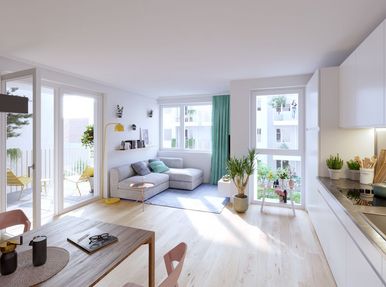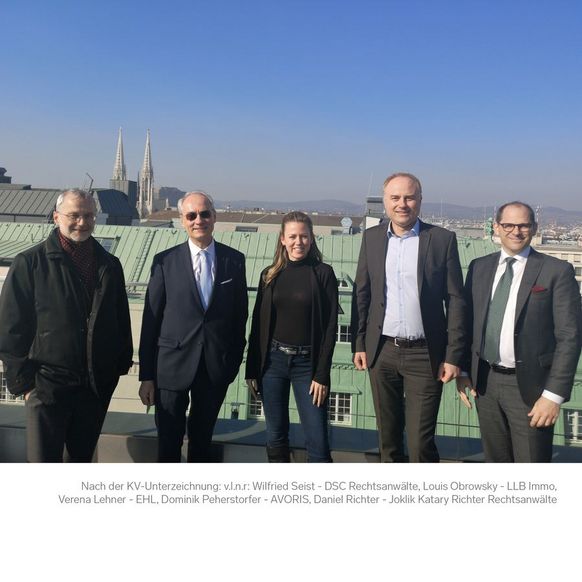 A Model Project
The structured sales process was managed by EHL. Managing director Franz Pöltl also regards the holistic approach as being one of the project's most outstanding qualities: "The Blend doesn't just produce living space, it creates an environment in which living, working, and leisure coexist in harmony. This means that the property will remain desirable for years to come, making it a successful investment for the long term. As shown by its nomination as an IBA candidate, this forward-looking concept can act as a model for the future and provide a template for modern neighborhood development going forward."
The EHL is now also handling the sale of the medical and office spaces. Brigitte Macho's approximately 1,000 m² sales, social, and gourmet center "Handverlesen" and the St. Nikolaus Foundation, which will open a three-group kindergarten on around 500 m² of indoor and 160 m² of garden space, have both already rented their spaces.
Fotos: Gerhard Binder, Fotografie Fetz, AVORIS // Renderings: Frame 9; Gastro-Visualisierung: 401