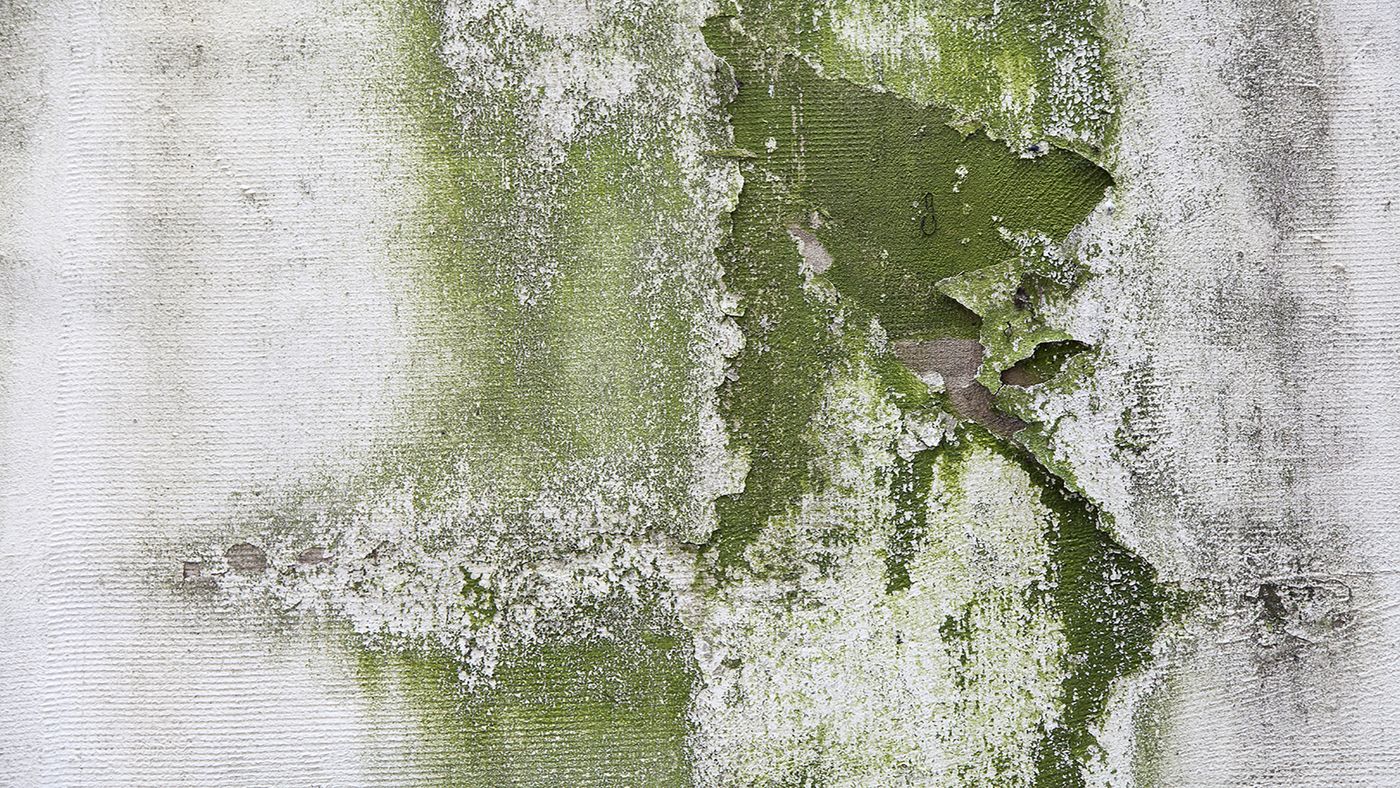 Vestiges of the past & other finds
A plant fighting its way through a drab concrete courtyard. Green mold — unexpectedly beautiful, like a painting. Treasures in the attic. A poem written on a wall. A gallery in the stairwell. Light and shadow, shadow and light.
Every day we see so many places. Some are abandoned, sad, occasionally even morbid. Others are colorful, crazy, picturesque.
Again and again we find ourselves taking pictures that somehow don't quite belong on a project page — but that we would be sad to let go. So here it is: our ever-growing gallery that offers glimpses of the past and other interesting finds…