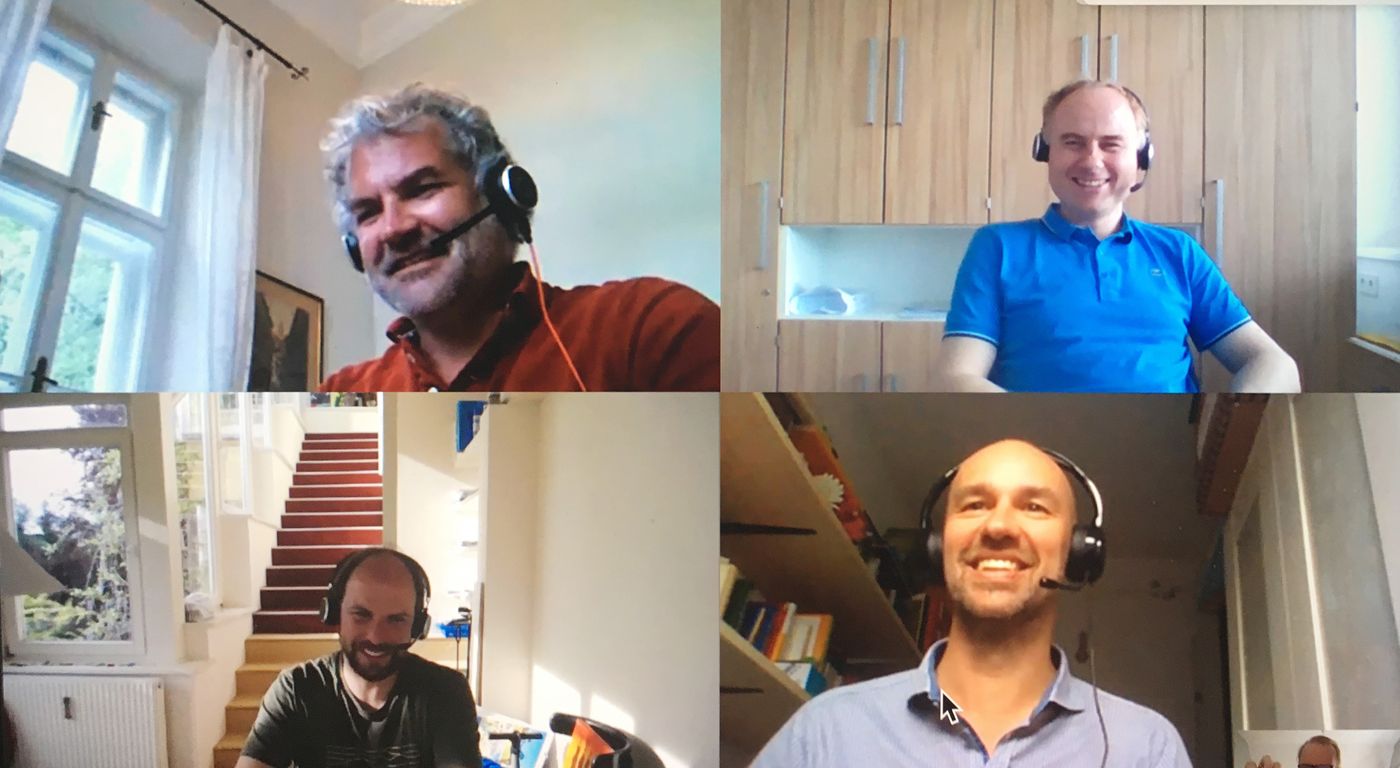 The necessity of home offices arrived suddenly, unexpectedly, and is here to stay. It works. Here, a field report.
One great thing was that the technical systems worked perfectly right from the start. Since some of our team lives in the countryside, they aren't on site in Vienna every day, meaning that VPN, remote desktop connections, and video conferencing have long been part of our office routine. That made the transition to working at home a great deal easier.
The quality of everybody's work remained high, and the joking and self-discipline stayed strong as well. Sometimes it can really cheer you up to see a dog or a cat whizz through the picture or little whippersnappers whispering very urgent things into their parents' ears during an important conference call. In a way, we all got to know each other a little better. We are now more familiar with the paintings on each other's walls, and we know the unvarnished truth—and everybody's favorite comfortable sweater.
But of course—especially because of the circumstances that necessitated this situation—not all is rosy.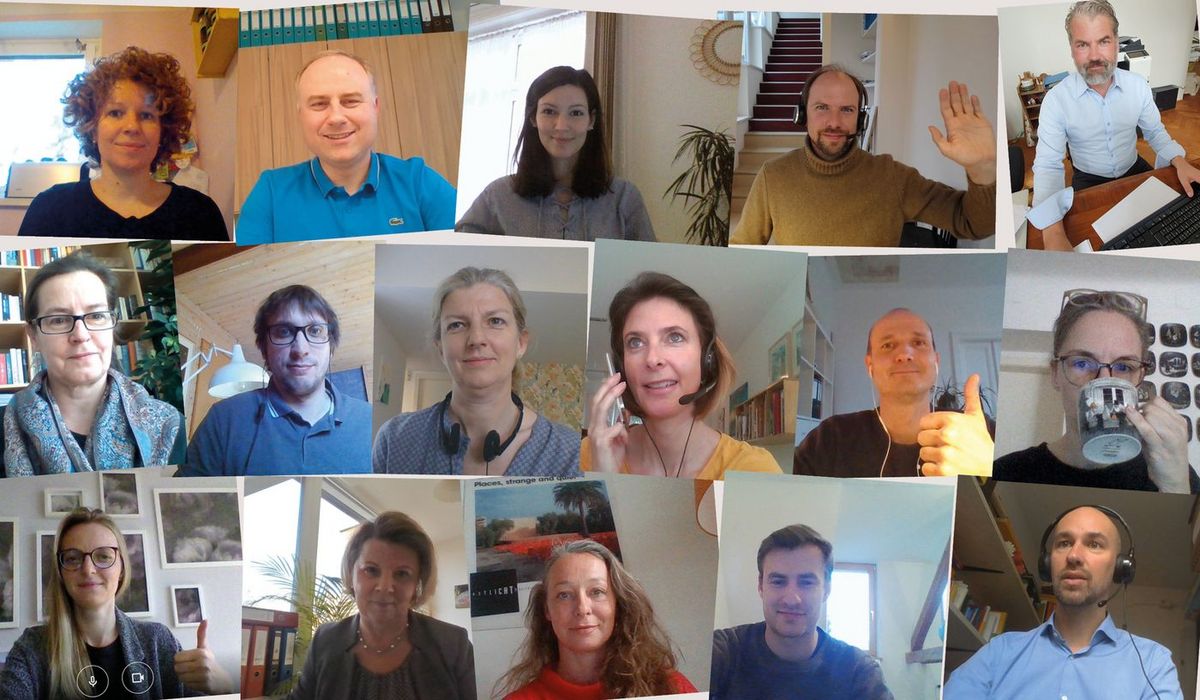 But what grounds us is knowing that we can all make it work. That being able to do a quick load of laundry before a conference call can be a very useful thing. That we can achieve our goals from home office to home office, but that we also miss the personal side of working as a team in our beautiful "control center" and having a quick chat while grabbing a cup of coffee. And it's actually a good thing that we got to try out this setup—because going forward, we now know how well flexible working days can actually work out. The importance of having personal living, working, and outdoor spaces that are good to live in has become even clearer to us, although it was something we already prioritized. But now we are trying to incorporate this awareness even more centrally into our projects.
A toast to this experience!
A toast to flexibility!
And a particularly enthusiastic toast to getting back to normal!