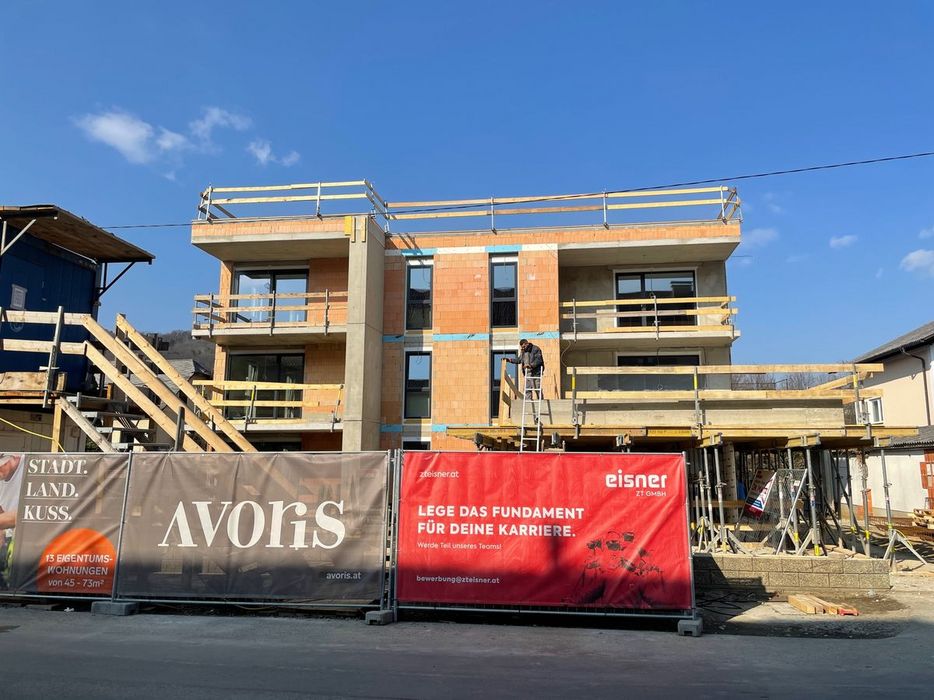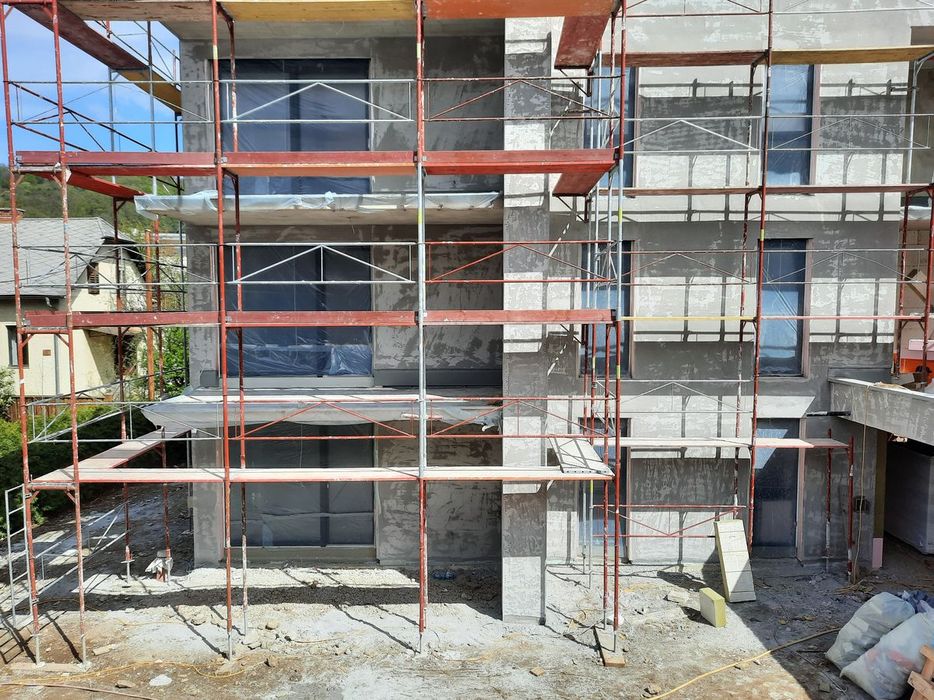 The final happy new apartment owners have signed a purchase contract for the last of the 13 apartments in May—only nine months after the first stone was laid!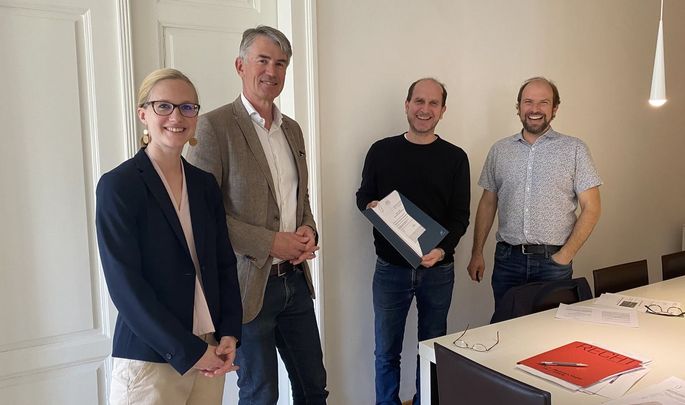 "In addition to the central location in a green area, I was especially impressed by the modern architectural design, high-quality installations, and sustainable building methods of the City. Country. Kisses. project. We experienced AVORIS as competent and motivated property developers who strive to provide their customers with an excellent product."
Martin E., apartment owner at City. Country. Kisses.
It's a great sign when an eco-friendly project concept that provides beautiful living spaces in the middle of the countryside is so popular. We here at AVORIS are grateful for the tremendous leap of faith of the new apartment owners and congratulate everybody who has found their new home here at Andreas Hofer Strasse 6. We hope it will bring you joy for many decades to come.
Smooth
progress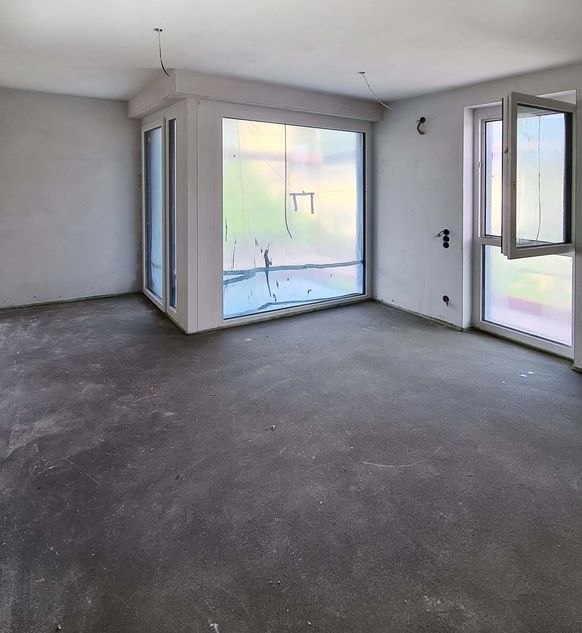 Ever since the first stone was set in August of last year, our locally contracted companies have been making progress in great strides. The focus has been on quality construction methods, skillful implementation, and the careful use of energy and resources.
Construction progress has been particularly visible in the last few weeks, with work on the interior in full swing. The interior plastering and drywall are in place. The raw installation of electrical and building services is done and the floor structure (fill, acoustic insulation, underfloor heating, screed) was prepared for finishing. In the weeks to come, we will paint, put in flooring (tile and parquet), and install the living room doors. The final steps in the building services and electrical installation will also soon be completed.
In parallel, progress is being made on the extension. The roof has been fitted with a green-roof seal and prepped for installation of the solar panel system. The windows and sills are in place and the façade has been finished with exterior plaster to protect it from the weather. In the coming weeks, railings will be installed, the building will be greened, and the elevator will go into operation.
The final construction phase will tackle outdoor facilities such as the garbage area, fencing system, pavers, greening, and finishing up the playground—bringing work on City. Country. Kisses. to a close.
Apartments ready in September!
Incredibly smooth construction progress and great work by everybody involved on the project mean that the finished apartments can be handed over as early as September—we are thrilled!