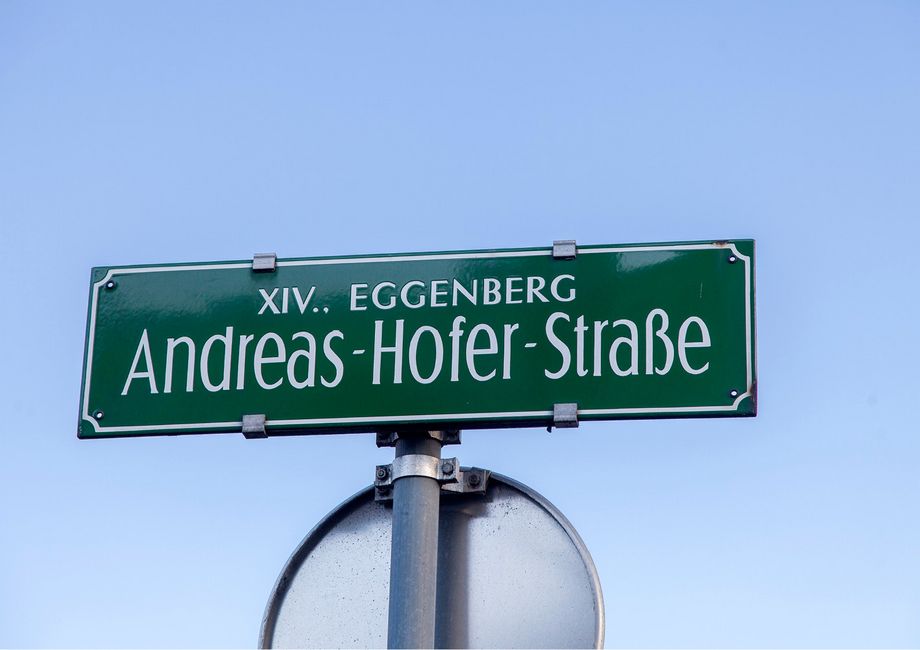 City. Country. Kisses. This project combines the amenities of urban living with greenery right at your doorstep. Thirteen modern apartments with perfect floor plans and attractive outdoor spaces are being built to the west of Graz.
Live at the foot of the Plabutsch Recreational Area in a traffic-calmed zone with an almost village-like character and a fully functional neighborhood layout:
Our new residential project titled Stadt. Land. Kuss. after the children's game is being built in the green Graz-Eggenberg area. This small multi-family apartment building has 13 carefully planned units sized 45-73 m², ideal for singles, couples, and young families alike. The excellently constructed sleek modern architecture makes living here a true pleasure. The well thought-out, light-filled interiors of each unit are combined with generous outdoor areas that are easy and practical to use.
Play, relax, and take a break with a view of the wide-open sky — that's the thing to do here!
Show more
facts & figures
Area
Total property: 1,158 m²
Total use area: 720 m² plus outdoor spaces
Current Status
The project is currently in the planning phase.
Rendering shown here are only drafts and minor deviations are still possible.
City. Country. Kisses.
A three-story multi-family apartment building with two- to four-room apartments; perfect floor plans for singles, couples, and small families
13 units sized 45 to 73 m², all with large outdoor spaces: private gardens on the ground floor, attractive balconies on the two upper floors
High-quality living in nature, while still centrally located; ideal for owner-occupiers and investors alike.
Special features
6 covered parking spaces on the premises, discreetly integrated into the building
Bicycle parking in the green front garden area
Ground-level storage rooms
Playground and neighborly meeting zone
High-efficiency energy system
Show more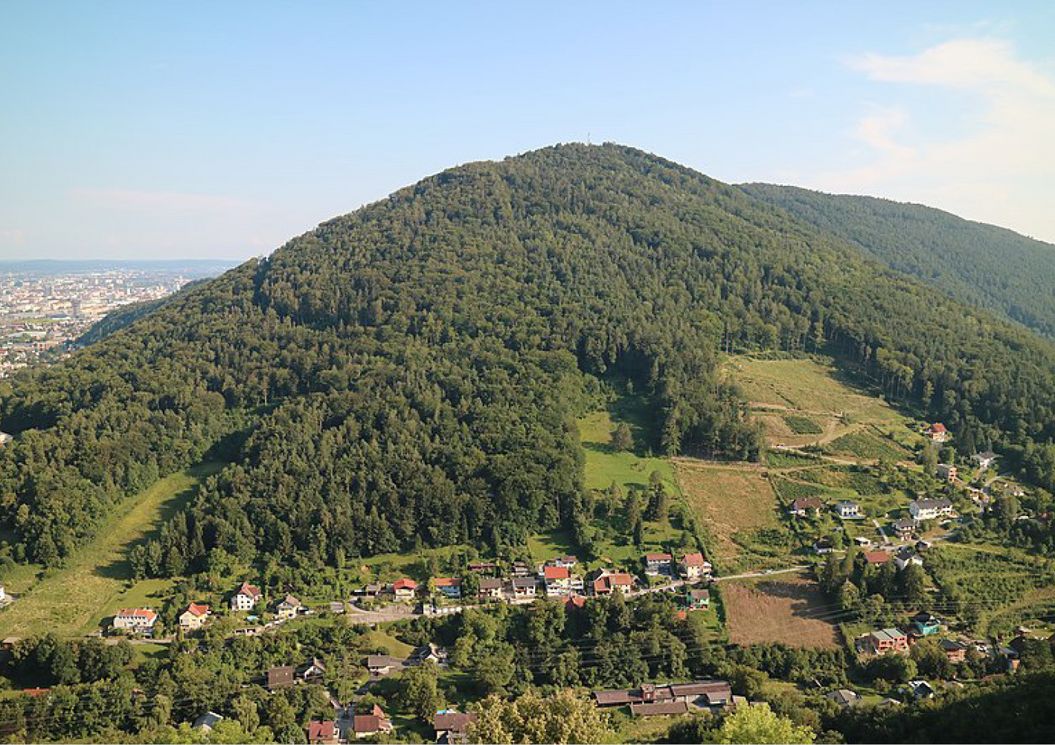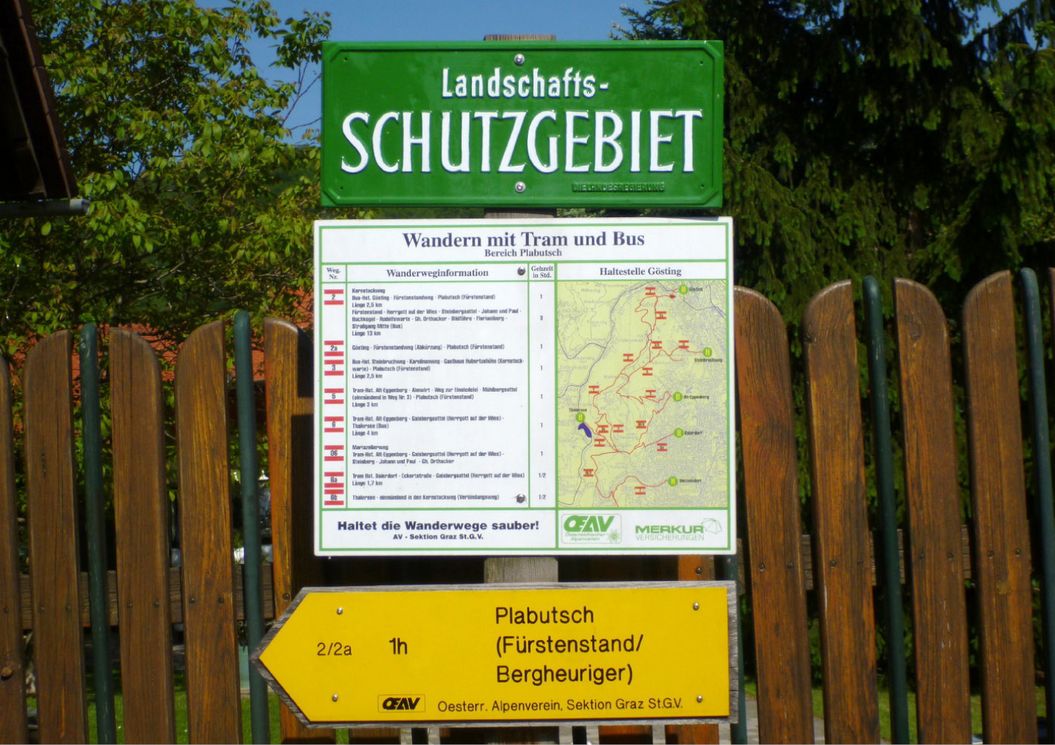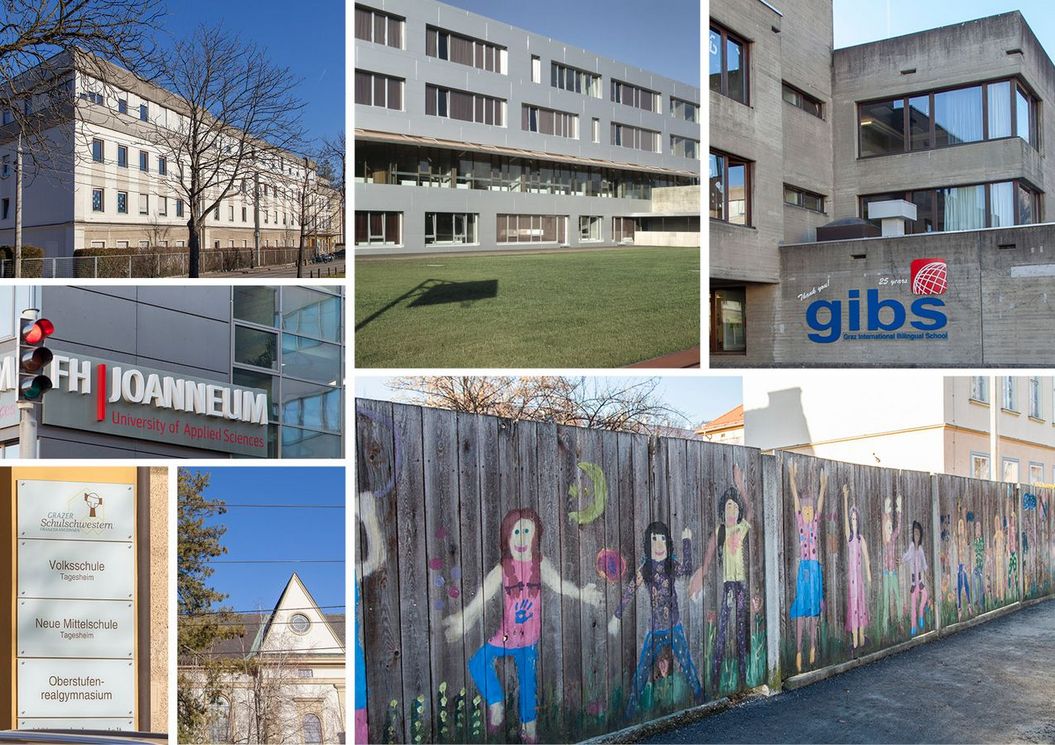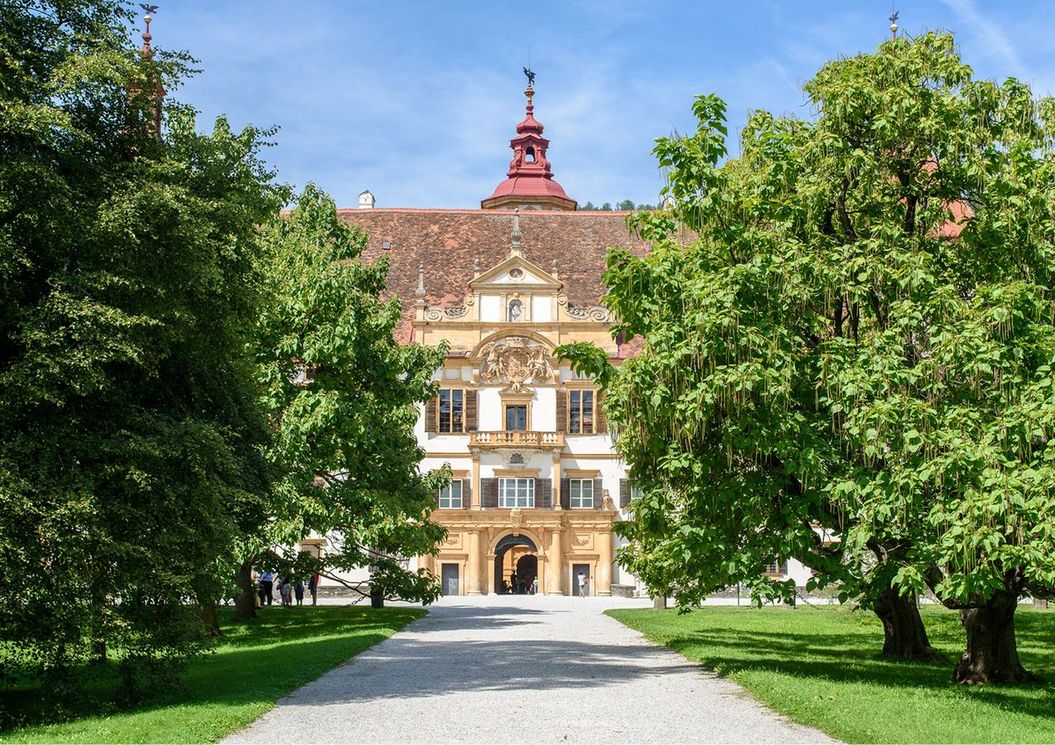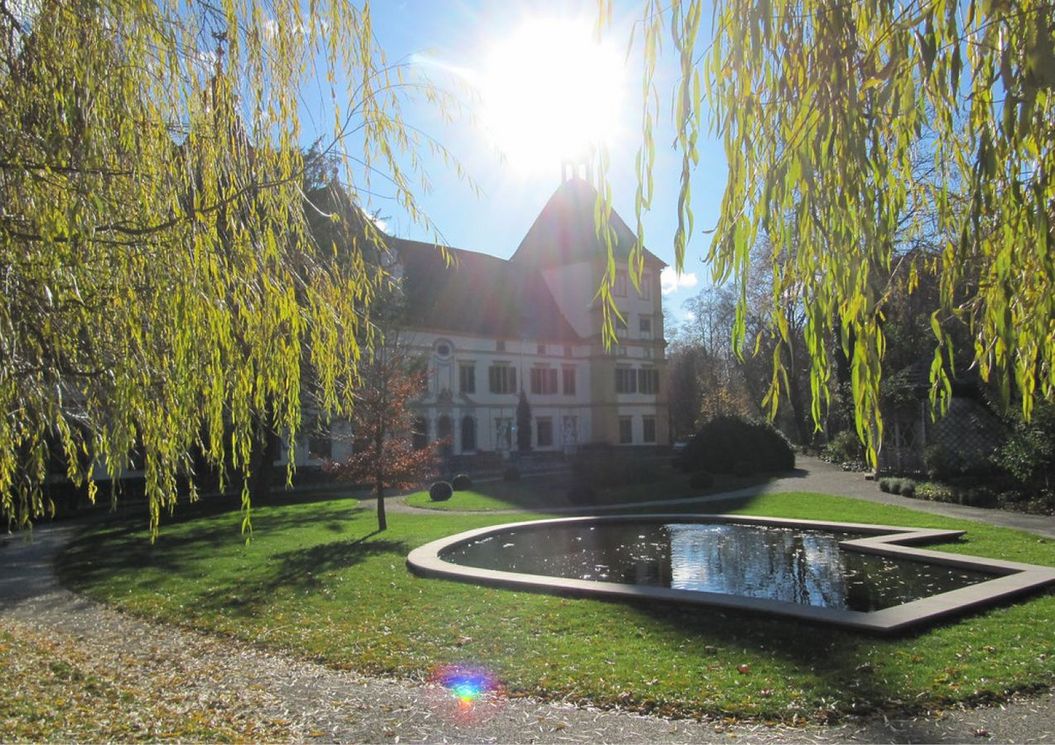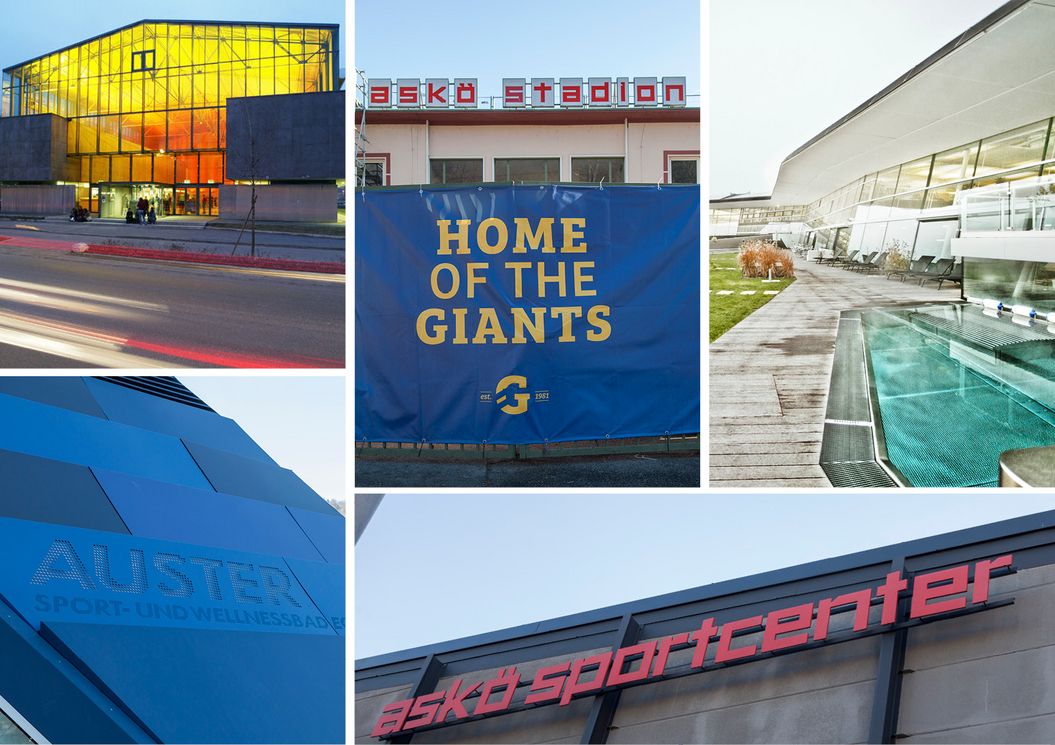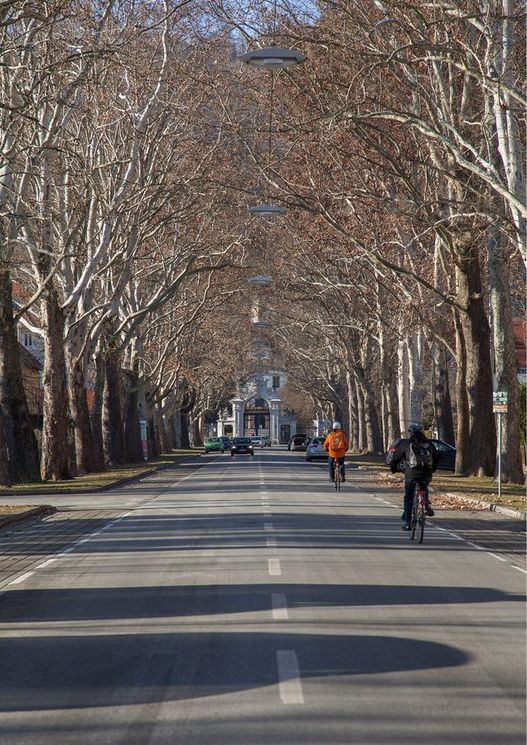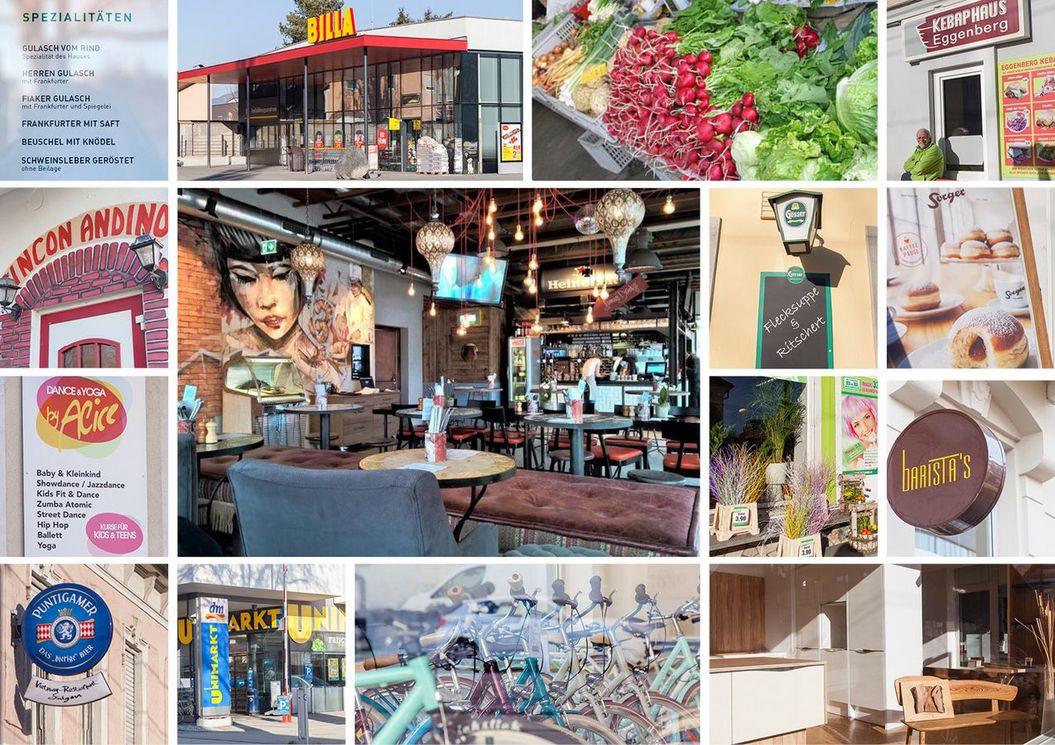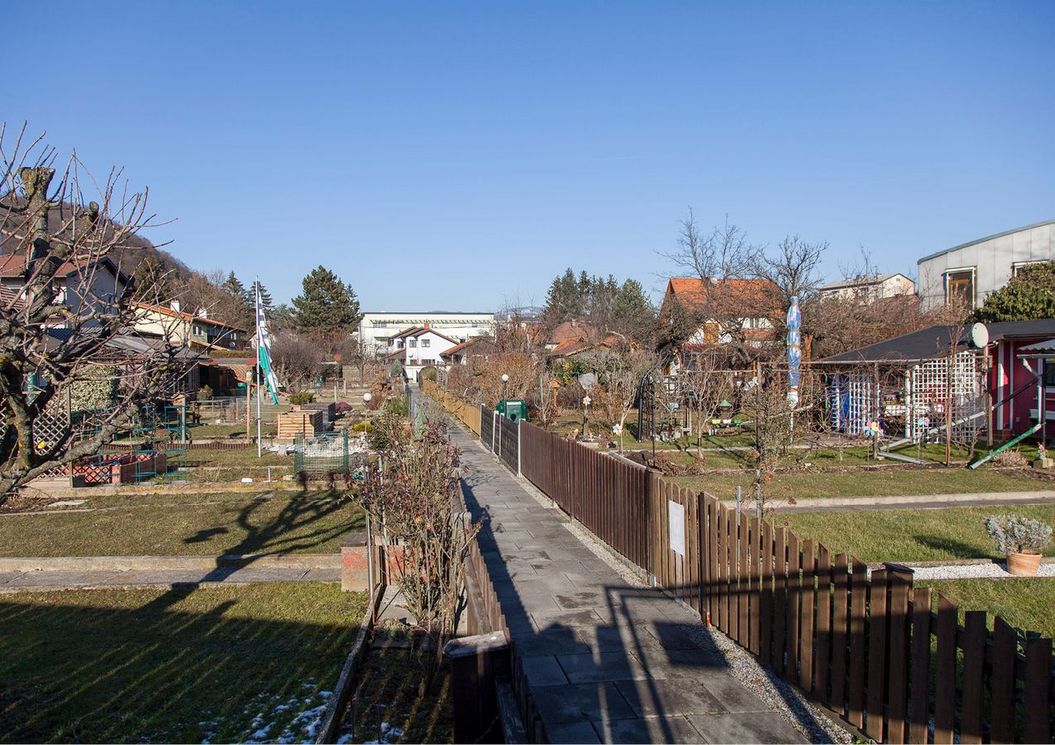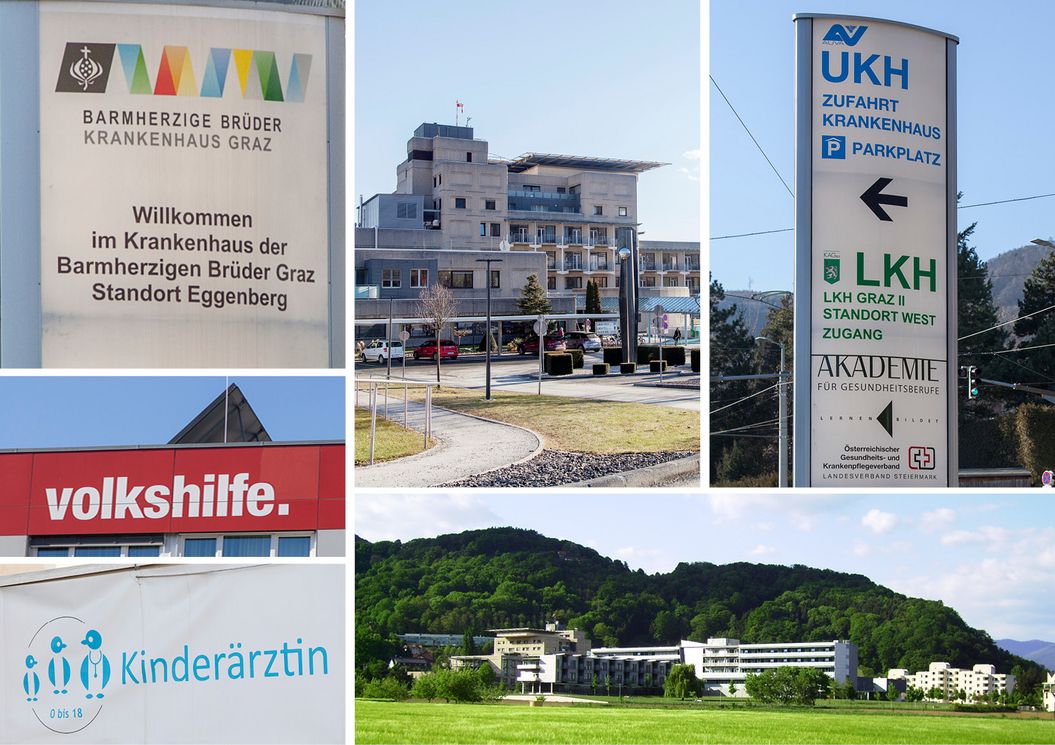 neighborhood
The Neighborhood
Eggenberg, located west of the Graz city center, is named after the nearby castle, built in 1625, which has weathered the centuries majestically in the middle of an extensive park. The neighborhood is in transition and a focus of the City of Graz's urban development plan. Historic villas, single and multi-family houses from throughout the decades, hip student dormitories, and in between allotment gardens and extensive greenspace make for a very colorful and varied neighborhood structure. The brisk construction activity of the district can't be overlooked. Several modern buildings have also been constructed in recent years. With the expansion of the Reininghaus grounds and the development of the old Waagner Biro industrial complex (Smart City Graz), a vibrant densification continues in the immediate vicinity of our much smaller housing project.
Infrastructure
Eggenberg's infrastructure is excellent. Old trade businesses, small retailers, and larger supermarkets provide everything for daily needs in the immediate vicinity. On Wednesdays and Saturdays, a farmers' market supplies fresh, local produce. Every first Sunday of the month, the "late-sleeper" flea market can be found at the very same site.
There are a great number of schools: the BORG, the Sisters of Education, the International School, and several elementary schools and kindergartens can be found within a radius of only 800 meters. The modern FH Joanneum campus is also not far away. Here, 3,000 students study in 26 different academic education programs. With three hospitals and numerous medical practices, your health needs are also well cared for.
Due to the brisk urban development of the area, the number of restaurants, leisure opportunities, and shopping facilities is certain to grow along with the social infrastructure.
Transportation
Three stops on Tramline 1 from the Graz main station, the Hauptplatz is only 7 stations, or about 10 minutes, away. And, of course, numerous bike paths lead both towards the city center and into the surrounding region — after all, Graz is one of Austria's most bicycle-friendly cities. The A2 and A9 highways also take you right to where you want to go.
Activities
A ten-minute walk takes you to Auster, a large sport and spa facility for your bathing pleasure. A fifteen-minute walk brings you to the castle park, the historic gardens of which are very inviting for a jog or leisurely stroll. And stately rooms and changing exhibitions of the baroque palace itself are always worth a visit. The ASKÖ Center is adjacent to this, the perfect spot for sports enthusiasts to let off steam while playing American football, badminton, basketball, football, hockey, track and field, and volleyball. If you're in the mood for pristine nature, head to the Plabutsch, the local mountain. This nearby recreational area has meadows to picnic in, a tremendous view of Graz, lots of trails for hiking, running, and cycling, and of course several spots to stop in for food and drink. The Helmut List Hall is only a seven-minute walk from our latest residential project. Here you can enjoy a cabaret and musical program catering to all tastes and a broad range of concerts across all styles, both near and far from the mainstream.
At the center
And if you ever want to venture out beyond Eggenberg (or have to), head to the city center, into the urban, ecological, fine dining, and cultural heart of Graz. The historic old town is a UNESCO World Heritage Site, and also home to lively contemporary art, design, music, and modern architecture scenes.
Show more