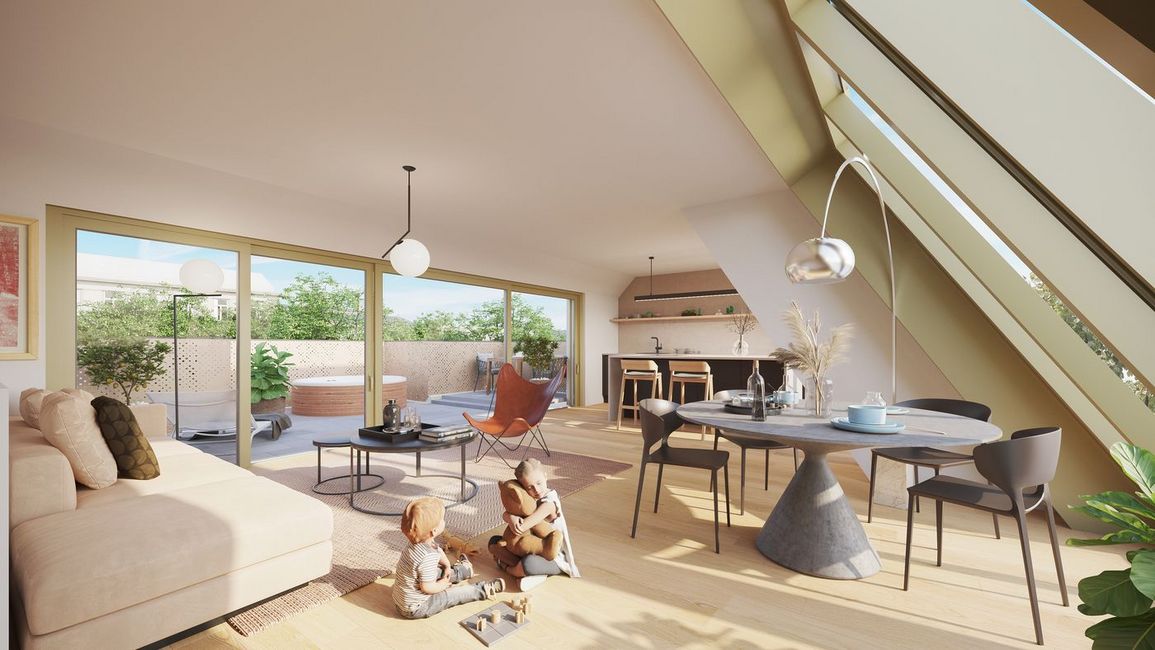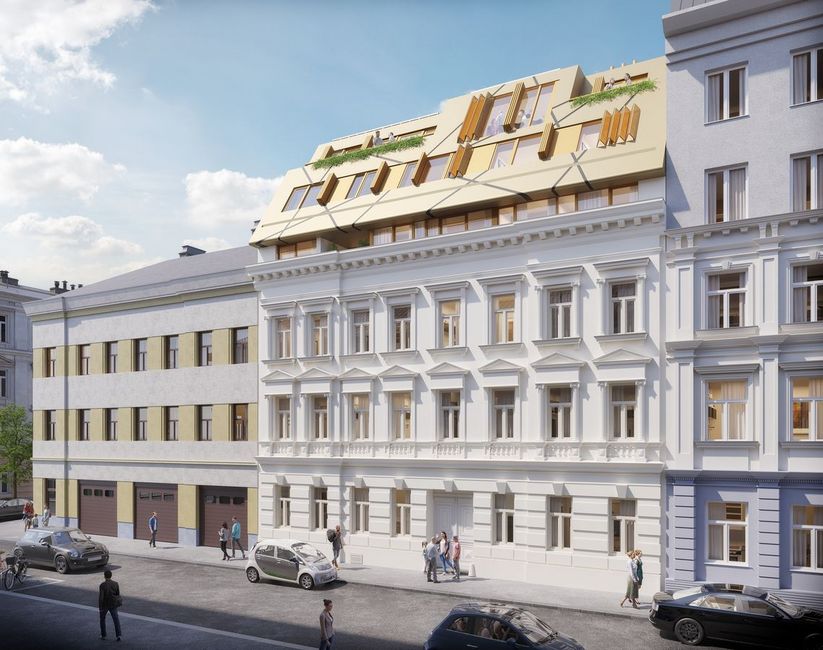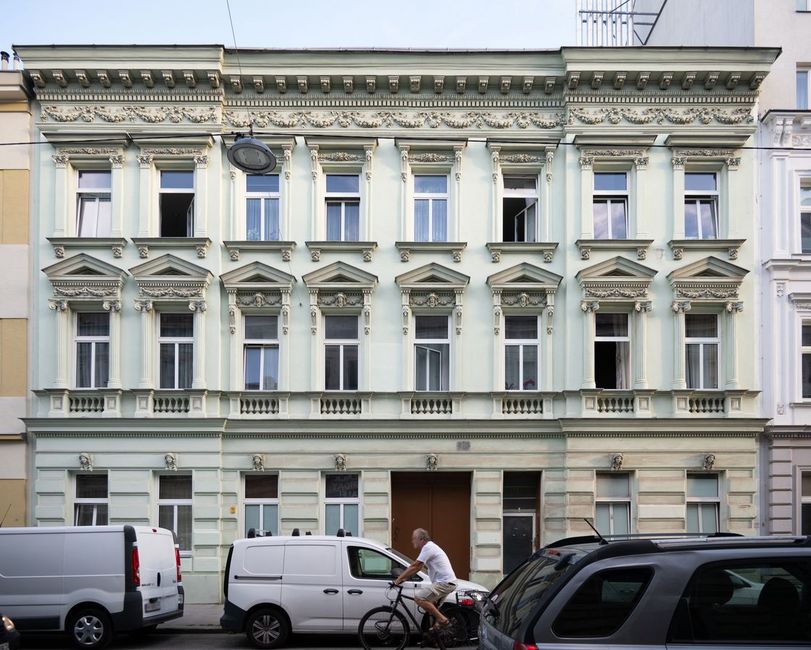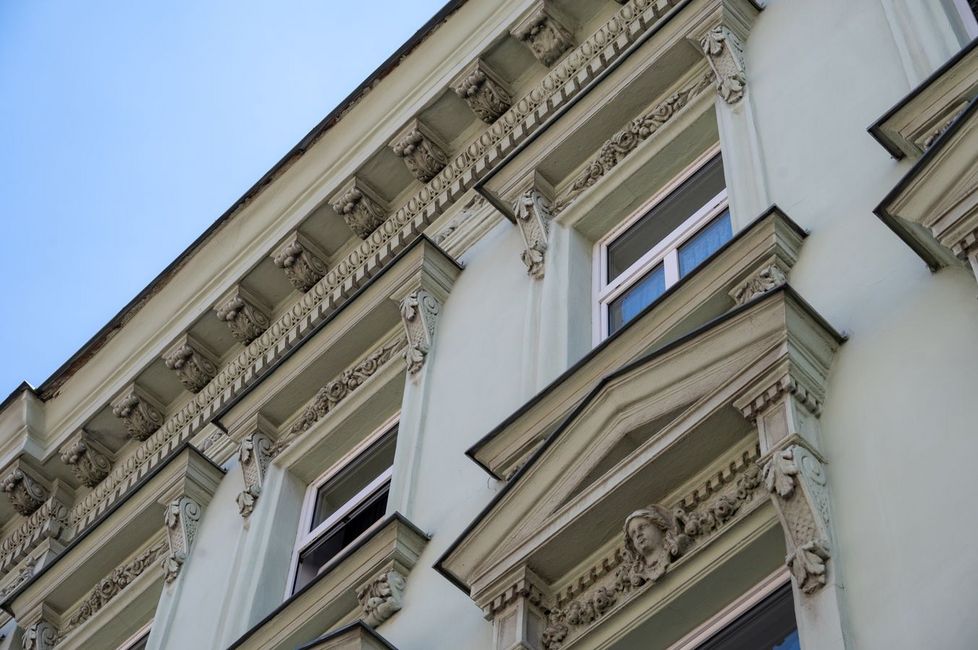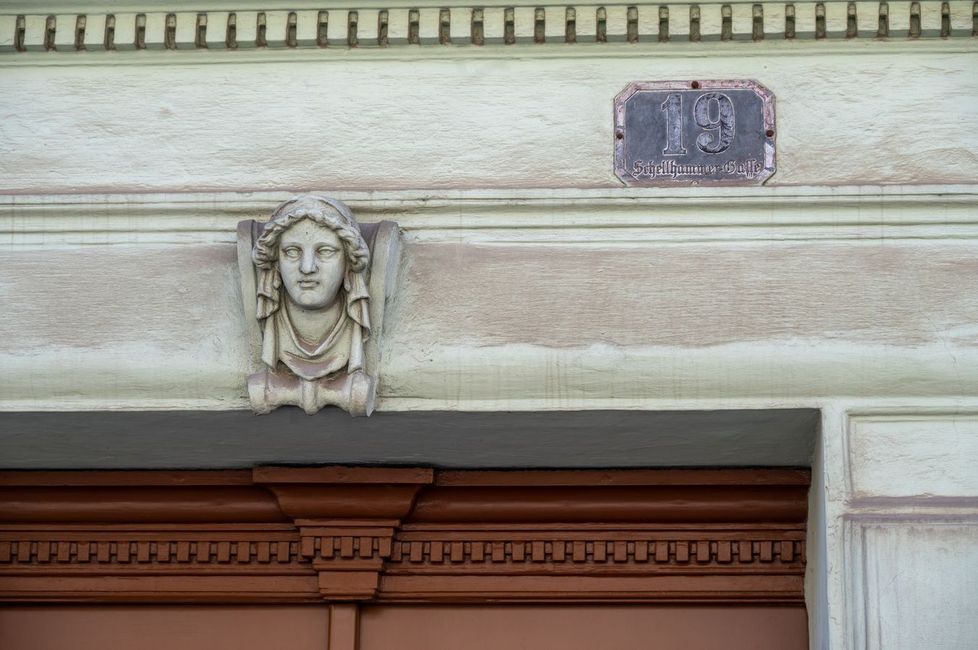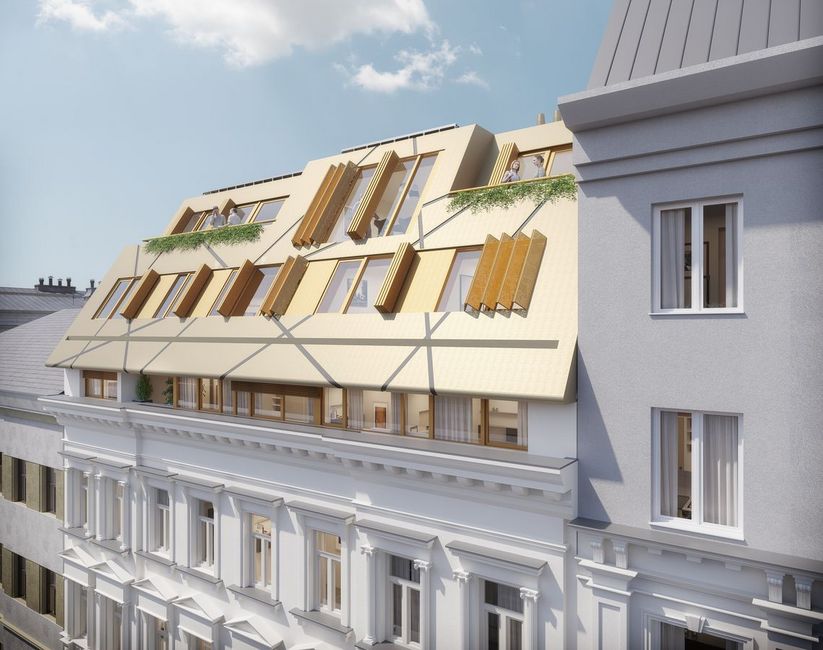 Shelly Loves the Market: It's a fact! A beautifully renovated old building and a chic, modern addition is coming to Vienna's Ottakring district, 40 meters from Yppenplatz and Brunnenmarkt. And just a few minutes' walk will take you to the U6 subway station Josefstädter Straße. This urban, vibrant, and colorful neighborhood is alive. Well connected. And yet not far from the tranquility and outdoor athletic opportunities of the Vienna Woods.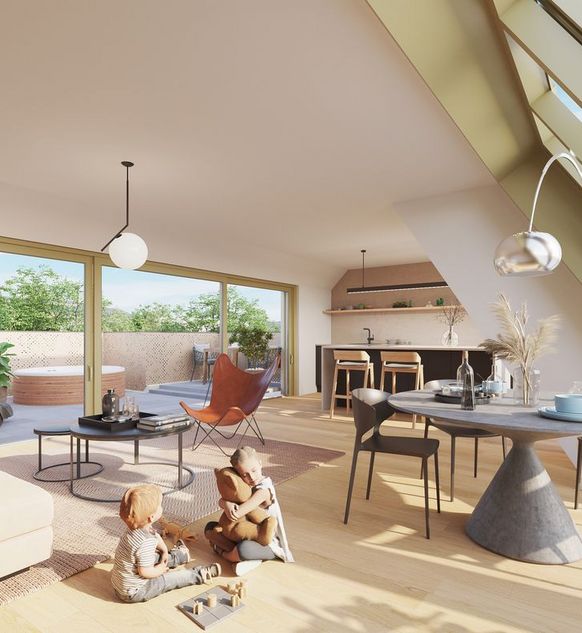 Enjoy satay skewers at An-Do today, burritos at Café Frida tomorrow, oriental specialties at the Kent after that, and then move on to pasta at Dario's, Greek delights at Kafeneon, Vorarlberg Käsknöpfle (cheese dumplings) at the Völlerei, and a Sunday breakfast at C.I.! And if you still need a little something, grab some fresh fruit and vegetables from the market just around the corner. Is your mouth watering yet? Because ours is. And Shelly's is, too!
Our latest project is located on a quiet side street, which ends just two houses away in the busy buzz of the homey Yppenplatz described above. This increasingly popular residential area is characterized by excellent transportation connections, perfect infrastructure, and a tremendous number of places to enjoy dining and culture. We are building a new loft conversion with six apartments on top of an old existing building that is in dire need of refreshment before it moves into the future.
The boldly structured façade of the house, built in 1877, will be renovated and a ramp in the entrance area will soon ensure fully barrier-free access. Additional modernization includes the addition of an elevator, bicycle parking spaces, balconies and loggias in the existing building, a stairwell refurbishment, and the installation of a central heating system not based on fossil fuels.
Six brand new apartments are being added on three levels—an additional upper floor and two attic stories. The third upper floor has two 2-room and one 3-room apartments, the first attic floor has a front-to-back 3-room apartment and the sleeping levels of the two maisonettes that have their spacious living rooms up on the second attic story, with lovely decks and gorgeous views unfurling in front. The architecture of the addition is timeless, modern, and functionally efficient, thus creating a self-confident union with the decorative Gründerzeithaus-style building at its base.
Show more
facts & figures
Life on the Market
Site area: 450 m²
Living space area: 853 m² (incl. loft conversion)
Residential units:
10 units in the historic building (ground to second upper floors) from 25 to 70 m²
6 new units in the addition (third upper floor to second attic floor), 2–3 room apartments from 45 to 93 m², including two maisonettes
Outdoor spaces: almost all units have spacious, private outdoor spaces
Installations: All installations are made of high-quality materials
Air conditioning in the expansion
Common Areas
Full renovation of riser mains and façade, stairwell upgrade, barrier-free access ramp, addition of an elevator, balconies, and loggias, new covered bicycle parking area and retention of the garbage room in the courtyard. Contemporary centralized pellet energy system, free of fossil fuels for expansion, existing apartments can be connected.
Project Partners
Planning: Krokus Architektur
Building utilities: InPlan
Structural engineering: Gschwandtl & Lindlbauer
Building physics: Korab Architekten
Visualizations: Krokus Architektur
Photos: Elisabeth Blum, AVORIS
Current Status & Planning Schedule
The project site was purchased in March 2022 and we started planning right away. We will submit our plans for approval in winter 2022. After we have gotten the building permits, our target is to begin work on the renovation, addition, and sale to new owner-occupiers and investors in autumn 2023. Planned completion: Q2 2025. The sale of rented existing apartments to investors will take place after work is completed.
Show more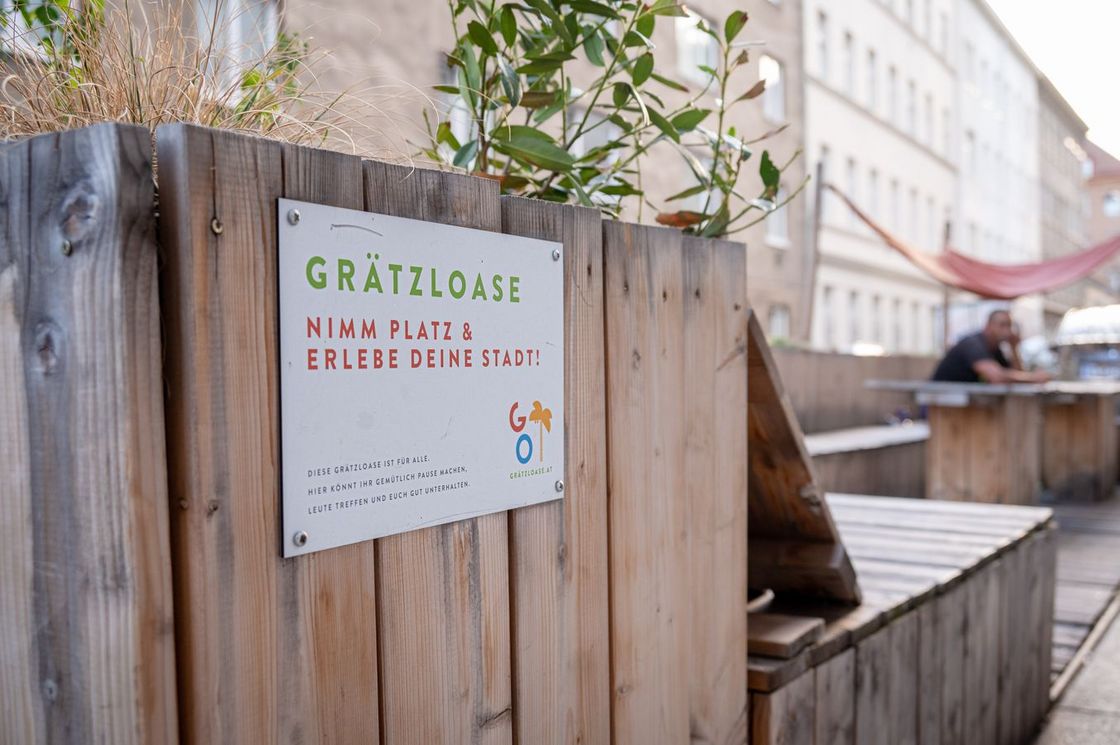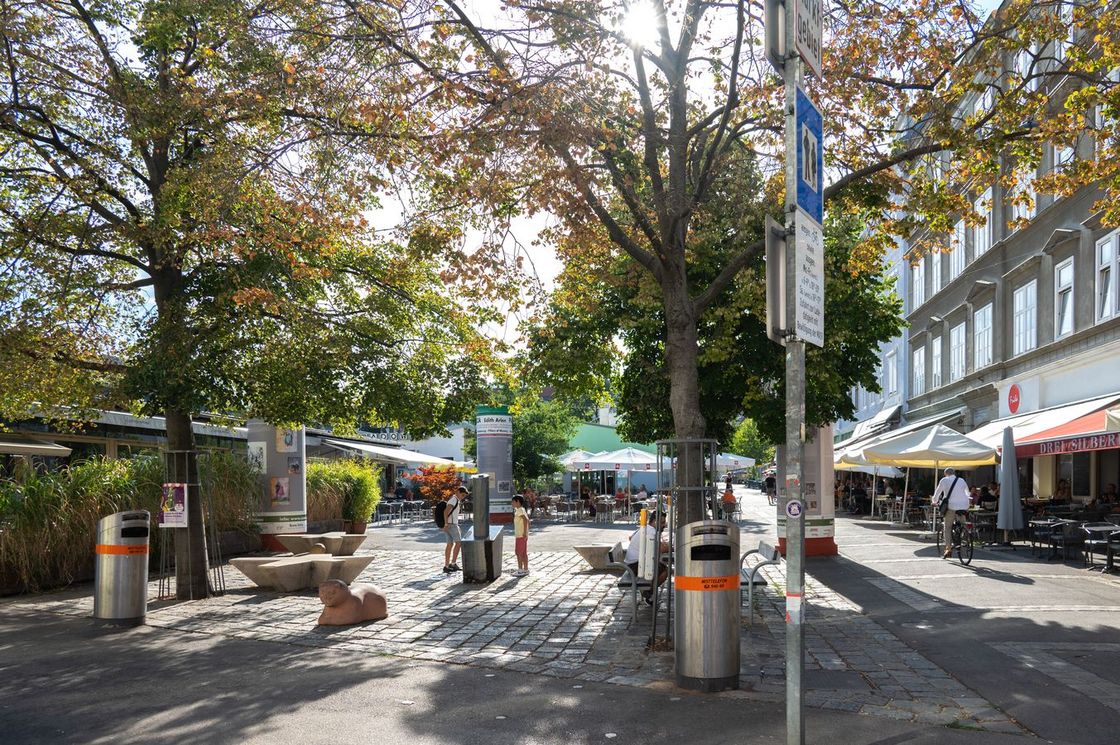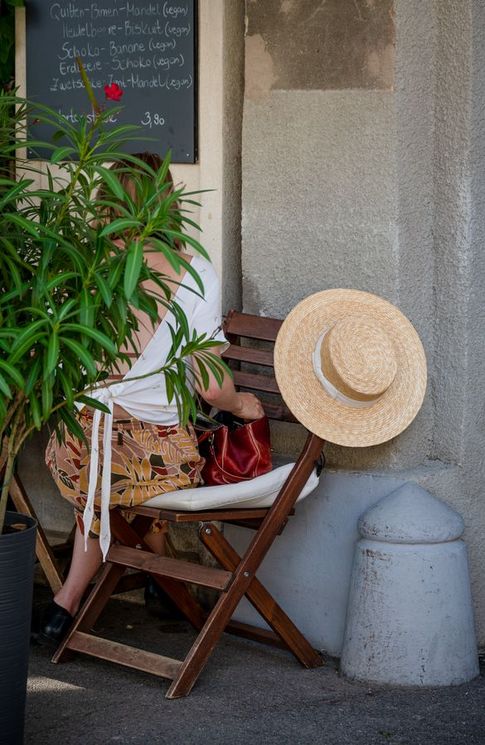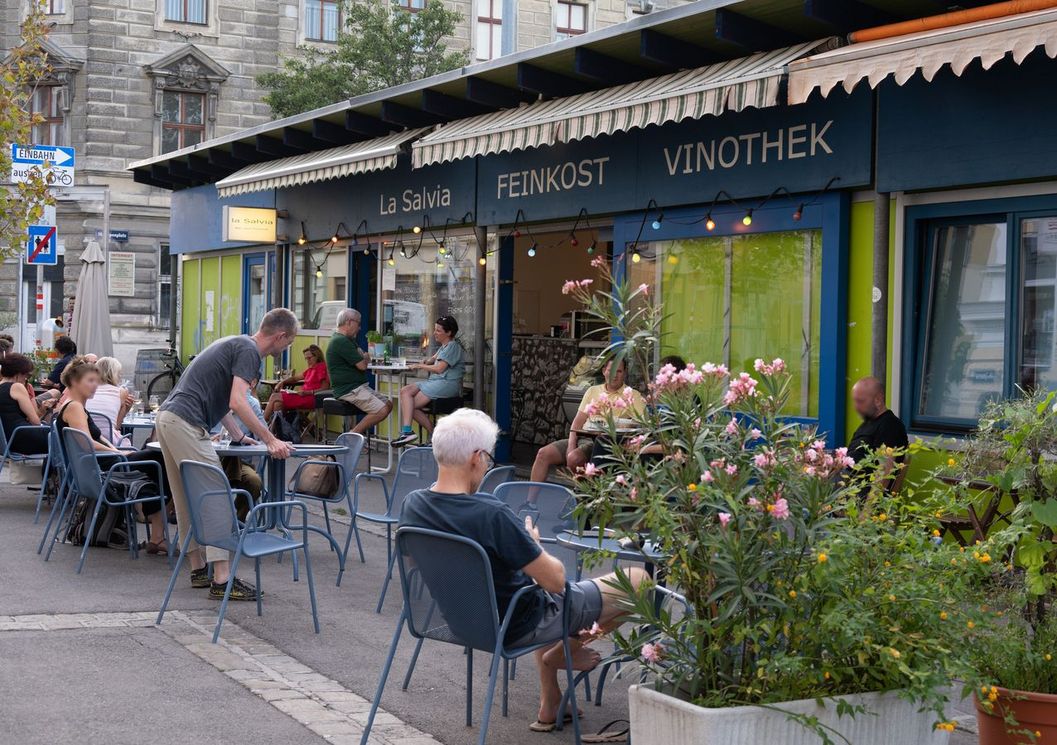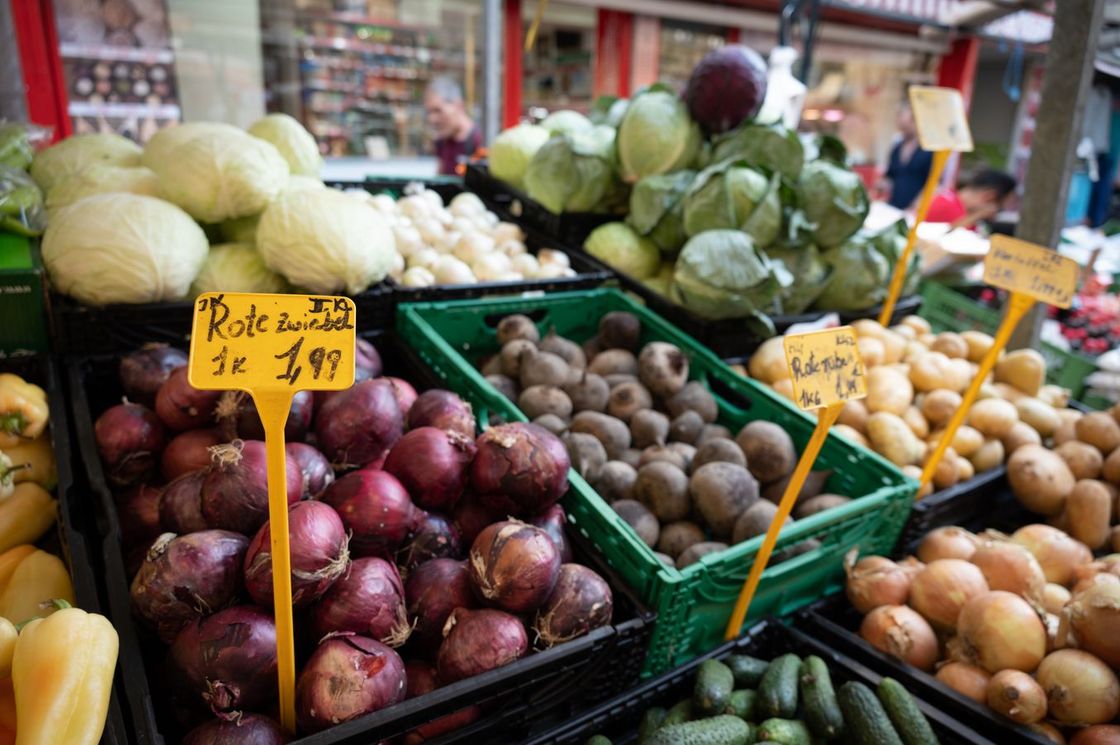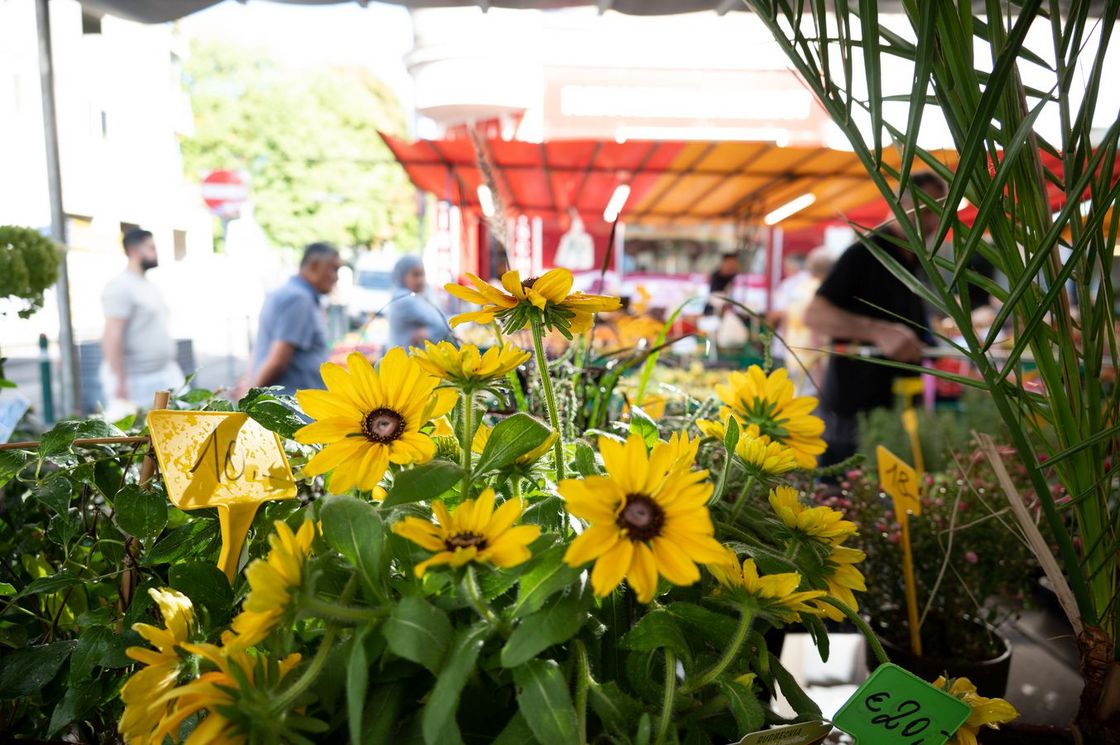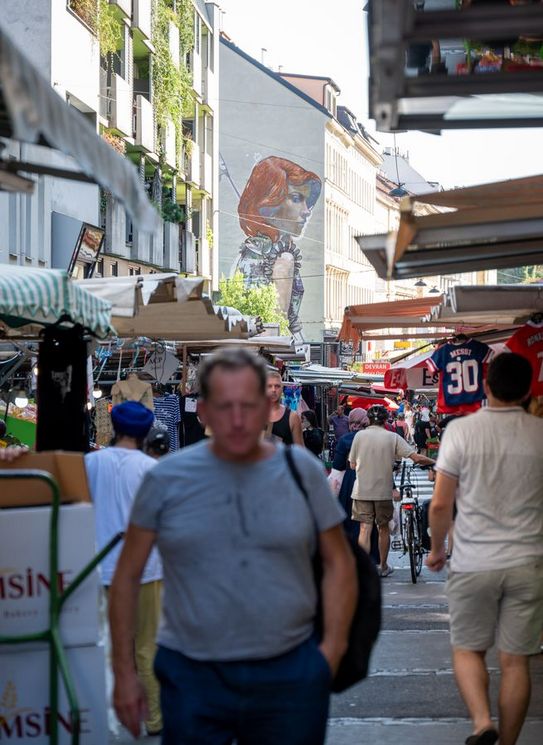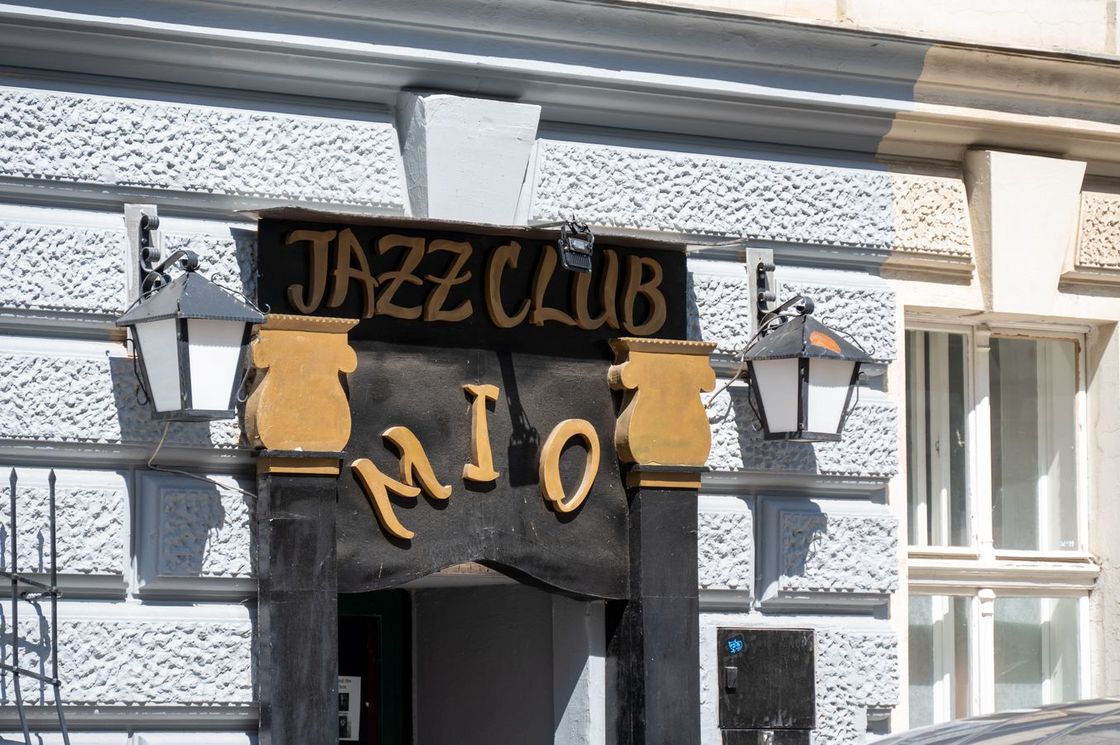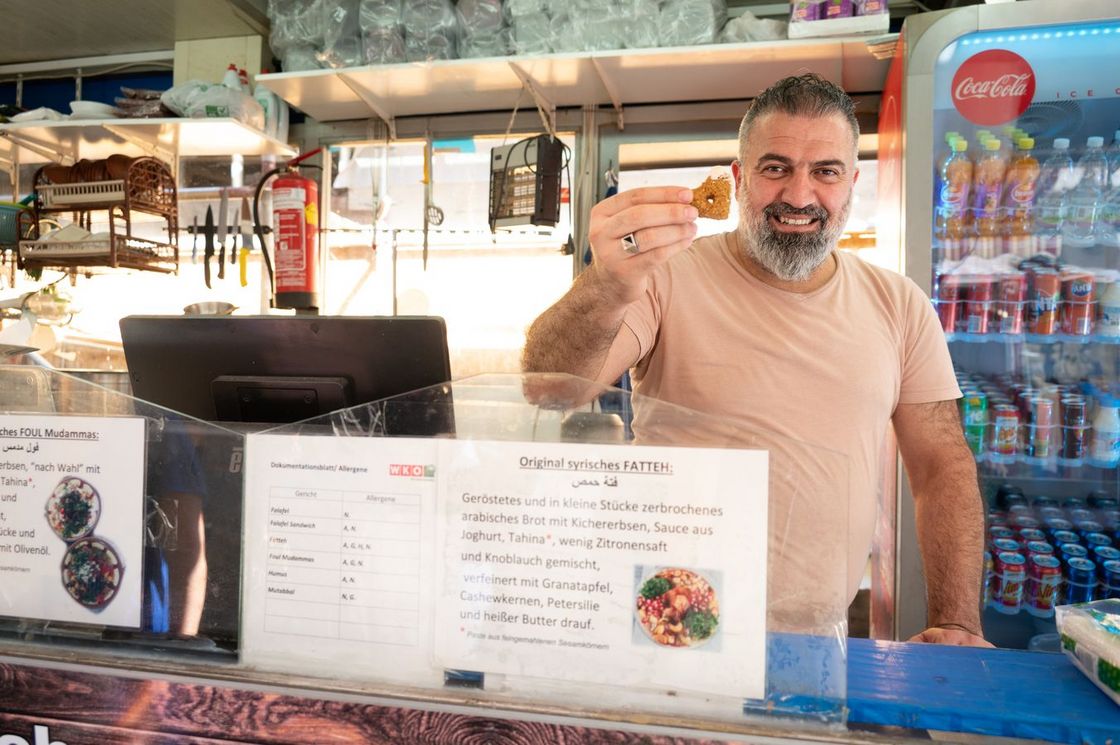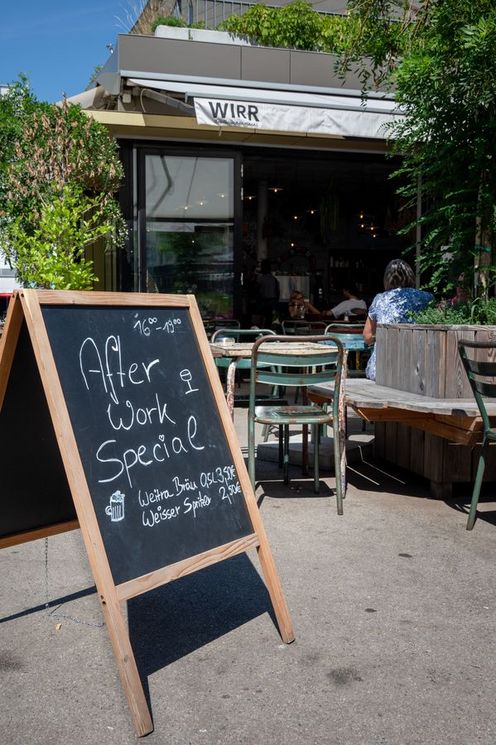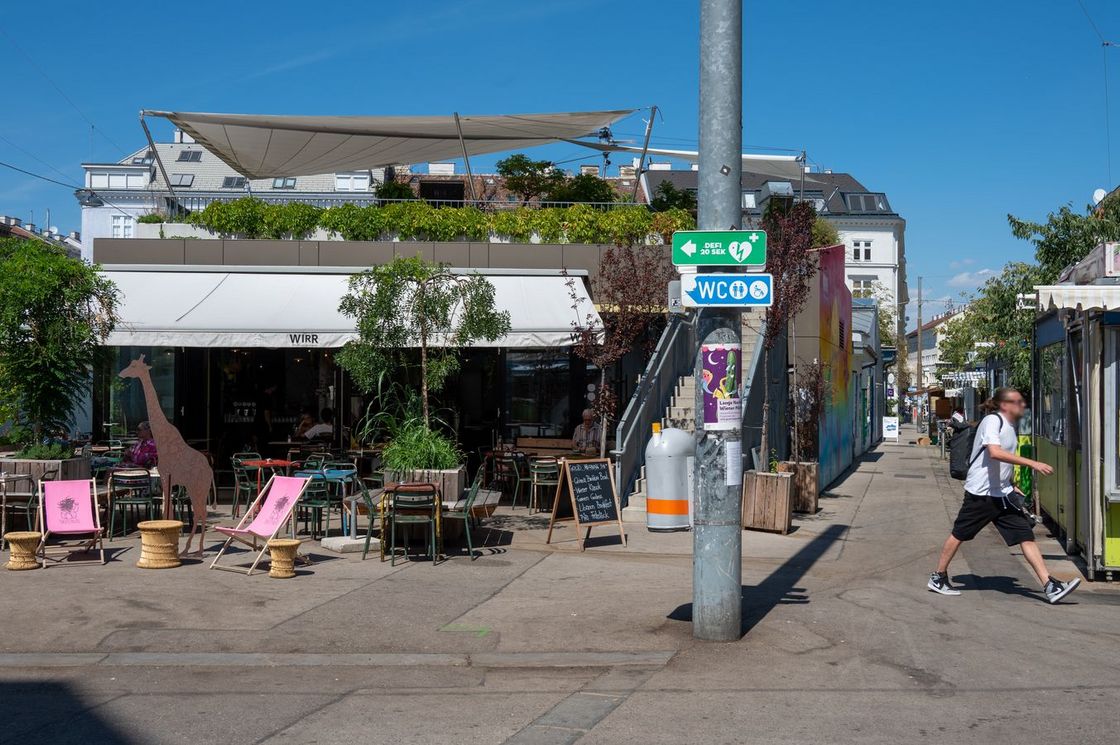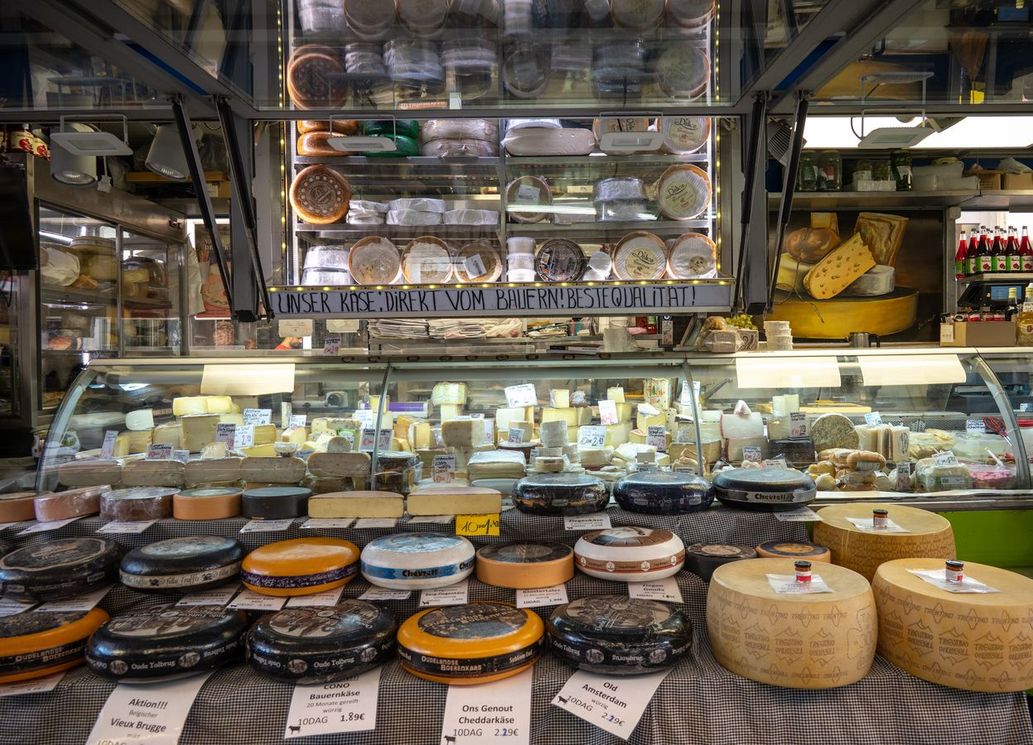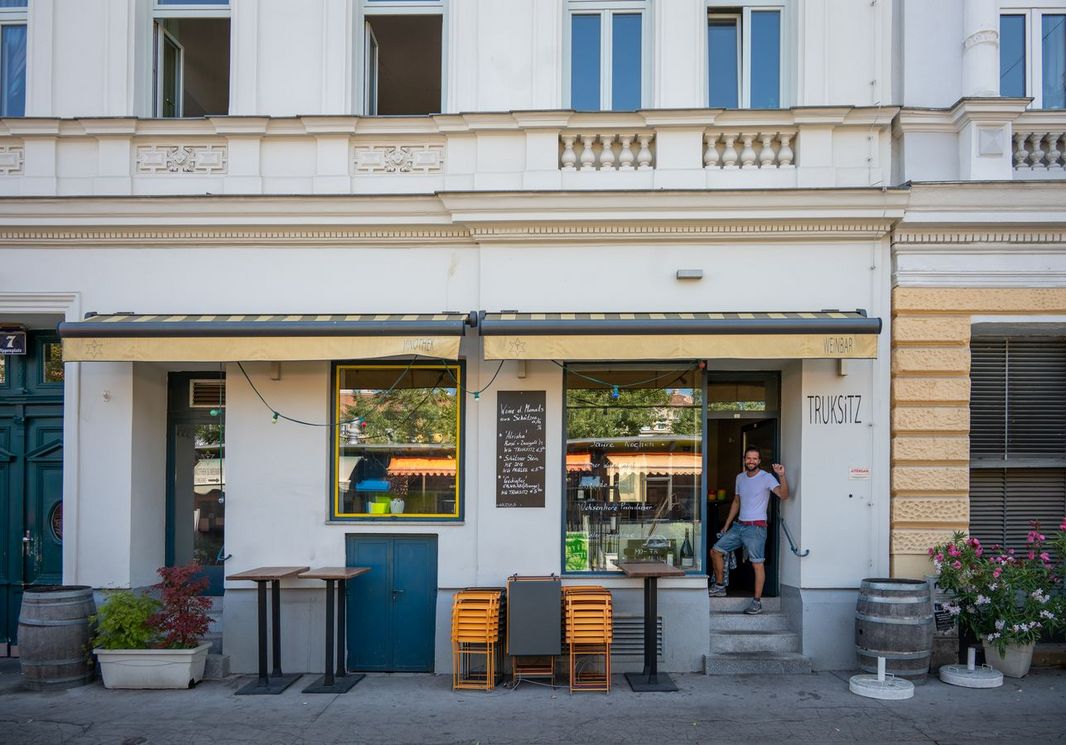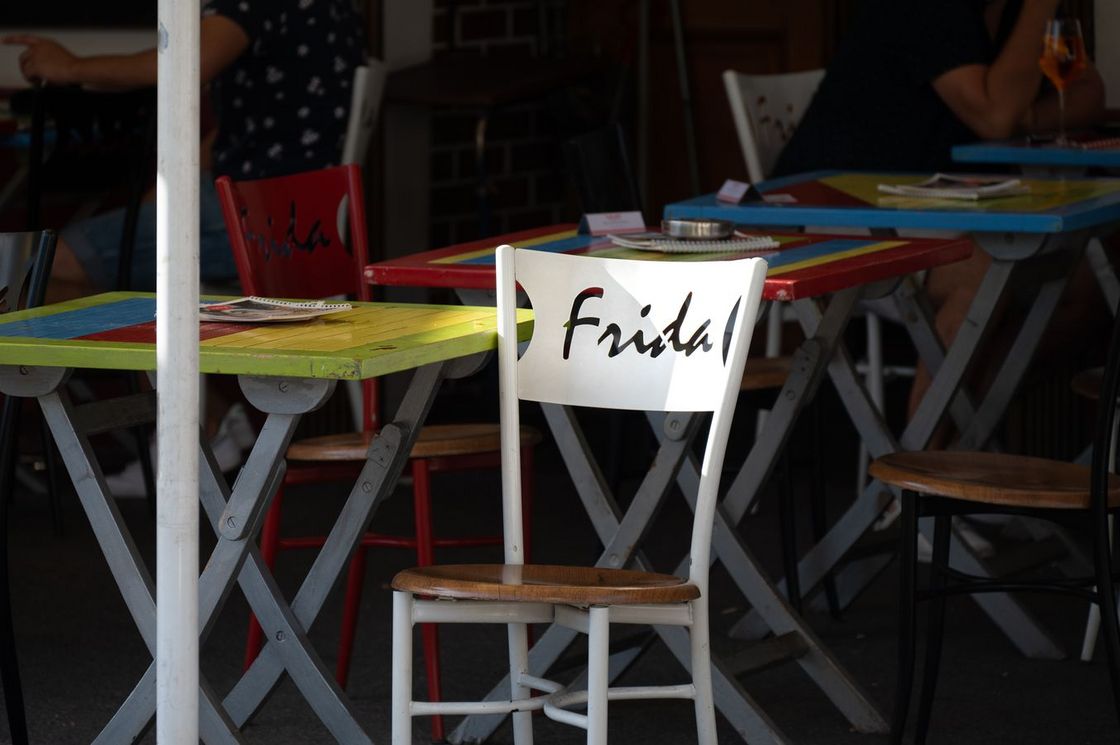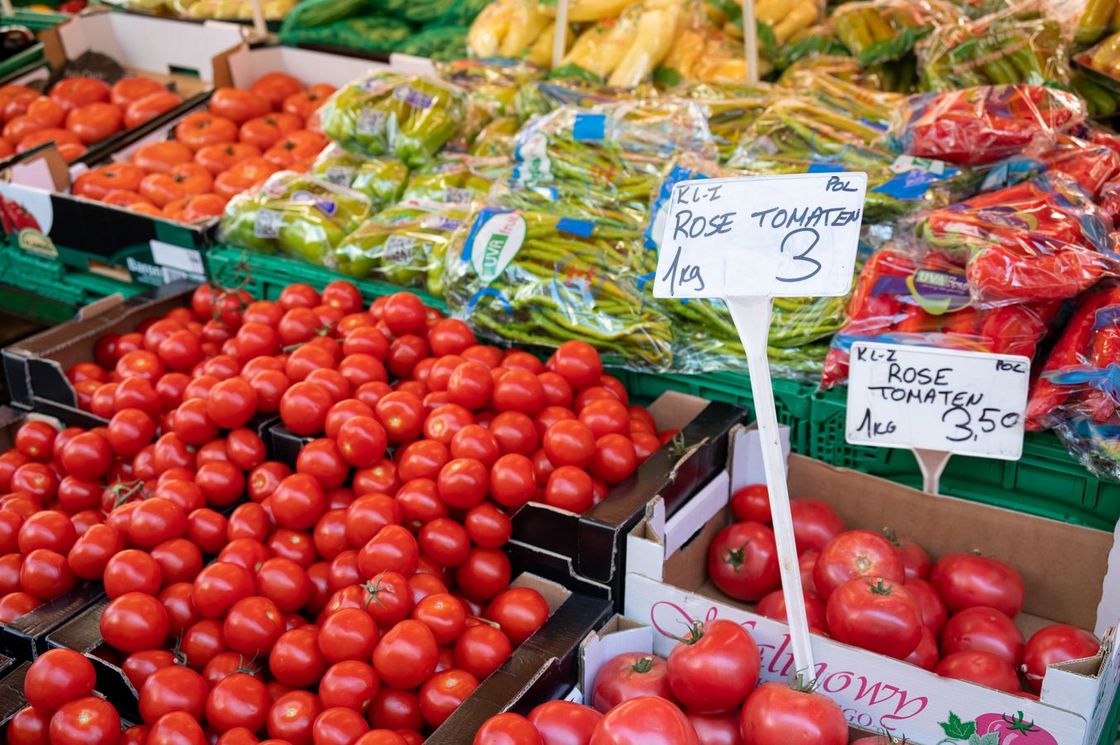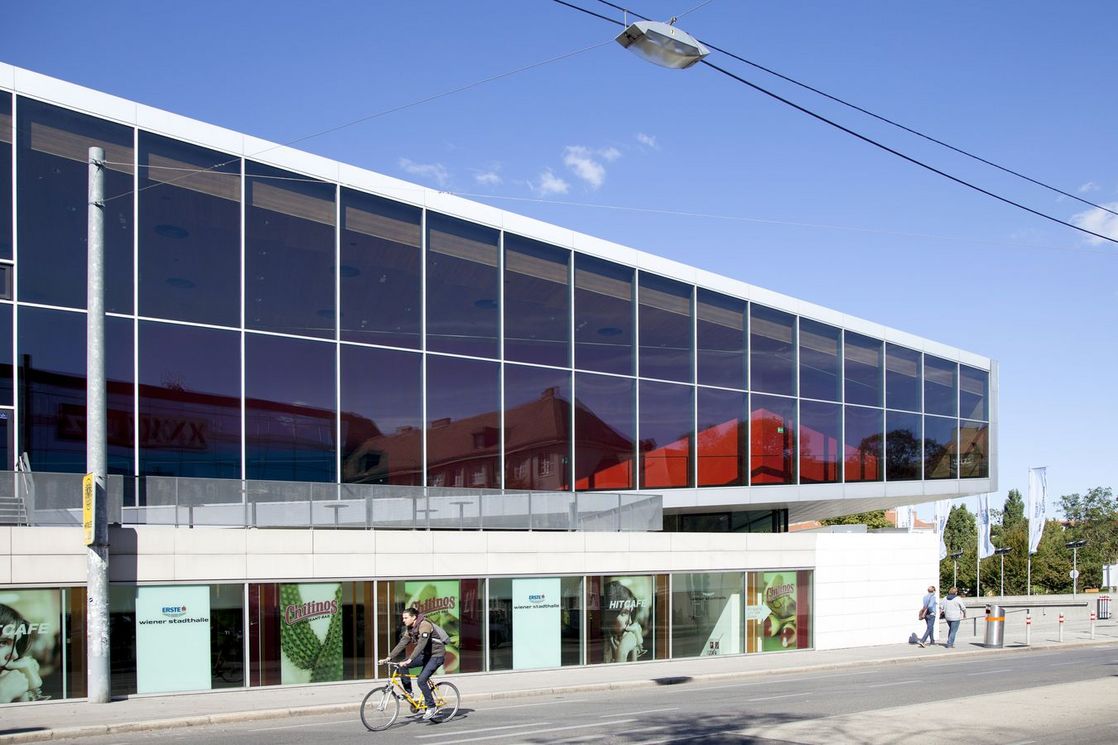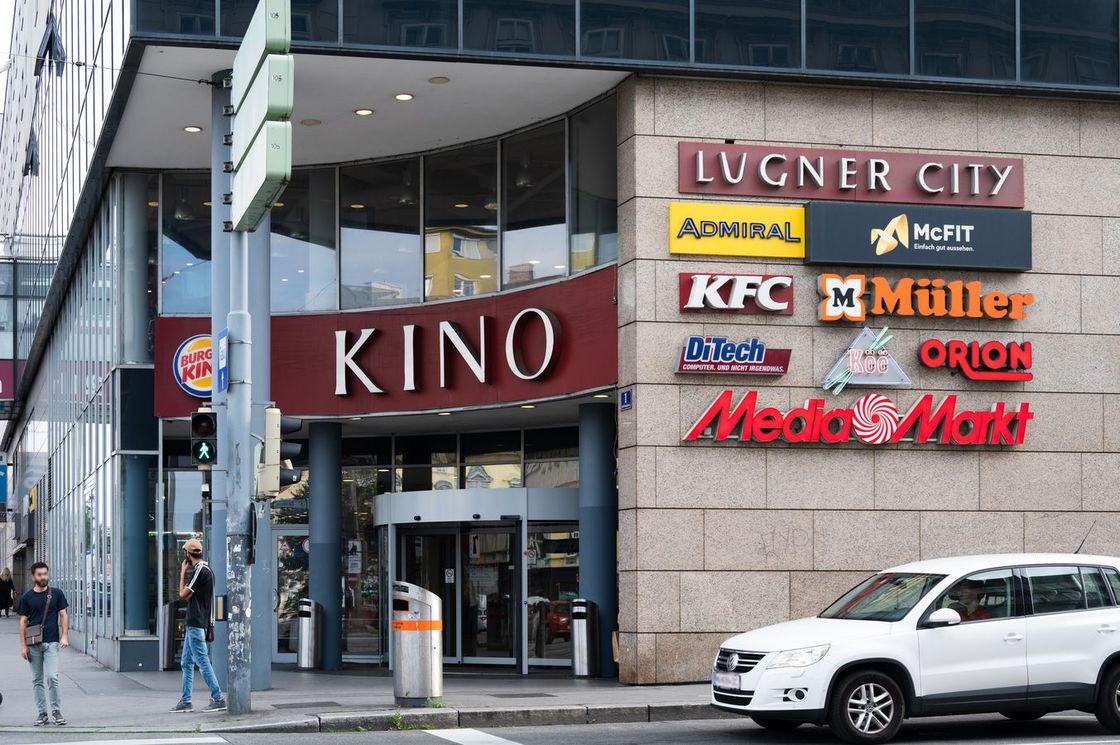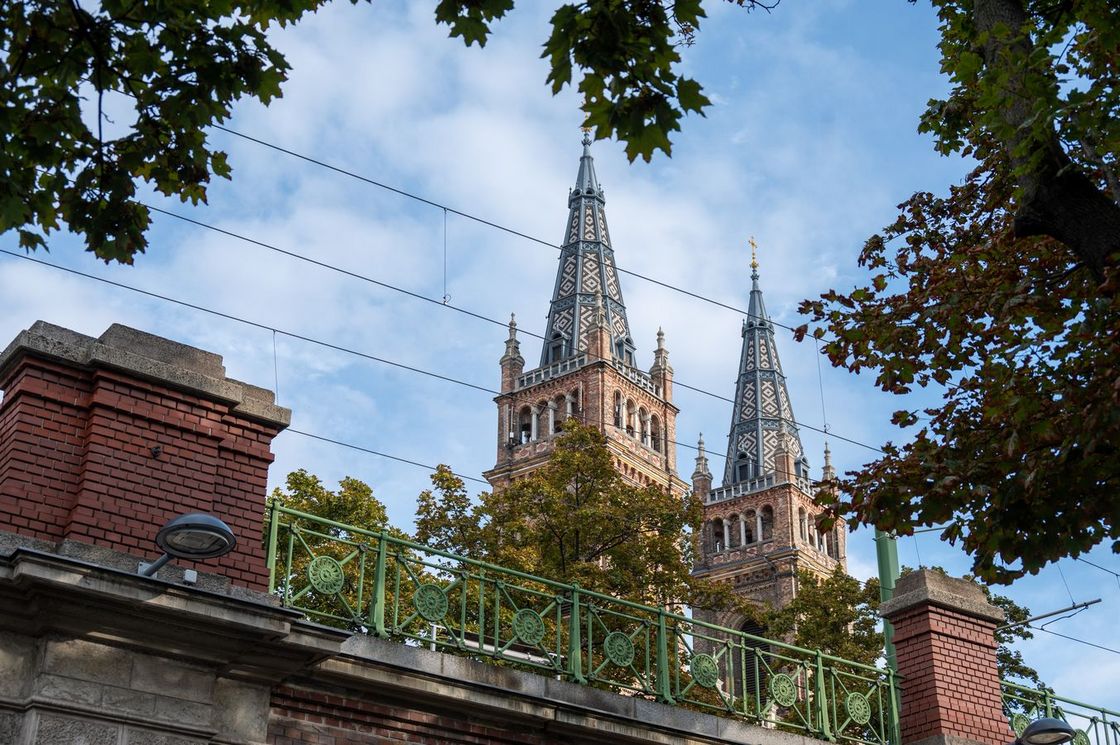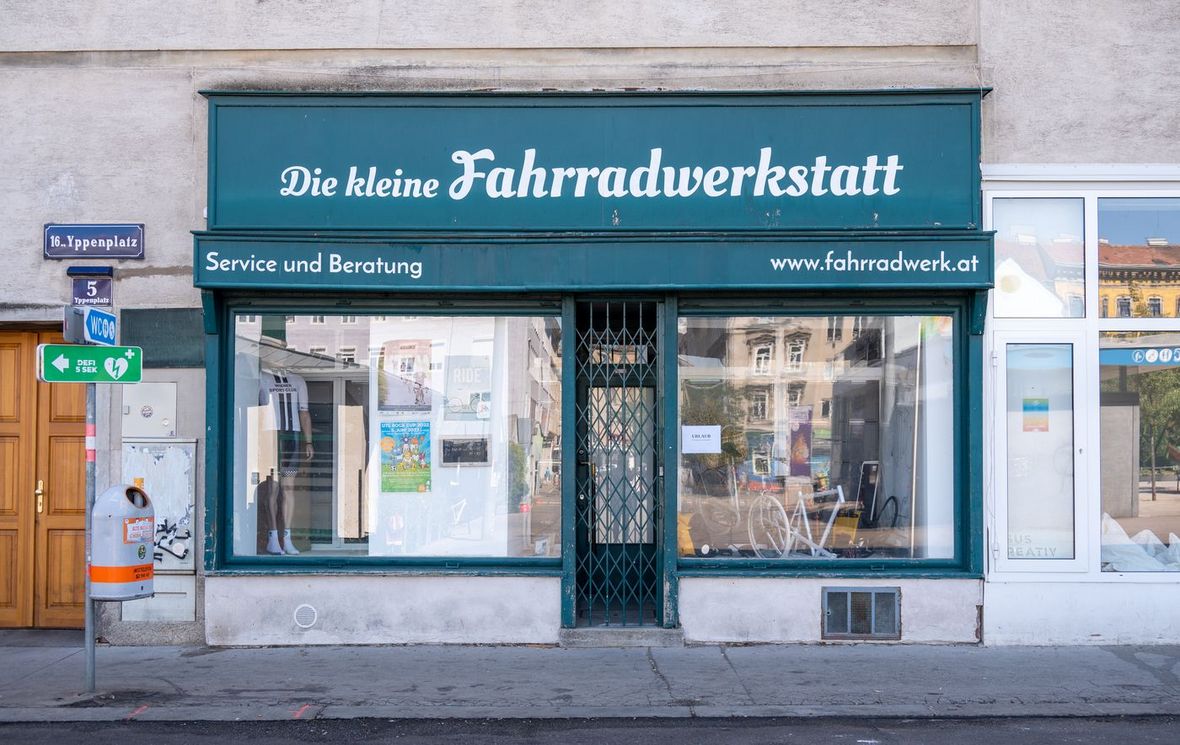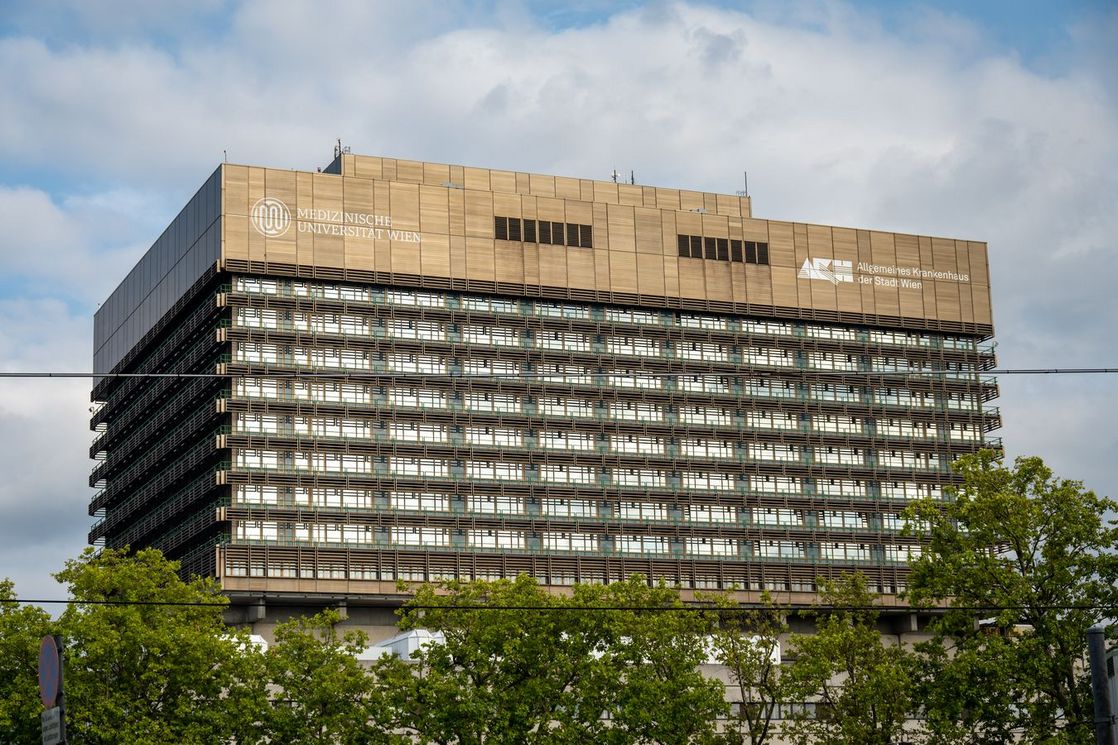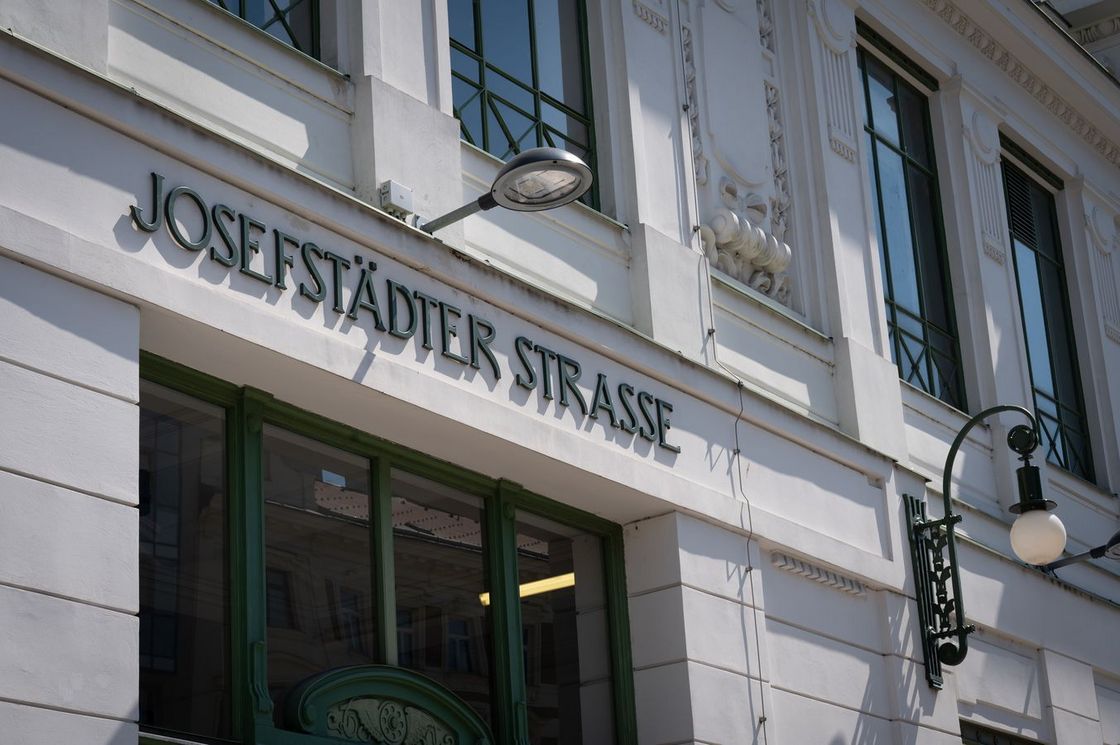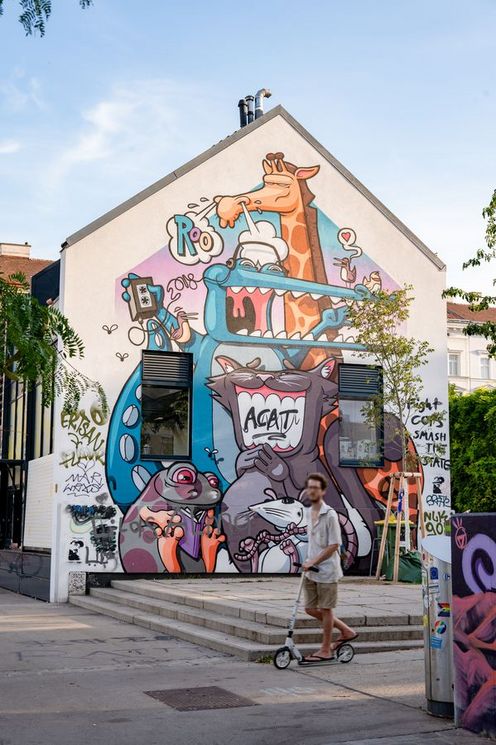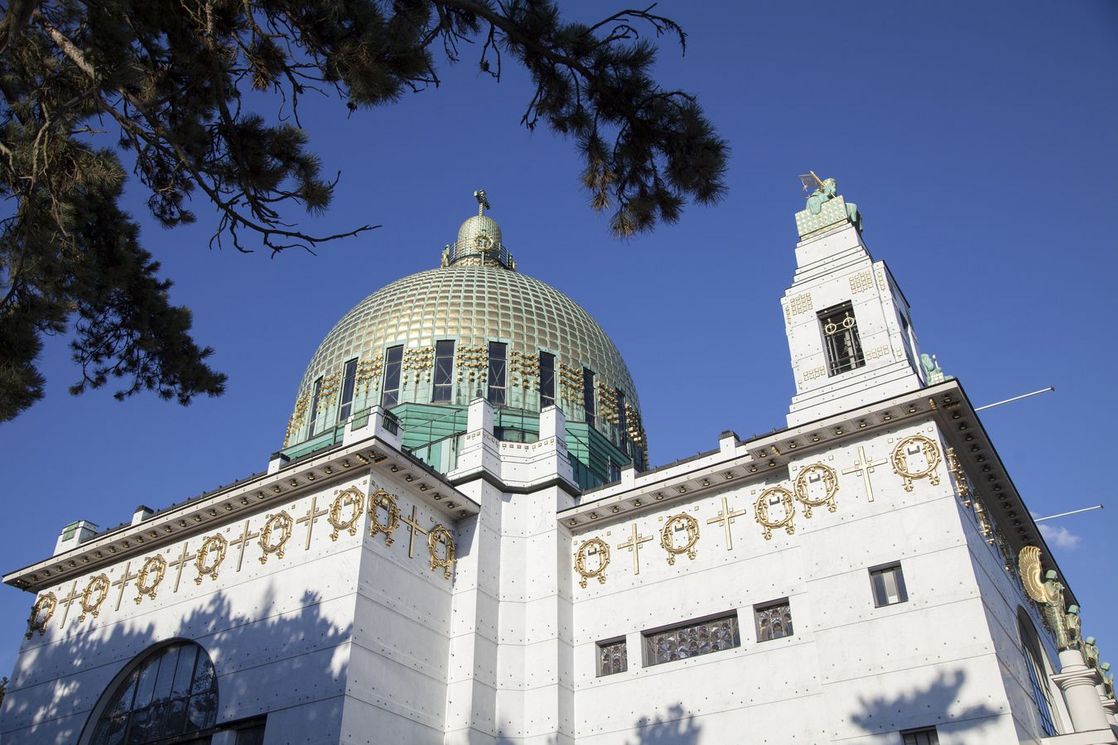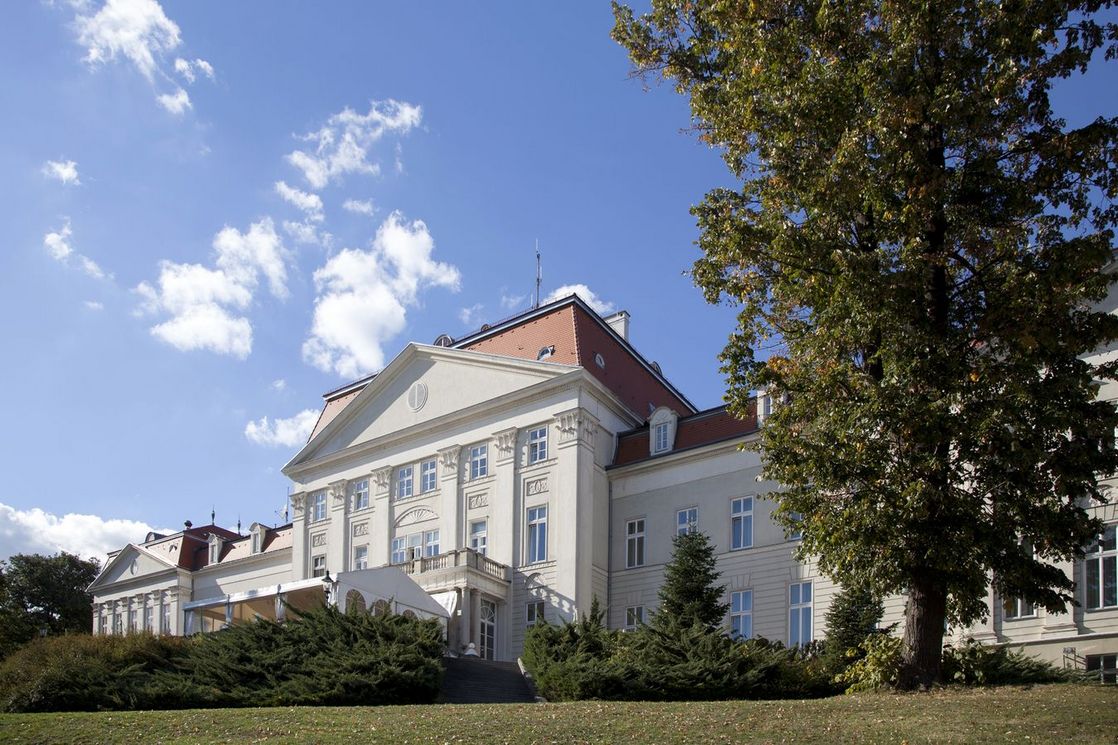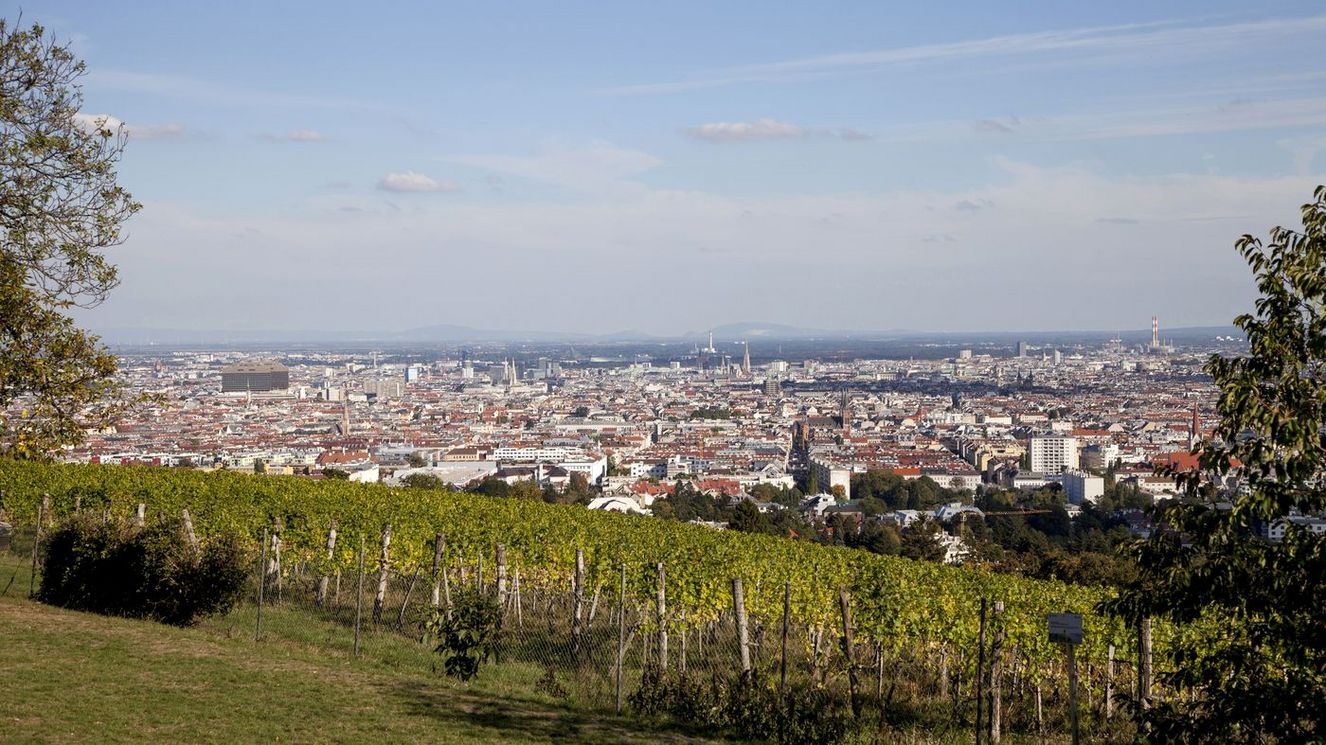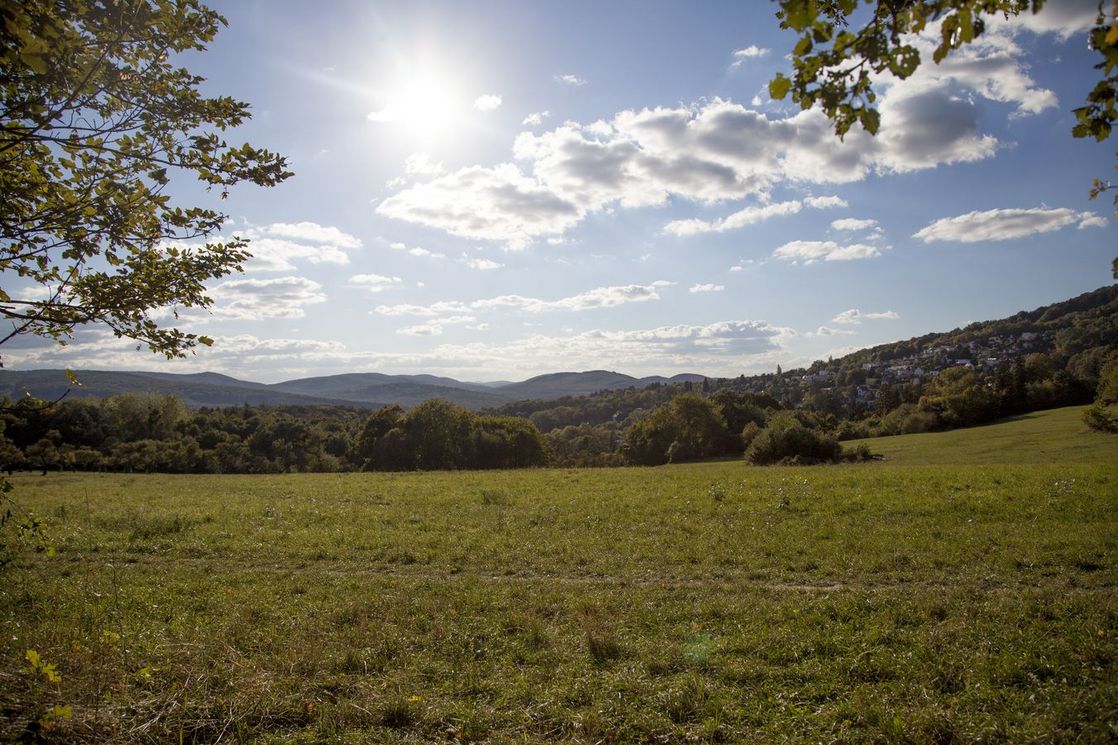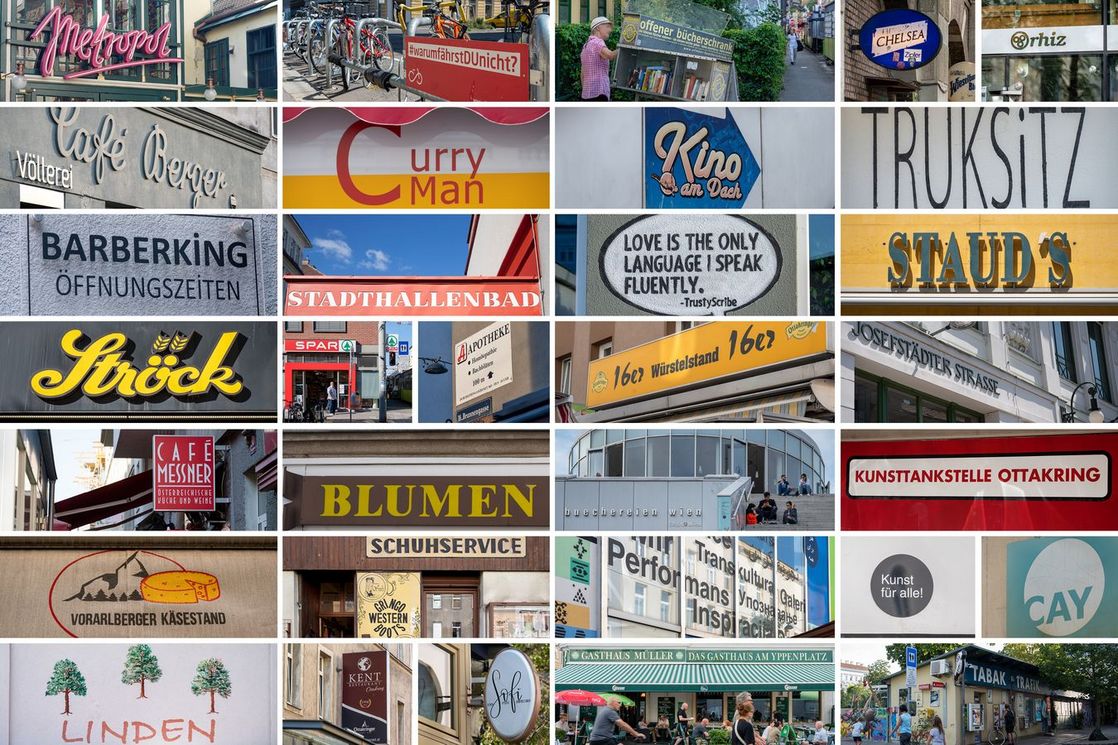 neighborhood
The Neighborhood
Ottakring, Vienna's 16th district, is outside the Gürtel beltway bordering the 7th and 8th districts. While the built fabric along the belt is still quite dense, it begins to loosen up as you move to the western edge of the district, towards the Vienna Woods. Here, you will find the famous Otto Wagner Church, the Steinhof Grounds, and Wilhelminenberg Palace, at the foot of which are vineyards and cozy wine taverns plying their heady wares. Ottakring is particularly well-known for its local beer, affectionately known as the "16er Blech" (the 16th district can), for the Manner chocolate factory which produces pink packages of chocolate wafers loved around the world, and for the Brunnenmarkt, which at 948 meters is the longest permanent street market in Europe. This is also where you will find what might be the best cevapcici this side of the Balkans, right next door to your friendly neighborhood hipster bar. Ottakring is a district with incredibly liveliness and diversity: urban and green, very international, brimming with local color and an active cultural scene. Exciting!
Living & Shopping
In addition to the numerous stores and shopping opportunities, there are also several general practitioners and specialized doctors in the immediate vicinity. There are a large number of healthcare options within a radius of 3 kilometers, including the Vienna General Hospital, the Goldenes Kreuz private clinic, the St. Anna Children's Hospital, the Ottakring Clinic, and the Evangelical Hospital. The extensive culinary offerings of the Yppenplatz and Brunnenmarkt are only a stone's throw away. Culture, getting out on the town, and social events can be enjoyed in the nearby arches of the beltway, the Metropol, the Kulisse, the Ottakring Brewery, Soho Studios, and Vienna Stadthalle.
Public and Private Transport
It is 270 meters to Tramline No. 44, which runs between the Rding/main university and the Ottakring Clinic. It is 350 meters to Tramway No. 2, which runs between Dornbach and Friedrich-Engels Platz (with stops at Vienna City Hall, Schwedenplatz, and the Augarten). The U6 station Josefstädter Straße can be reached in 4 minutes on foot and the bicycle paths in the area are well-planned to take you where you want to go. If you are going by car, you can quickly reach Vienna's west exit by taking the nearby Flötzersteig and the Gürtel, one of the city's main arteries.
Schools & Childcare
There are almost a dozen childcare centers (public, church, and private) and several elementary schools, middle schools, and high schools in the neighborhood. With the Grafische graphic arts school, the KMD Herbststraße, HBLVA Rosensteingasse, and HTL Wien West, there is a wide range of secondary schools.
Show more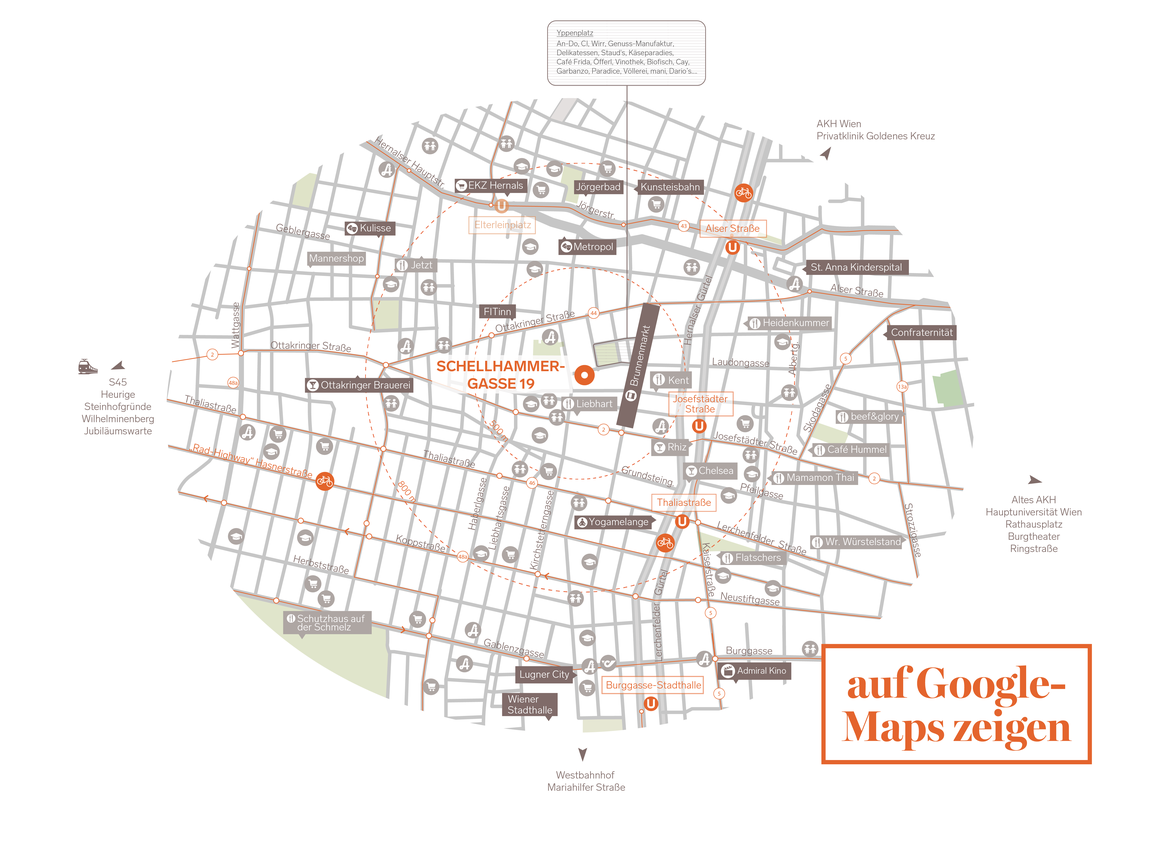 Sign up now!
This project is currently still in the planning phase. Register for this and similar projects and we will send you exclusive early information before sales officially start. We look forward to all your questions!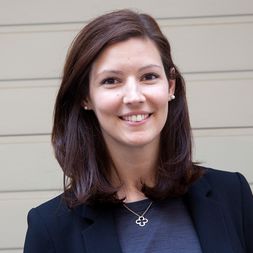 Kerstin Schönsgibl
AVORIS