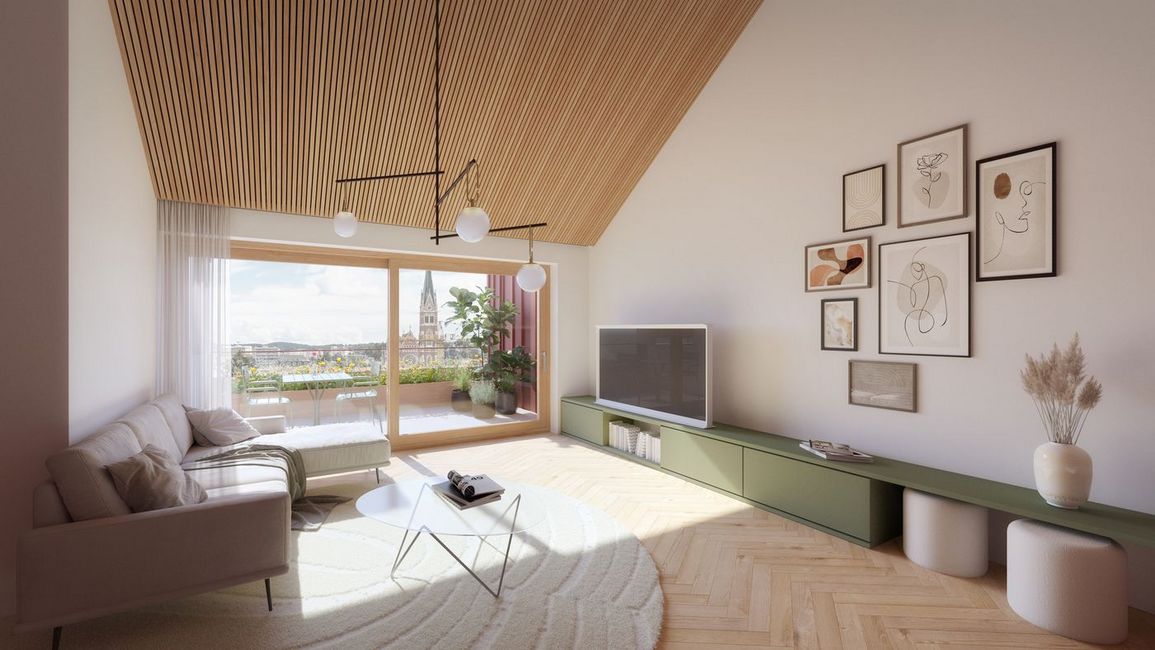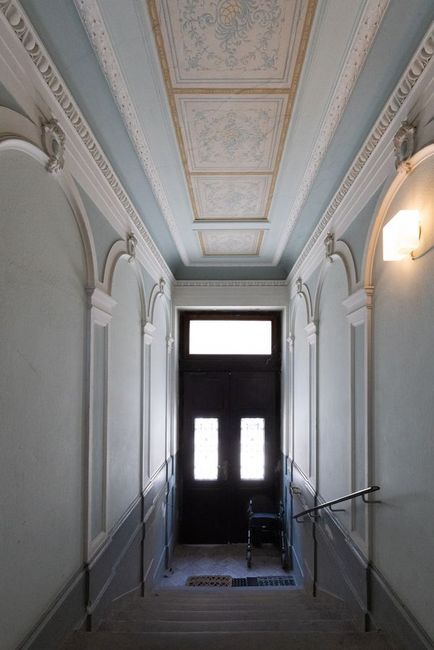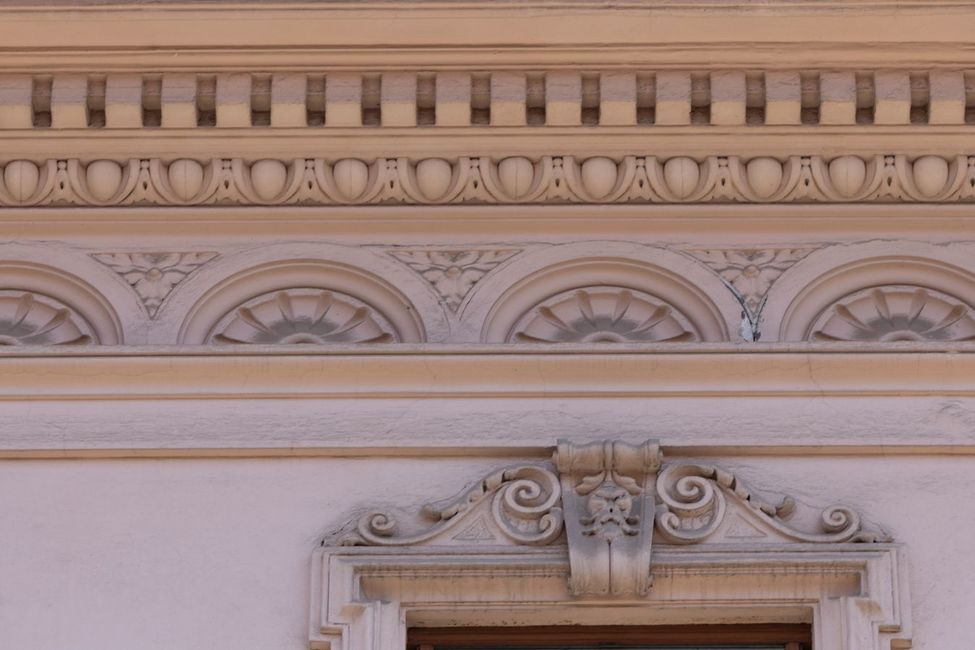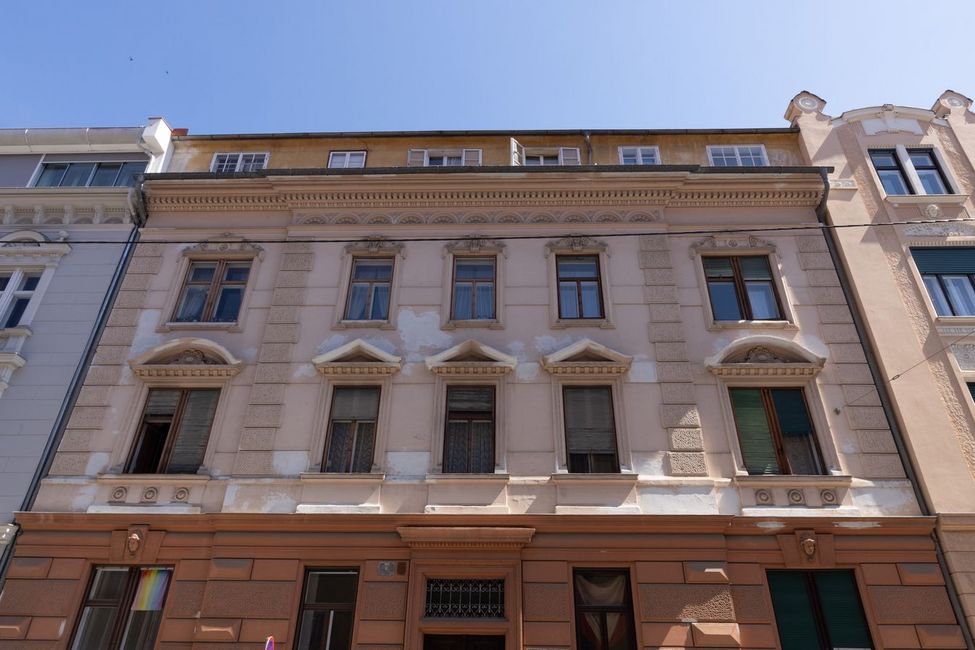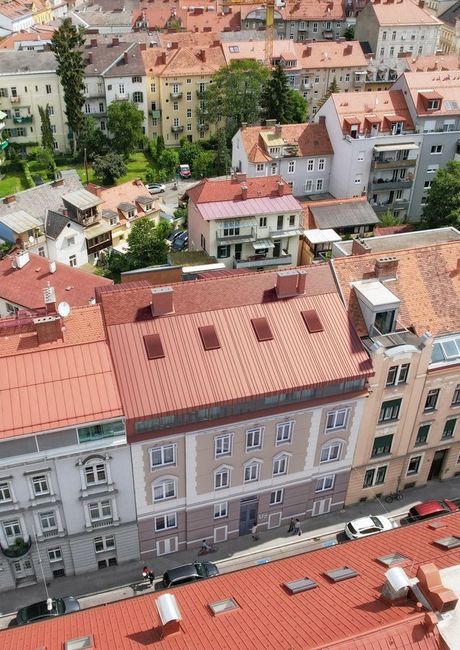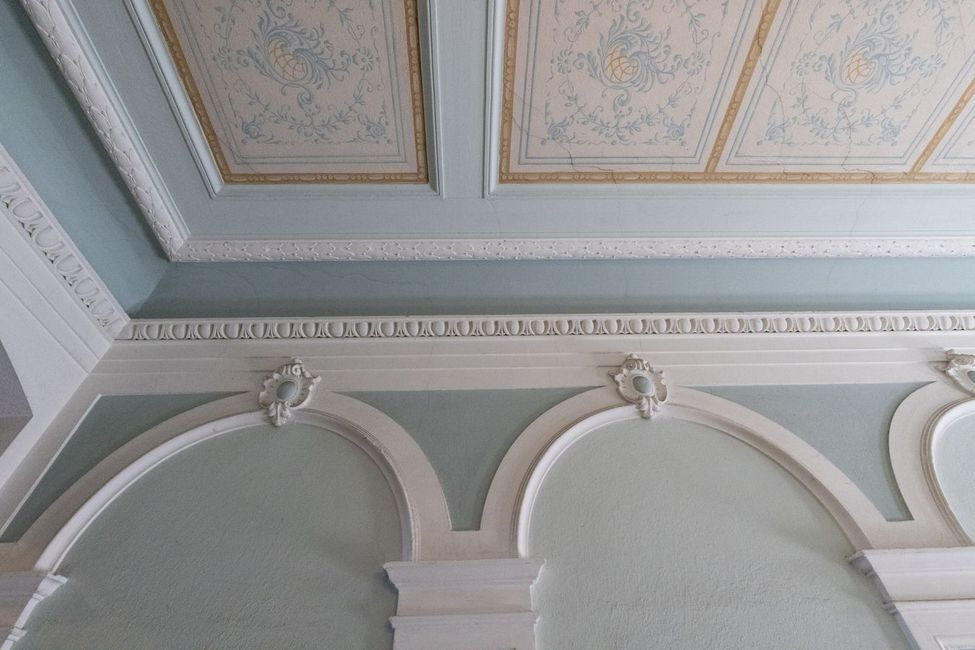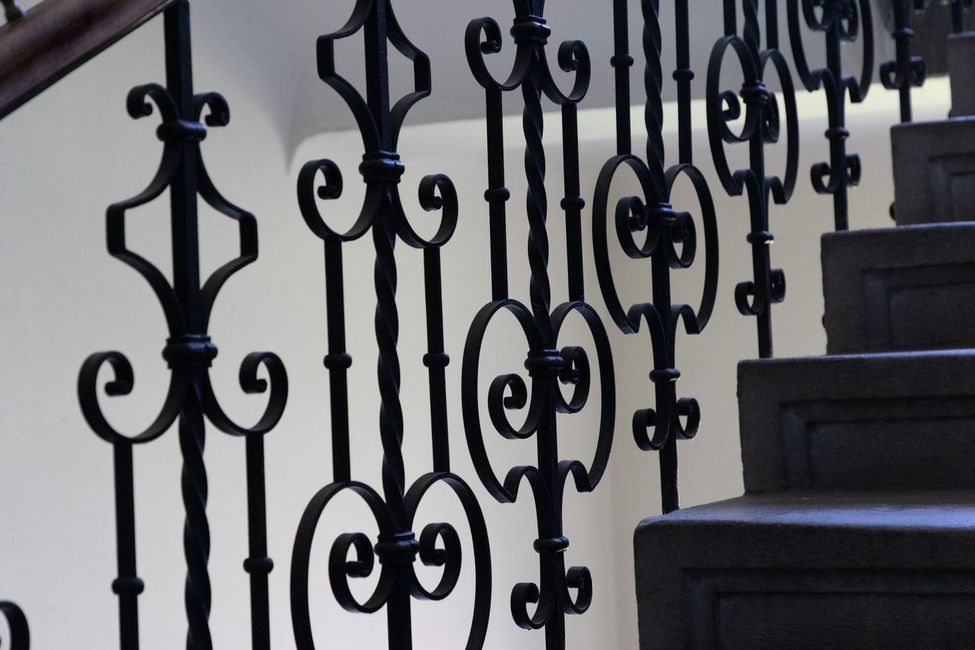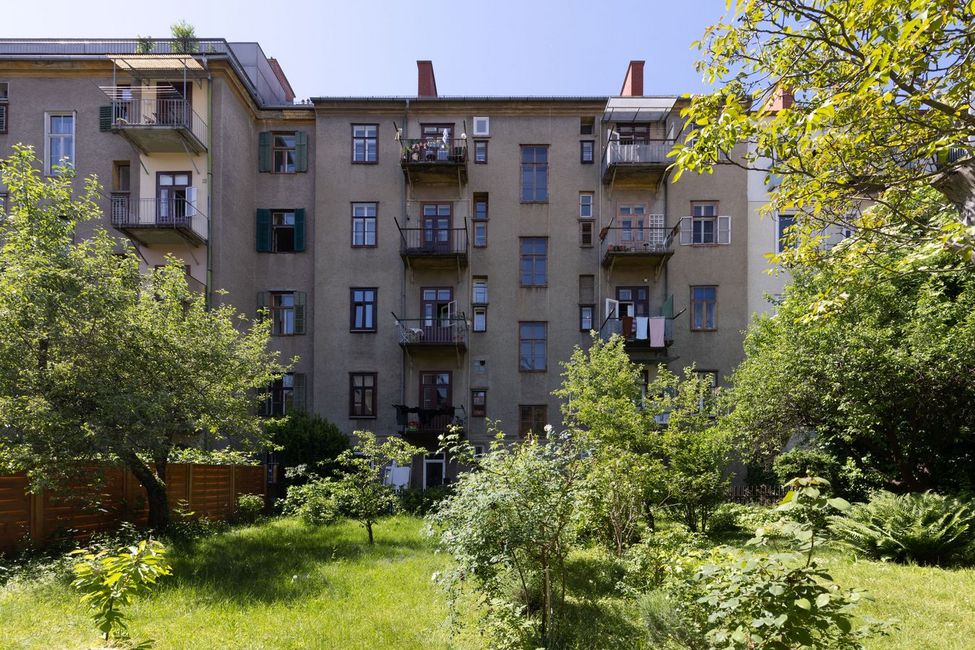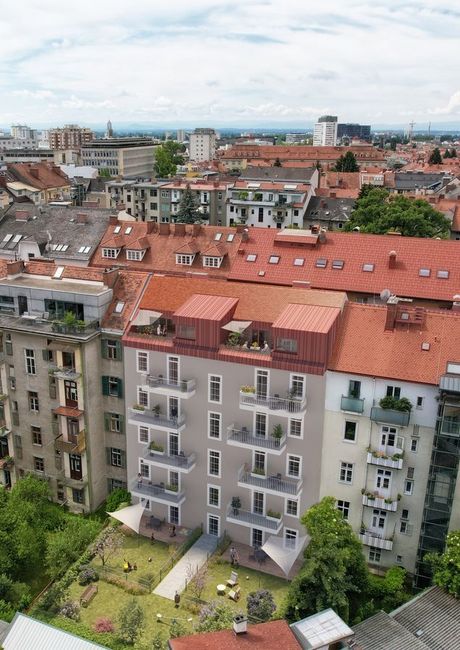 Greg Gray is a stylish old building with an articulated, soft gray façade, and Rusty Rose its new companion. The new loft conversion is a testament to understated elegance, blending seamlessly into the surrounding historic roofscape. The two structures are connected in a harmonious symbiosis of old and new, creating a very livable gem in the center of Graz.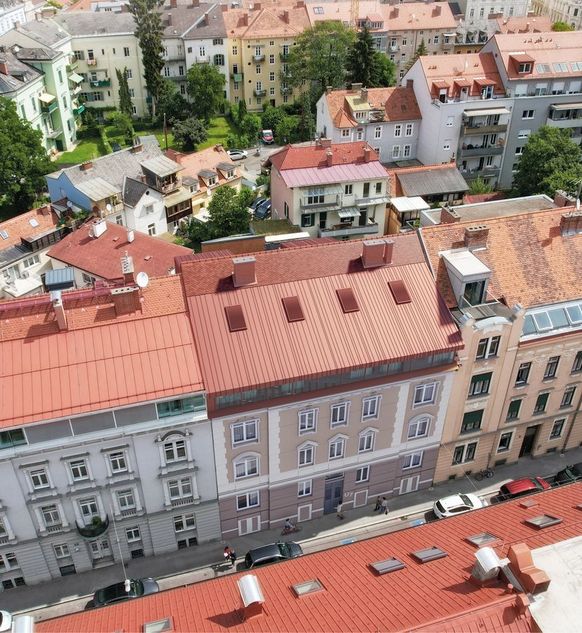 Greg Grey and Rusty Rose are right at home in the historic Herz-Jesu neighborhood of the St. Leonhard district in Graz.
Built during the second half of the nineteenth century, this is one of the oldest and most prosperous residential areas of the city. It is filled with numerous townhouses, university buildings, palaces, private schools, and a well-known church that has been part of the quarter since 1887 and is one of Styria's most significant buildings: the Herz-Jesu-Kirche, or the Church of the Sacred Heart of Jesus. Wouldn't you like to start the day with a view of the church tower and a cup of coffee from your greened loggia?
At Uhlandgasse 7, this can become your reality. This popular residential area is characterized by an ideal central location, perfect infrastructure, and a large number of cultural institutions. The building, constructed around 1895, is being lovingly renovated, with the addition of a subtly designed loft conversion. We place great value on preserving the Gründerzeit-style building's façade, elegant staircase, and historical plaster decorations.
All vacant units will be updated to increase living comfort and bring everything up to date. Maisonette apartments with spacious loggias are being added in the new loft conversion. What a dream to spend mild summer evenings in your outdoor living room!
The refurbishment will provide each apartment with its own private open space: either a garden, a staggered balcony, or—on the top floor—a loggia. Residents will also have access to a shared garden to encourage neighborly togetherness. The apartment building has a total of 12 units with 2 to 4 rooms, ranging in size from 40 to 100 m². There will also be a new bicycle room.
Show more
facts & figures
Facts & Figures
Site area: 657 m²
Living space: Around 900 m² (incl. loft conversion)
Residential units: 12 2- to 4-room apartments ranging in size from 40 to 100 m²
Outdoor spaces: Private gardens, balconies, loggias, community gardens
Installations and finishes: We use high-grade materials to promote livability while preserving the historic flair
Work to Be Done
Historic building: All vacant residential units will be fully refurbished including upgrading and enlarging the balconies and making gardens
Loft conversion: 2 top floor maisonettes, each around 100 m² with loggias facing the quiet greenery of the inner courtyard
Common areas: Façade renovation and stairwell retrofit, addition of a shared garden space and bicycle parking area, elevator addition
Heating system: The existing heating system (gas elements) is being replaced by a modern high-efficiency system
Current Status & Planning Schedule
The project site was purchased in March 2022, and the planning process was initiated. We plan to submit our drafts for approval in autumn 2023. Once planning permission has been obtained, the refurbishment and extension work as well as the sale to owner-occupiers and investors can be started.
Copyrights & Project Partners
Planning: Andrea Vattovani Architecture
Visualizations: Nonstandard
Photos: GEOPHO – Jorj Konstantinov Photography
Show more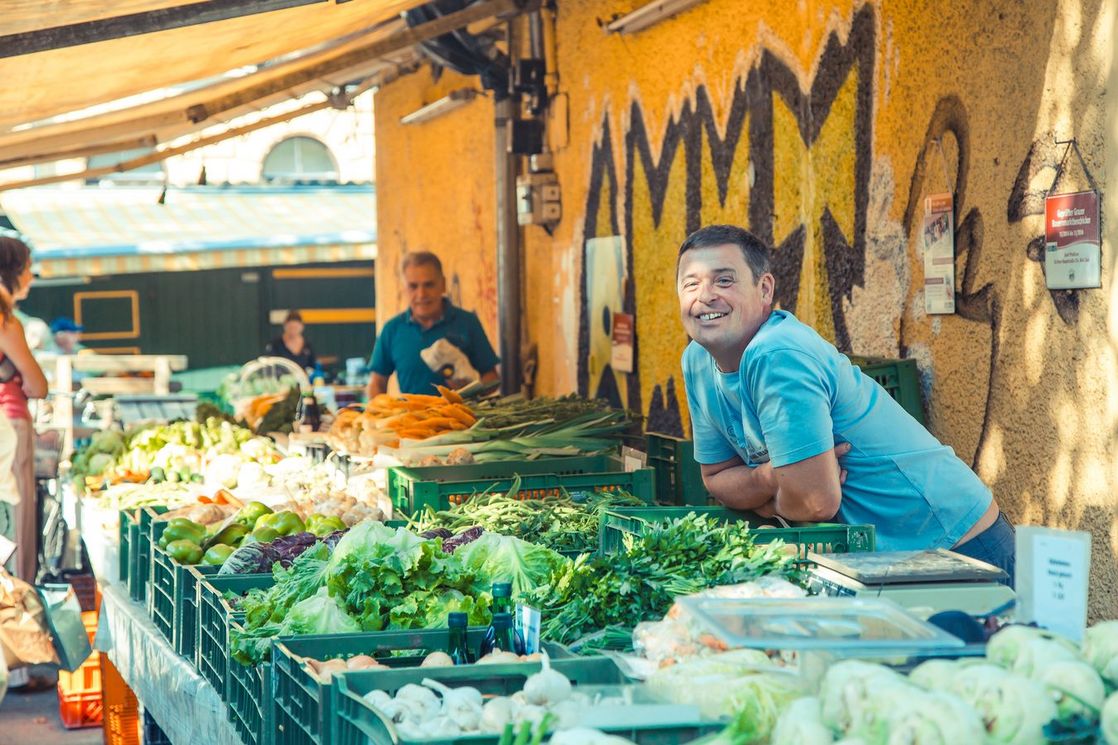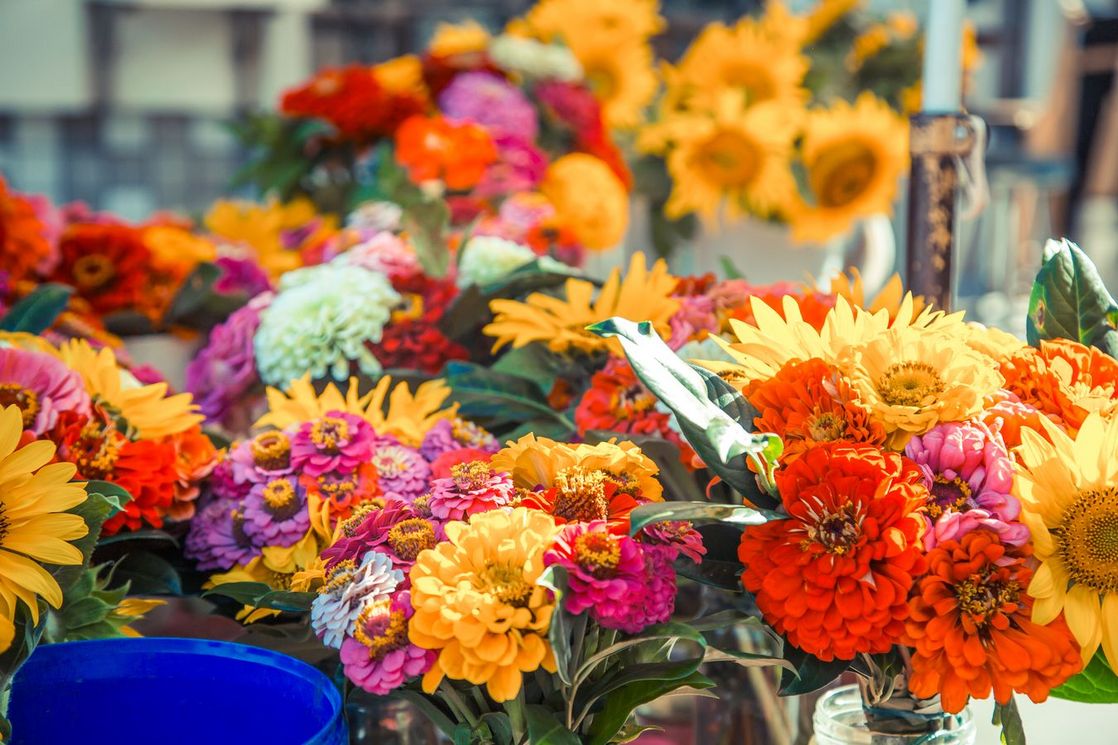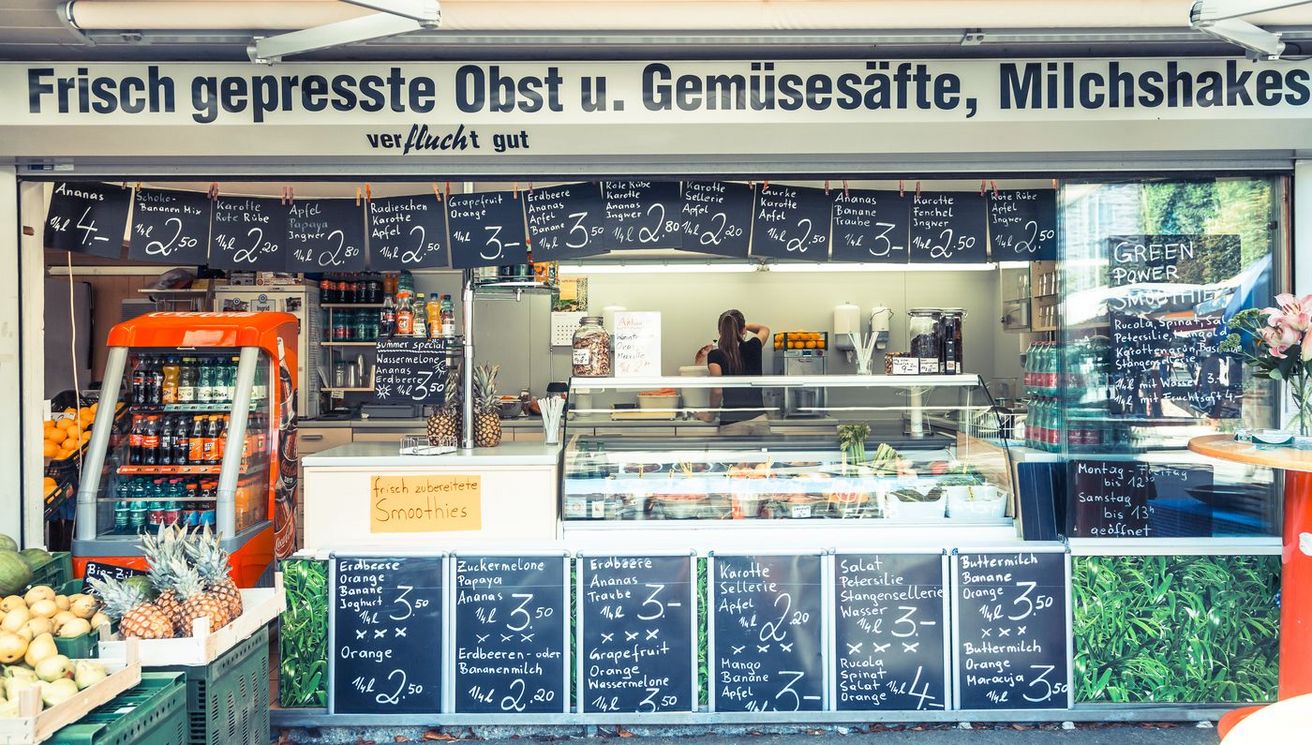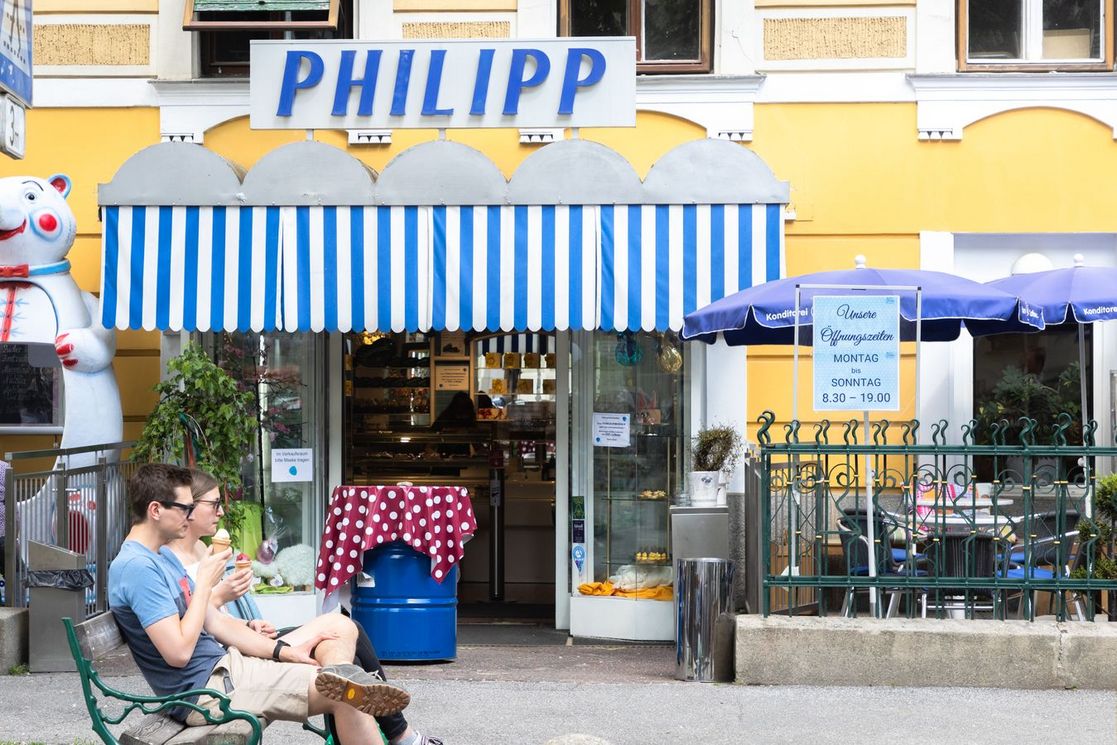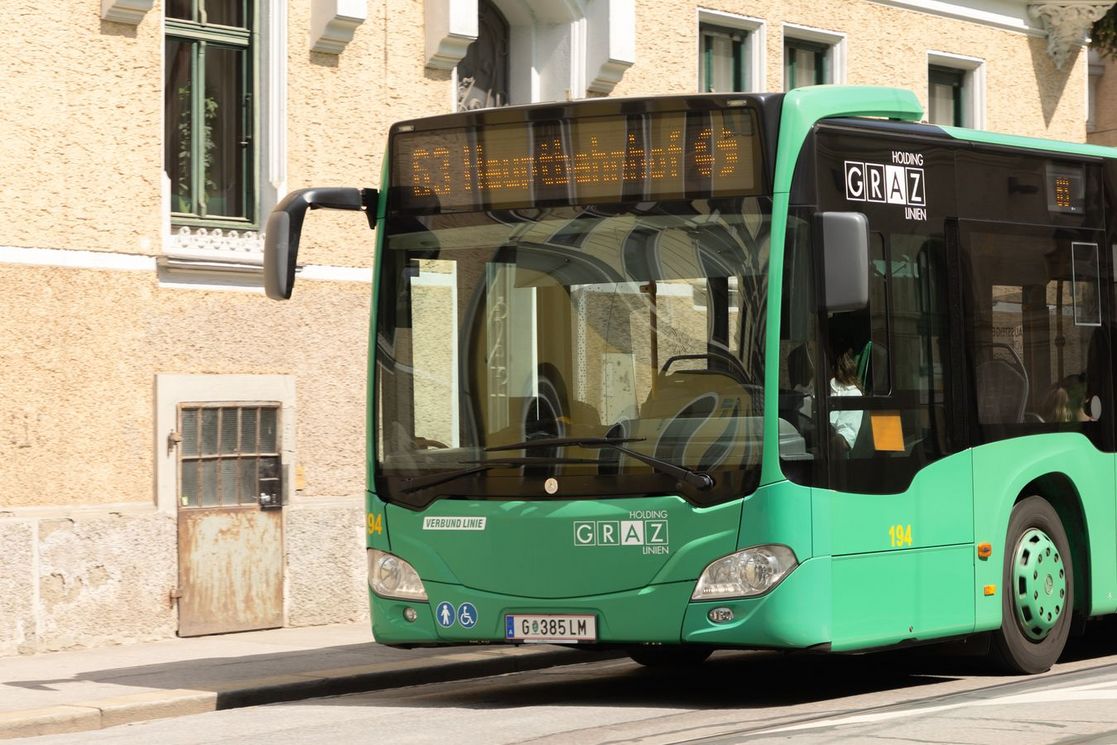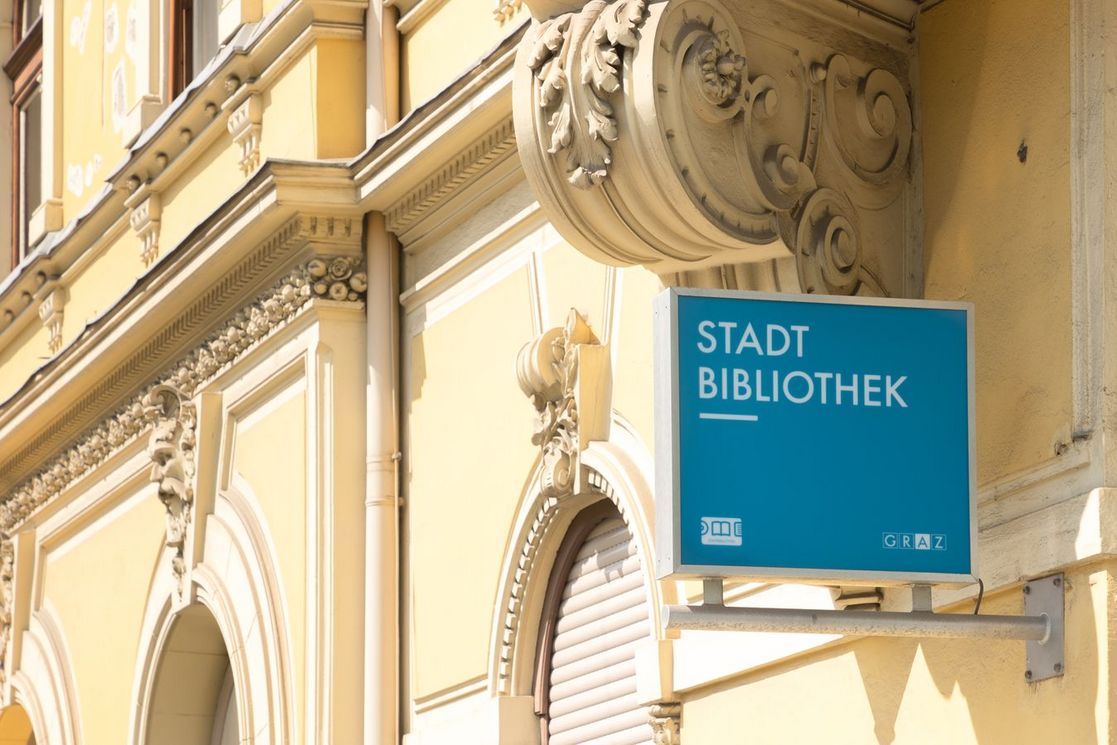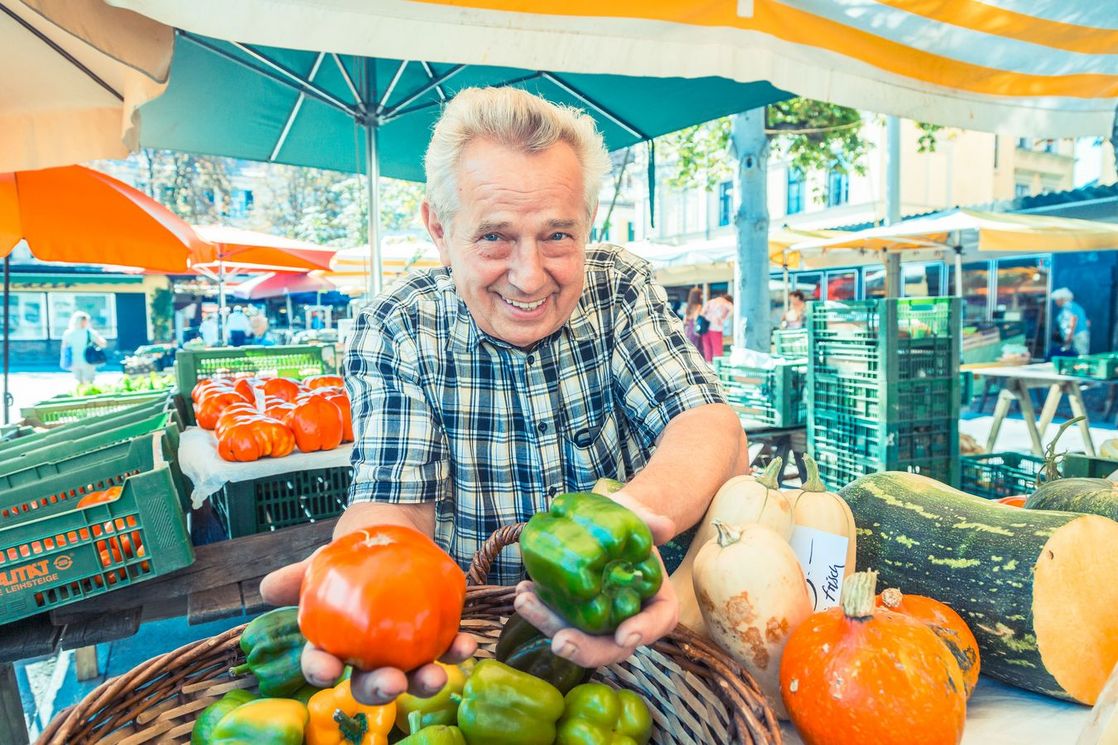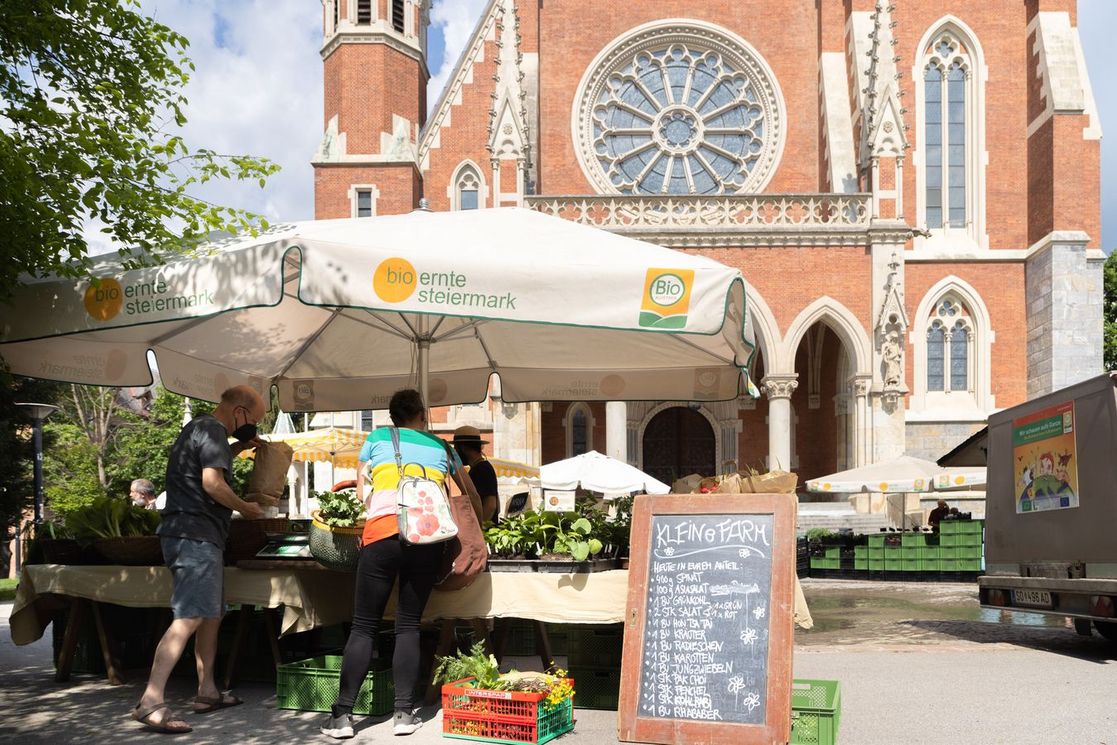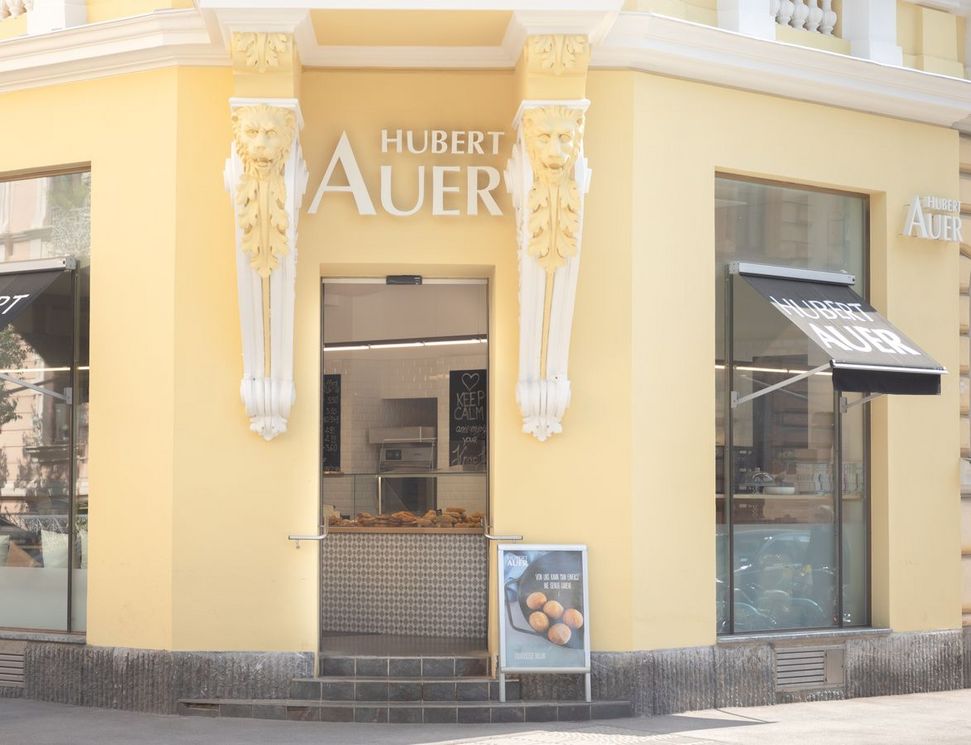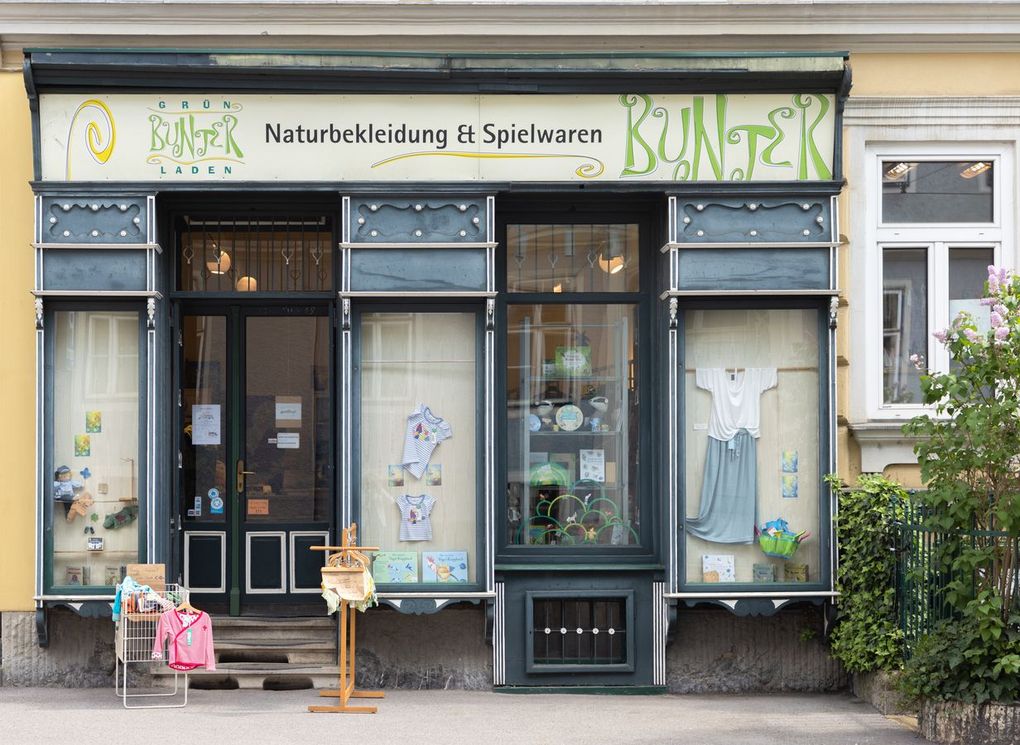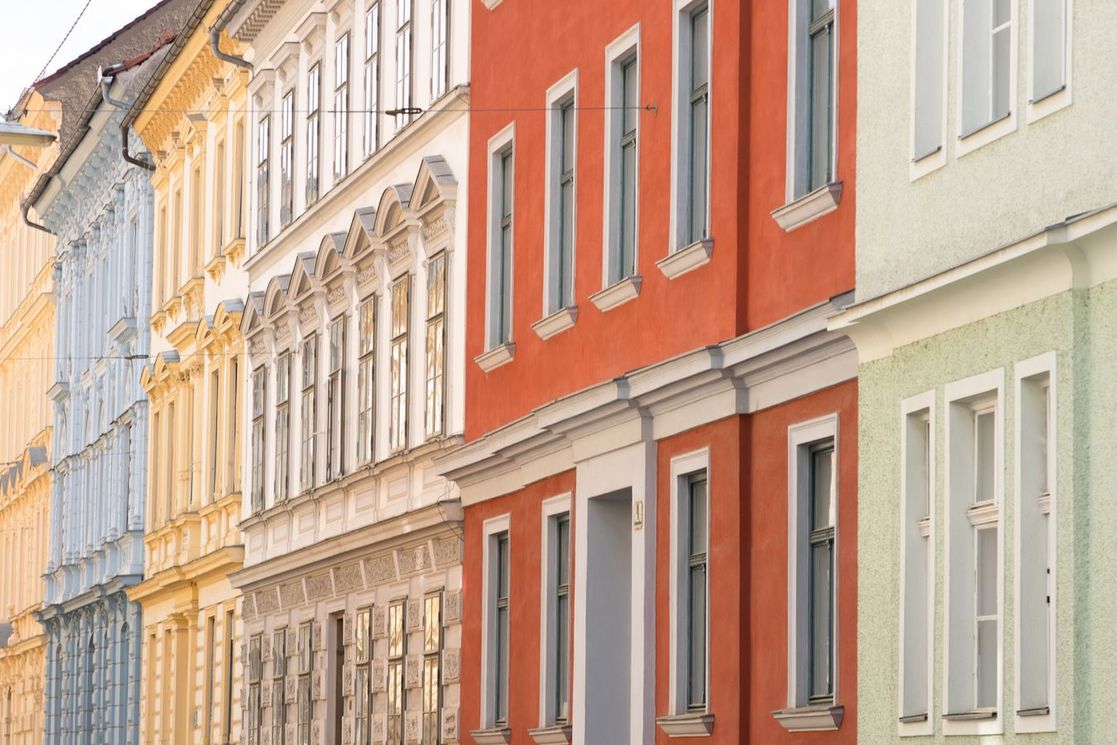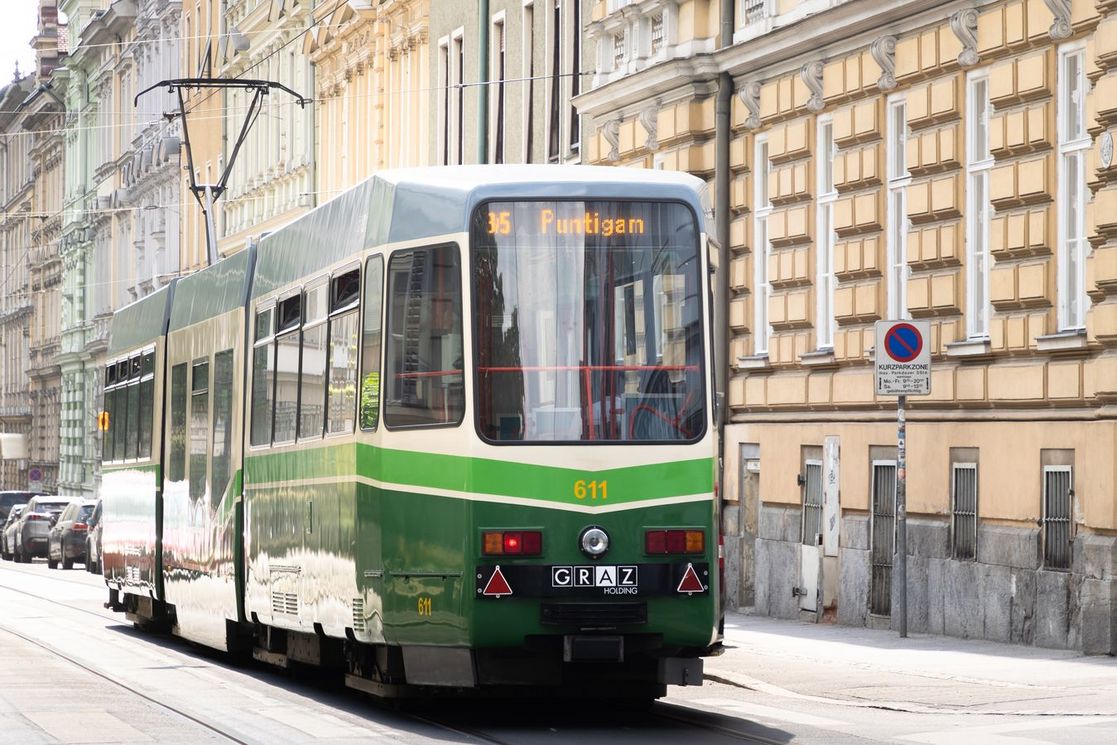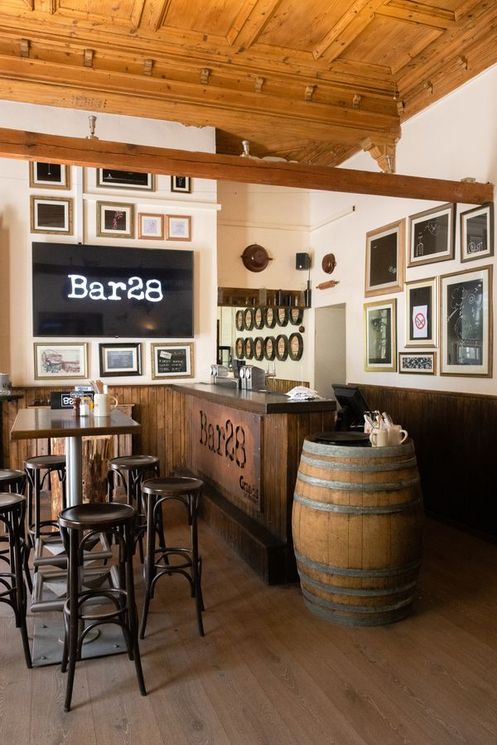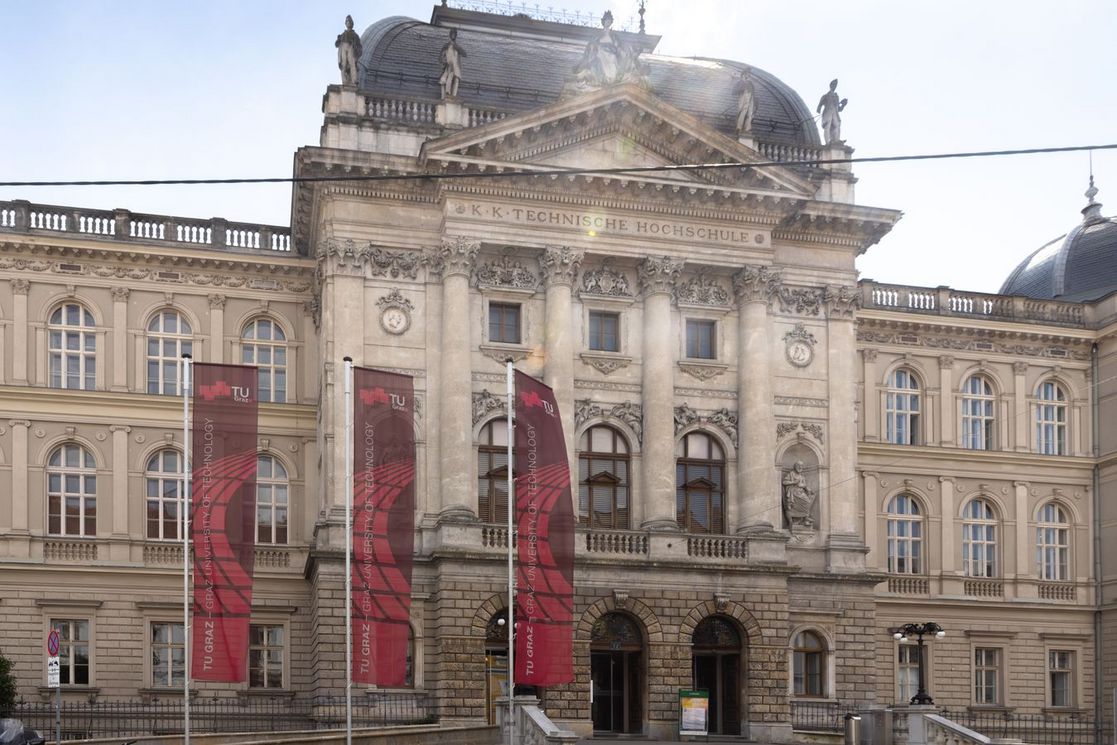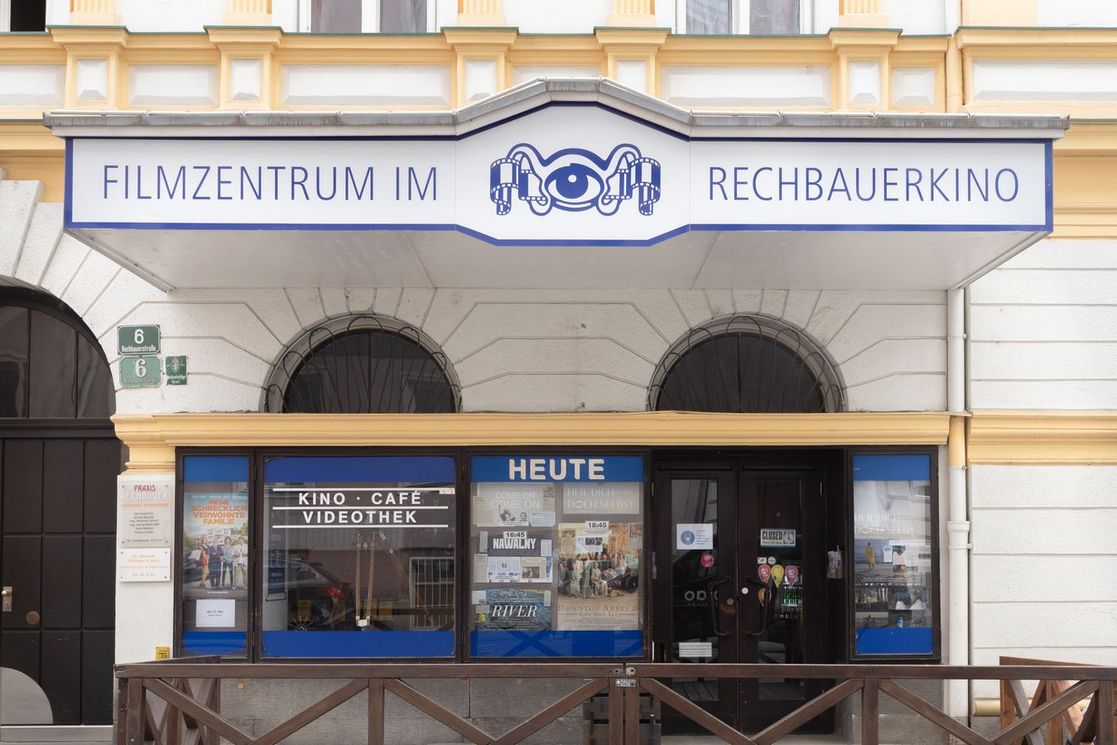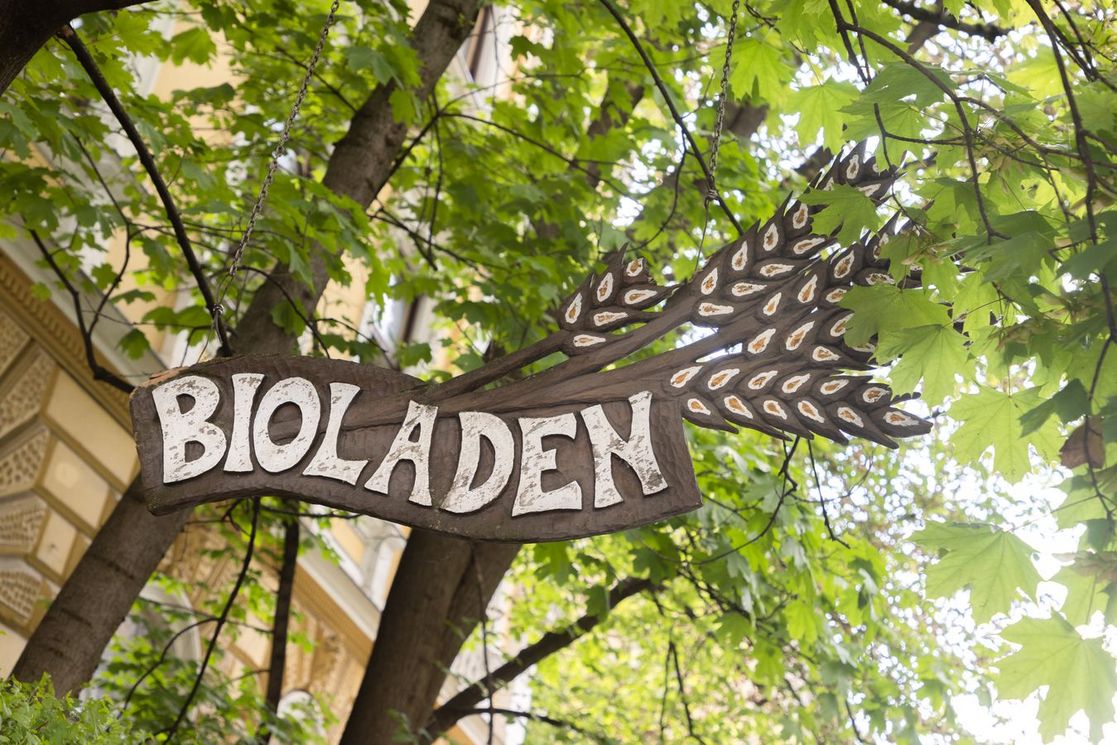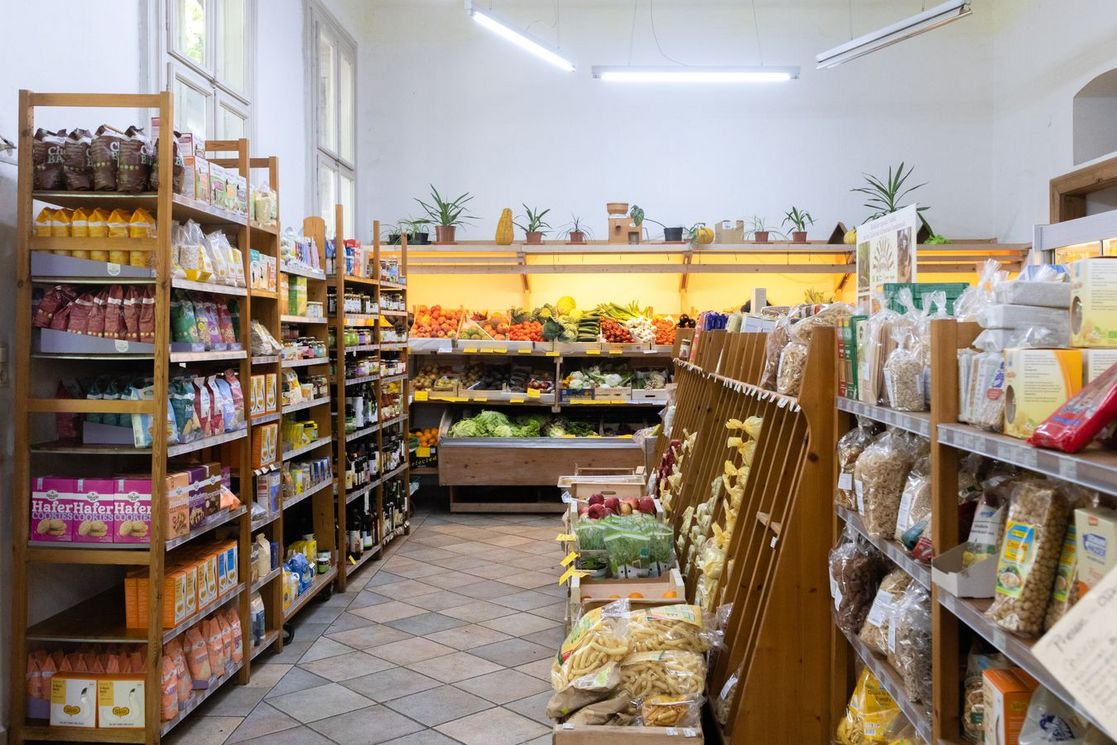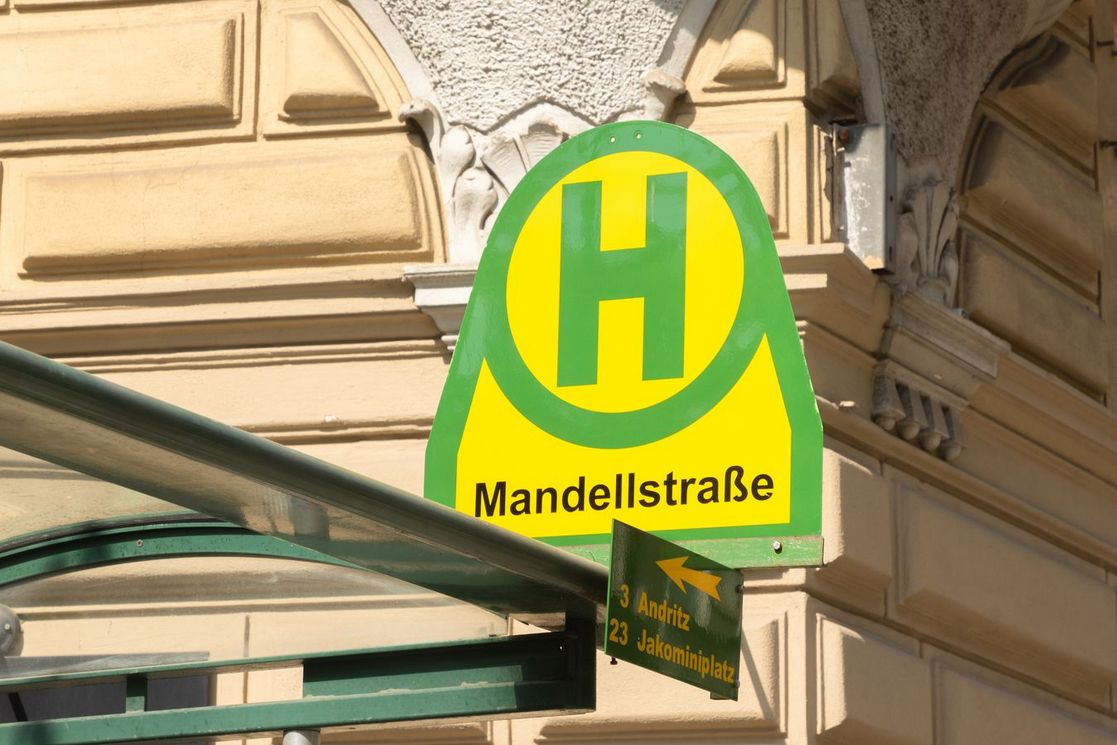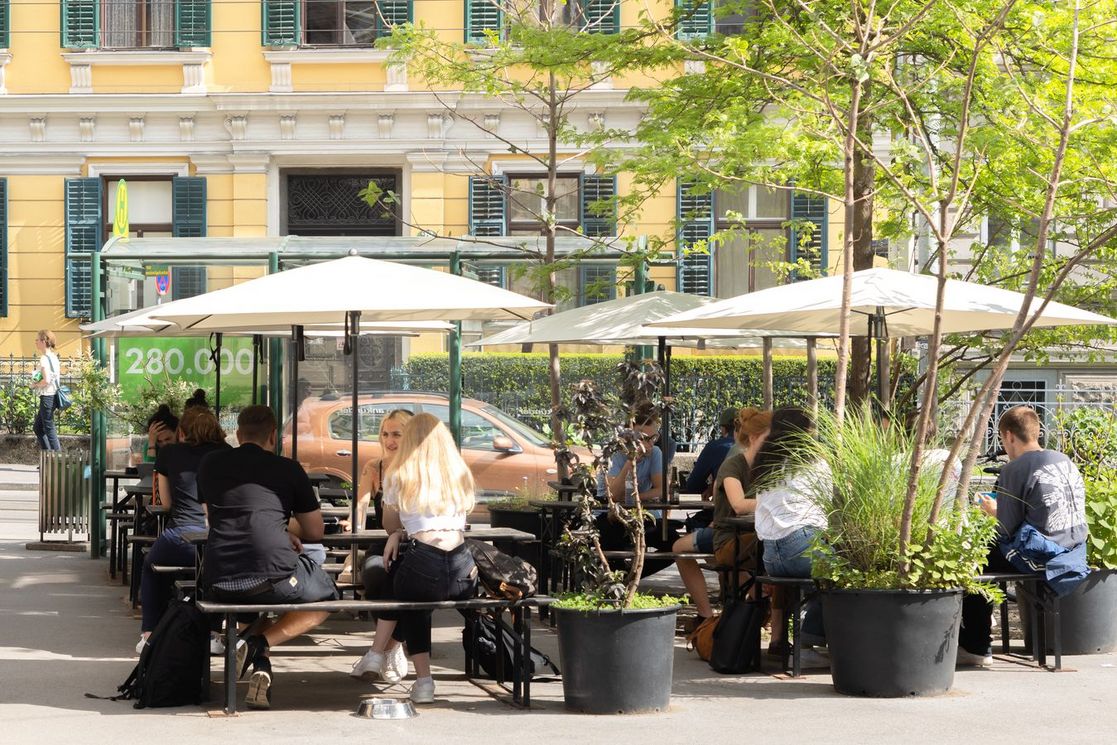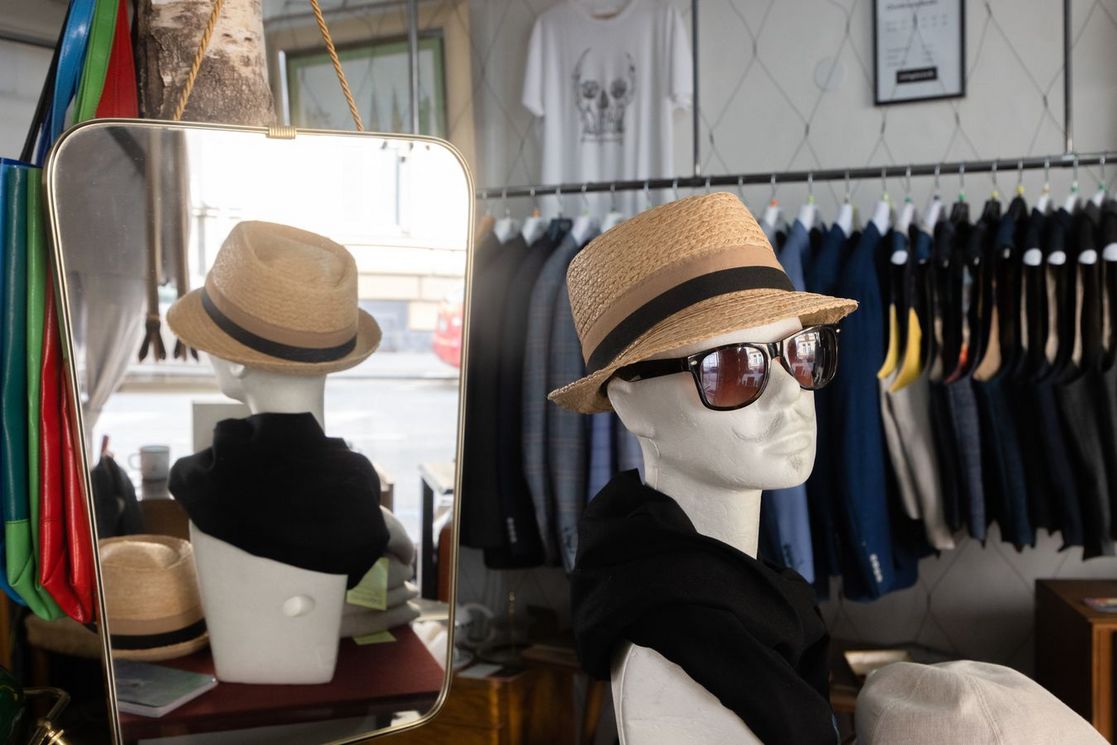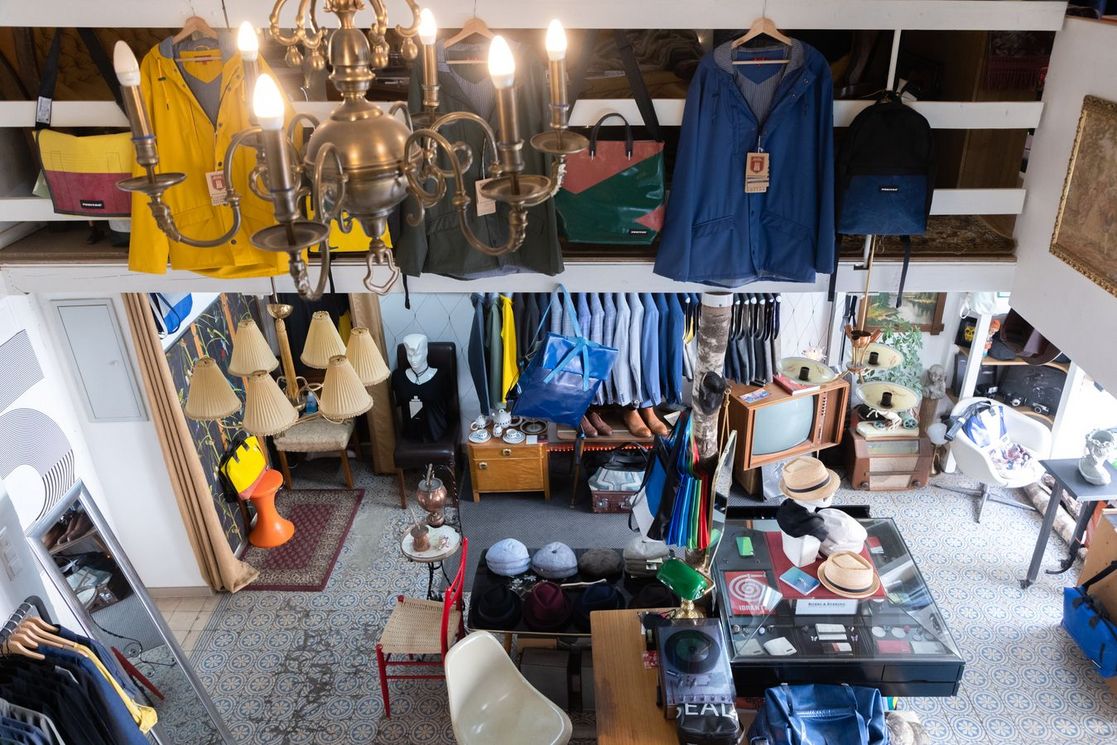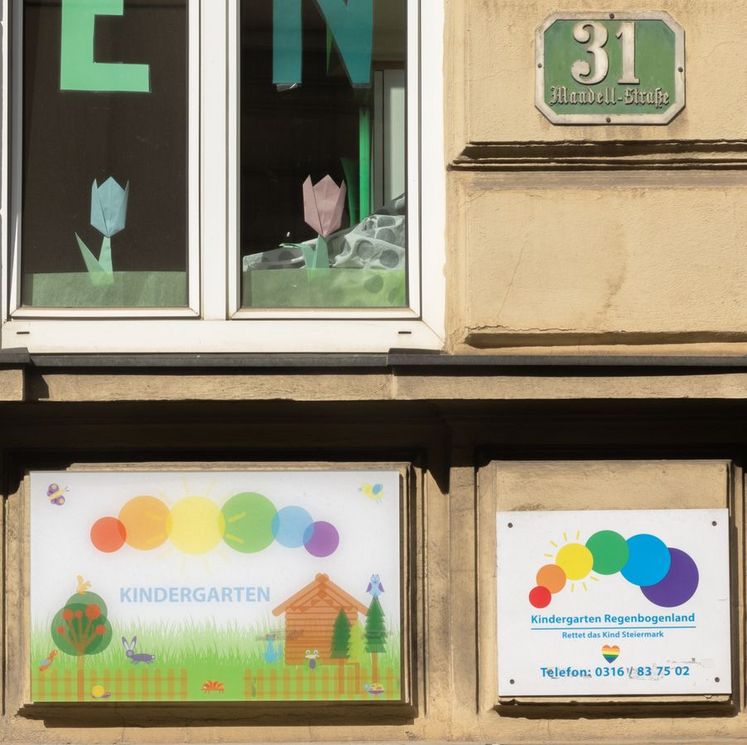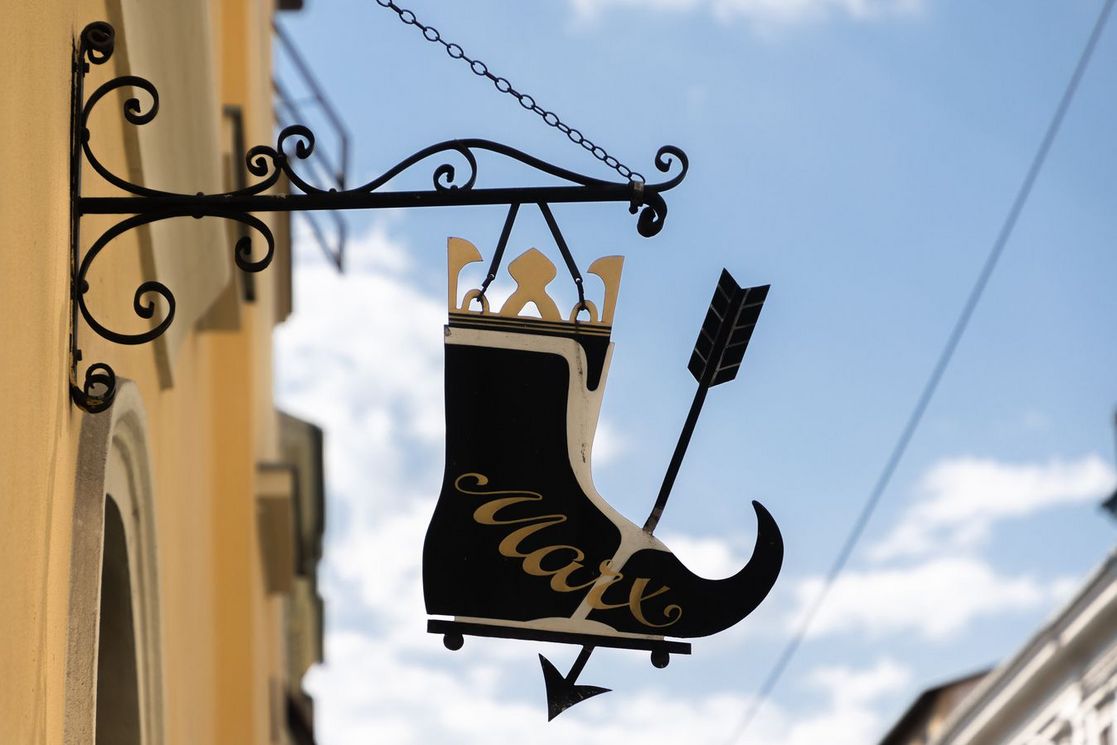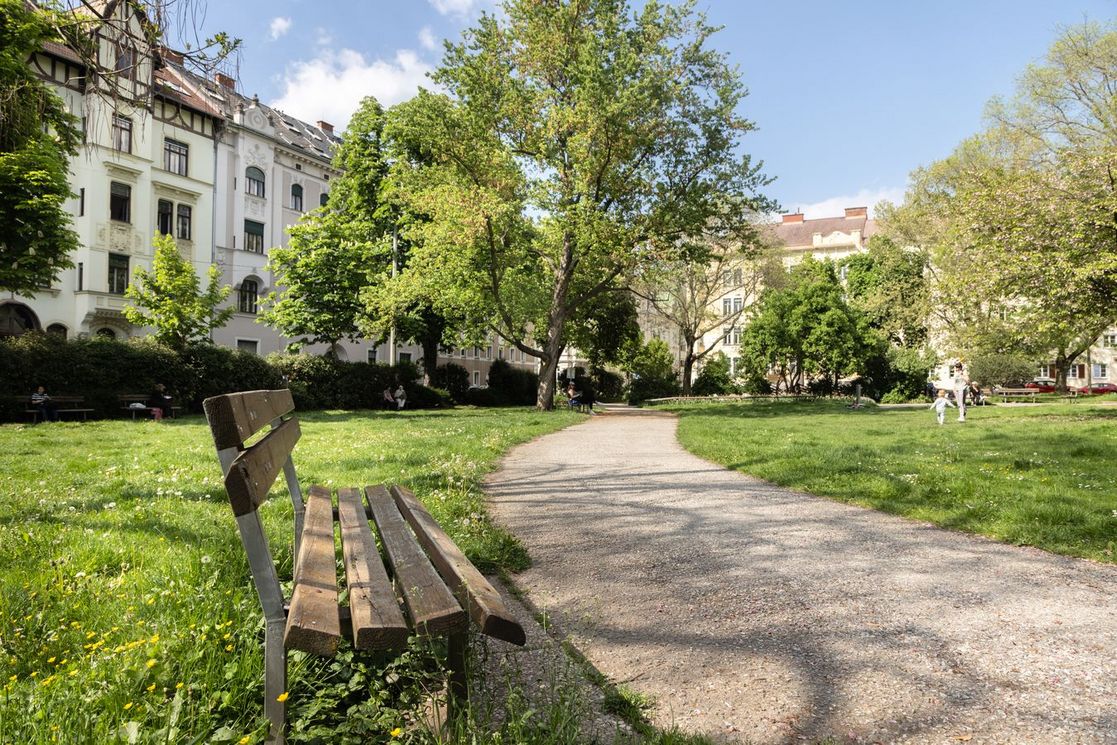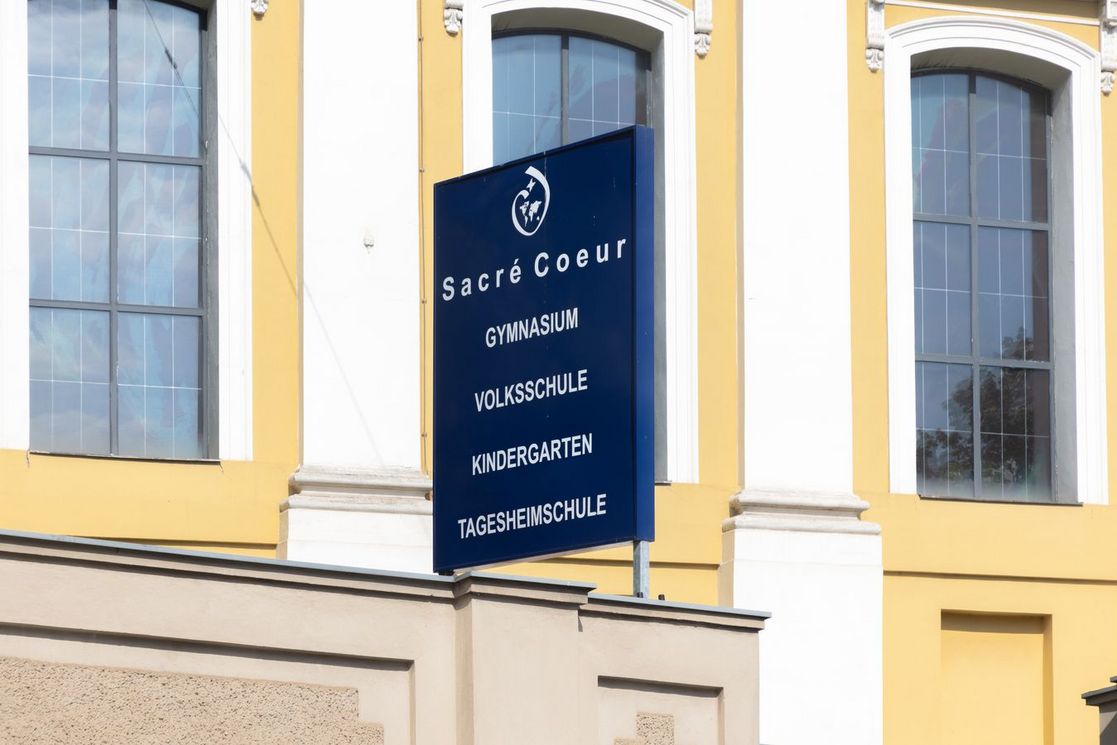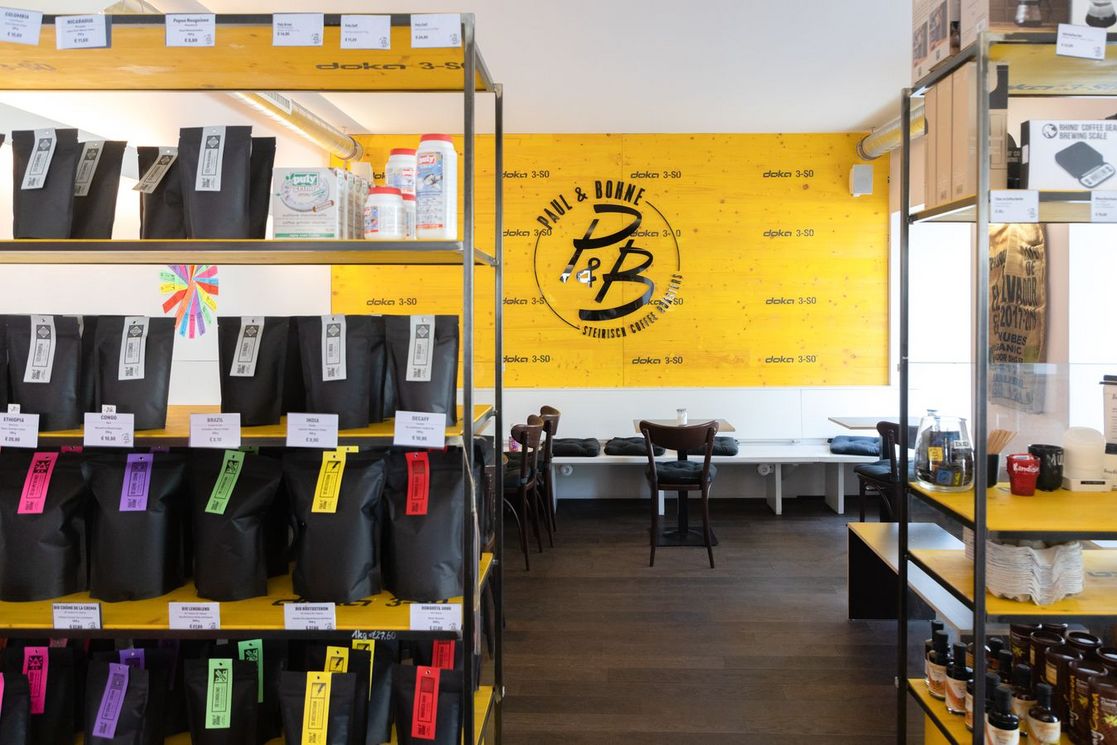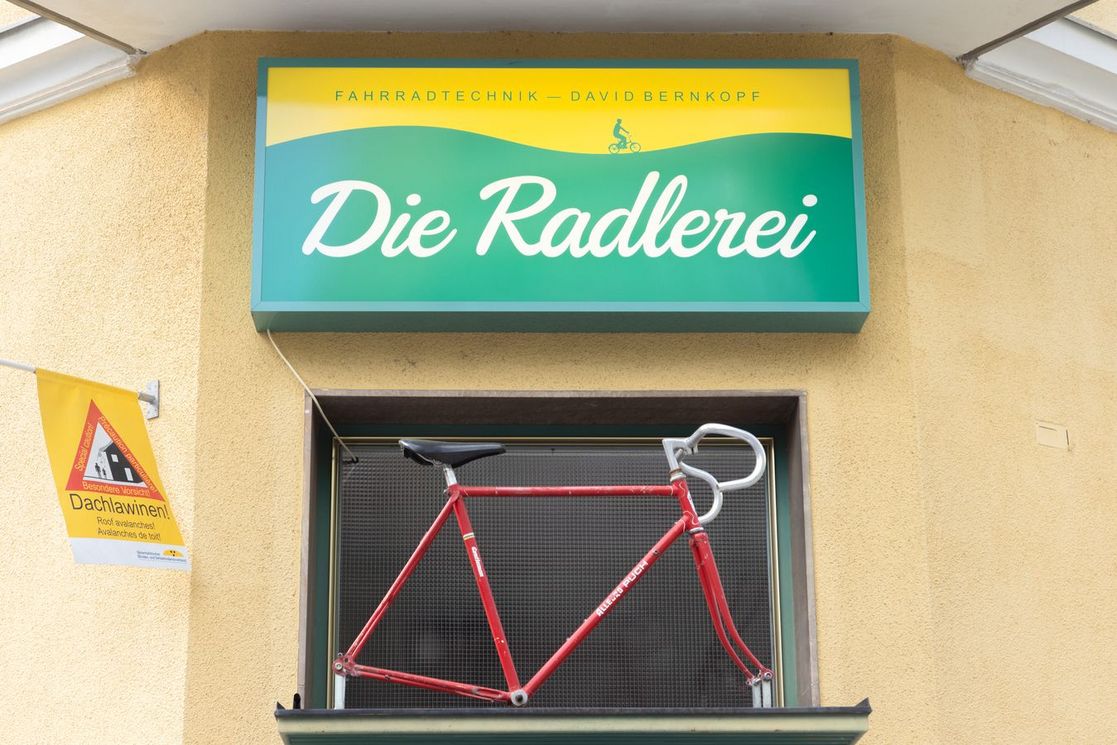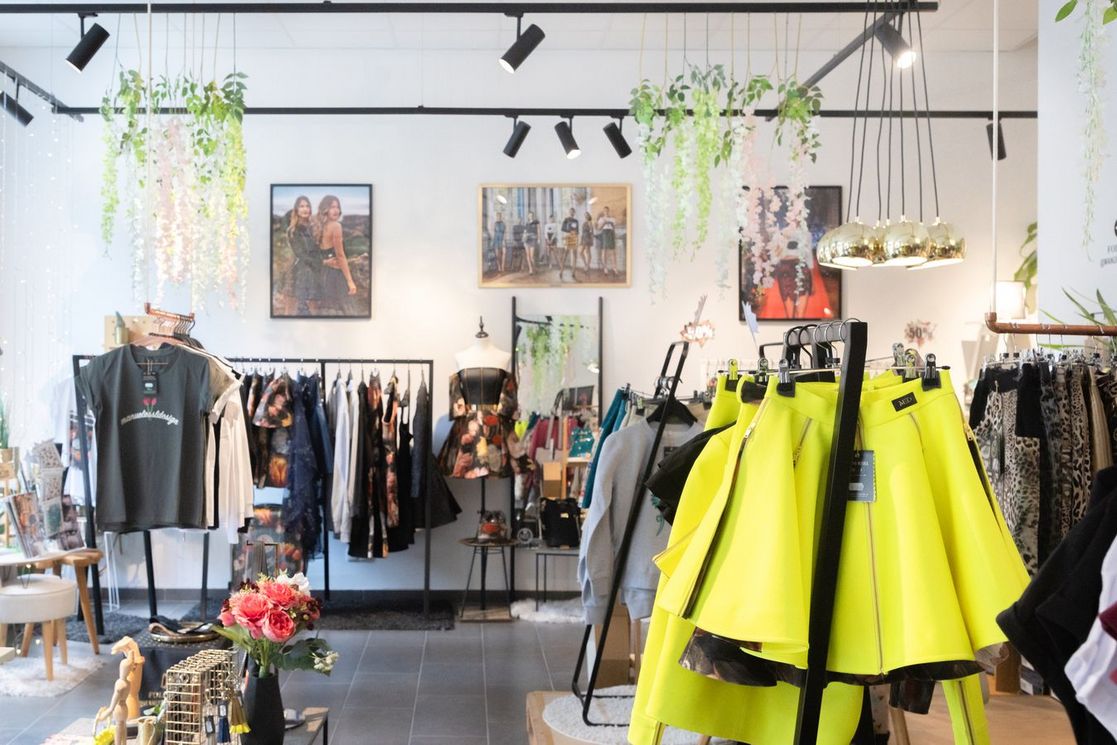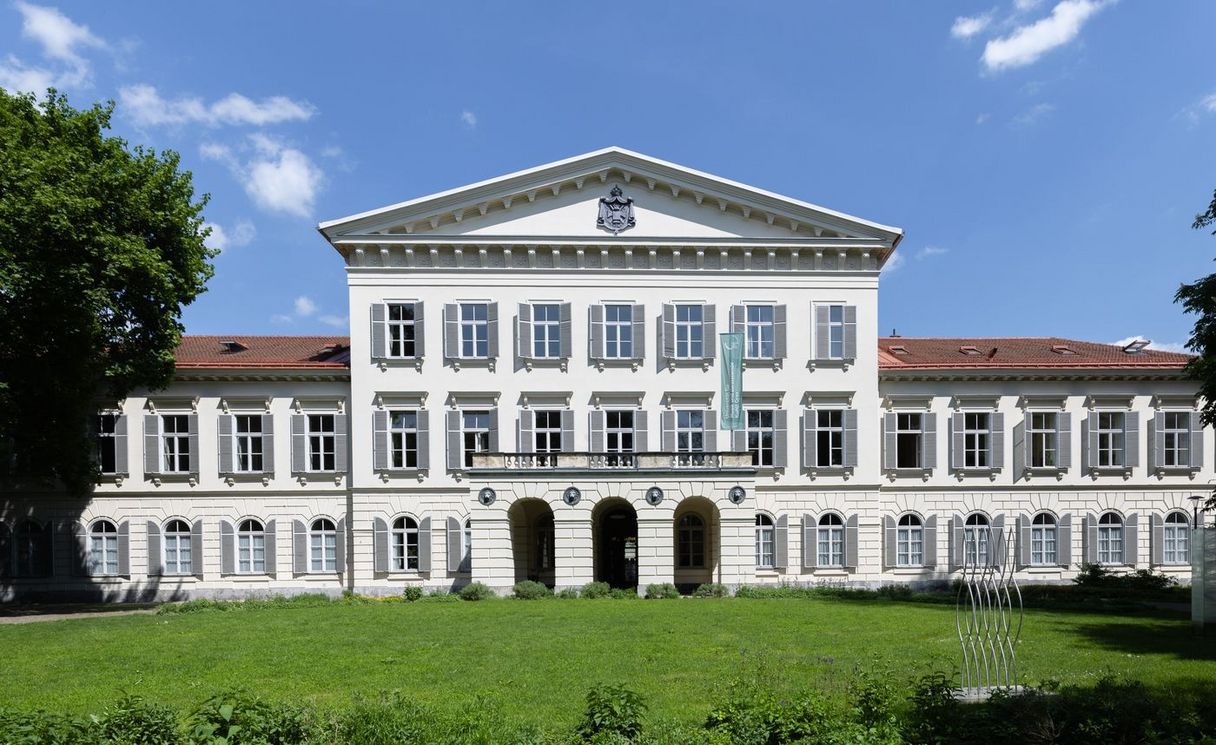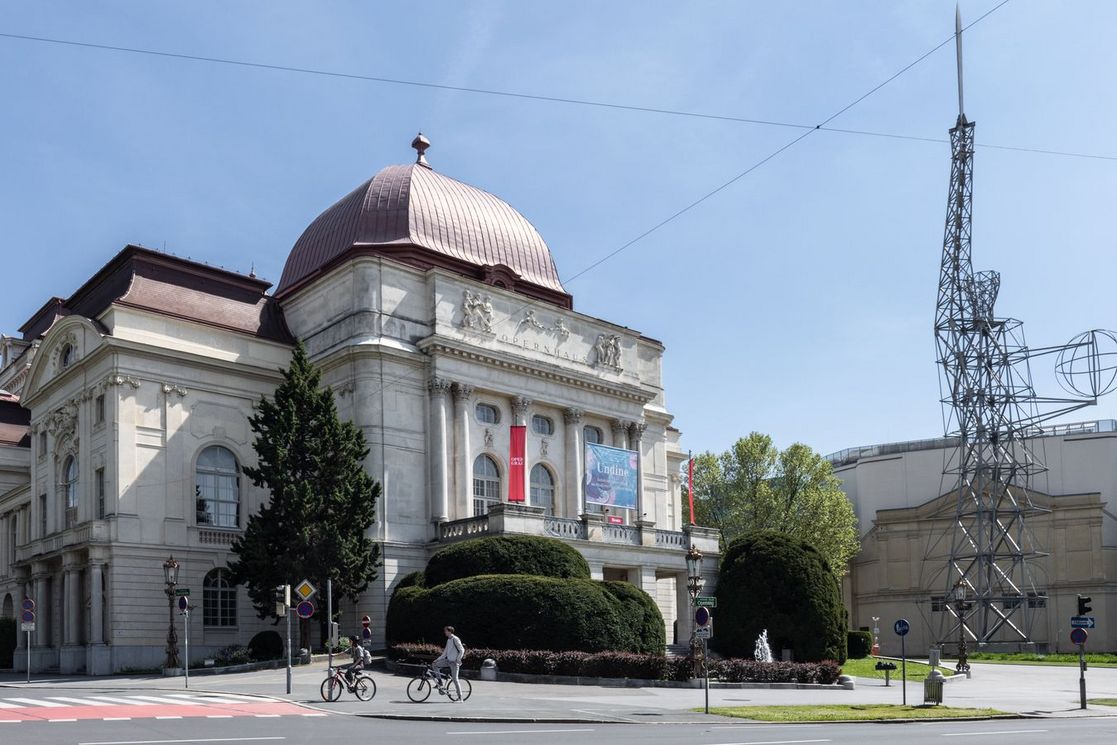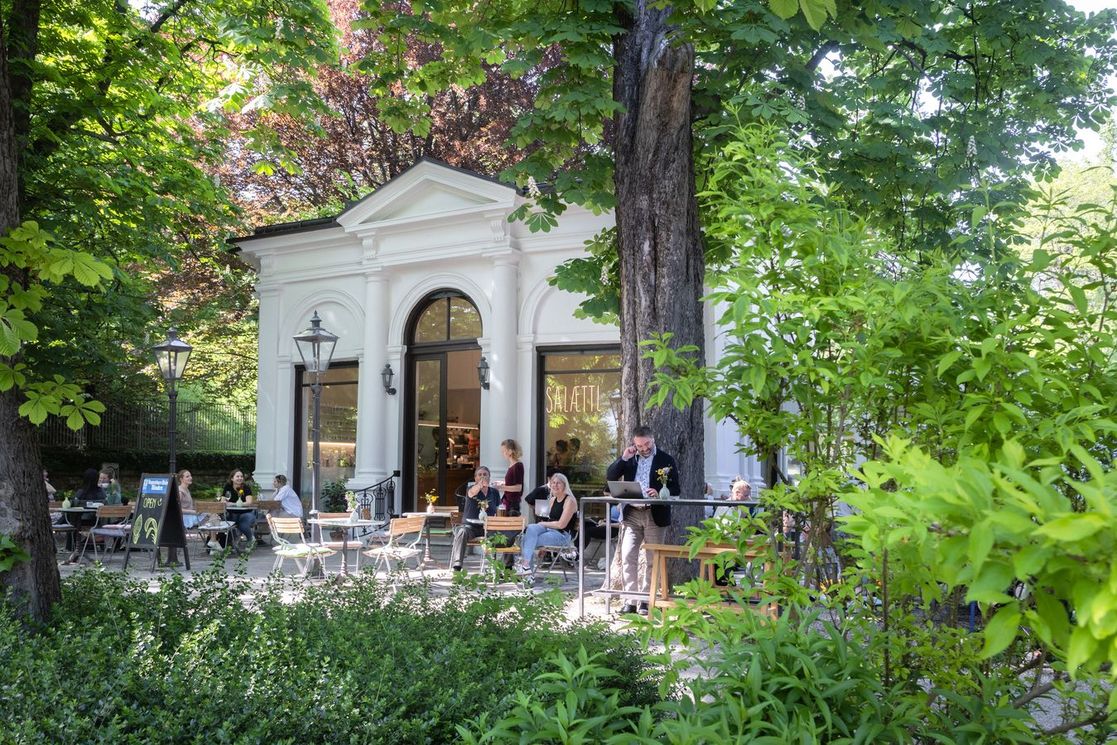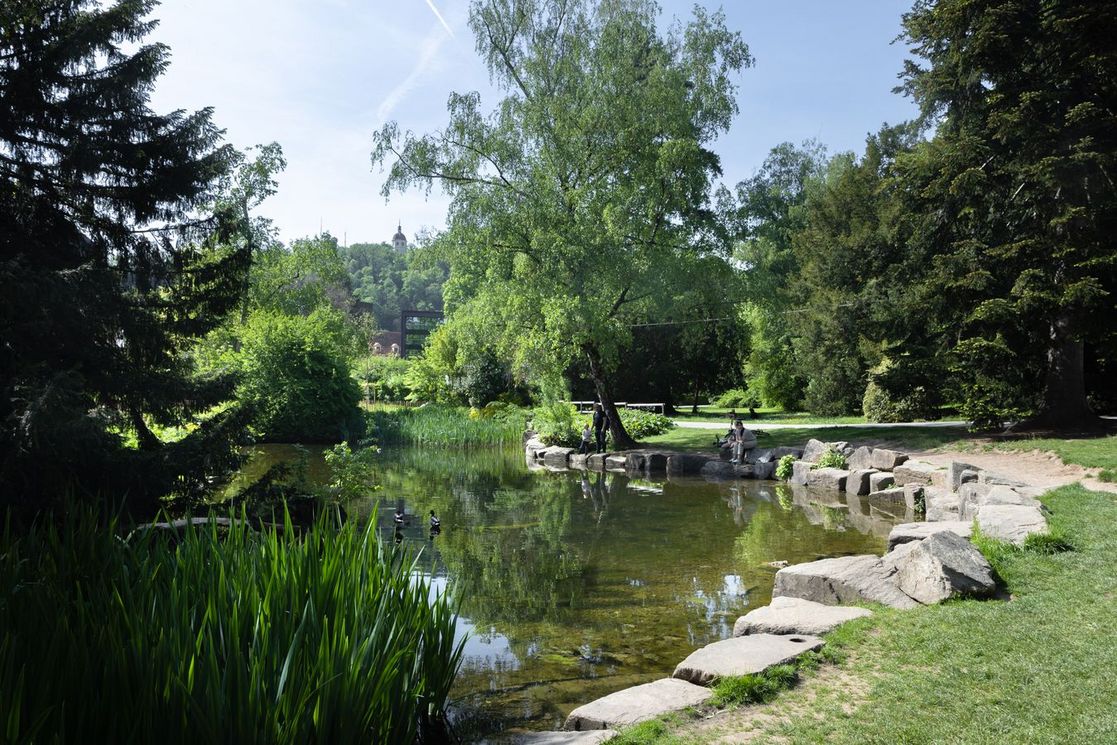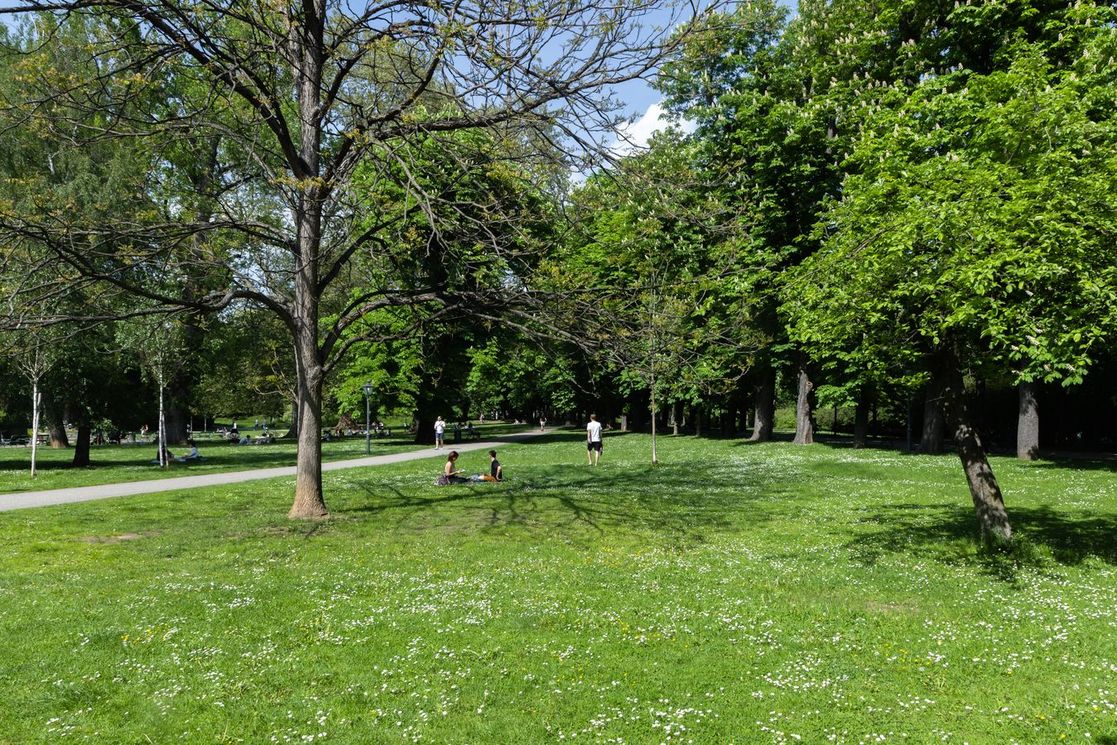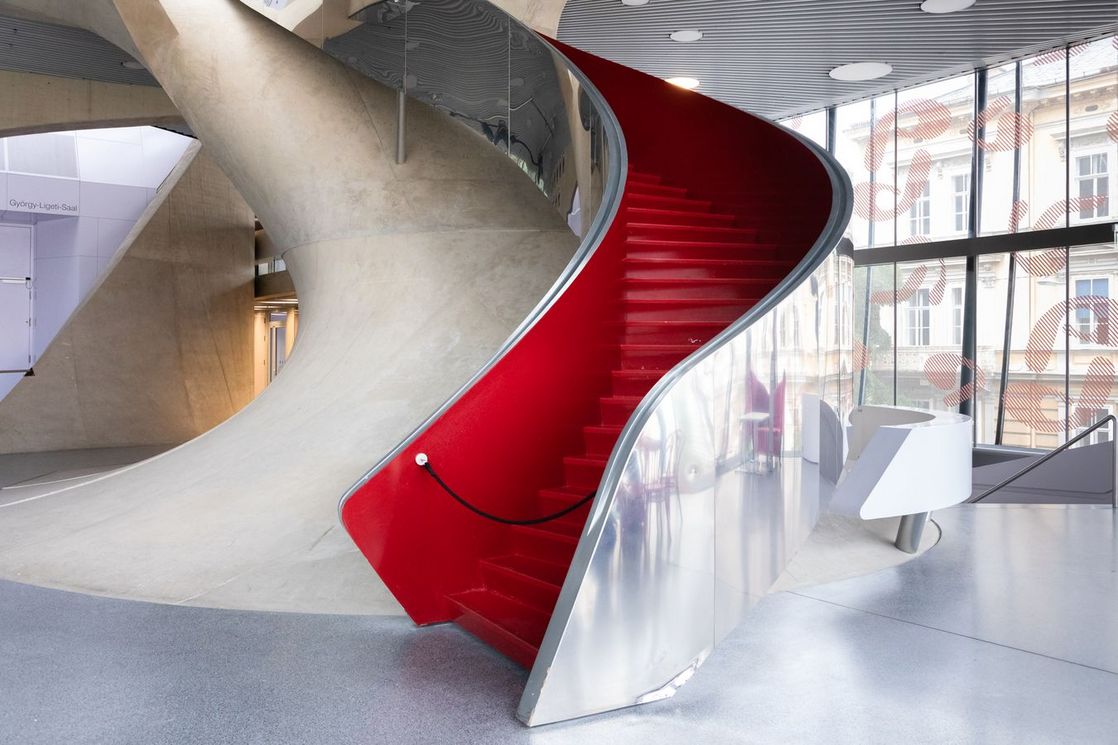 neighborhood
The Neighborhood
The 2nd district, St. Leonhard, is located east of downtown Graz. The well-situated area is characterized by the architecture of its many beautiful old buildings. The Herz-Jesu district is also home to two universities and cultural venues such as the opera and a theater. Culinary diversity abounds, thanks to the farmer's market and the many restaurants and hip meeting spots around Kaiser-Josef-Platz. The district is filled with exciting contrast and is a great place to live for young and old alike. Greg Grey & Rusty Rose will be central and also close to recreation areas such as Leechwald, Lustbühel, Rosenhain, and Hilmteich.
Living & Shopping
The infrastructure is great. The area boasts a variety of shops and restaurants, schools, kindergartens, banks, and public transport connections. There are also general practitioners, orthopedists, and dentists in the immediate vicinity. Just a short stop from the front door is the Matzer family's organic store, filled with delicious local specialties. A bakery and a supermarket are both just a few minutes away on foot, and the Yo-Da Yoga and Dance Studio, located on the same block, is the perfect place to balance your mind and body.
Public & Private Transport
Tram lines 3/5 and 6 or bus lines 63/N3 go straight to the junctions of Jakominiplatz, Hauptplatz, and Hauptbahnhof. This puts you at the ideal starting point to easily access numerous destinations throughout Graz in all directions via public transport.
Hop on your bike to reach the city center of Graz very quickly and easily along the numerous cycling paths, or walk to get there in just 10 minutes. The central location also means that many destinations are just a short car drive away.
Childcare, Schools, and Universities
There are two universities in St. Leonhard (the Technical University of Graz and the University of Music and Performing Arts), and several kindergartens and schools. The nearby Ursulinen private school includes an elementary school, a new middle school, and a high school.
Show more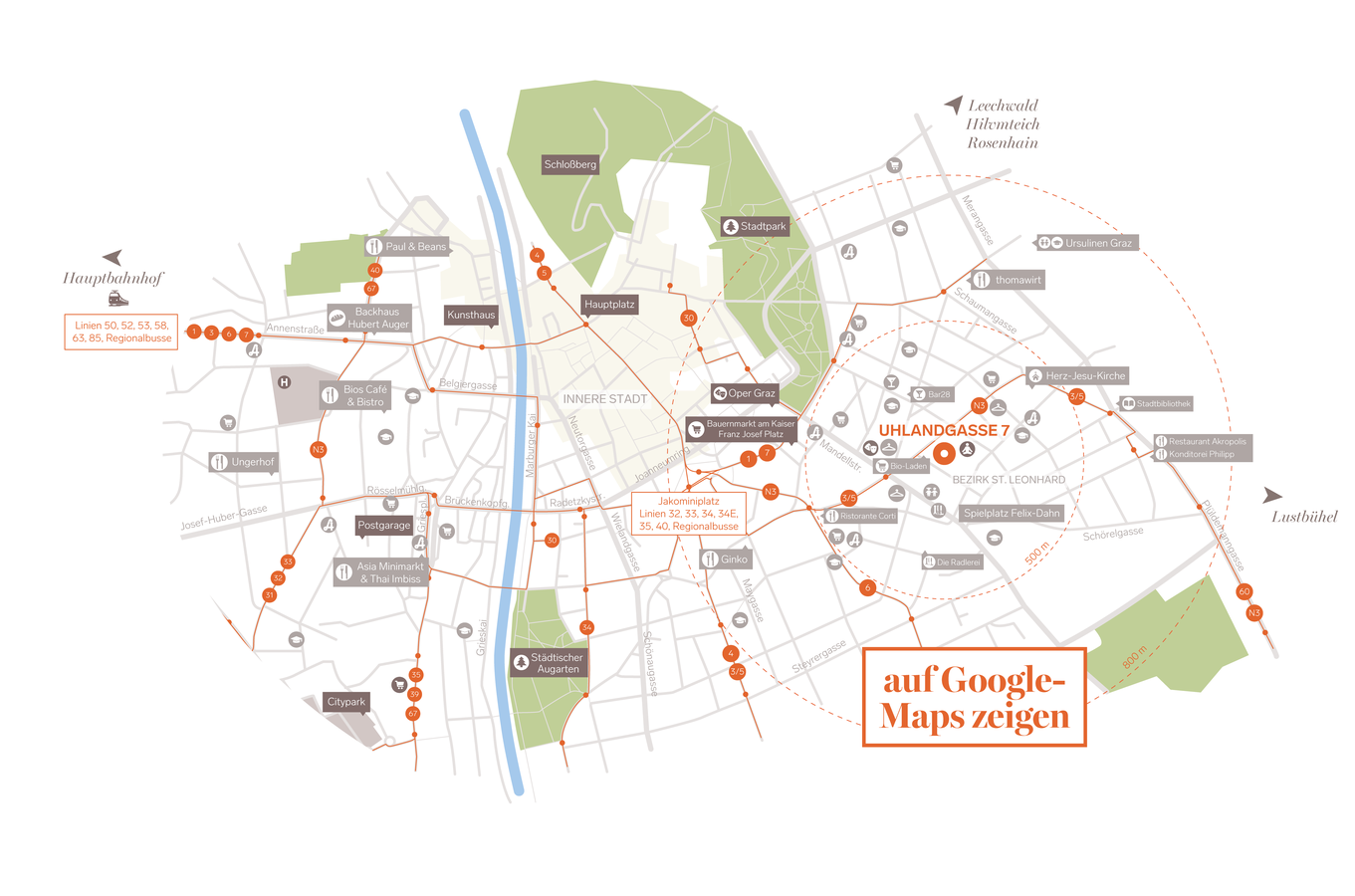 Get on the waiting list now!
This project is currently still in the planning phase. When you register for this and similar projects, we will send you exclusive early information before sales officially begin. We look forward to all your questions!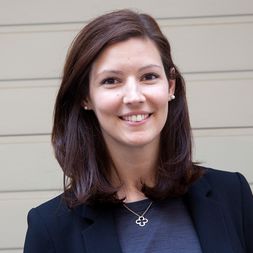 Kerstin Schönsgibl
AVORIS