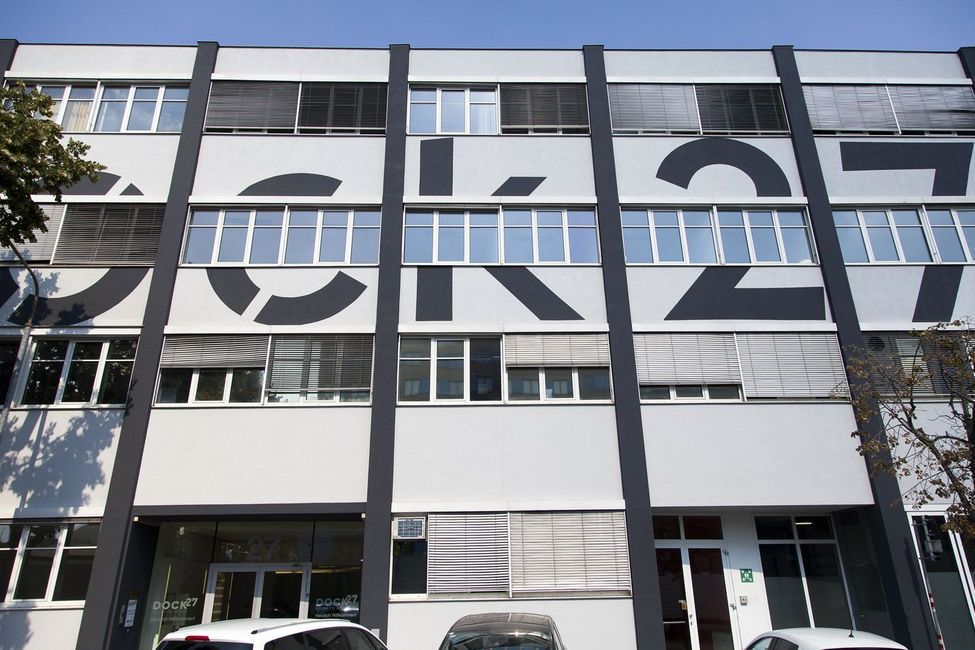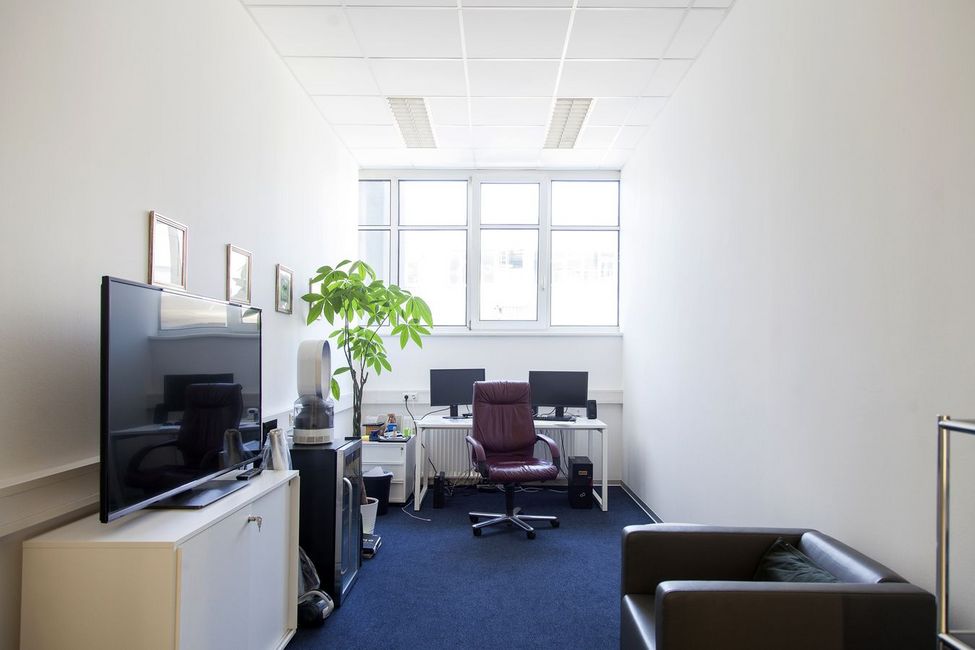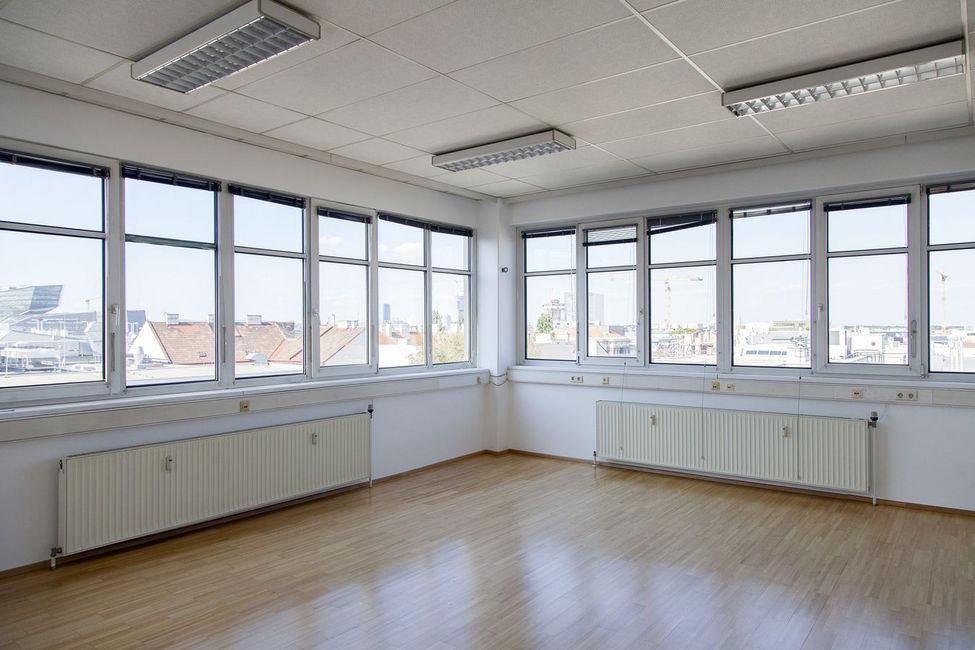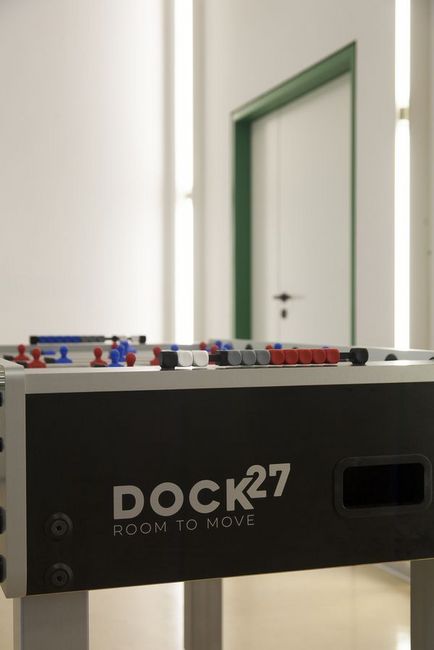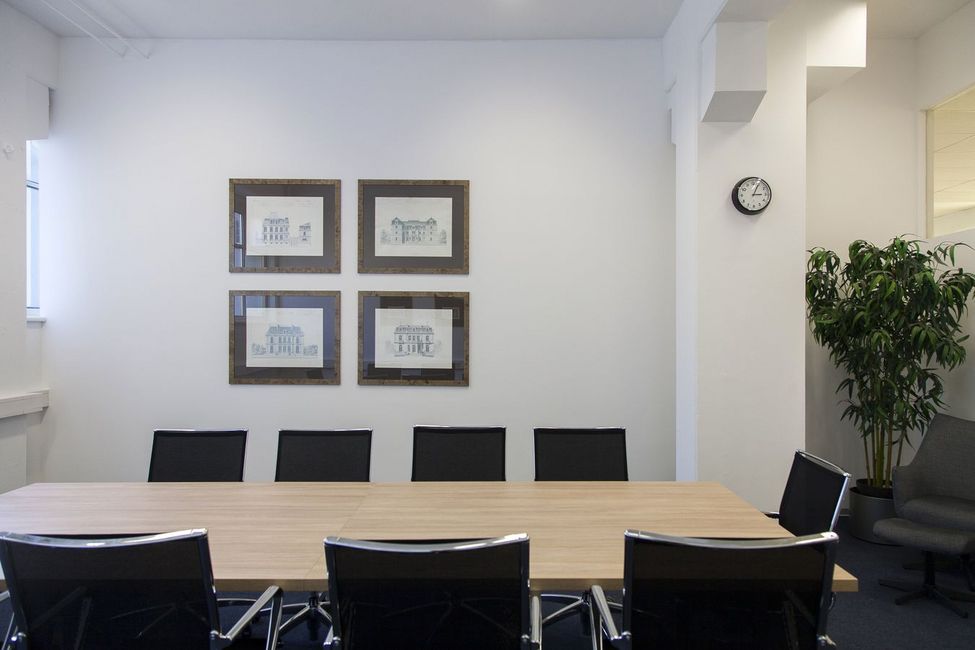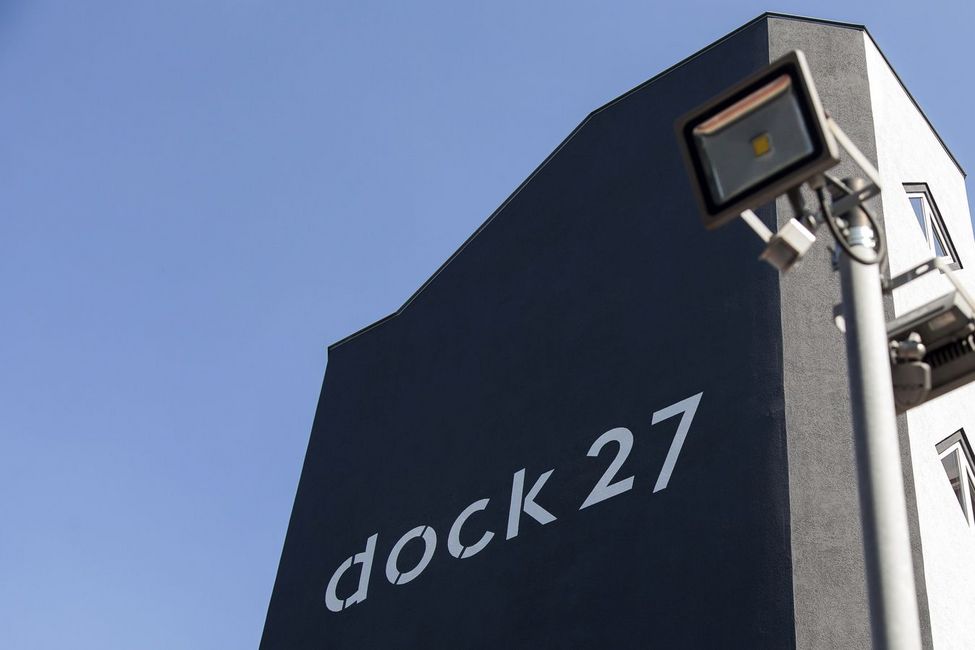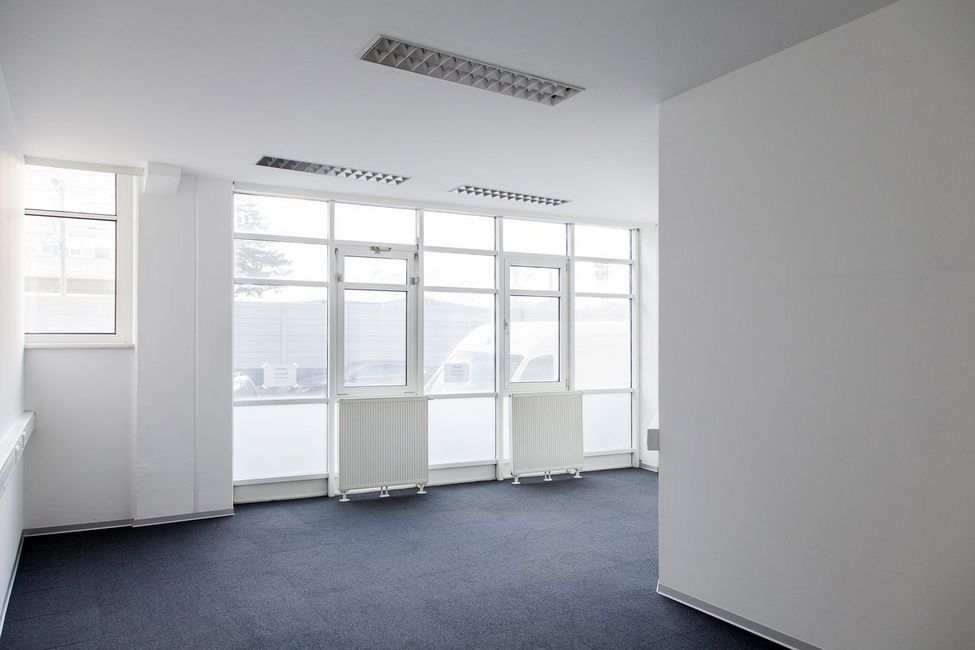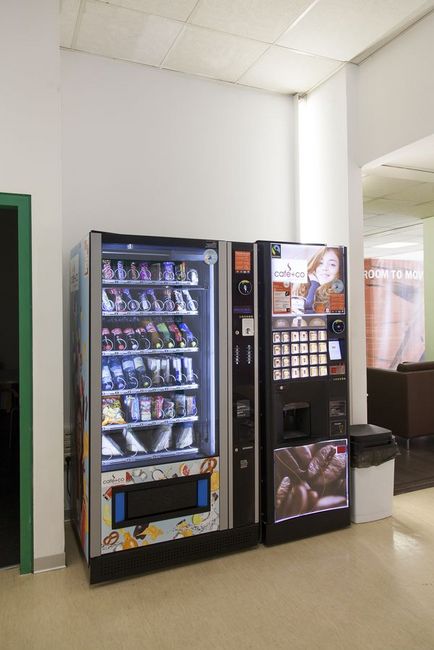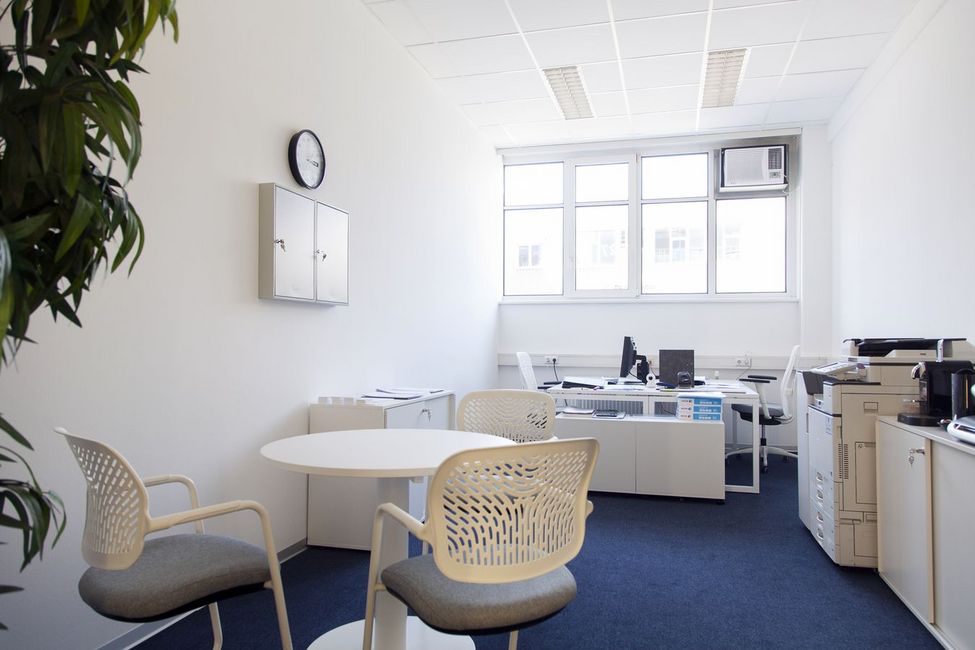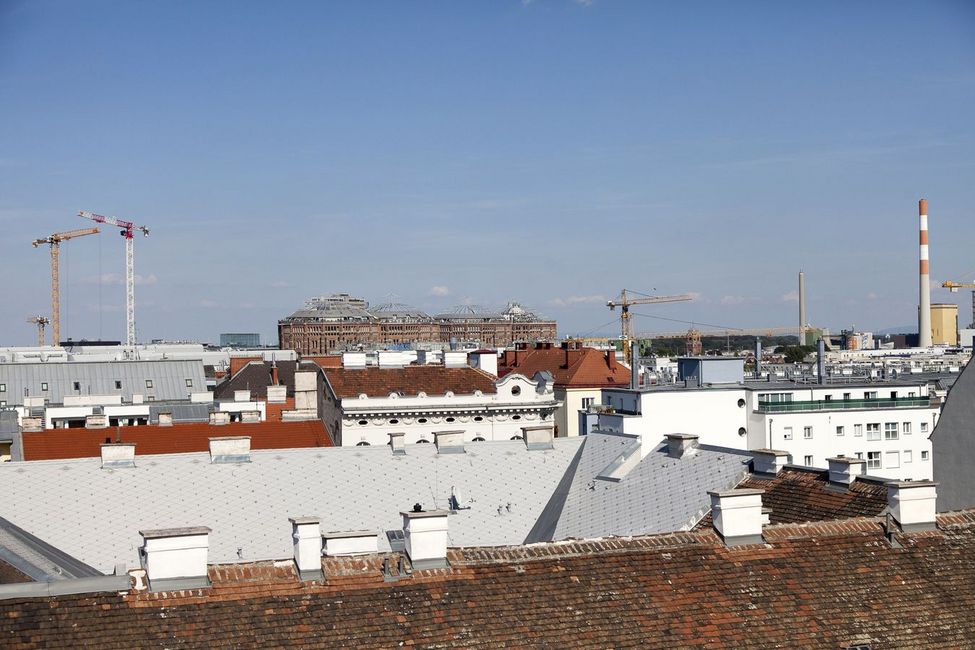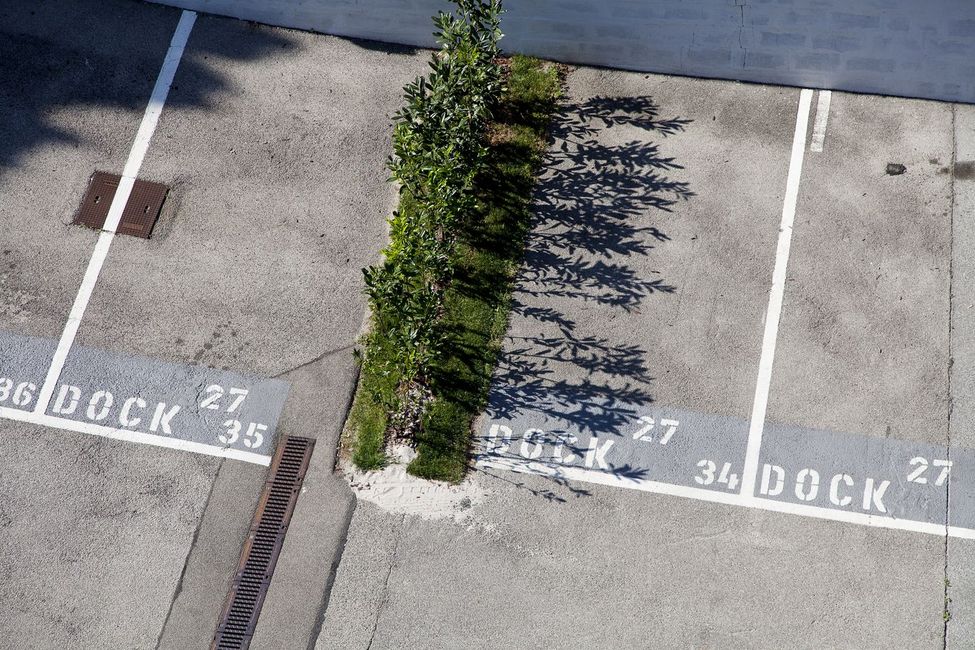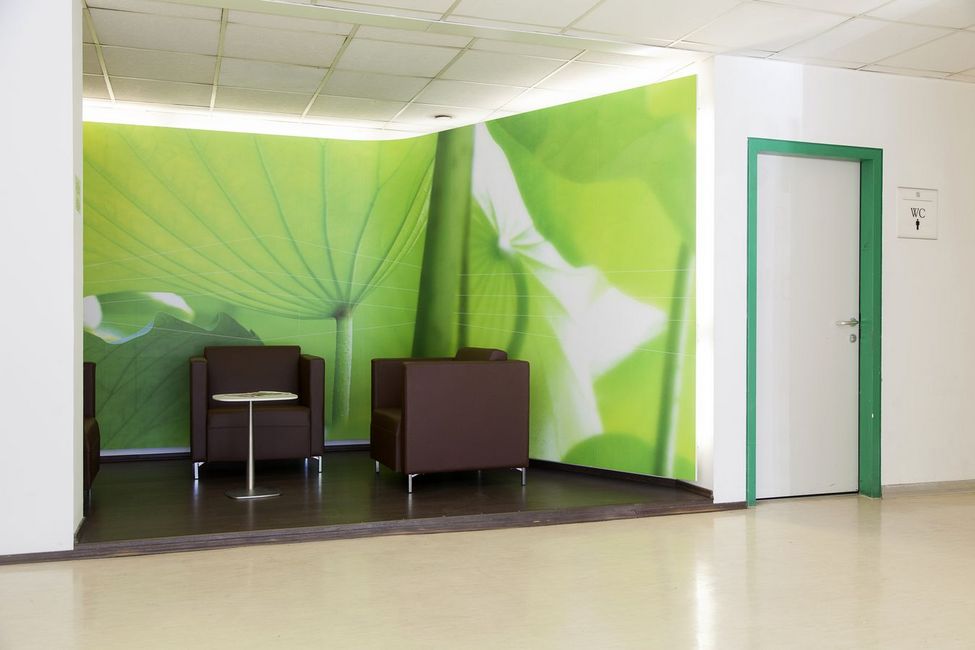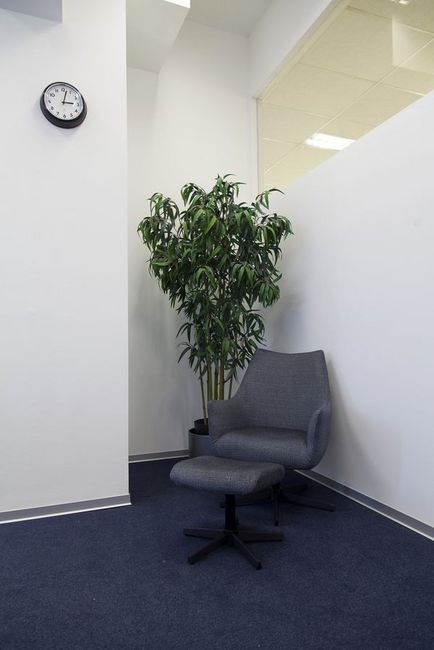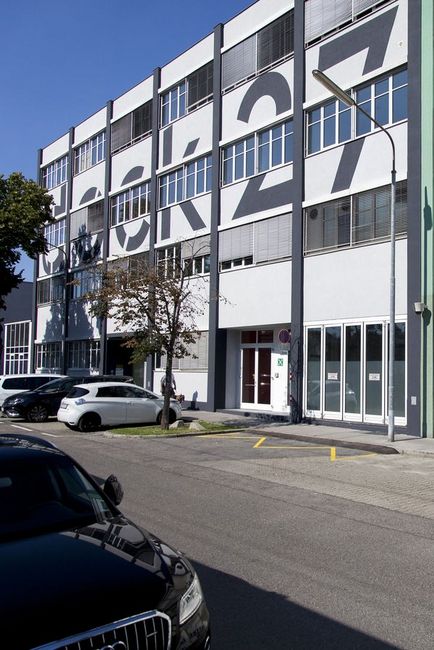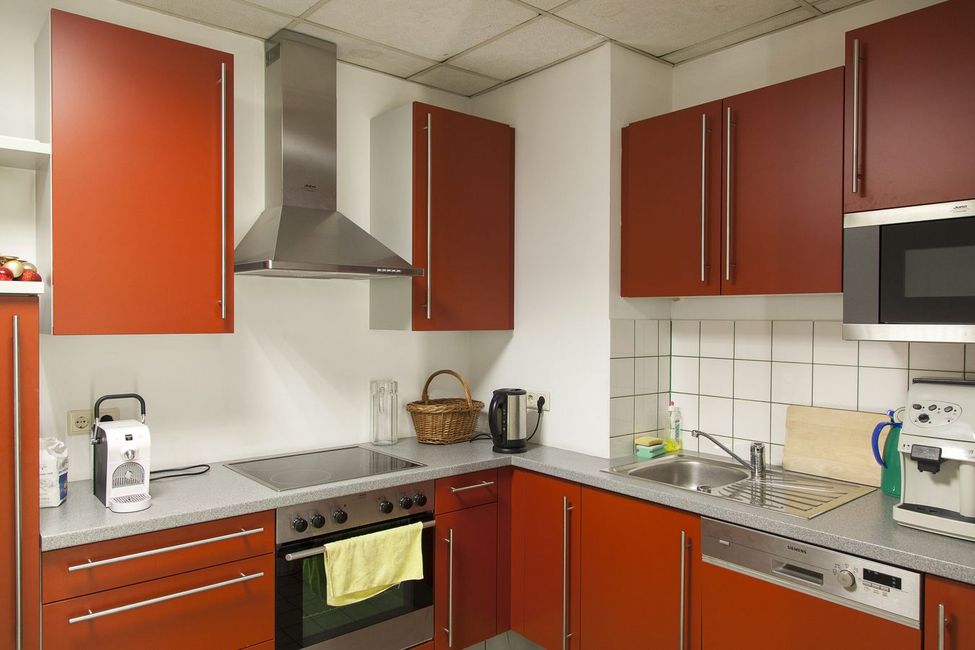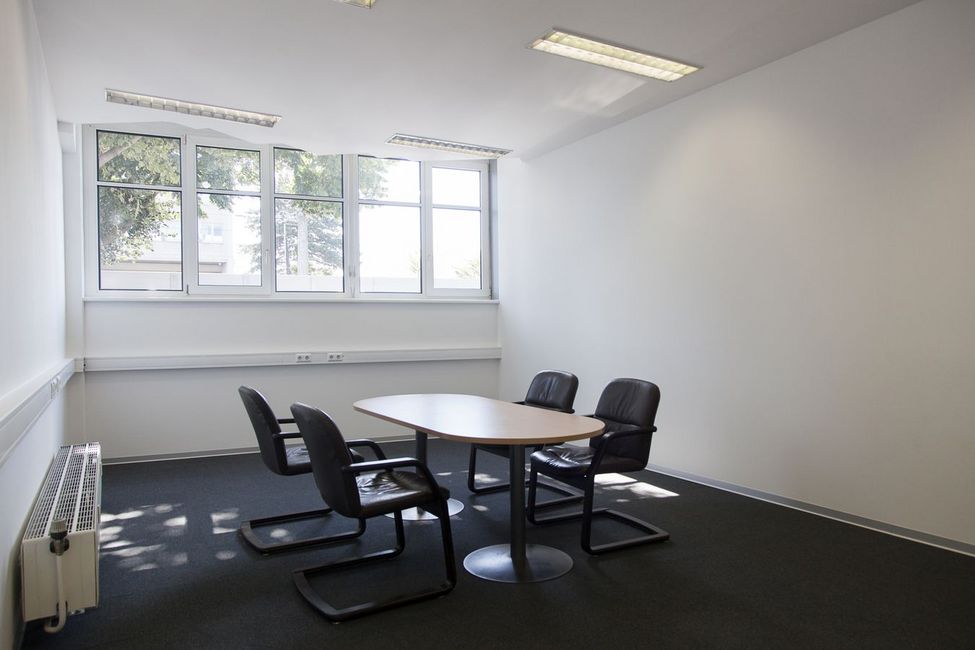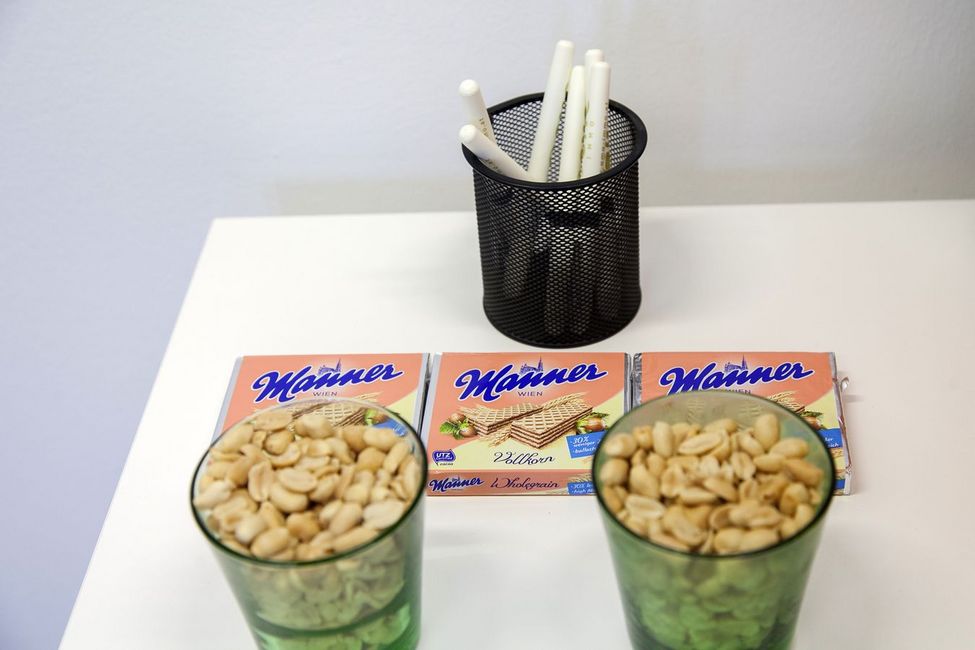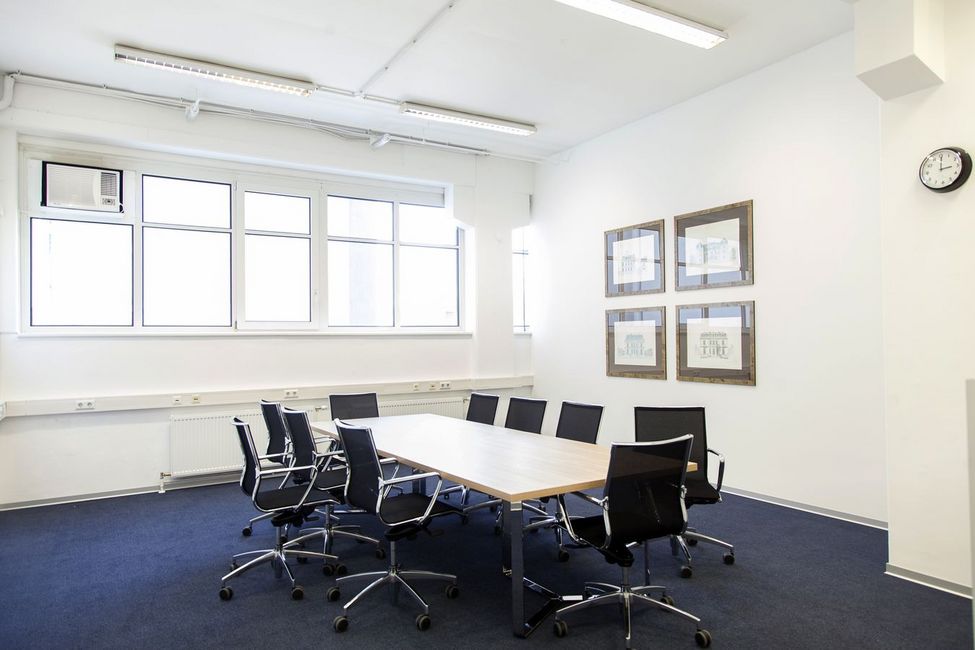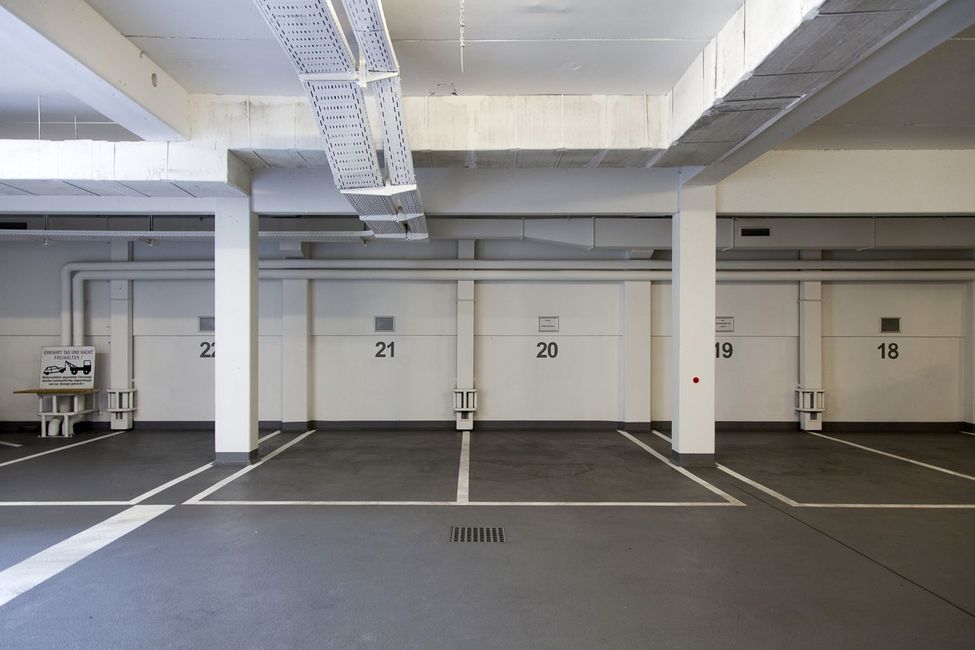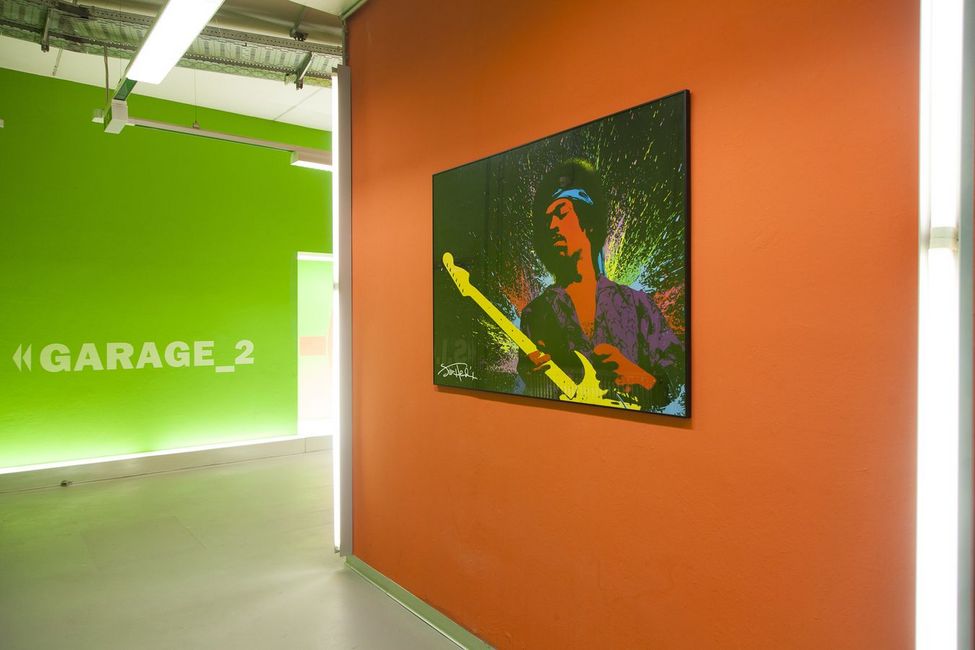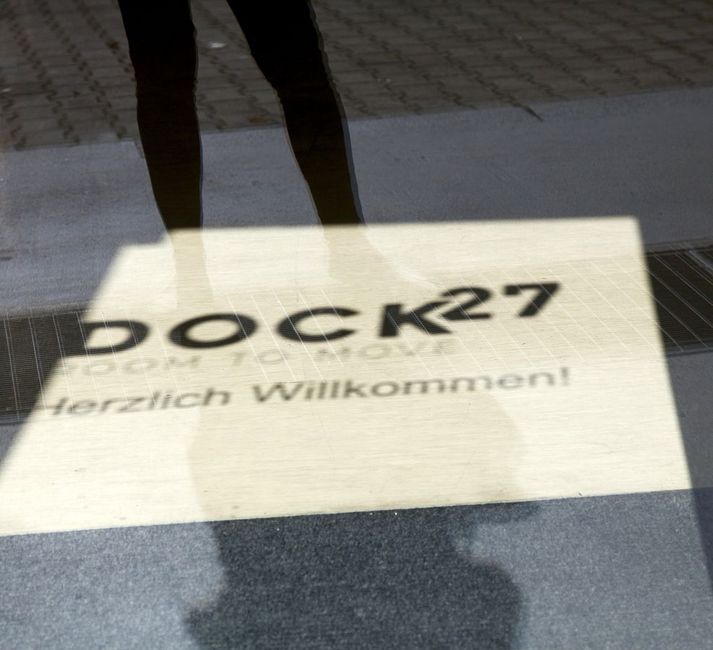 A straightforward industrial style, spacious corridors, and ample room heights — that's the Dock 27 office building after undergoing a thorough revitalization. The offices come in all sizes, have an excellent price/performance ratio and synergies with other companies are by no means excluded!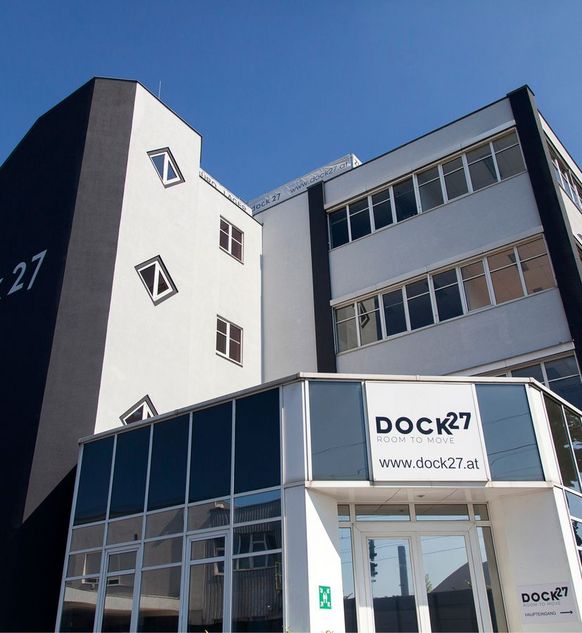 When purchased in 2019, the office building, which has a total of around 3,300 m² of usable space, had seen better days and the vacancy rate was immensely high. A good year later, it has a new name — Dock 27 — and a fresh new face thanks to the renovation work.

A large part of the vacant space has already been newly rented, but a few offices starting at 19 m² and storage spaces starting at 4 m² are still available. In addition, there are also shared meeting rooms in various sizes, a kitchenette on every floor, a lounge, foosball table, snack and drink machine, elevator (big enough for larger loads), and plenty of outdoor and underground parking spaces.

The business address has an industrial flair and is extremely conveniently located. Not only does Tram 71 stop just a few meters from the building, the U3 subway station Zippererstrasse is also very near. If you prefer to drive, the A23 motorway access is not far away. Additionally, the Magenta/T-Mobile headquarters are only 5 minutes away and the Austria Trend Hotel Doppio on Rennweg is only 3 minutes away.
Show more