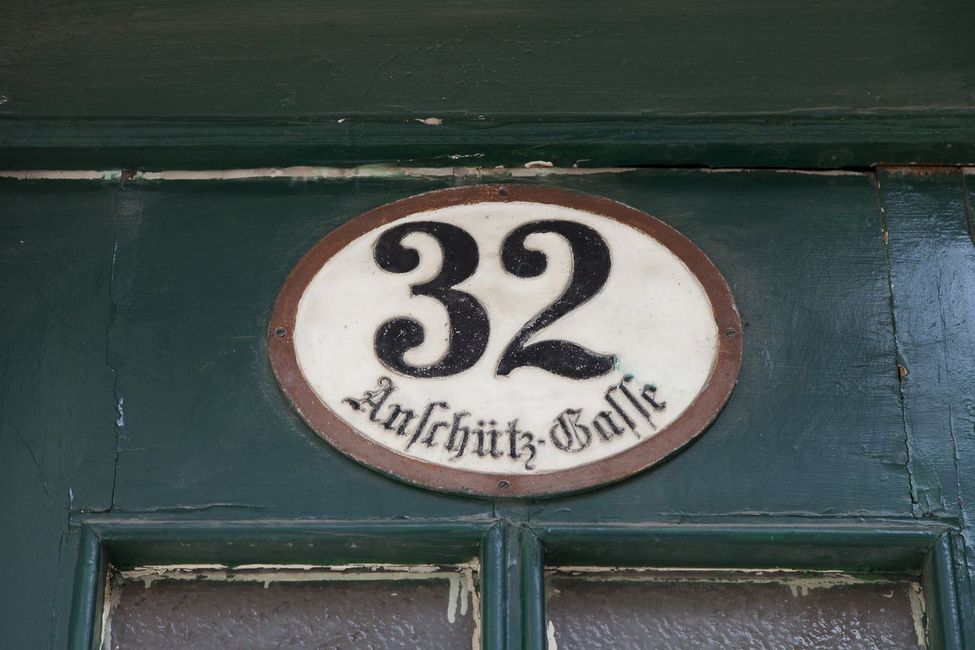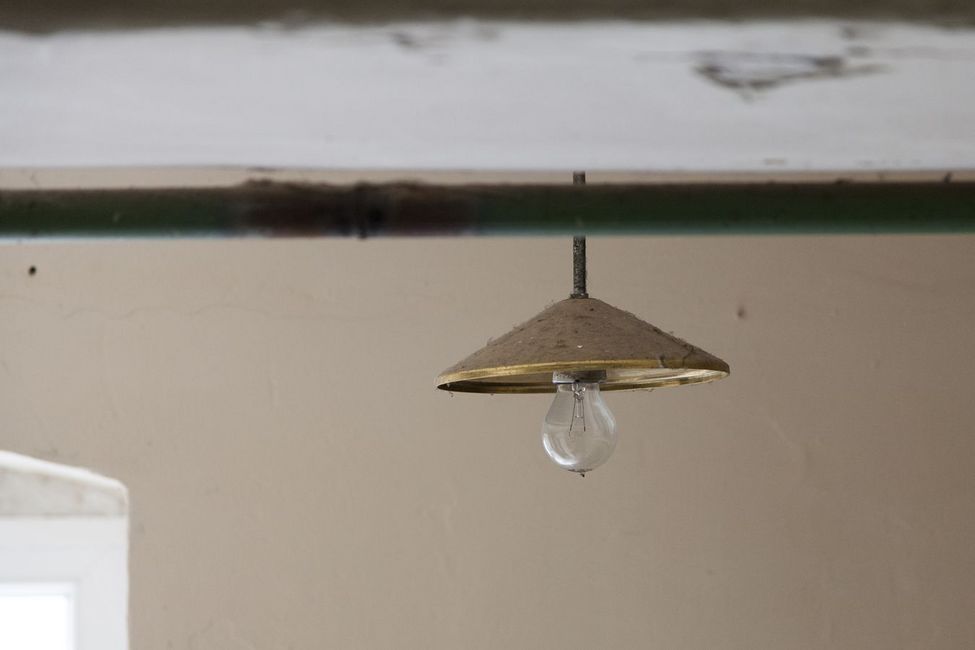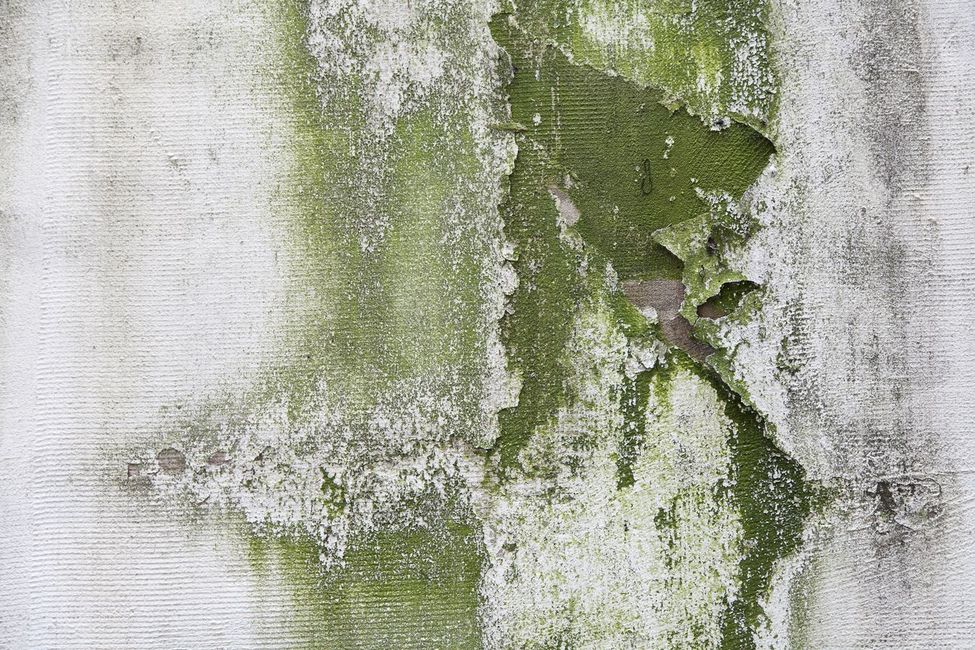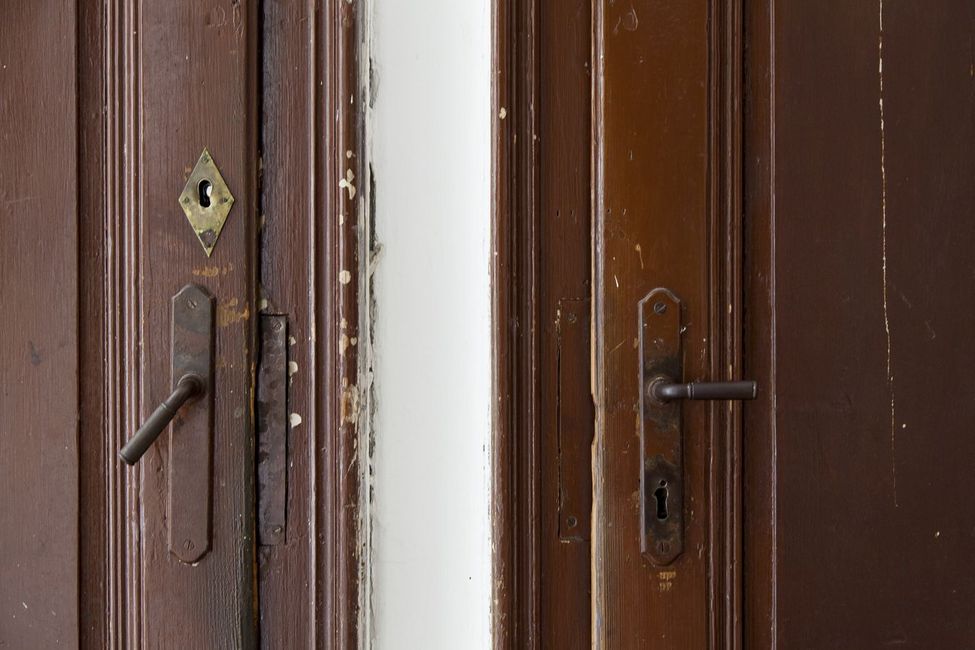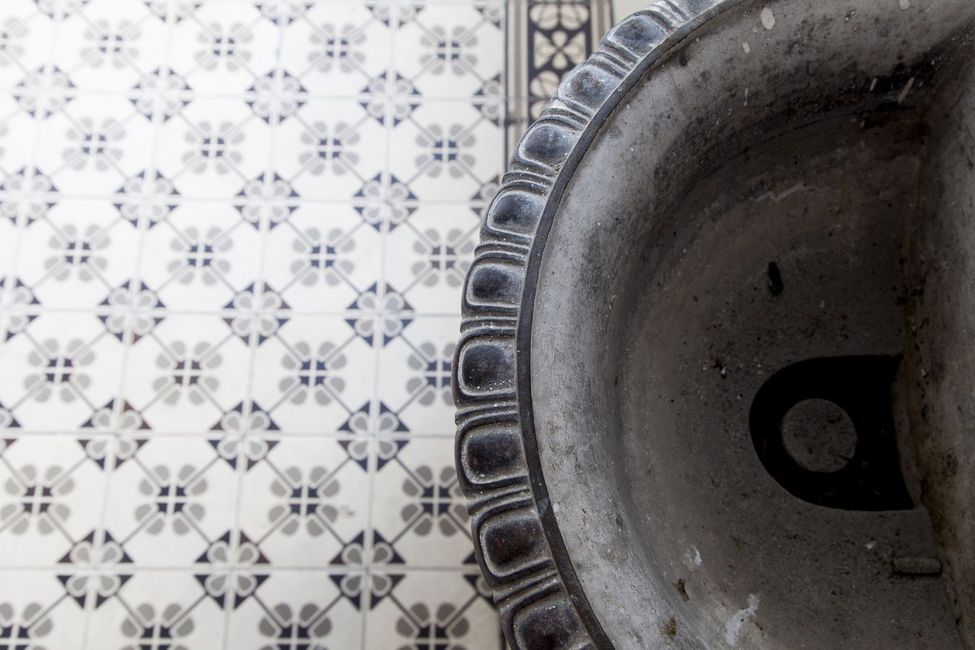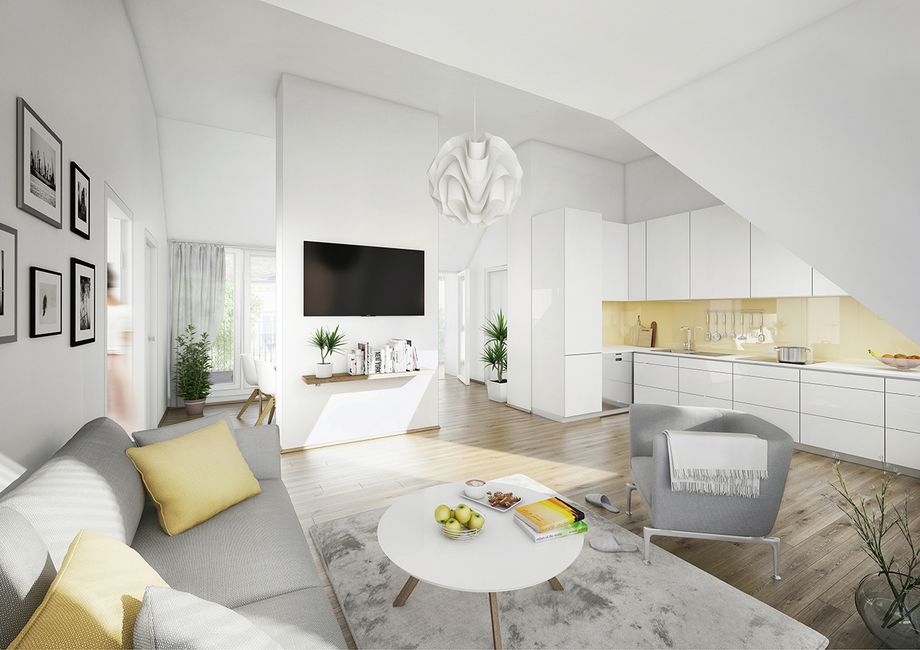 2017
Sold with building permits
This property is situated at an urban location in the west of Vienna between Schönbrunn and Westbahnhof train station. Come into the years, this house is a bit shabby at the moment — the perfect time for a thorough renovation and a three-story addition.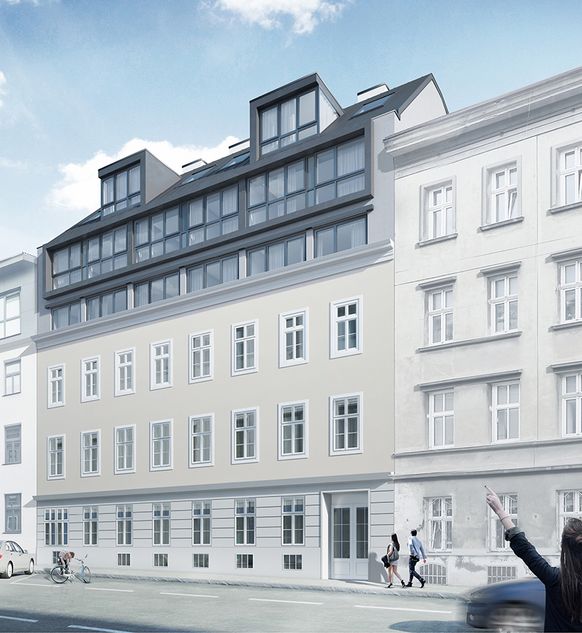 The nine existing historic apartments will be completely renovated in a two-year development and construction phase. Two studio apartments in the courtyard with a greened roof area and spacious balconies will be part of the future architectural charm of this building. The three-story addition makes excellent use of the full potential of the property. The upgrading of the existing building's thermal insulation will significantly lower future operating costs.
A total of 19 superior apartments tailored to the rental market's need for units for singles, couples, and small families will be newly constructed or freshly renovated, thus meeting today's growing demand and ensuring long-term yield stability. Highest standards in material selection and craftsmanship guarantee investors an optimum price-performance ratio. A standard unit includes a fully installed high-performance kitchen, high-grade parquet flooring, and modern bathroom facilities.
Show more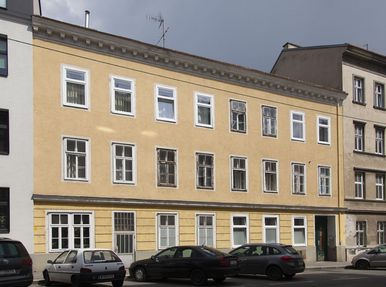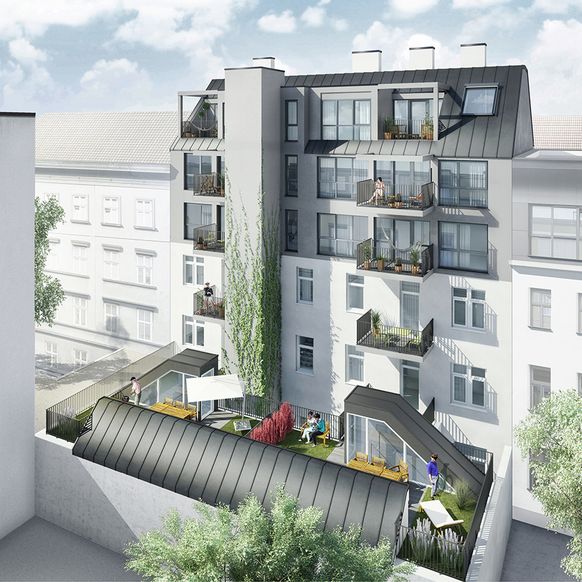 facts & figures
The building:
9 historic apartments
2 new studio apartments in the courtyard
8 new apartments in the roof conversion
The areas:
507,9 m² existing area + 112.1 m2 outdoor spaces
431,5 m² addition + 32.2 m² outdoor spaces
The apartments:
Floor plans optimized for singles, couples, and small families, outdoor areas included in most apartments (balconies and terraces), high-grade materials, fully finished bathrooms, WC, and kitchens, broadband internet connection
The building:
Barrier-free access to all apartments via the wheelchair-accessible elevator addition, improved thermic insulation in existing building, renewed pipe mains, modernized stairwell and common areas, landscaped interior courtyard
Heating:
Central gas condensing boiler
Heating demand:
35,7 kWh/m2a (new section)
50,2 kWh/m2a (historic section)
Show more