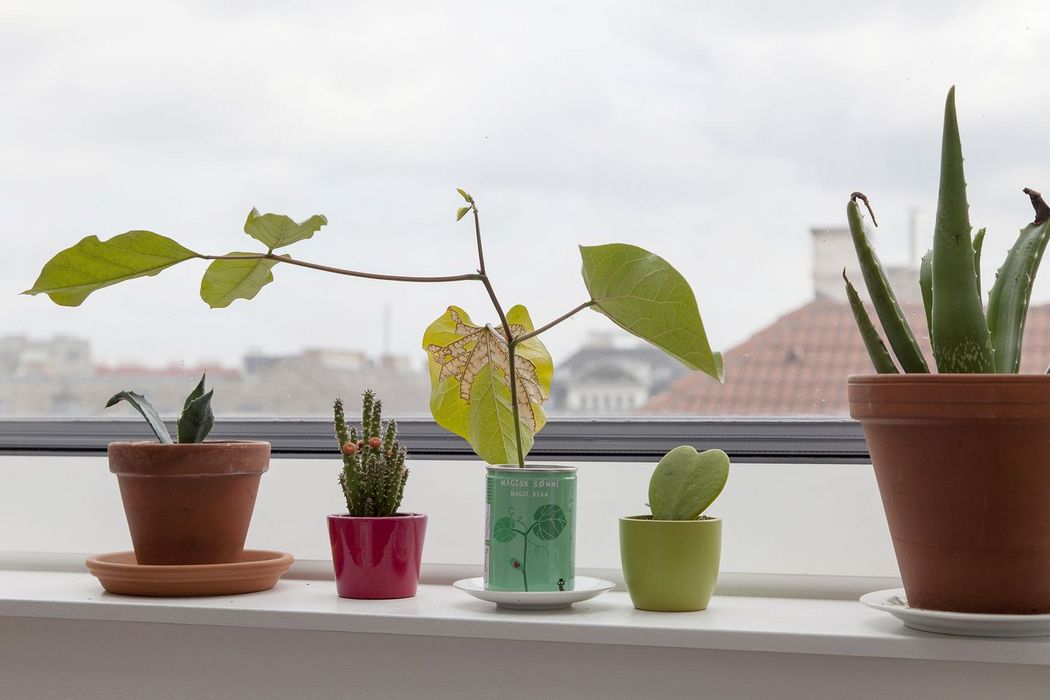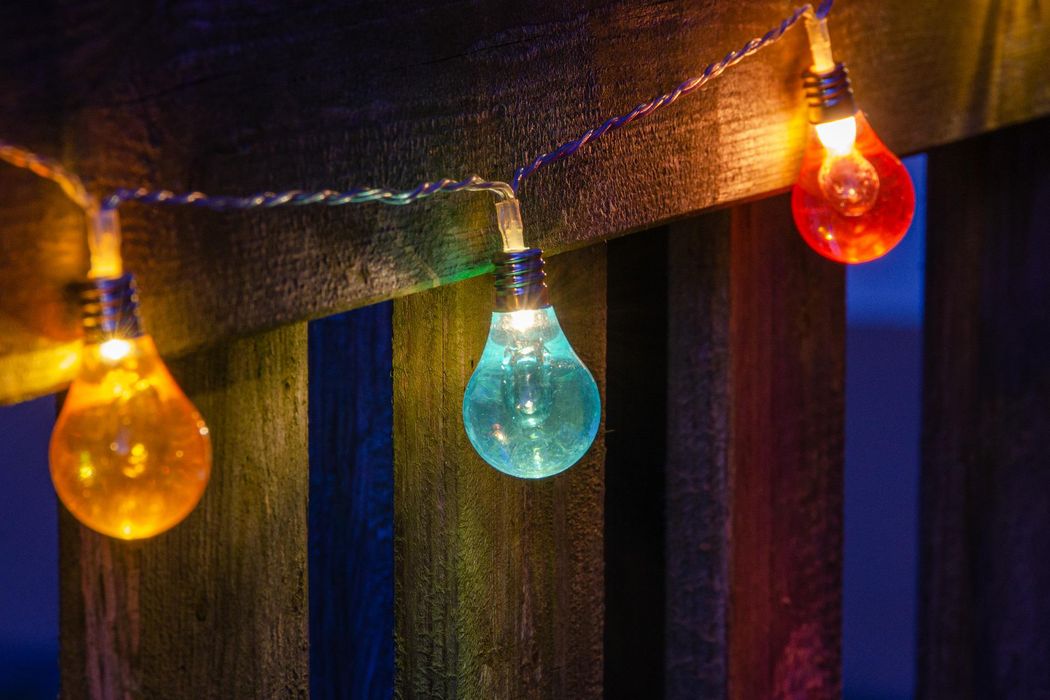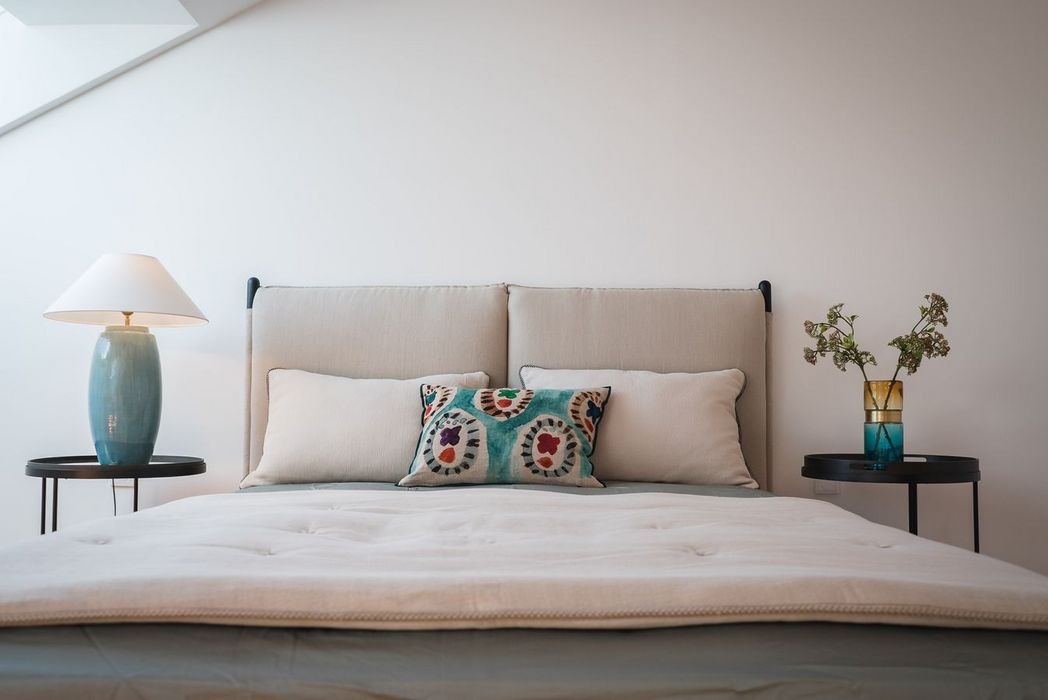 Coming Home: Thoughts & Songs
Home. A simple word that means so much. Is it a place? Is it a feeling? On the occasion of the completion of City. Country. Kisses. and because we are so happy that the spaces we have created are now being filled with life, we have decided to put together some of our thoughts on this fundamental concept …
At some point in our life, we left the nest of our parents. Out of our old children's room we set out into the world. The path led us through flat shares, student dormitories, and our first studio flat before bringing us to our own real home. The one we stamp on with our own personality, regardless of whether it is stylish, impressive, simple, playful, colorful, modern, detailed, or reserved. Our home, our personality!
Off to a new life...
When you move into a new home, a new chapter in life begins, the pages of which are yet unwritten. So many hopes, so many expectations. Maybe it's forever?
But first you have to move. You have to clean out and unclutter, then lug boxes, sweating, clean the new place with a toothbrush, curse while you assemble the lamps, bang your fingernail while hanging a picture, find a good compromise here or there with your loved ones. And one day, the chaos of boxes clears up. The furniture and plants are more or less in the right spot, the first ad hoc sleepovers and kitchen fiascos are in the past. You've changed your address in most of the right places and you no longer drive to your old apartment on accident when coming home tired.
Everyday life is back on track and then at some point you realize that you are fully moved in.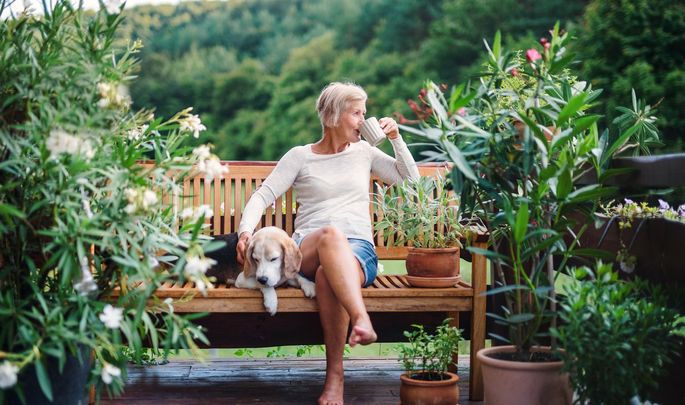 The rooms smell like they should and new rituals have been started. You are no longer constantly looking for everything because things are in the right place … and you have a favorite corner for yourself as well.

Life is already happening here, all the experiences big and small, the making of sweet as well as bitter memories. You know where to find your favorite products at the supermarket across the street, you've stayed longer than planned at the corner pub a few times, the neighbors' faces are familiar. Feeling truly at home in a new place takes time, and a little effort to make it into a place...
...that follows your own rules
A home is a place that should make us happy, be a safe haven, give us a good start in our life every day, and a sense of coming home at the end. A place to close the doors, kick back, and put your feet up. A place that dances to your own personal tune. Fuzzy socks, fights for the remote, chopping vegetables together, fairy lights and red wine in the last rays of sunlight on the balcony. A place to retreat to together, to experience the joys of daily life and special moments.
A home needs people to bring it to life.
In a perfect home, people laugh, cry, even argue, make up again, clean, work, celebrate, dance, and learn. It is a place of love. It is possible that children are conceived, raised and in turn sent out into life. Sometimes there is silence and at others an incredible amount of chatter. This is where we gather strength and have ideas, where we rest, and where change begins.
Home can be a place. And home can be a person, even when they live on the other side of the world. Everyone defines home a little differently. "Home" is definitely a feeling, a feeling of security. Of warmth and security.
Musicians often have the most lyrical and melodic way of saying things –
and so we bring you another playlist. Sad, mad, happy, longing: Coming home ...