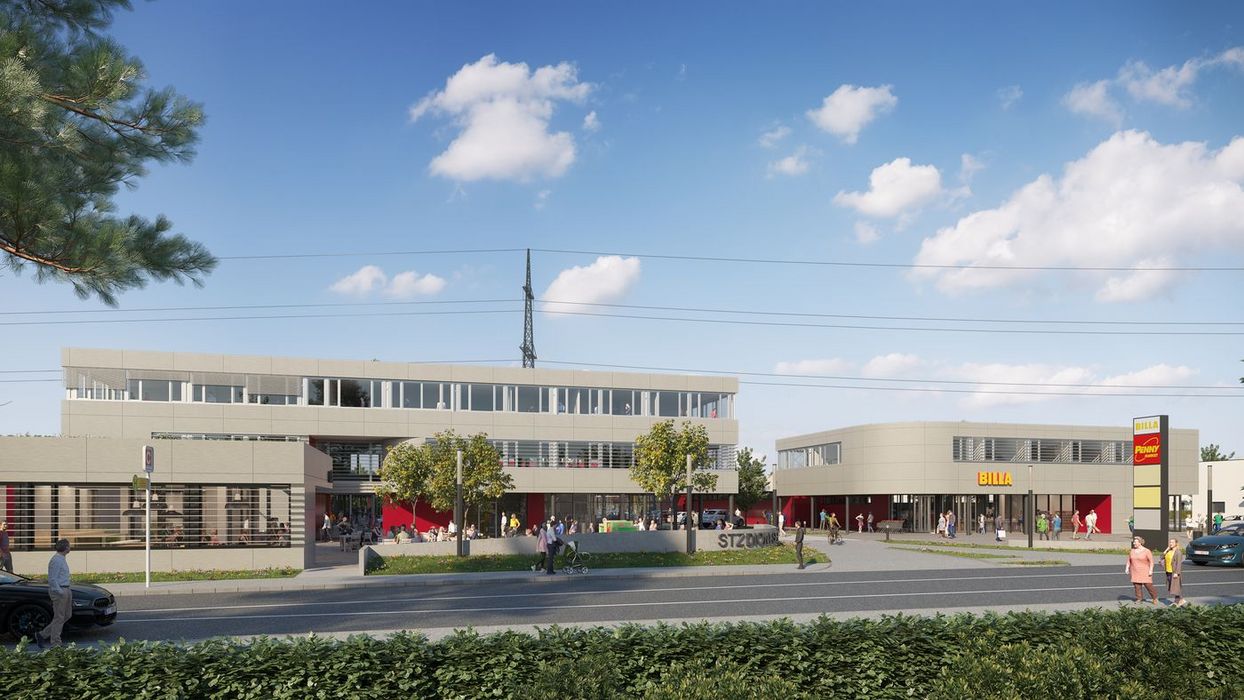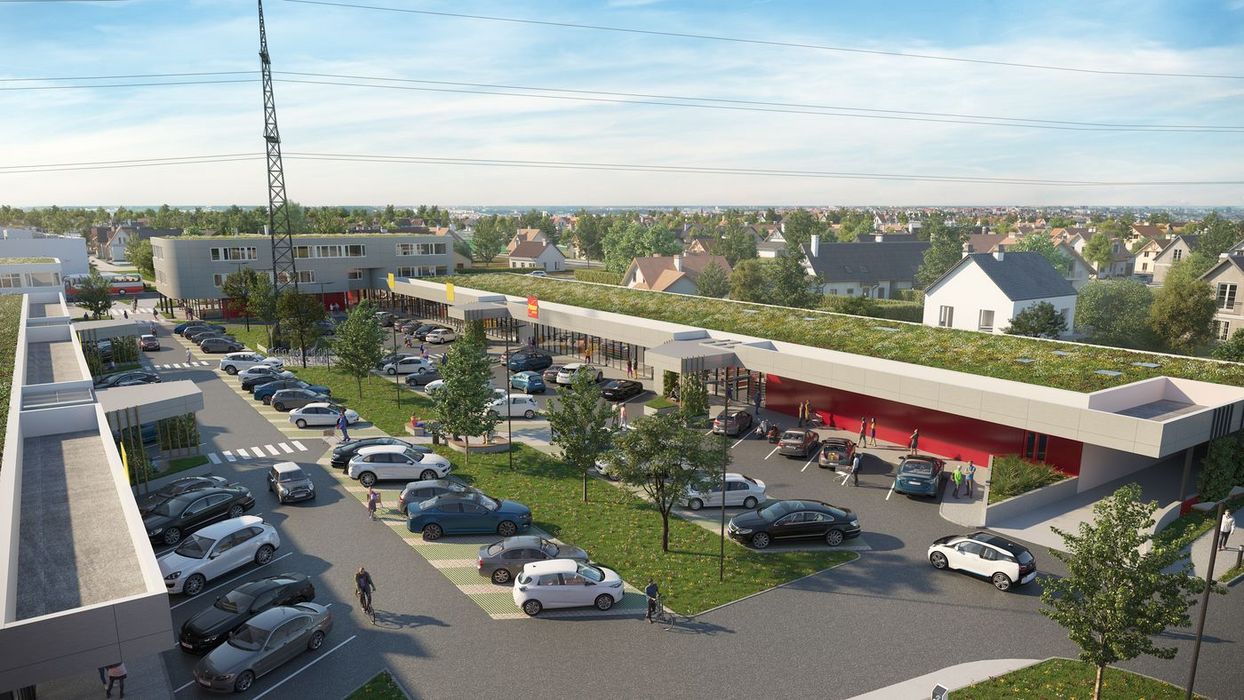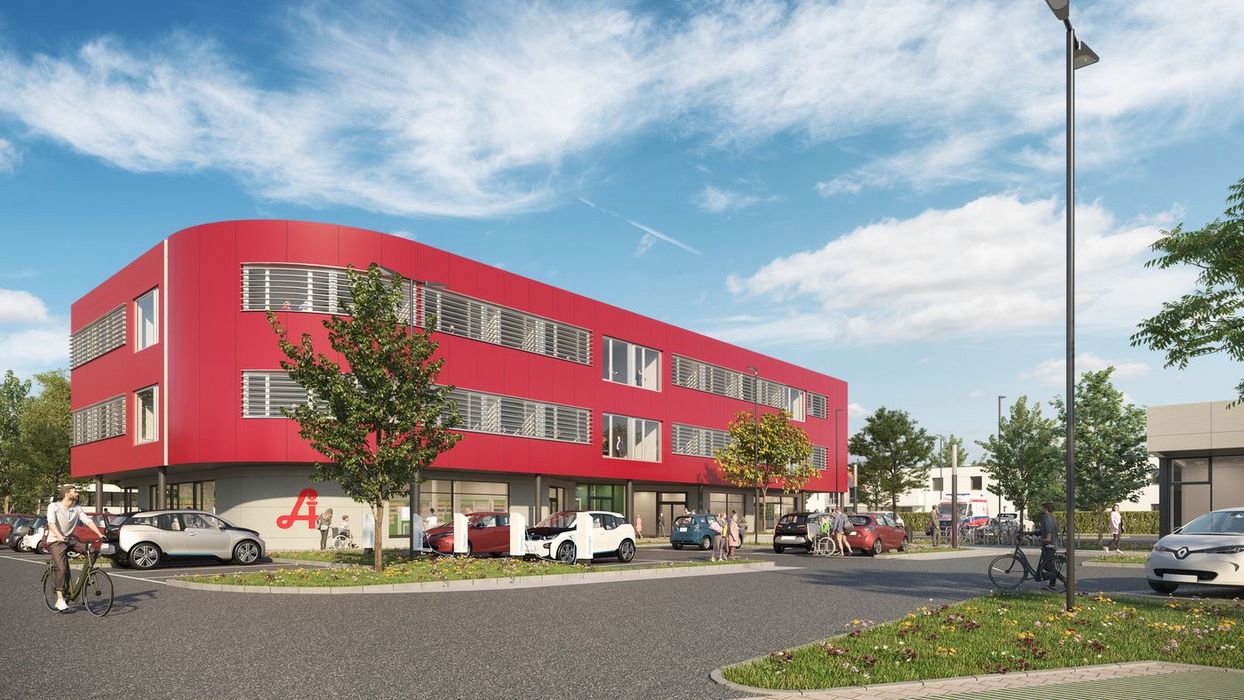 Under the slogan "The child needs a name", we asked the people of Traun to vote on a future name for their new neighborhood center. The chosen name was announced at the groundbreaking ceremony, which was greatly slimmed down due to corona, but no less festive in the end. "Weidfeld" will now be the name of the new neighborhood center of St. Dionysius!
We started the "referendum" in early October, with ways to vote online or in person (using a mailing sent to all nearby households). By early November, we had 435 votes for the three proposed names, with the winning name garnering a little more than 40% approval. We would like to take this opportunity to express our sincere thanks for everybody's participation, encouragement, and the many constructive comments that we received.
One suggestion that we have adopted can be seen in the addition to the new name. The name of the district is now included: "Weidfeld — The St. Dionysius Center.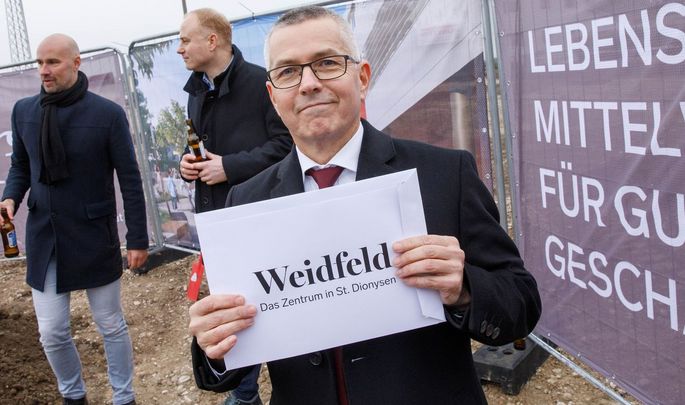 The Mayor's Announcement
Mayor Rudolf Scharinger had the privilege of announcing the new name at the groundbreaking ceremony. He is very pleased with the great response to the "referendum".
"The unexpectedly high voter participation rate in choosing the name shows that the people of Traun already identify with 'their' new neighborhood center to a great degree."
We are happy...
...that the groundbreaking ceremony has taken place, thus laying the tracks for the construction of the St. Dionysius neighborhood center, "Weidfeld".