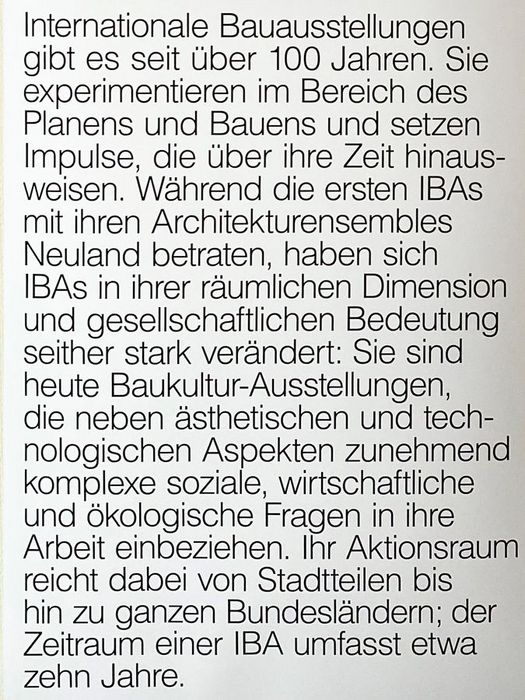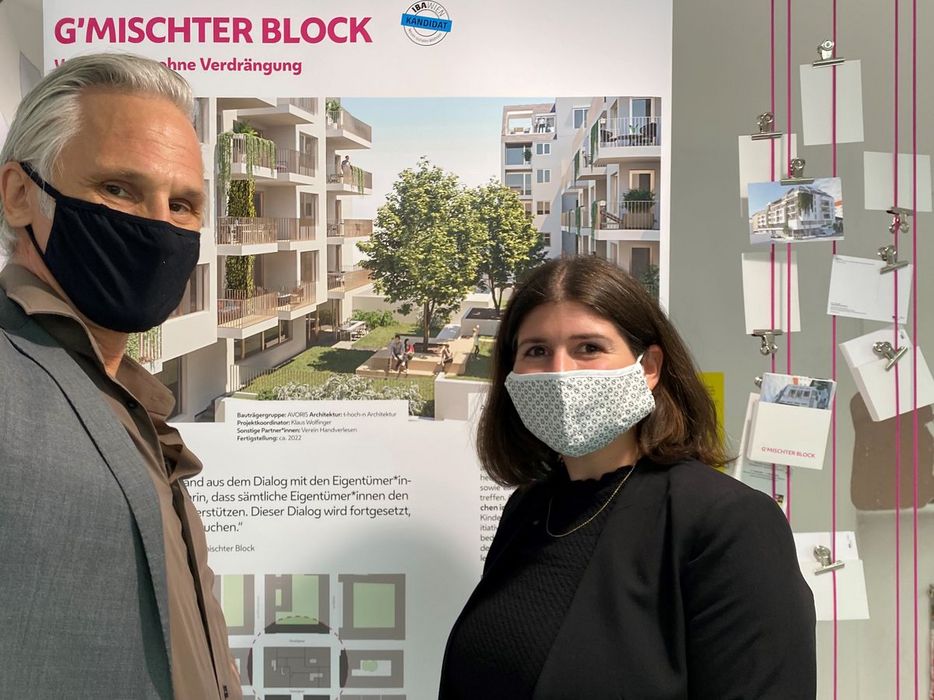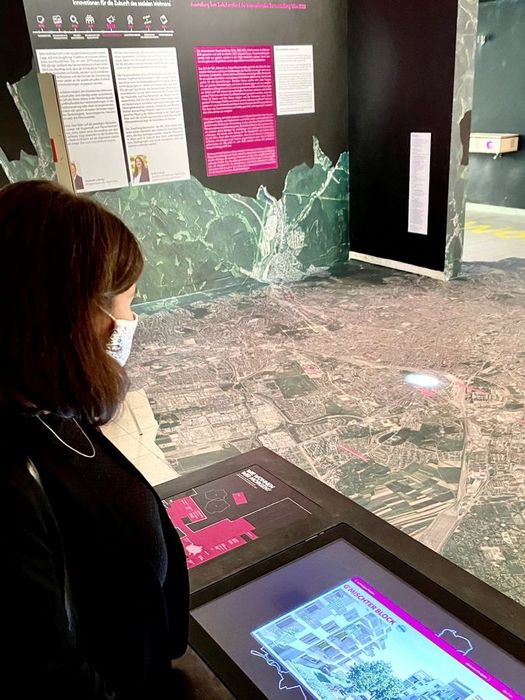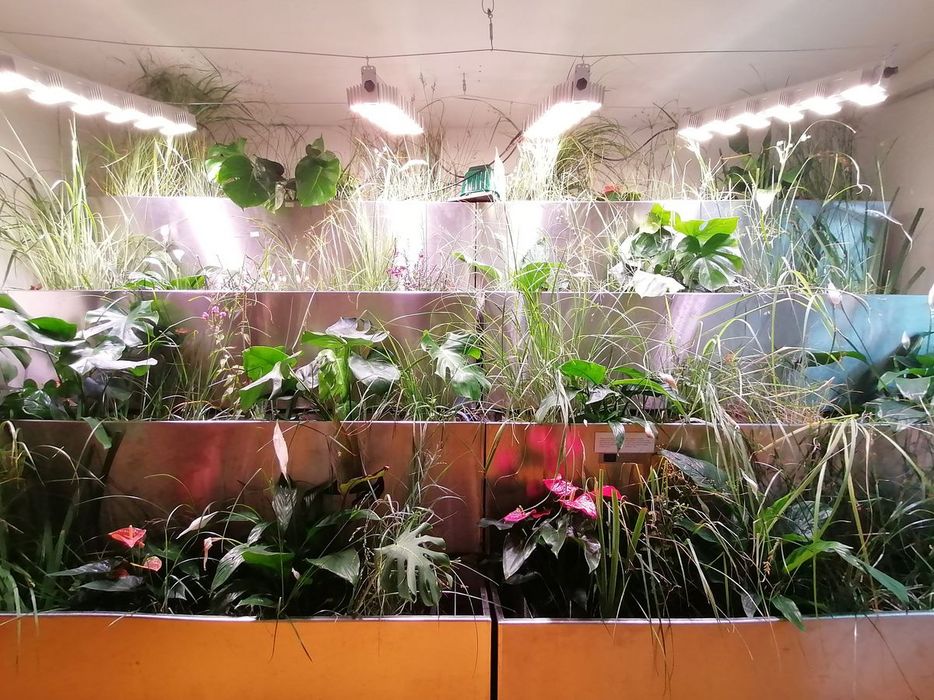 How will we live tomorrow? This question is currently being examined in an exhibition by the International Building Exhibition (IBA) at the WEST.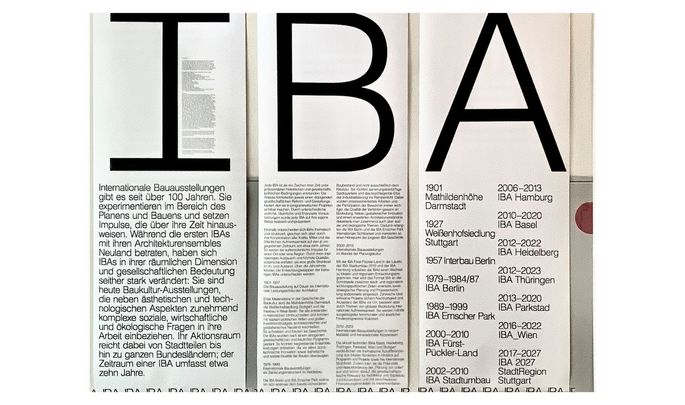 International Building Exhibition
The first ever IBA exhibition was held in Darmstadt in 1901. Almost 120 years later, it is taking place in Vienna for the first time. Our project The Blend has been nominated for an award and is on display.
The daily newspaper Der Standard also wrote about the exhibition and our project …
The Exhibition
Working together with architect Gerhard Binder from t-hoch-n, early impressions of the different projects could be gathered interactively using VR sets. The exhibition focuses on a variety of approaches to stimulating social, cultural, and ecological urban development in Vienna: Community dialogue, shared outdoors spaces on the rooftops, community rooms, lively ground floor areas, greening systems, ecological building materials, and many other creative ideas are presented.
Our Project
To see how the features of The Blend will benefit the urban fabric, the neighborhood, and its future residents, visit the exhibition at the WEST until 22 October.
INTERIM PRESENTATION OF THE INTERNATIONAL
BUILDING EXHIBITION VIENNA 2022
8.9. - 22.10.2020 / Tue - Sat 10:00 a.m. to 19:00 p.m.
WEST (former Sophienspital)
Stollgasse 17 / Neubaugürtel, 1070 Vienna