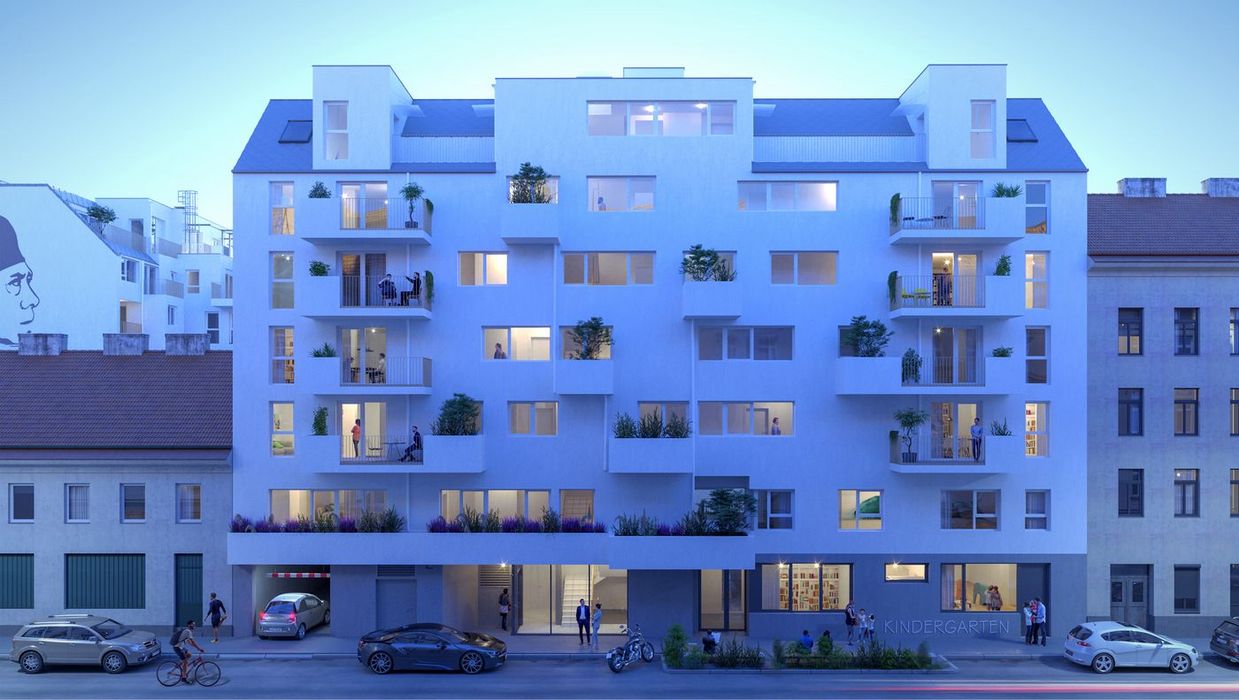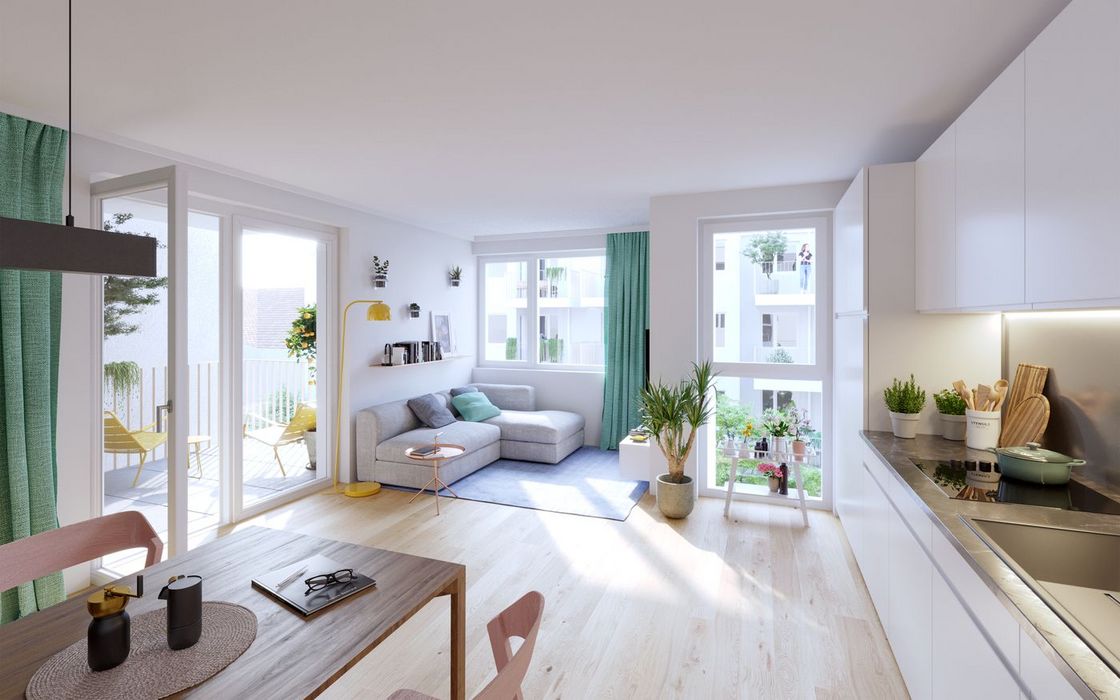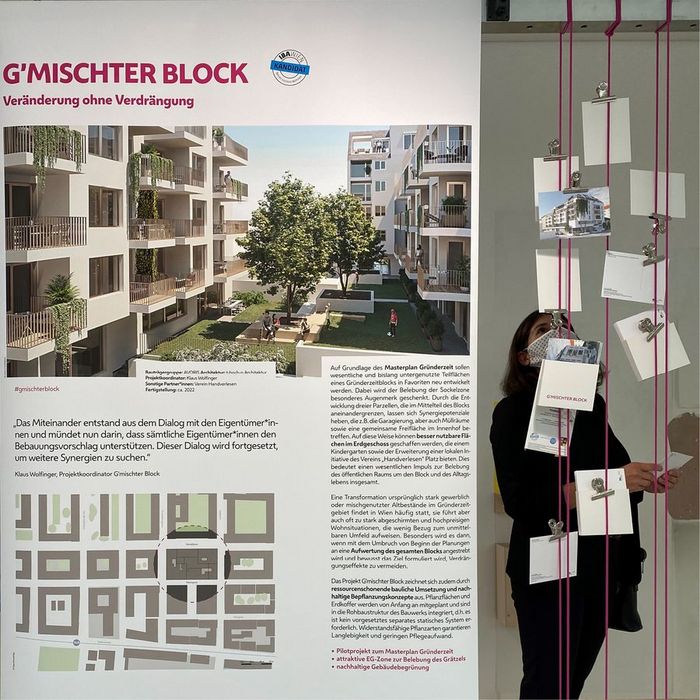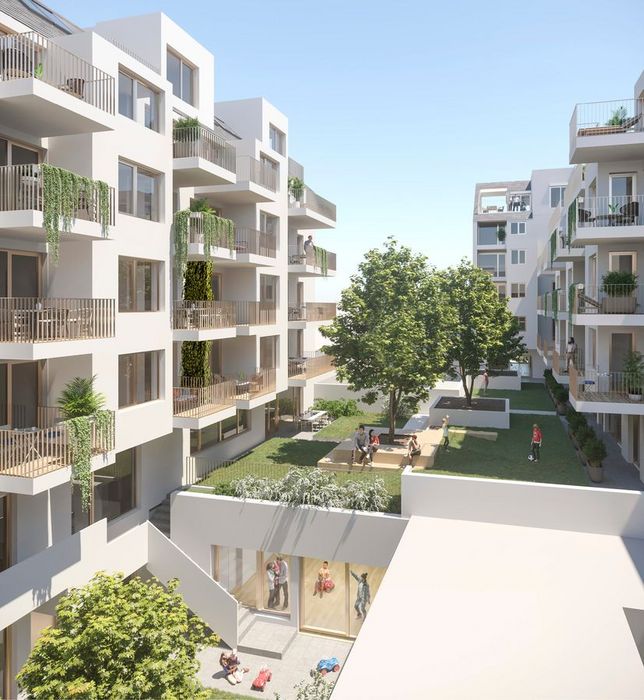 Located between Dampfgasse, Jagdgasse, and Hasengasse in Favoriten, the future location of The Blend is one of the most interesting building sites in all of Vienna, not far from the city's main train station.
Construction to start this year
EHL Investment Consulting recently started structured sales. Construction is slated to begin this year, and the project will be ready for occupancy as of 2023. The project includes not just rental apartments, but also offices, communal areas, a kindergarten, trade businesses, and restaurants.
With its holistic neighborhood concept and mixed apartment sizes for a range of income groups, The Blend is impressive—and a candidate for the International Building Exhibition (IBA) Vienna 2022. The focus of the exhibition is on "New Social Living". Vienna has been the world capital of social housing for 100 years now, and IBA coordinator Kurt Hofstetter sees the topic as the ideal motto for the very first International Building Exhibition in Vienna.
EHL Investment Sells The Blend
Franz Pöltl, Managing Director of EHL Investment Consulting, the company entrusted with the sale of The Blend to an end investor, also sees the project's holistic approach as one of its outstanding qualities.

"We are not merely creating residential space here, but rather an entire living environment in which living, working, and leisure interact harmoniously. This will keep the property desirable in the long term, thus making it a sustainable and successful investment. As its nomination as an IBA candidate shows, this forward-looking concept can act as a model for the future and provide a template for how modern neighborhood development can look going forward."

EHL Investment Consulting has begun phased sales, which should be fully completed by summer 2021.