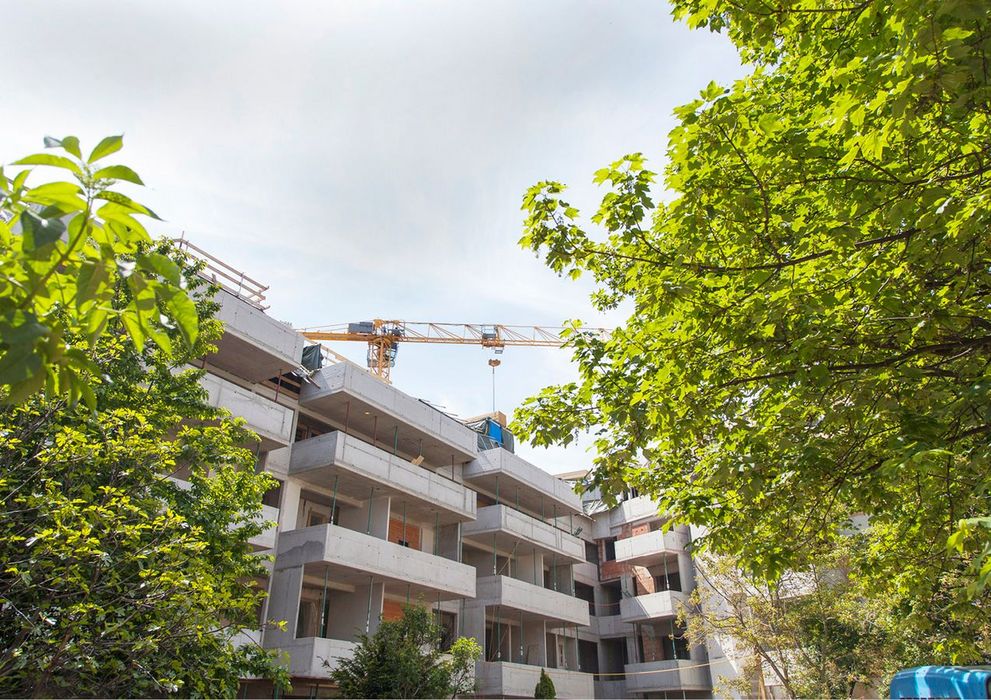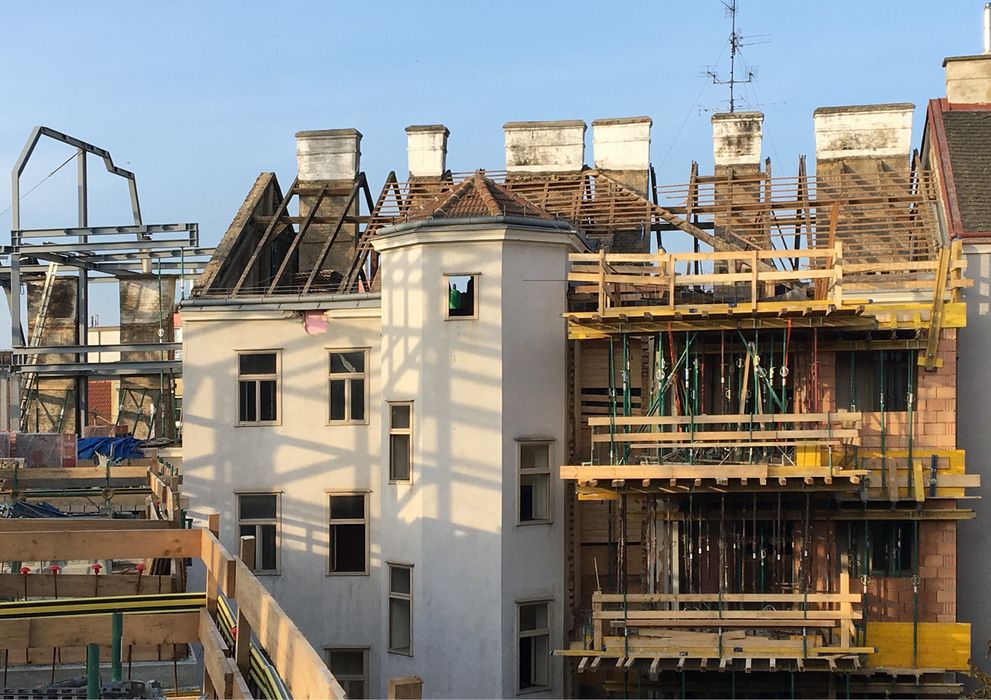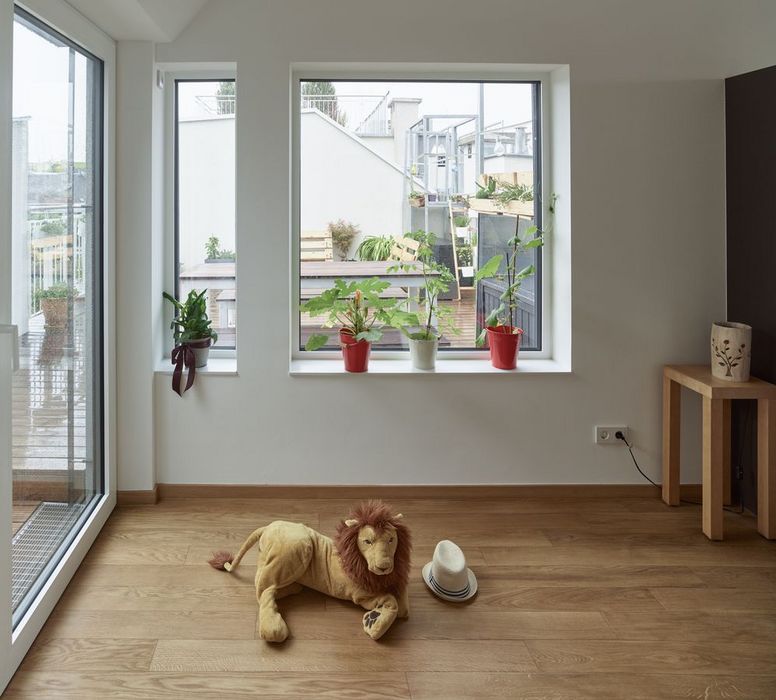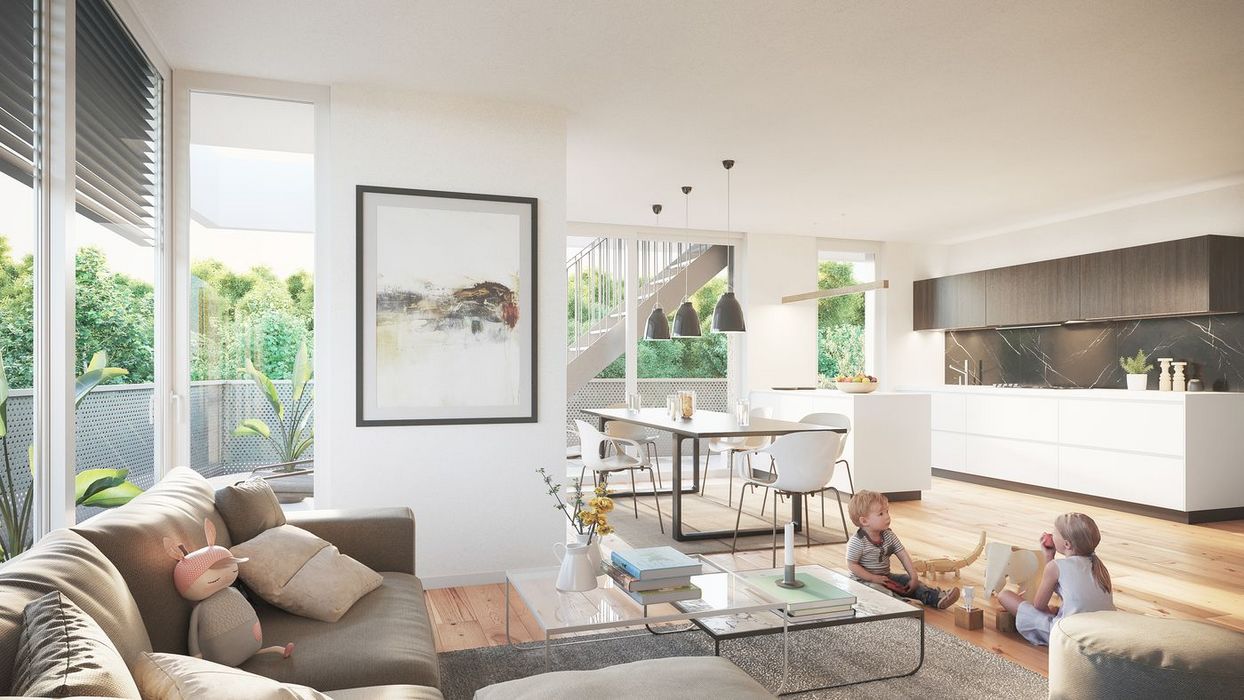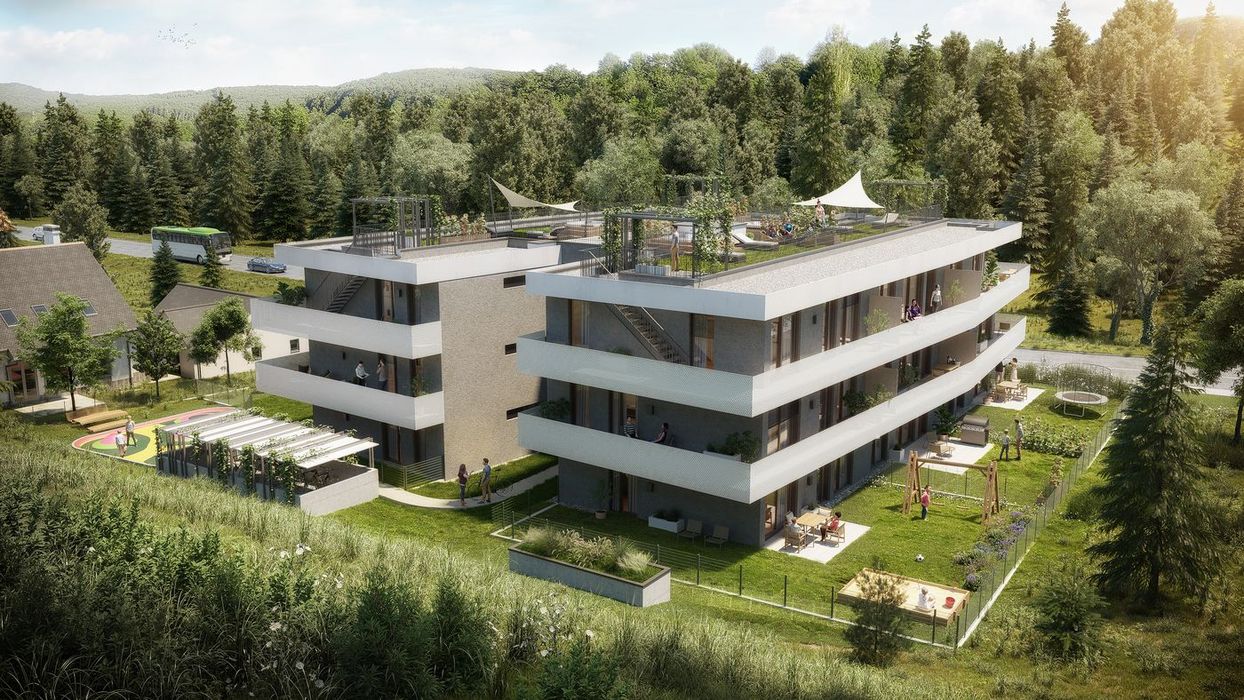 People setting out to buy an apartment usually have a very precise idea of what they want. If one's personal dream apartment just doesn't exist yet, then one possible option is an apartment that is being newly built or renovated. But buying from a building plan also comes with a dose of uncertainty, especially in cases when completion is still a long way off. The Developer Contract Act (BTVG) was written to address just such uncertainties.
The BTVG regulates installment payments to the property developer according to precisely determined and independently controlled construction progress reports. We have been selling all our apartments in accordance with the BTVG for years. In combination with our many other services—such as newsletters, photo documentation, and in-house evaluators—we offer our customers the greatest possible security in all our construction projects. Our new project in Kaltenleutgeben is also being sold according to the BTVG.
"The basic idea is that the better you can imagine the apartment, the more comfortable you feel about the decision to buy. For most people, buying a home is one of the most important decisions of their lives. And this is why our services go well beyond the BTVG."
The most important foundation for any home purchase is good consulting. As soon as a potential buyer finds a building project that interests them, they start gathering as much information as possible. We create detailed FAQs for each project, the perfect place for future homeowners to find the information they need—from utility costs to home ownership laws to insurance concerns. In addition, the buyers are kept up to date on construction progress through a regular newsletter with photos.
The BTVG is good
for both sides
Klaus Wolfinger, a member of the expert forum and deeply involved in the shaping of the 2007/08 BTVG amendments, sees the laws as having significantly improved consumer protections: "The BTVG was first introduced because of several scandals and bankruptcies that caused buyers to suffer considerable loss. Now, one could call it a 'worry-free package'. Anyone who decides to buy an apartment before it is finished can be partially involved in the planning and sleep peacefully." If the worst case does indeed occur—if serious defects are discovered or the construction company or property developer goes bankrupt—the buyers stay safe. This is achieved by making payments in installments that are determined by contractually defined construction progress steps. Each step must be confirmed by both an independent construction auditor and a trustee, ensuring that all payments to the developer are backed up by a service already provided. This offers a significant advantage for the property developer as well: Financing construction costs gradually, instead of at the end of a project, secures equity. "We use this capital to carry out other projects that might otherwise be difficult to finance," says Peherstorfer.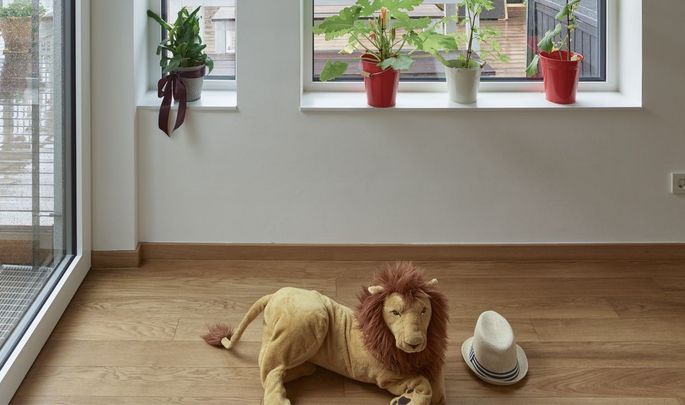 Children's paradise with a view
The BTVG applies when the property being purchased is not yet completed and the buyer is paying at least 150 euros per square meter of usable space prior to completion. Monika Bauer bought her 83-square-meter apartment in The Victoria from AVORIS when it was nothing more than an idea on paper. "I actually never wanted to live there myself, I was looking for a retirement investment opportunity. The price-performance ratio was convincing and so I decided to buy," recalls the former HR manager. "I'm a person who plays things very safe, which is why I felt good about only ever paying for what was actually already built. On top of that, AVORIS was always ready to give me information and was there for me every step of the way." After the building was completed in 2019, Monika's daughter and family moved into the new apartment. Since then, a baby boom has broken out in Viktoriagasse and the area has become a hotspot for young families. "That's one reason my daughter is so happy there. The whole family also just loves the rooftop terrace, which has a fantastic view of Schönbrunn Castle and the Vienna Woods," says a satisfied Monika.
High quality of life
in the Vienna Woods
Here at AVORIS, we are currently all hands on deck, working full speed on our newest project, Vienna Woods Front Row in Kaltenleutgeben. "Living in nature, private outdoor space, and opportunities to integrate your workplace into your home are all desires that have risen sharply due to the collective experience of the last months. Our project in Kaltenleuthaben addresses all of these issues," says Dominik Peherstorfer, who is delighted with the success of early sales. As always with AVORIS, the apartments are sold in accordance with the BTVG (the Developer Contract Act).