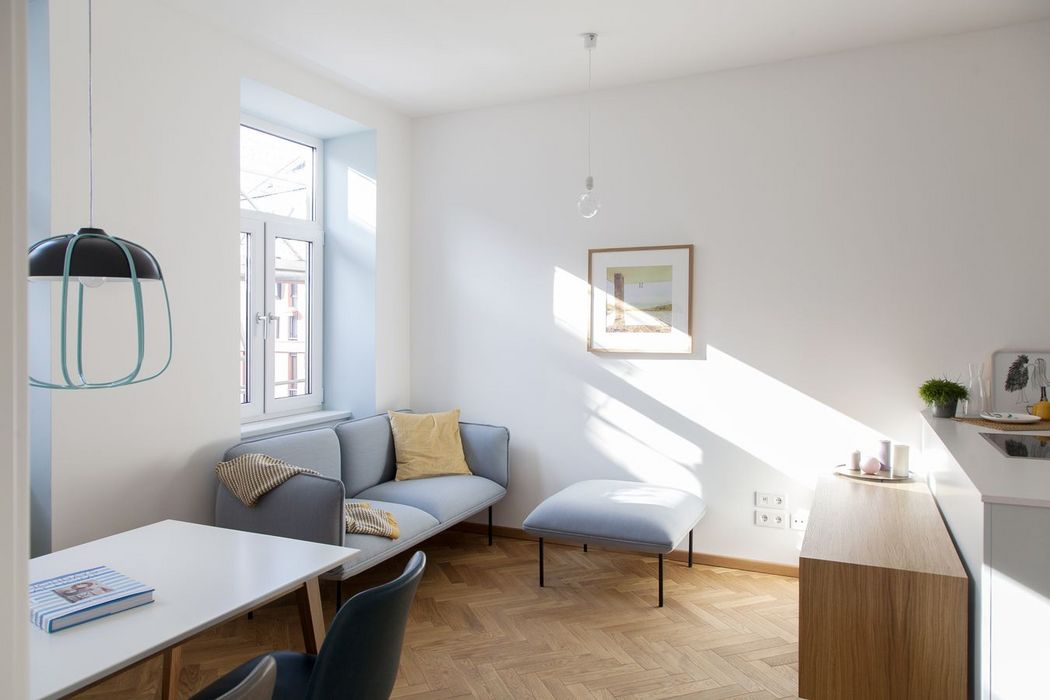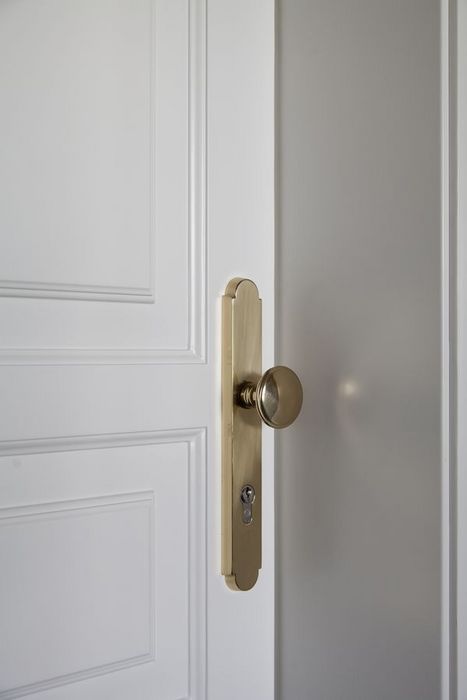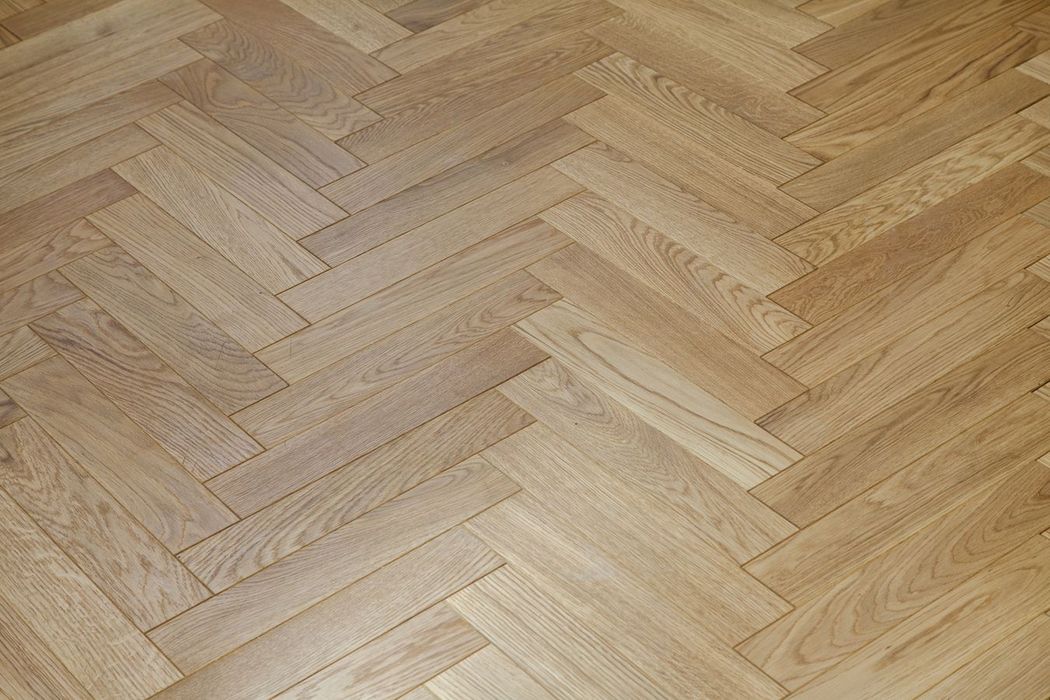 Apartment No. 33 is finished and is now The Victoria's model apartment! It helps potential buyers imagine how things will look when they are finished, which materials we use, and how it will generally feel to live here.
Bedroom, kitchen & living room: Barely totaling 40 square meters, it is a small but superb flat. We think it's turned into a great place to feel at home!
Here's to good times in The Victoria!