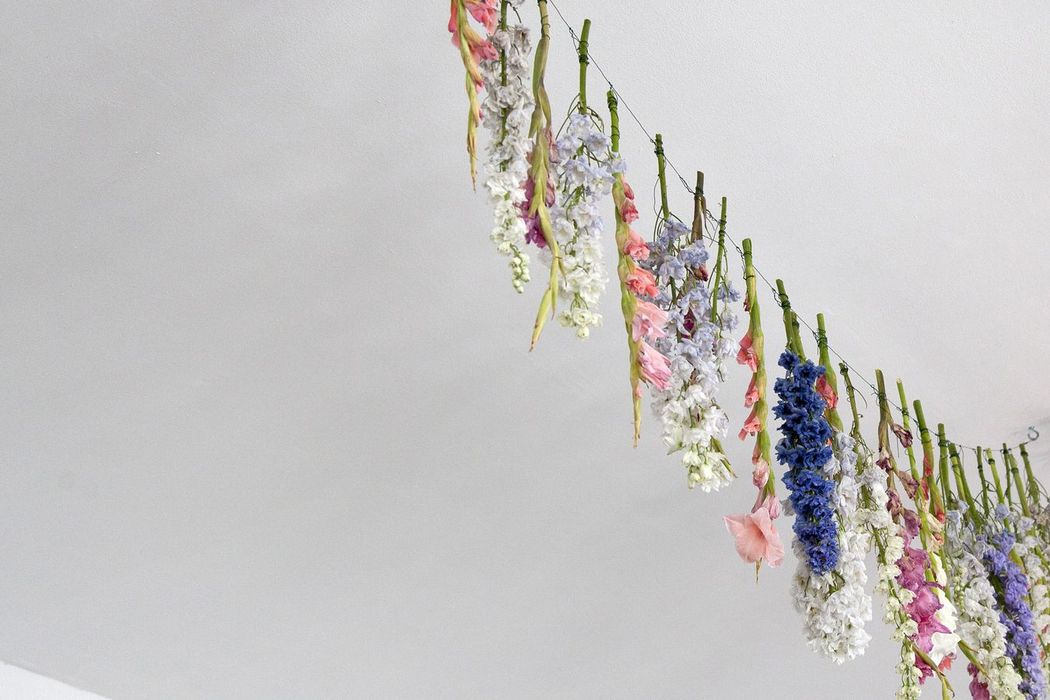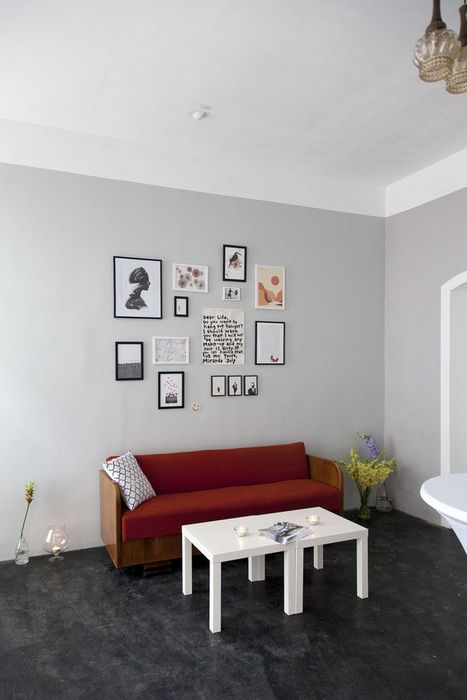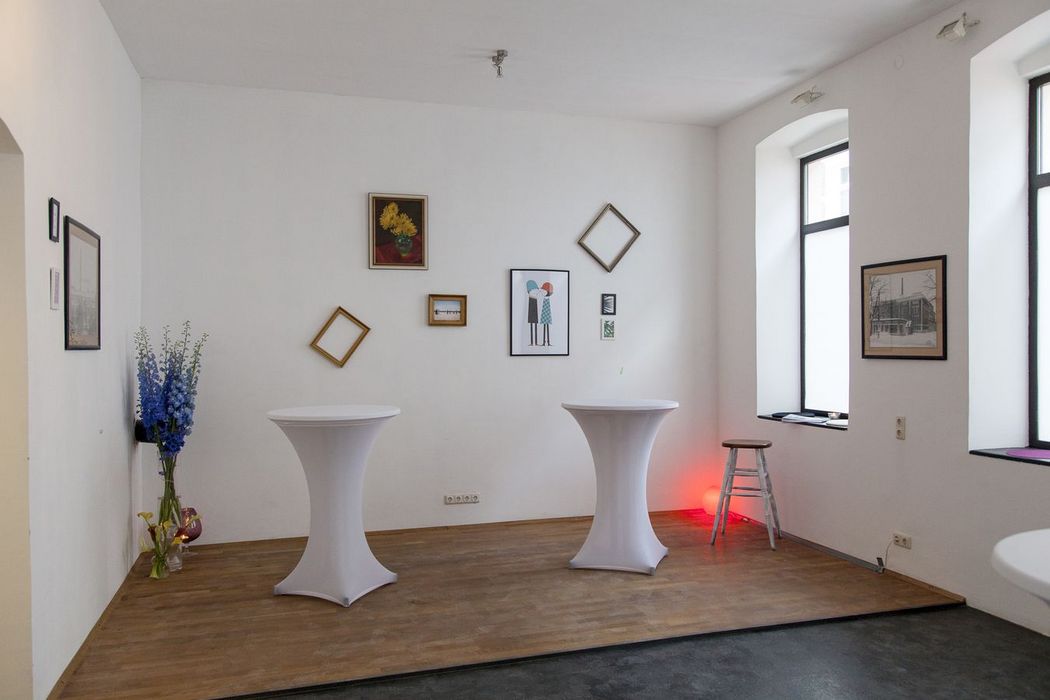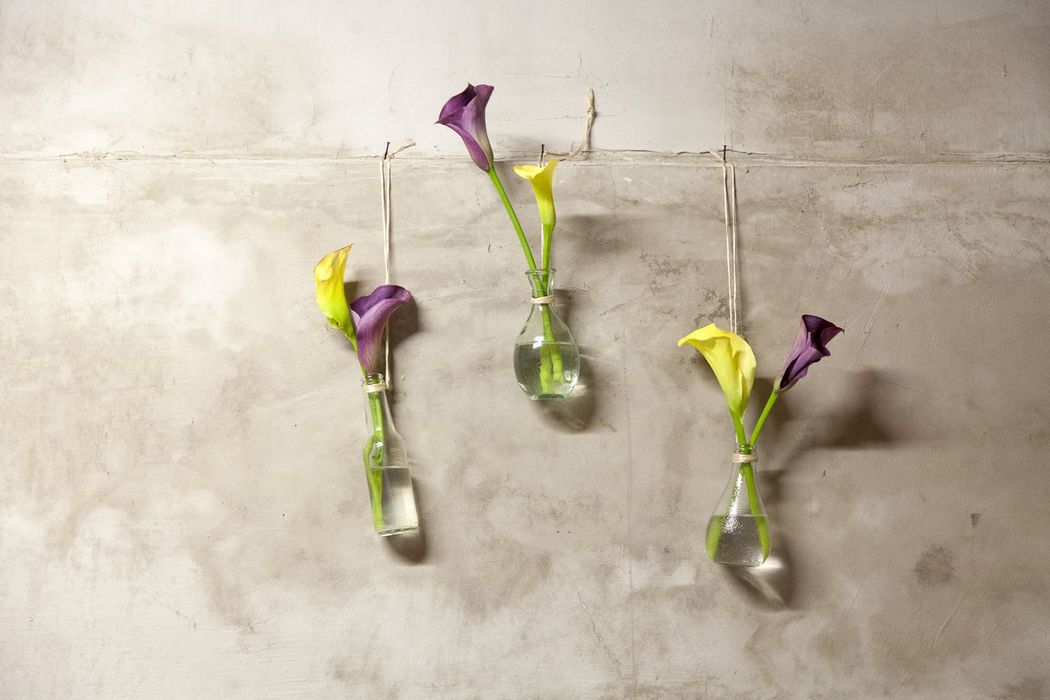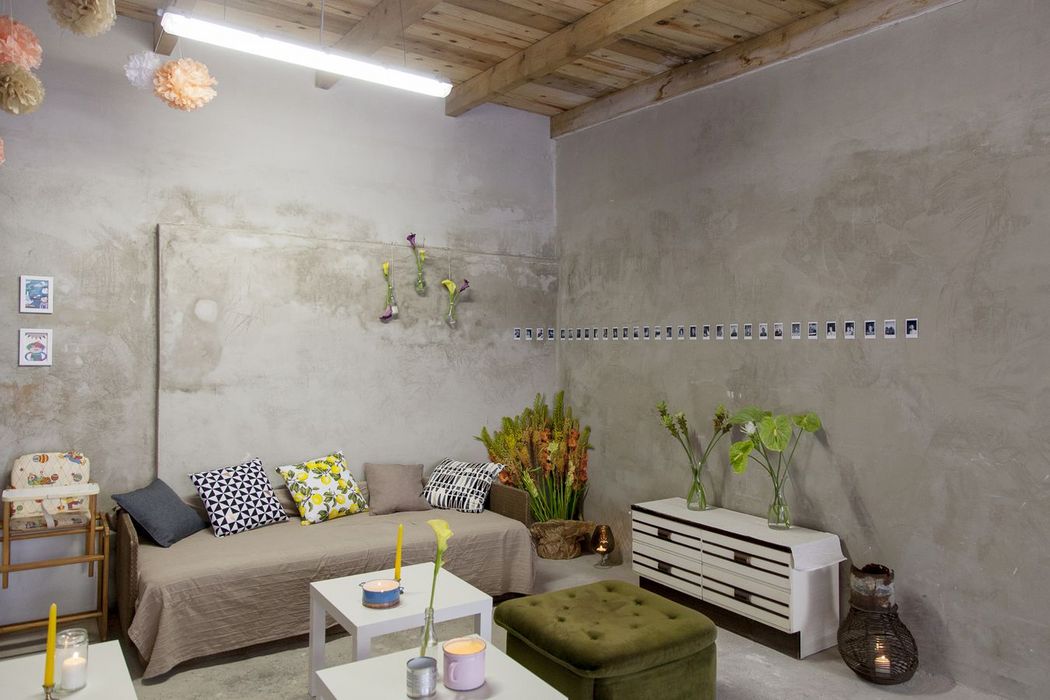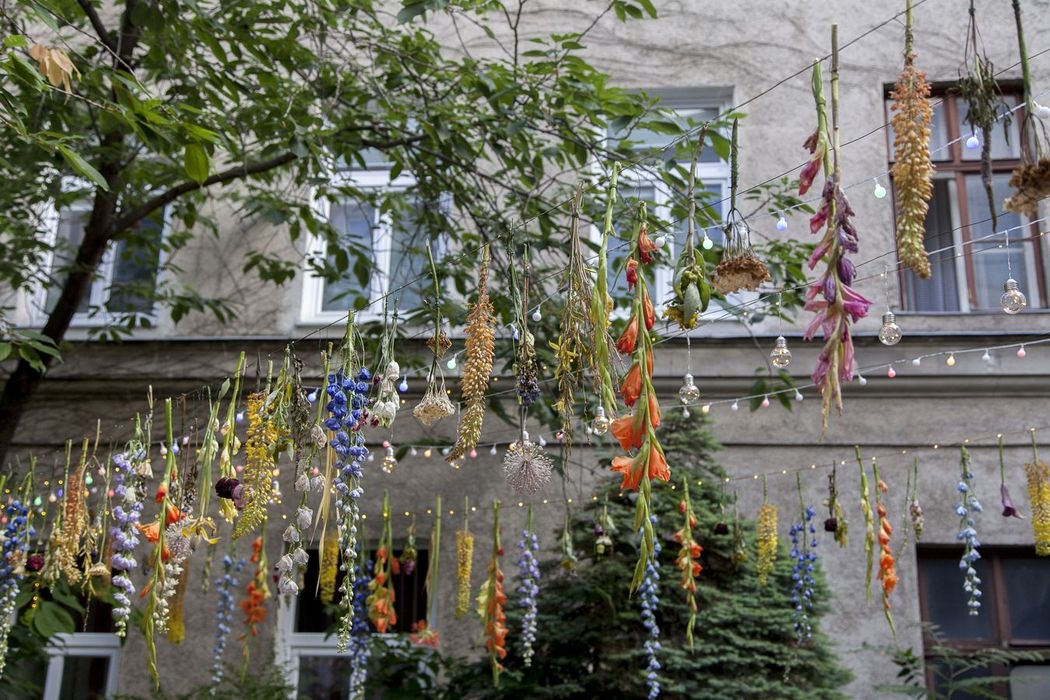 And now it's officially tradition: 2nd AVORIS Blockparty! The "take-a-look-around-the-Avoris-properties" — a perfect occasion to say THANK YOU with a party: Thank you for your successful partnership, for your investment of hard work and capital, for your trust and reliability, and for the tremendous amount of emotional support!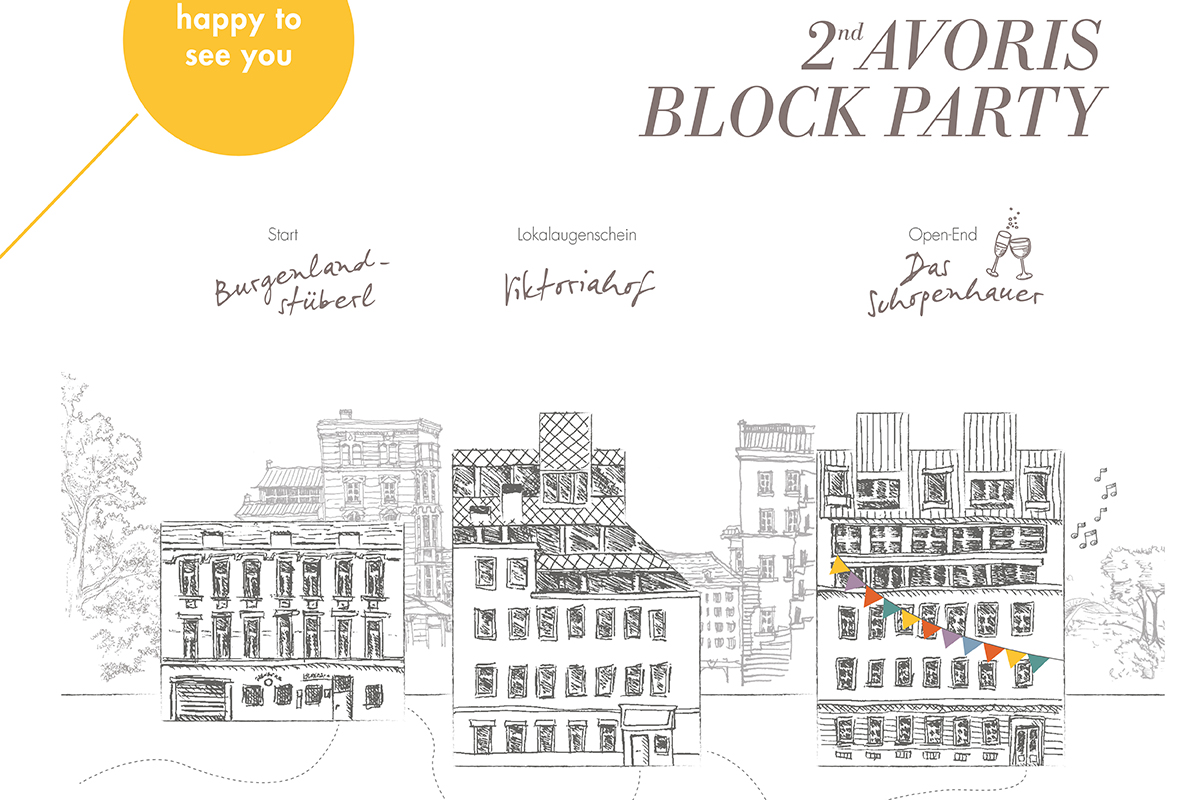 Good conversations, new friends, exciting meetings. Laughing in the summer breeze – truly special moments. We enjoyed it immensely. And we hope (and think) you did, too! We are pleased. Very pleased, in fact!
Thank you for coming and thank you for your interest.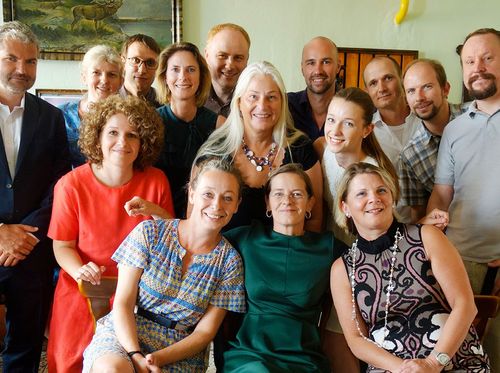 This is how we sailed through the day:

Late afternoon get-together in the Burgenlandstüberl Parlor at the Vienna Urban Oasis project. Magical summer weather. The warm temperatures enticed our party out onto the sidewalk, where we continued to enjoy ourselves! It was fantastic to see all the new and familiar faces. What a great atmosphere!

And on we moved to The Victoria. A tour of the building site. We talked about our work and who we are. About what lies behind us and about the visions that drive us and what the future may bring. There was delicious ice cream to cool us off. And we were given a surprise present and award from the Hometec Company, who equipped The Victoria residences with Smart Home technology. Wow!
With that, the "official" part of the ceremonies was at an end.
We took the bus to The Schopenhauer, where we were greeted with an appetizing buffet, cold beer, and sinfully delicious prosecco cocktails with fresh mint. The inside location we prepared was delightful, but somehow the magic of the summer night kept us all outside in the courtyard, with flowers dripping down from above.