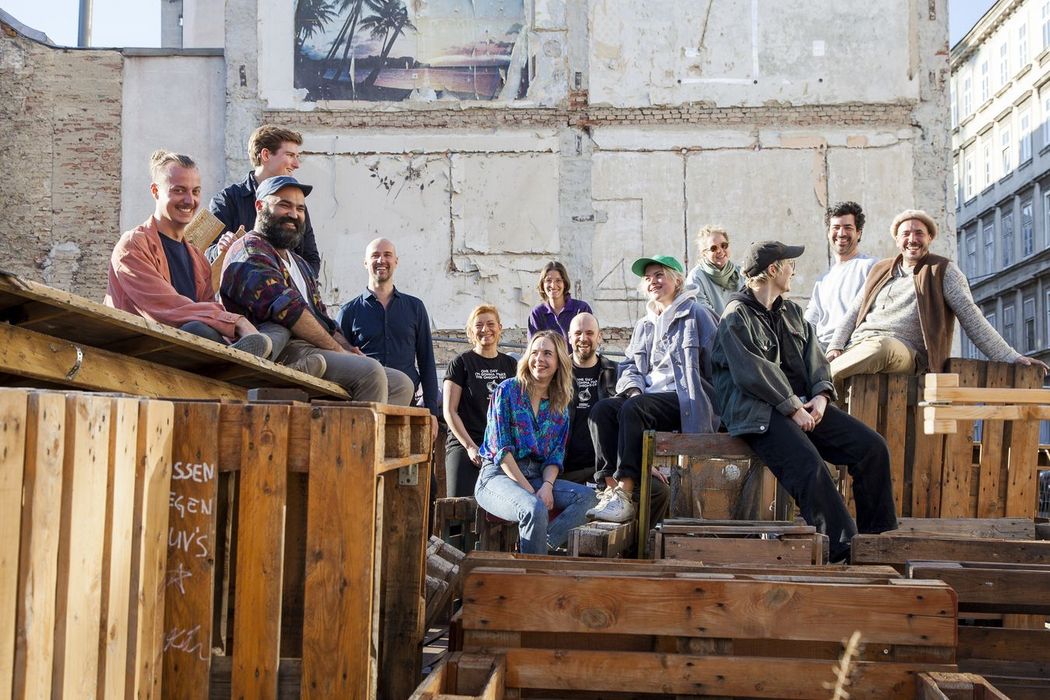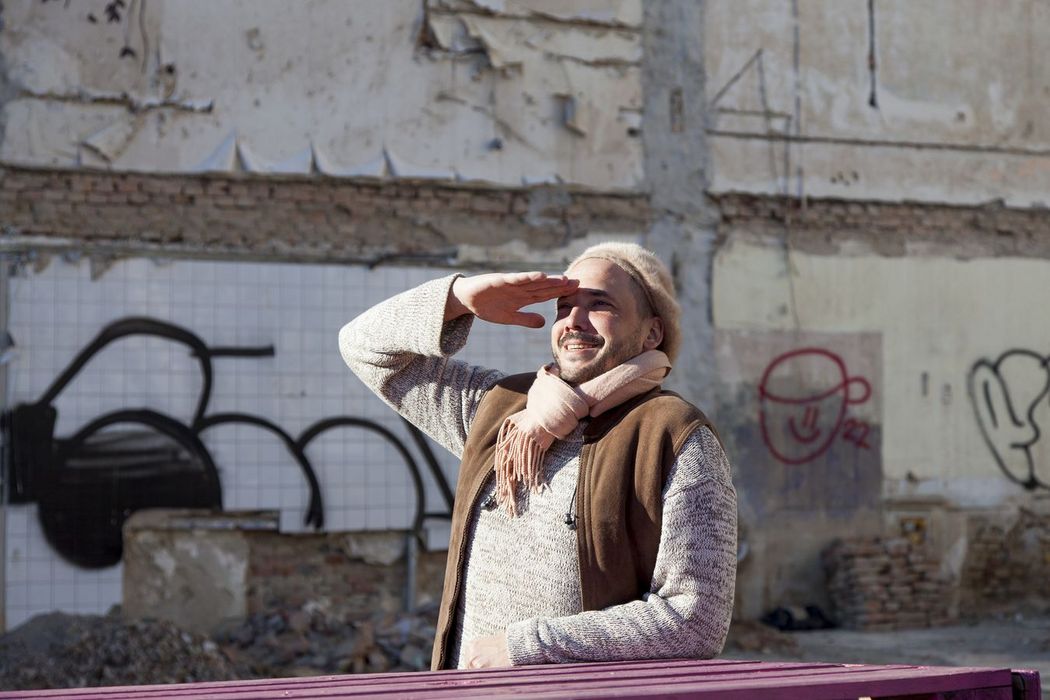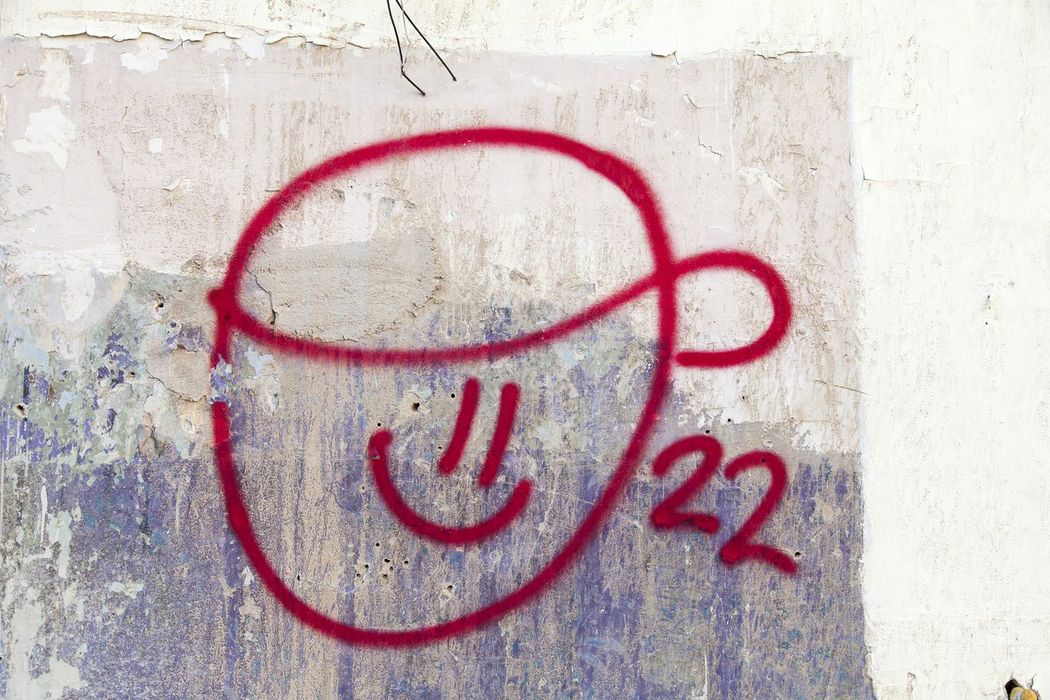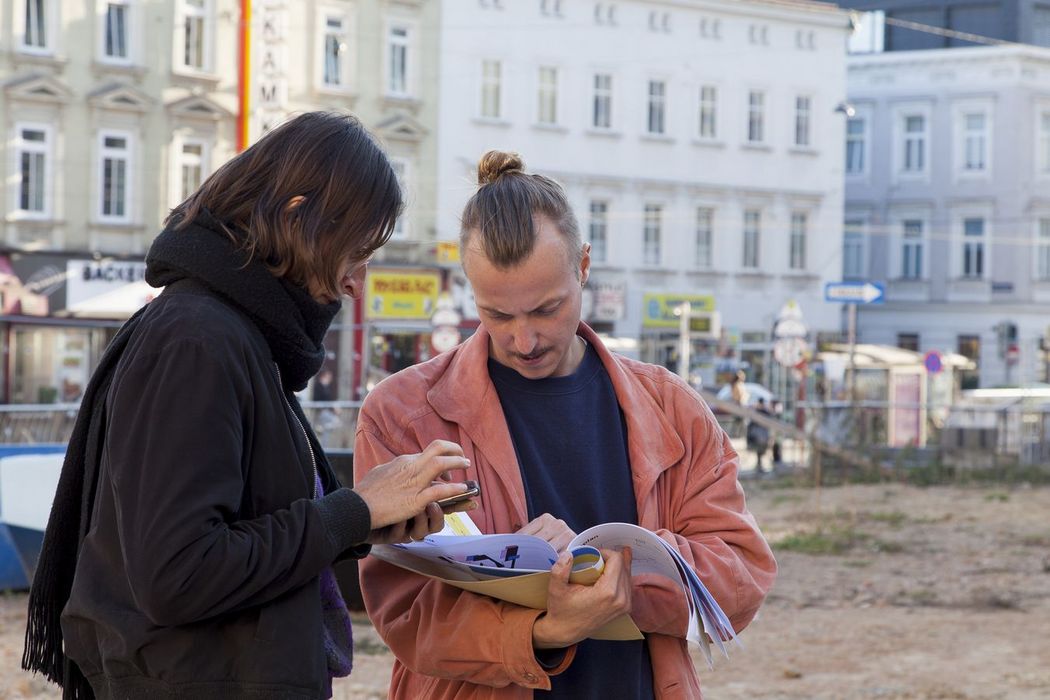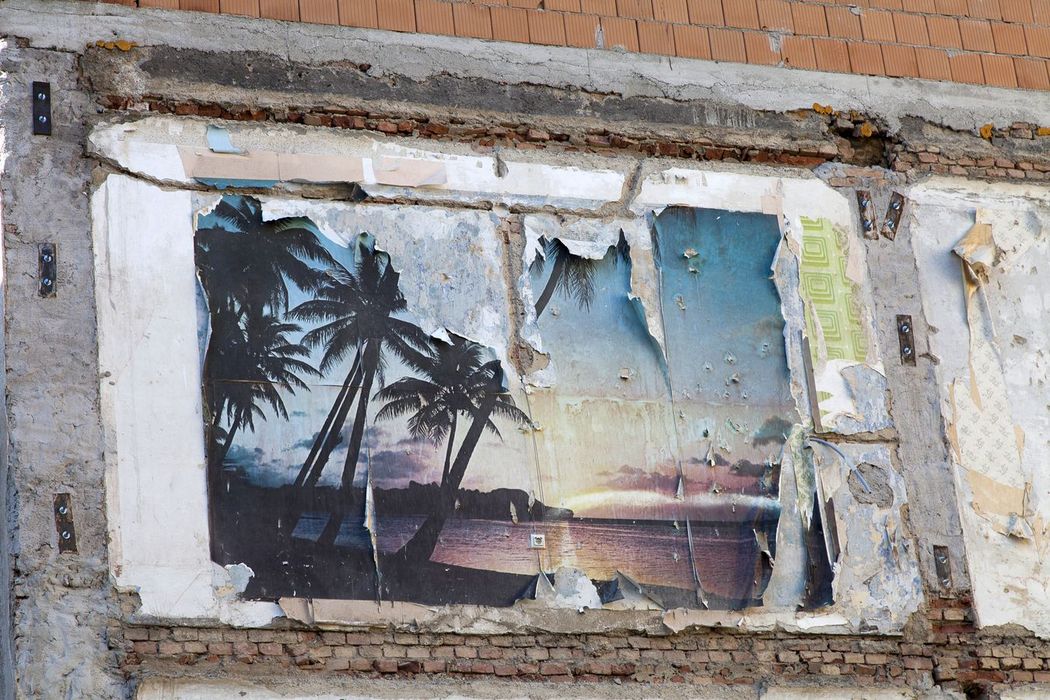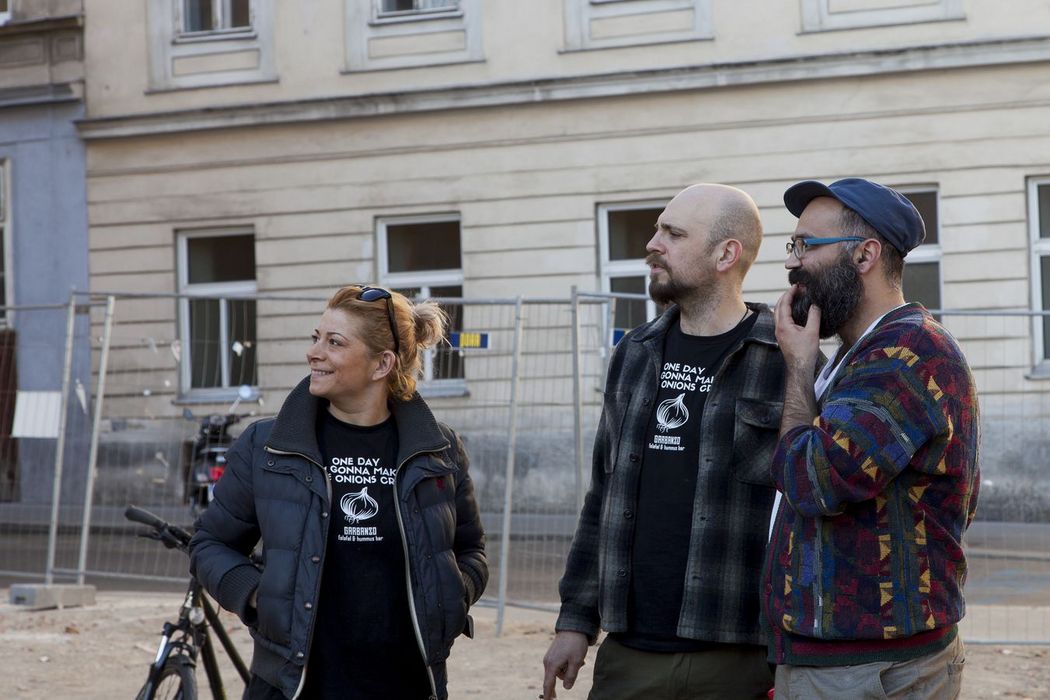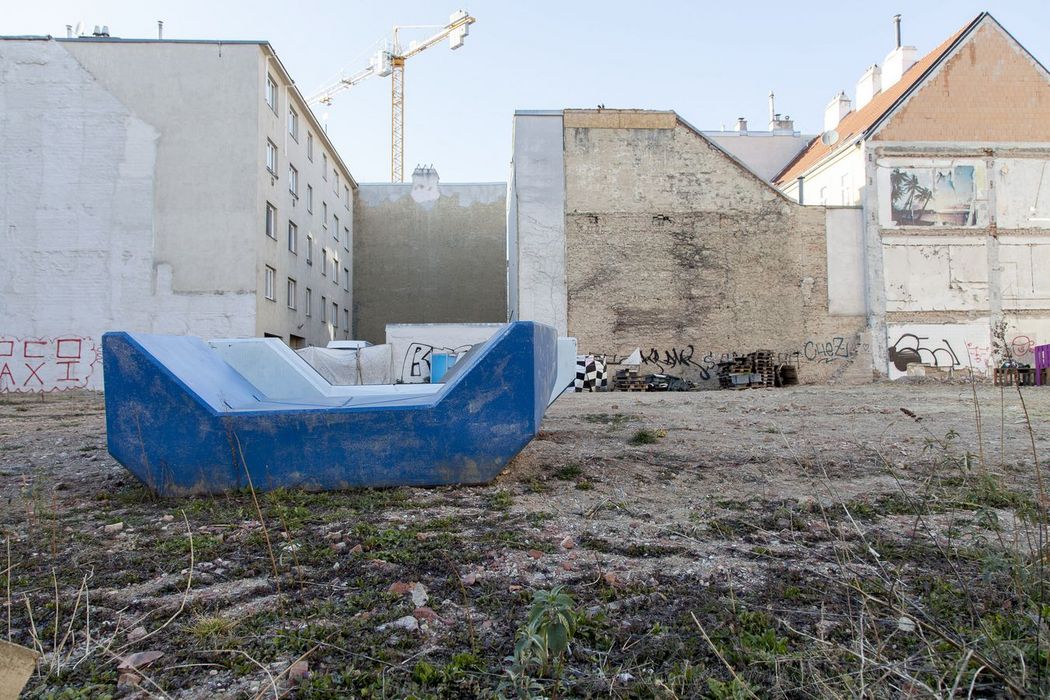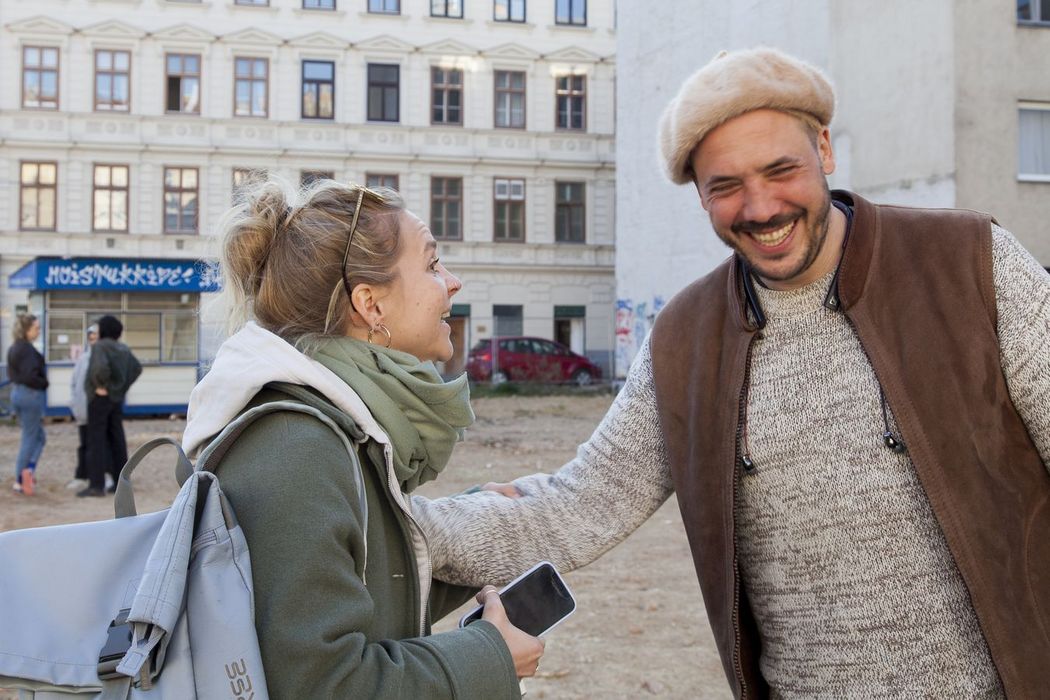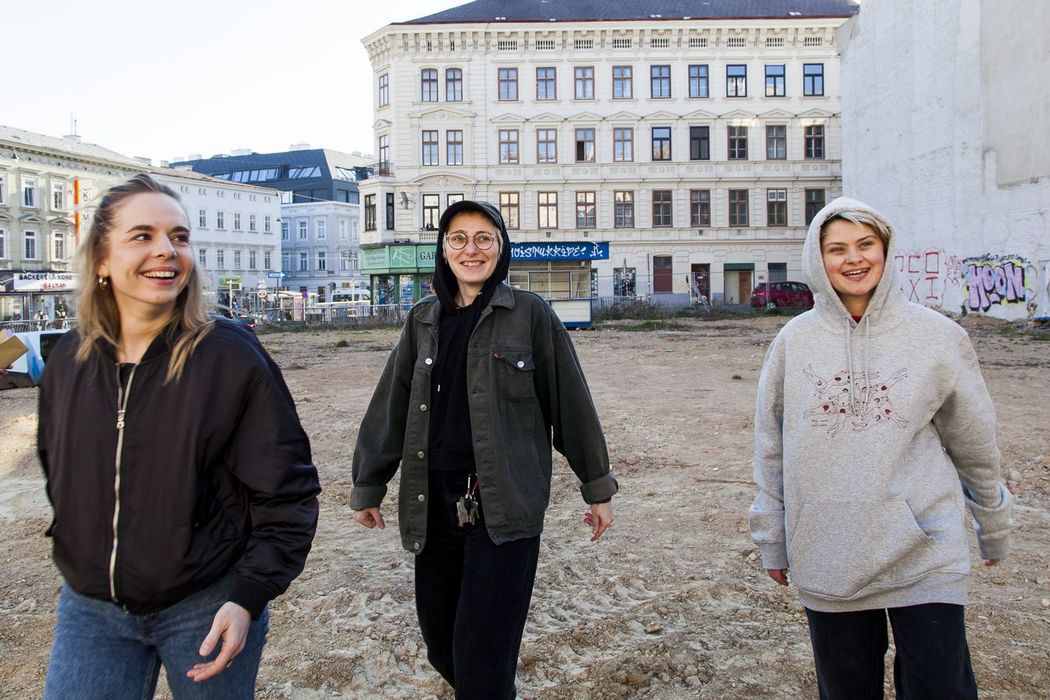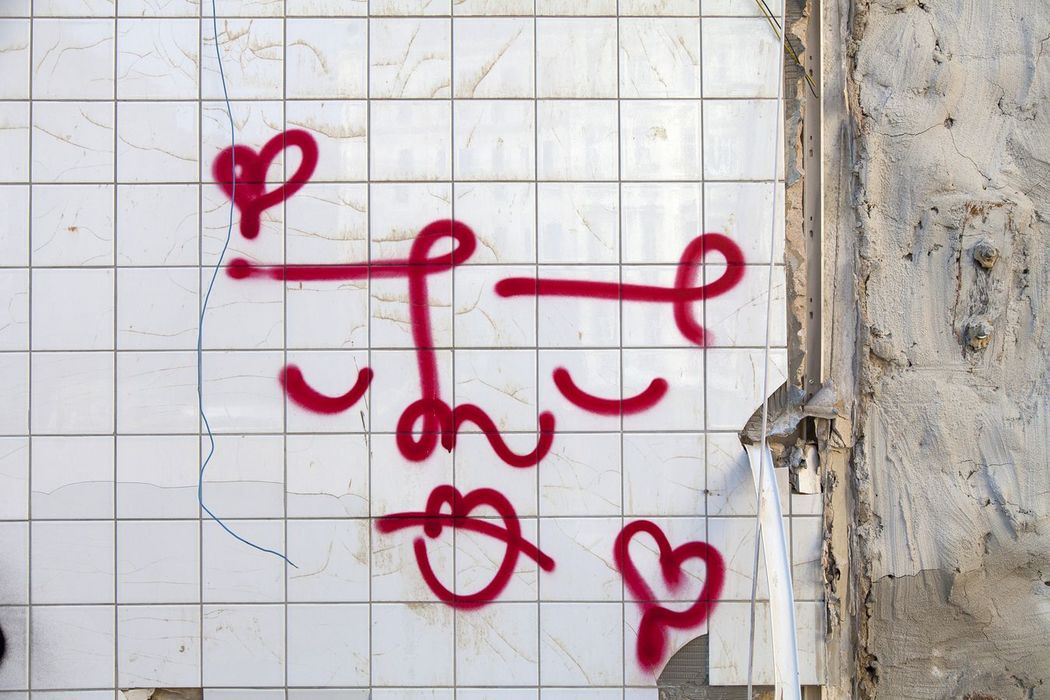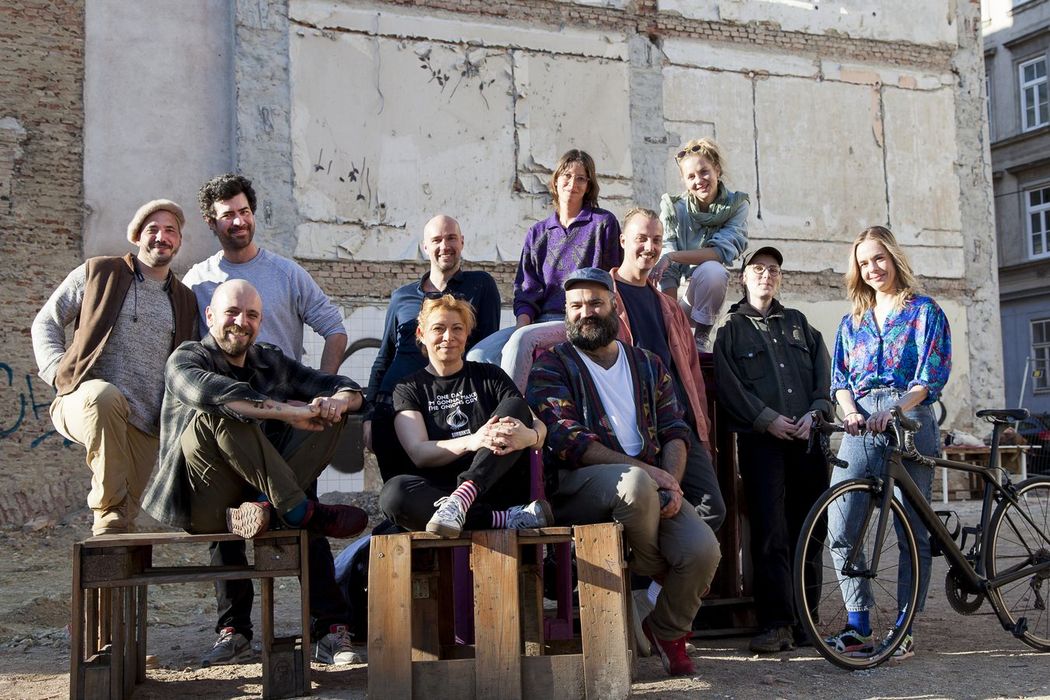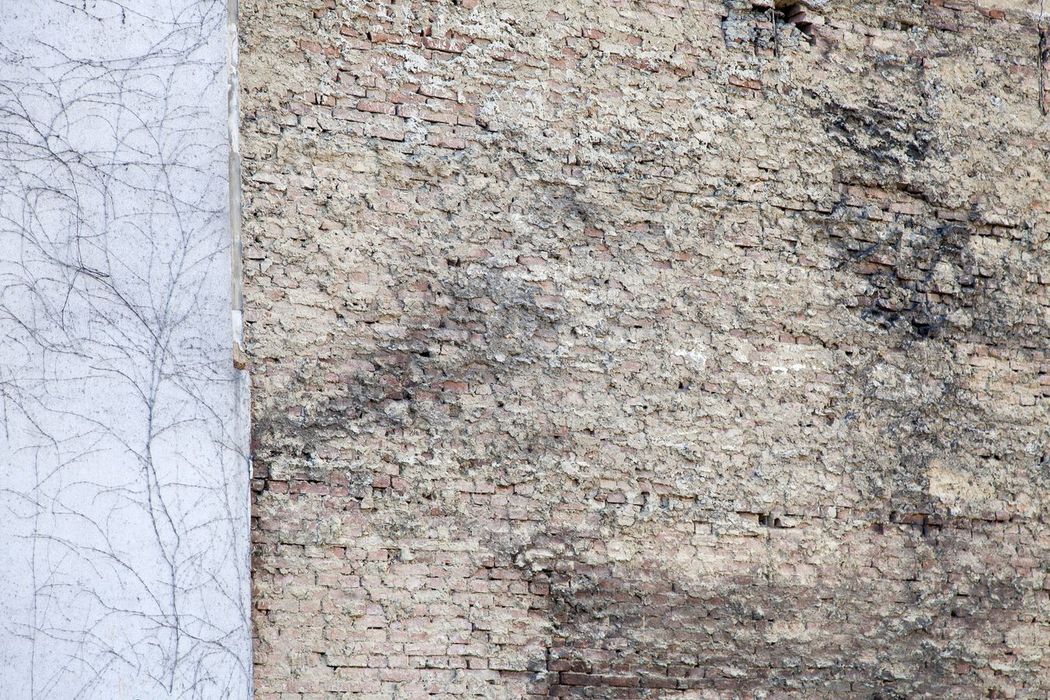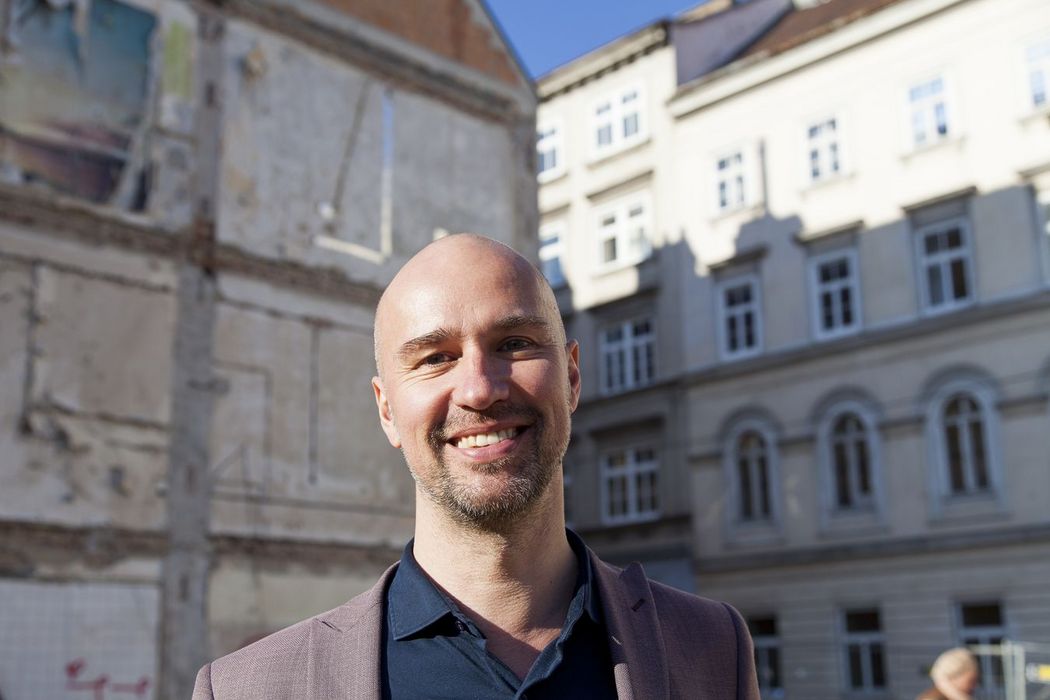 It all started with an abandoned inner-city area that was sealed off until the start of construction, and our desire to do something worthwhile with the space in the interim. And what did we come up with? With the temporary "Wild in the West" project, which can be visited from April 30th until at least the end of 2022 at the construction site of our Vienna Urban Oasis project. It creates a fresh new cultural and gastronomic hub in the neighborhood.
A lucky coincidence?
Call it fate!
The idea to introduce a temporary use was quickly put into action. We picked up the phone and called Kreativen Räumen Wien (Creative Spaces Vienna), a well-connected company that curates the perfect marriage of supply and demand. Only a few days after our call, we had the first on-site meeting with managing director Uli Fries to discuss how and what could be done—and what not to do as well.
Just three days later, Uli gave us a call. He already had someone who was interested, very interested: David Kreytenberg, founder of YesUs Konzeptbuero, a pioneer of temporary use. He was in the process of dismantling his Wild in the West project from the Sophienspital grounds and said he would love to set it up at our site. And that's how it all began.
Coming soon:
WILD IN THE WEST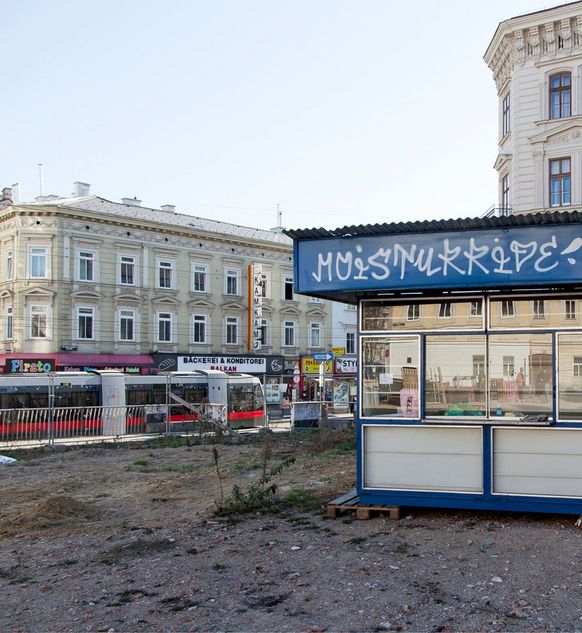 David presented his concept and set up his equipment on our site—and we were thrilled. Even if time dragged a little before everything was finalized, we were in total agreement right from the start.
The time between this initial agreement and the final opening of doors was filled with all kinds of discussions, activities, and organization. After all, turning a construction site without sewer, water, or electricity into a suitable space for multiple use is quite a challenge. But everybody helped out, right down to the district leaders, and now things look good, from the toilet facilities to everything else necessary for a functioning public space. Already, David and his skilled team are busy setting up.
Coming up you can expect:
Silent cinema, headphone disco, all kinds of trendy and offbeat things, discussion forums, flea markets, weekend markets with records, flowers, art, ceramics, and design ... and so much more. Food trucks will set up on site, and a bar will provide refreshments. Wild in the West will become an outstanding urban space, in the center of an already inspiring neighborhood along the outer Mariahilfer Straße.
#grätzllove
And, as enthusiastic urbanists, we like it. We also like it because this temporary use anticipates what we want to achieve through all our projects: spaces that enable a colorful, exciting, and vibrant way of life. Within your own four walls—and together as a community.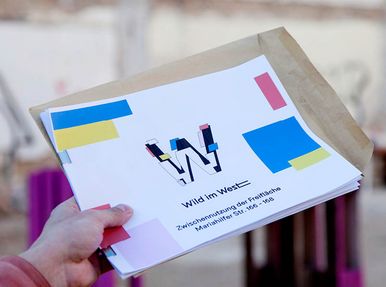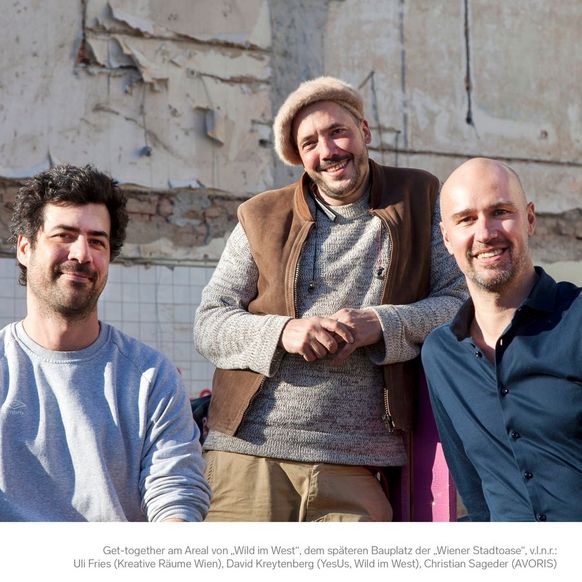 Impermanence
as a fixed element
Impermanence is inherent to interim uses from the very beginning. And even the Wild in the West project will one day move on from our site. In its place, we will build the Vienna Urban Oasis sustainable housing development. It will be characterized by its excellent location in the neighborhood, livable interiors, state-of-the-art eco-friendly energy system, intensely greened inner courtyard, and apartments specifically planned to be inclusive of people with physical challenges.
We are all aware of the impermanence of life, and sometimes the fact that something won't be around forever can add to its appeal. And that's why we will enjoy this temporary space with all the more joy as long as it lasts!
All photos, including those of the celebratory moment of signing the contract: © AVORIS
Update: In the meantime, WILD IN THE WEST has started. How it turned out can be seen here.